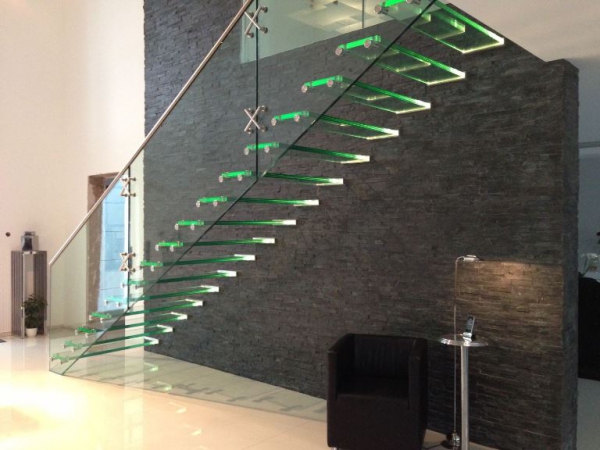 When trying to find new ways to remodel your home with style a contemporary staircase may just be the solution you need. With strong design principles and a beautiful appearance contemporary staircases can enhance your home beyond your dreams. Often built from wood, glass, metal or concrete there are many types of contemporary staircases to choose from. Much more modern than their traditional counterparts, contemporary staircases can appear minimalistic but still have huge amounts of style, grace and beauty. Our friends from Siller have helped us to outline some great options: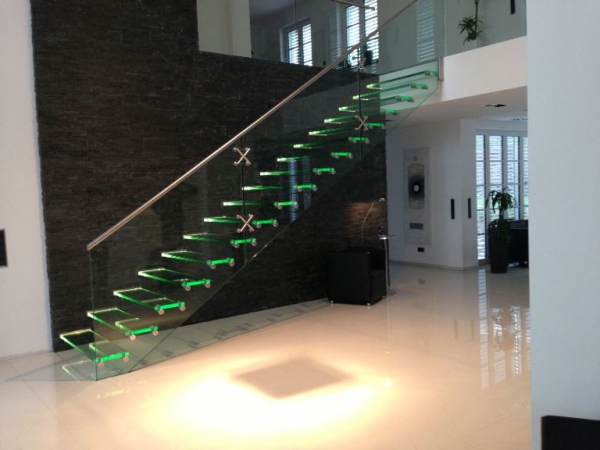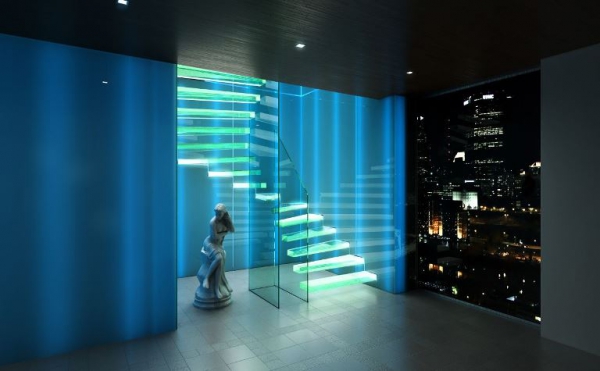 With a contemporary staircase made from glass you can open up a room and let light flood into every part. Cantilevered staircases seem to float in the air and it can be an amazing experience to walk up or down them. Made to almost any size, shape or finish a modern staircase can be the ultimate focal point of any home. Add some mood lighting to create different looks and your staircase may need no other embellishments.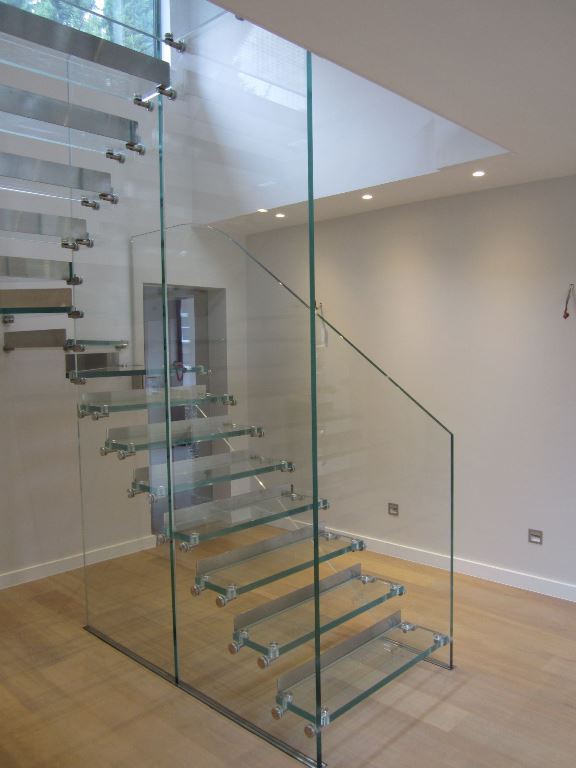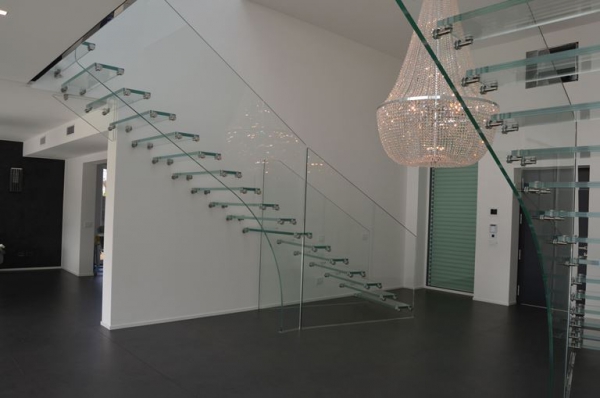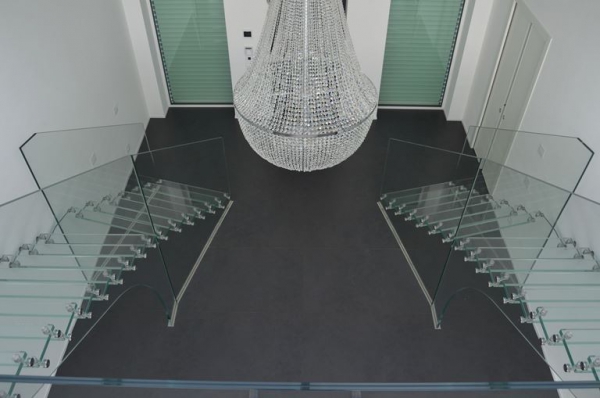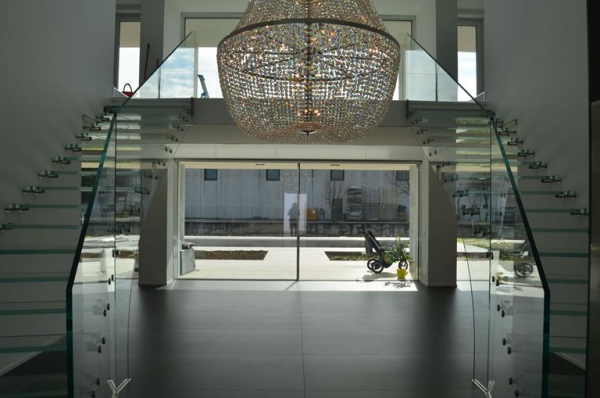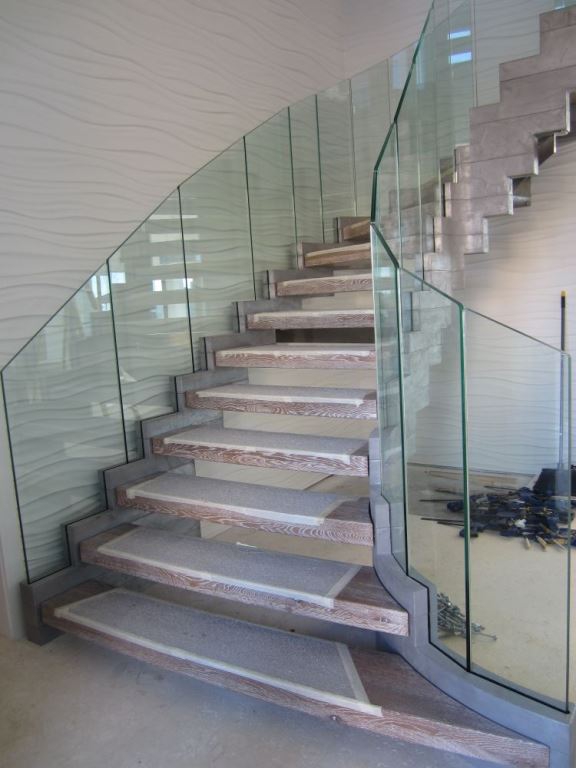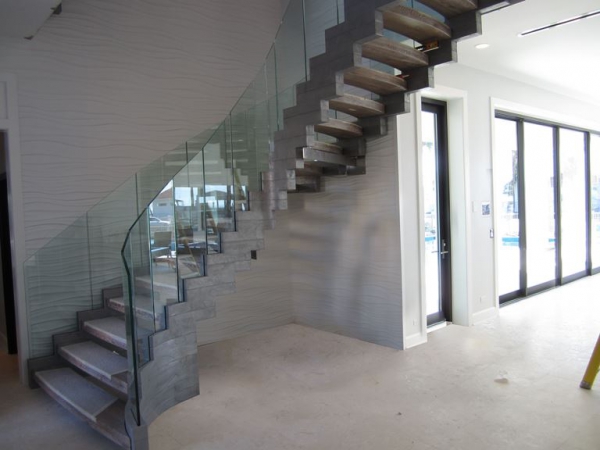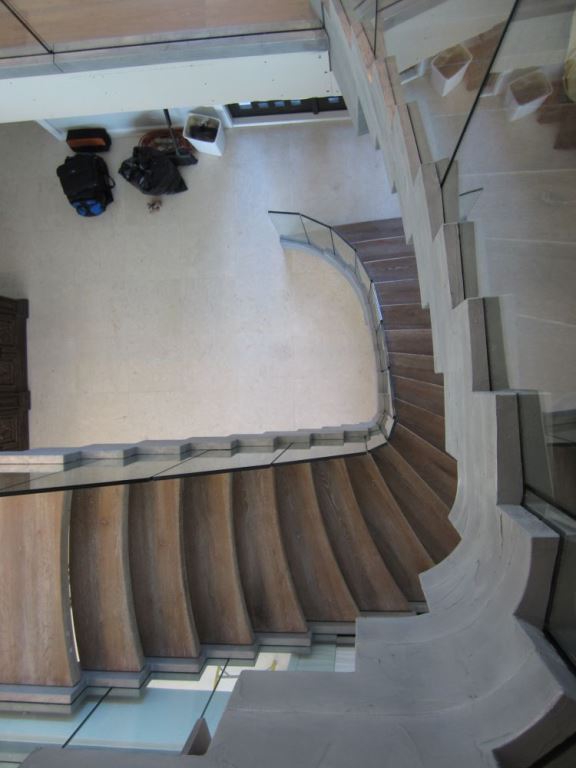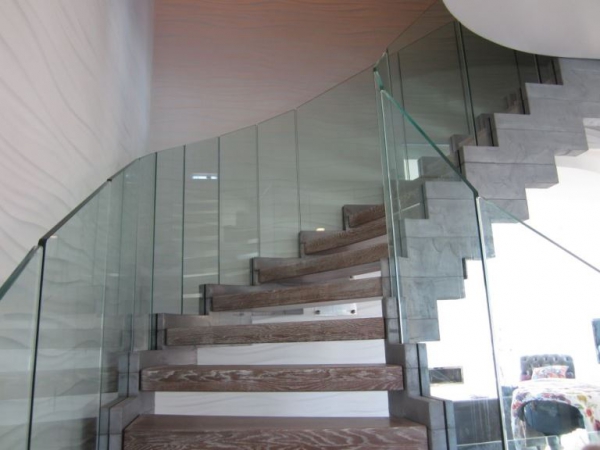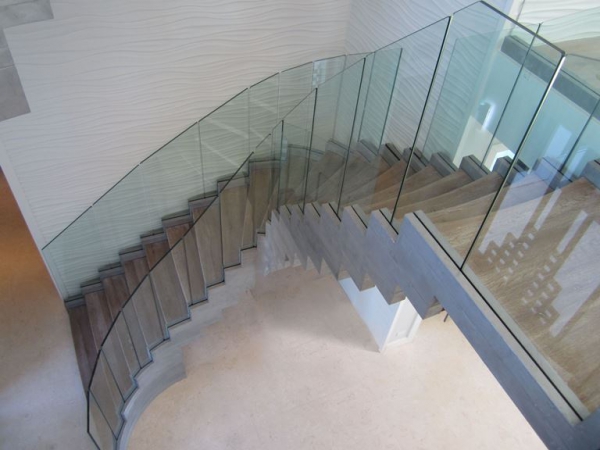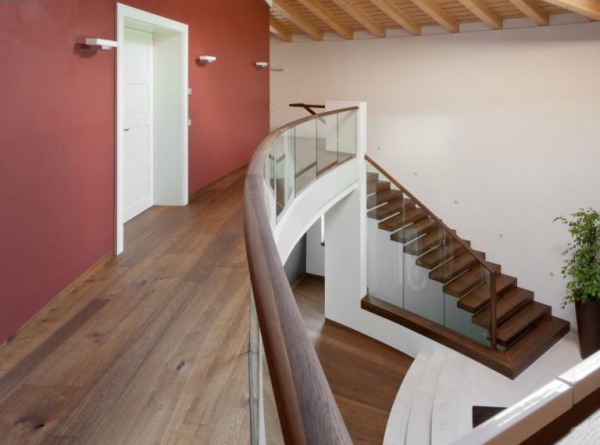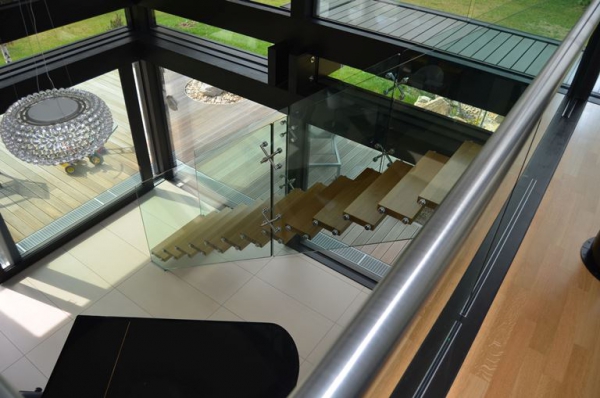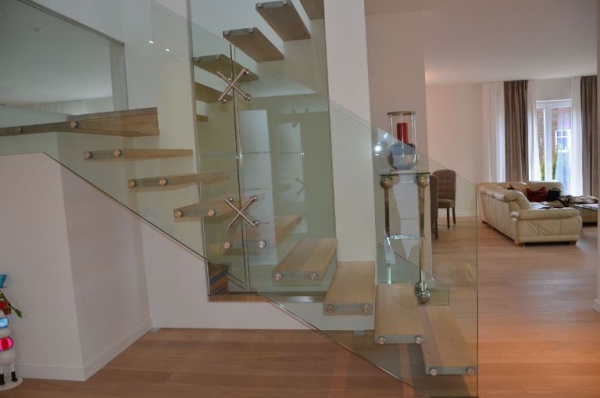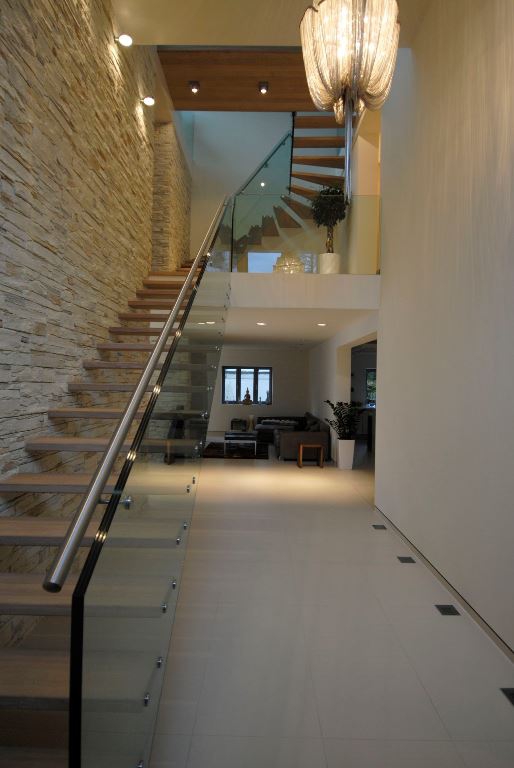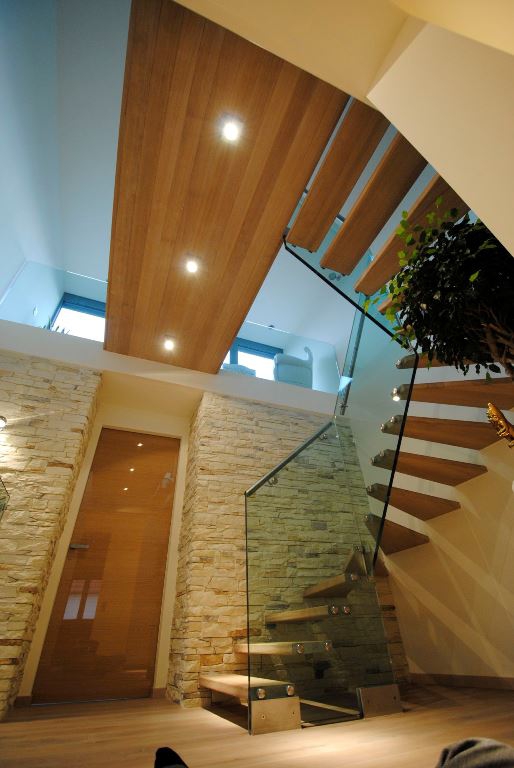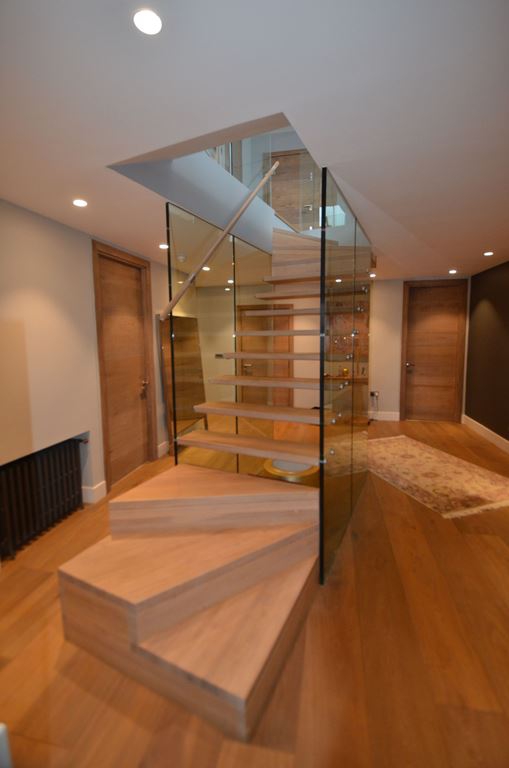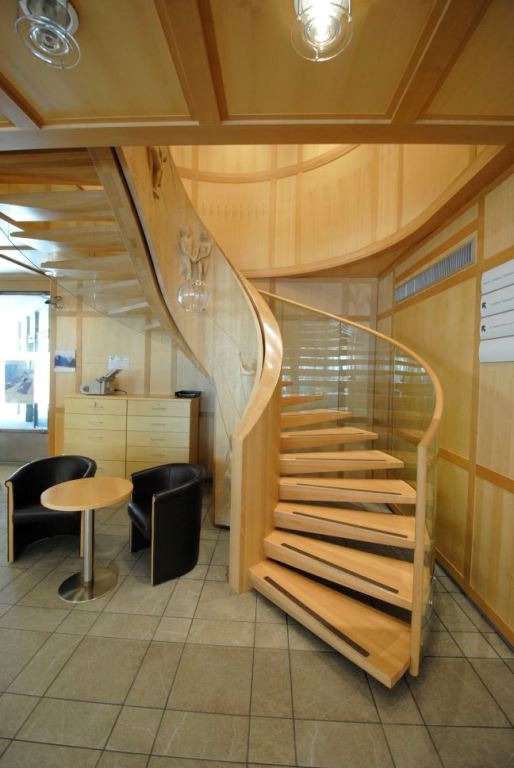 A contemporary staircase should be built and installed by professionals and there are a wide variety of highly skilled designers available today. Some focus purely on the creation of beautiful staircases that can turn an ordinary home into a stunning home. Curved, straight, floating or enclosed are just some of the options you may have available, although it does depend on how much space there is. Whether you choose wooden treads, glass rails or metal stairs is up to you, but the outcome is sure to be amazing.
Text is copyright to ©Adorable Home – interior design and decorating ideas; Photos ©Siller