We all love beautiful wallpapers, but we have to admit that they are quite expensive and really hard to remove. So, isn't there a yet easier and practical way to decorate the walls?
Yes, there is! Meet the future of decoration – the patterned paint rollers. They are produced by The Painted House and come in a range of designs.
The company's owner Clare Bosanquet admits that she has found the original paint rollers in a market in Romania and she was so thrilled about the idea that she started to produce her own models.
The rollers are easy to use, you just need a flat matt surface and after minutes you're done with your own DIY wall decoration. You can use the patterned paint rollers also for furniture, fabrics, wrapping paper, etc.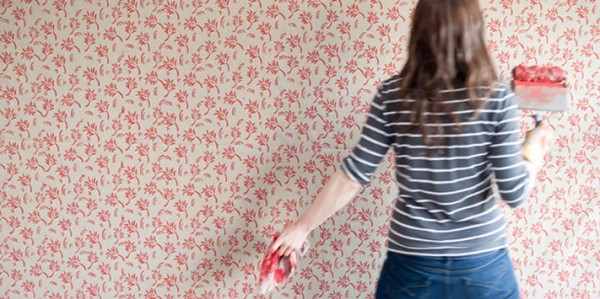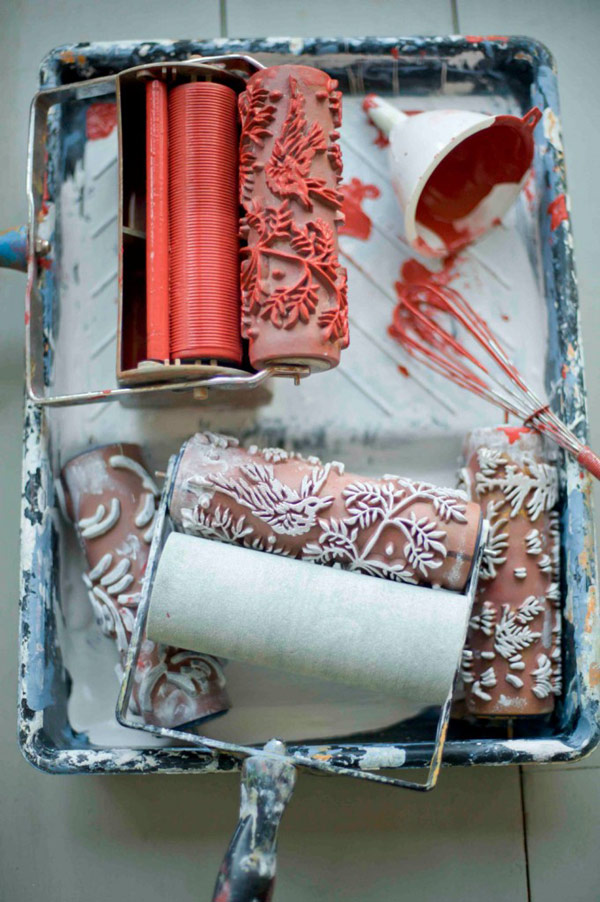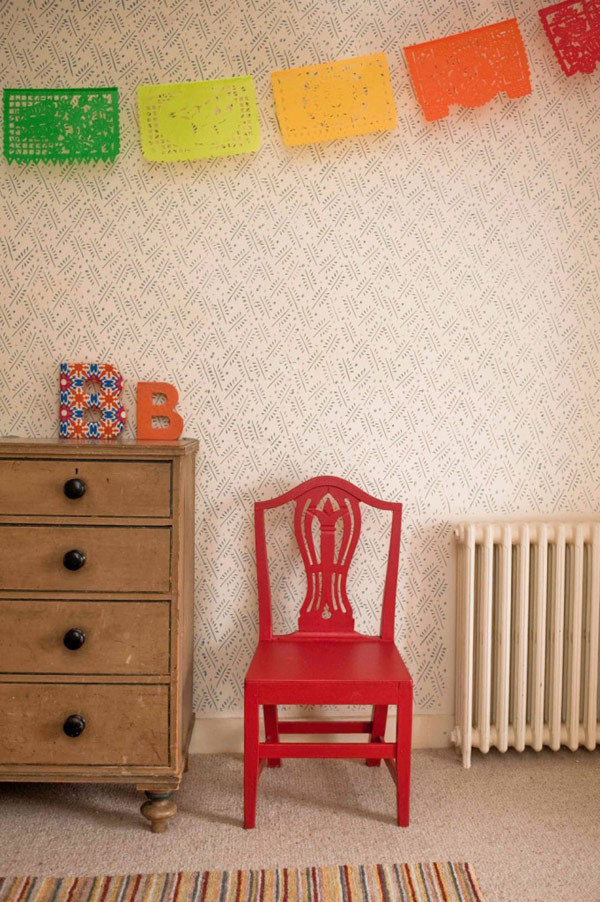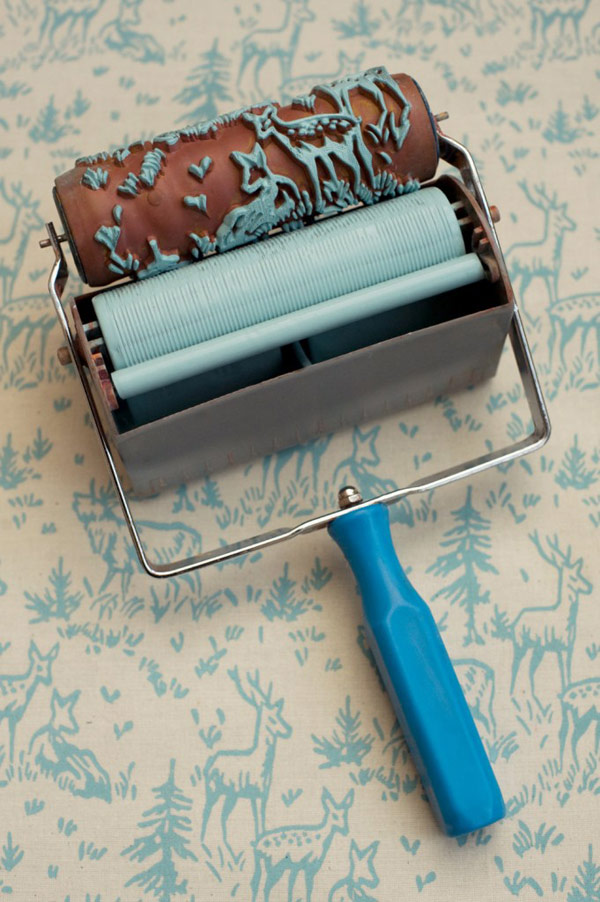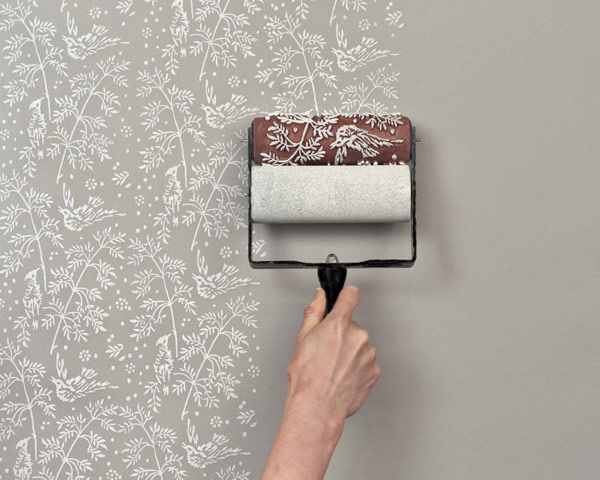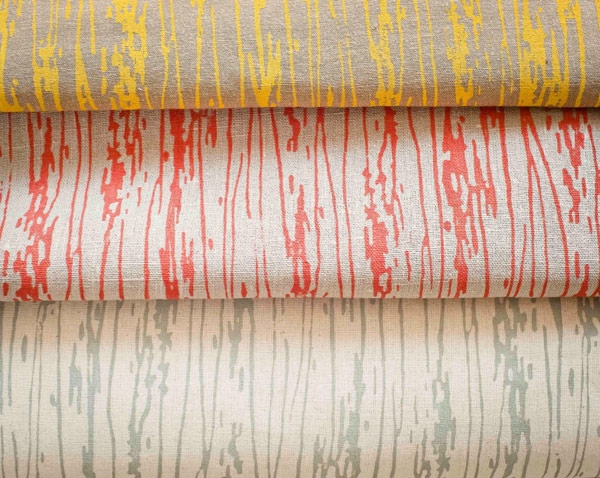 You can also check the cool pattern paint rollers on Etsy.