As you are decorating your home, one necessity that can and should be treated as a piece of décor is the lighting you choose. There are endless fixtures, lamps, and shades that can be chosen to brighten your home, some much more intricately designed than others. These beautiful pieces of lighting, designed by Zenza, are an exceptional take on oriental designs. Think rice lanterns, but with a much more contemporary spin.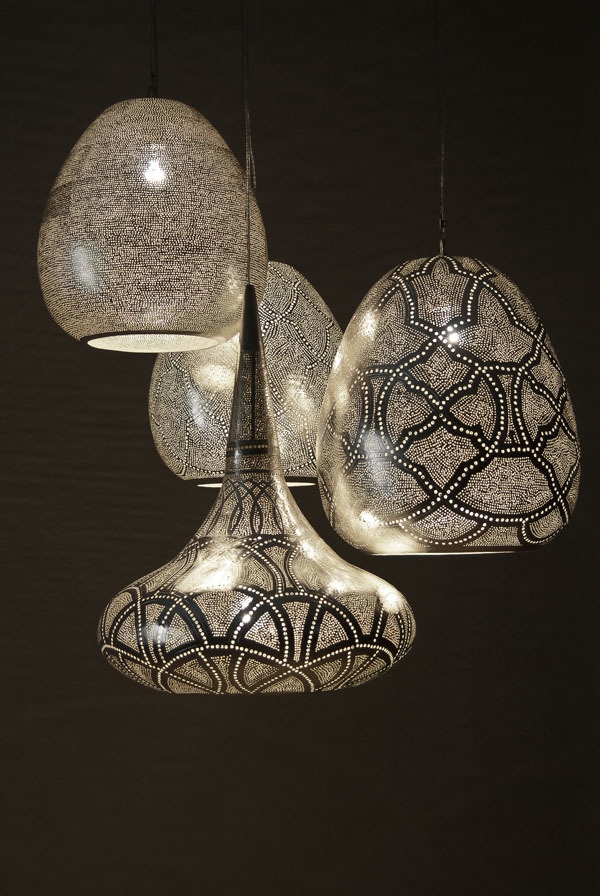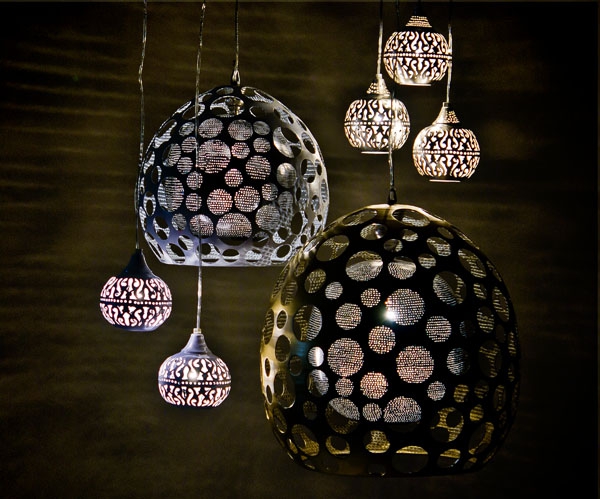 You'll notice right away that while these do actually provide a good amount of light in the home, they project stunning designs through tiny holes that have been cut into the metal or other materials used. These can make a statement individually, but if you really want to jazz up the room, group them together for an entire artistic looking lighting piece.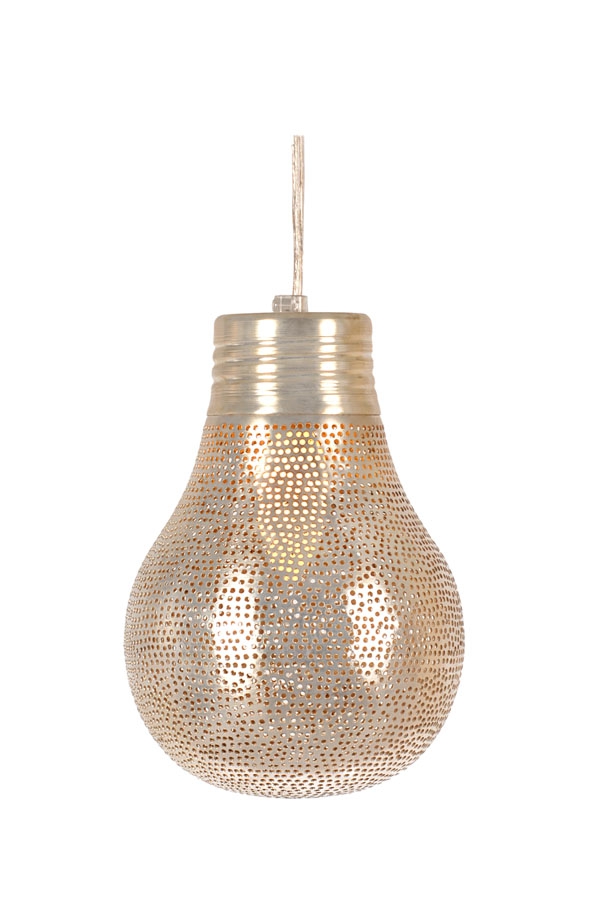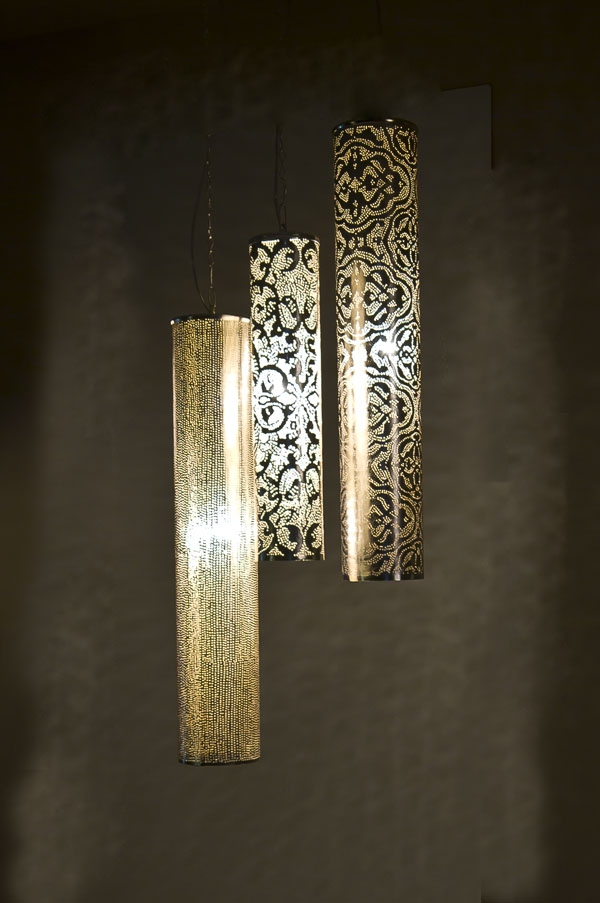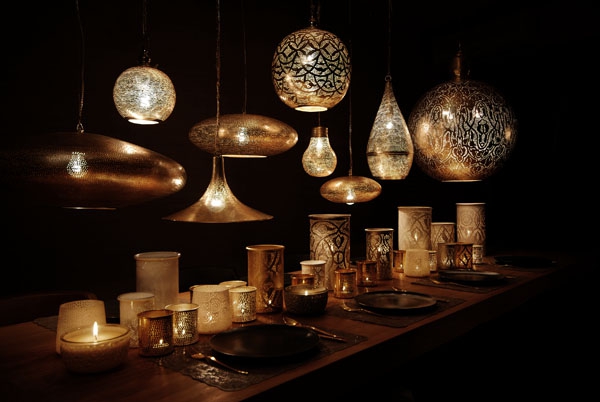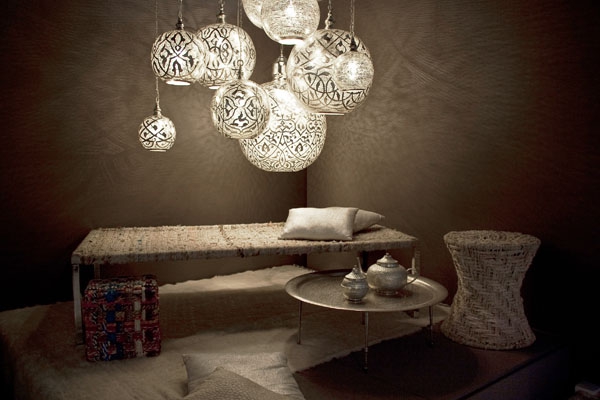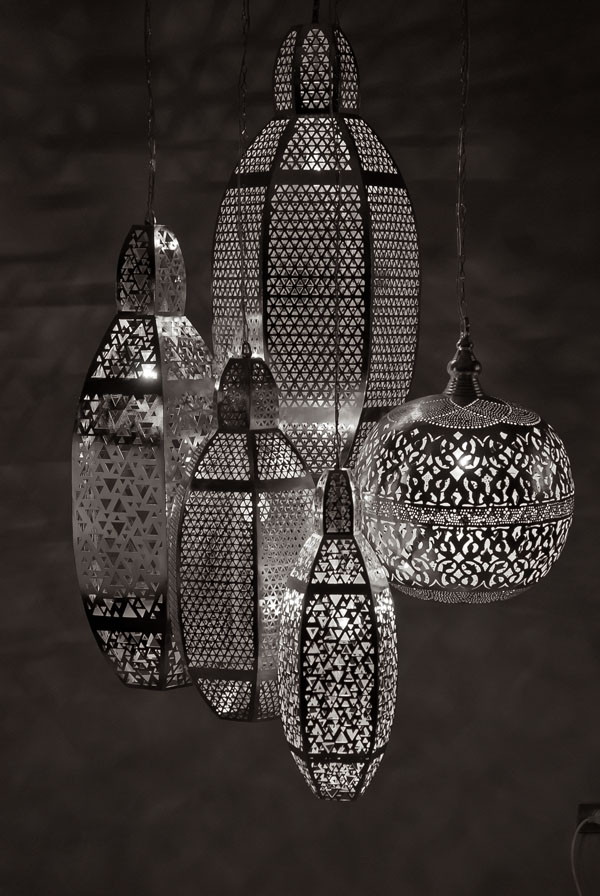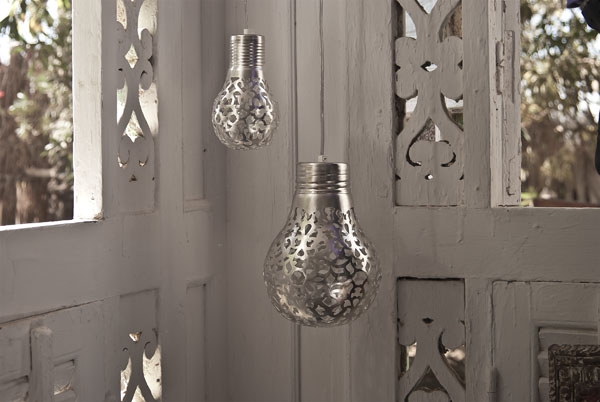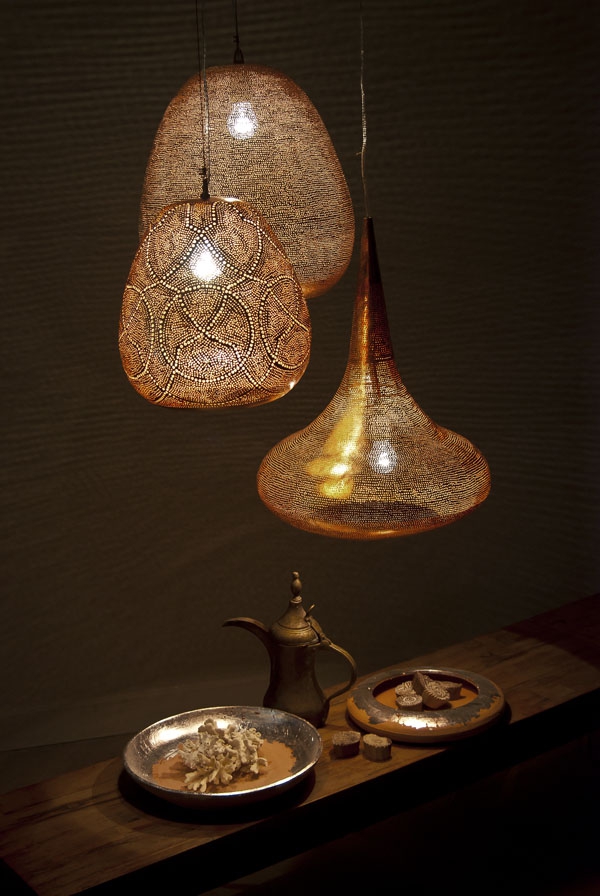 So if you are looking for original pieces of décor to add to your home, seriously consider this lighting design. We especially love the brass lamps, the light shining through creates such a picturesque and warm color!