With spring already here, it's time to prepare the decks and patios for the warmer months ahead. This is your chance to transform them into relaxing spaces, dining areas or entertainment venues depending on your preference.
One of the main décor pieces is potted flowers and shrubs scattered throughout the porch and deck or hung from the rafters. These plants enhance the natural look of a deck or add that feeling to a porch, and their colors or scents can be soothing when they bloom. Other comforting décor to consider includes wind chimes, statues, a firepit or rug for a cold concrete porch or wooden board deck.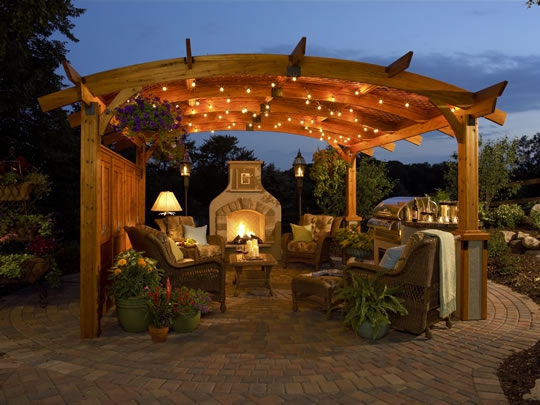 image via Architectural Landscape Design
Seating to sit or lay against on those perfect days should be considered as well. Options might include fold-up chairs, reclining seats, a table and chairs set or even couches. The type you choose can turn the space into anything from a dining area to an entertainment space. For simple relaxation, a swing might be a good investment.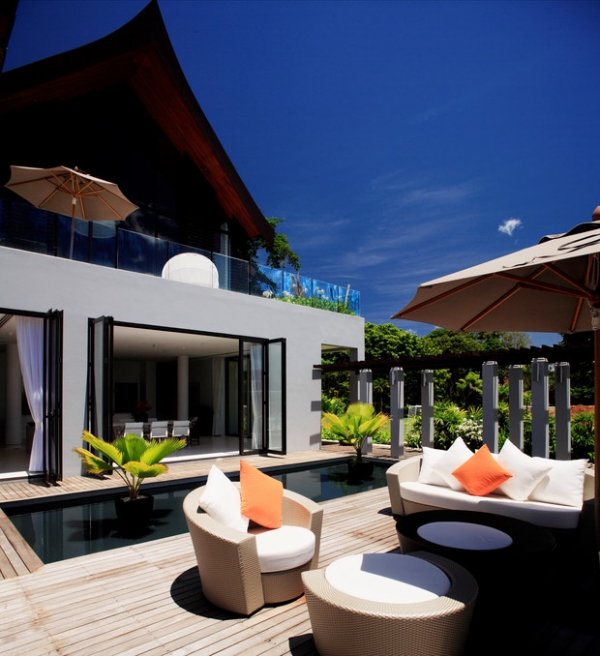 Another cozy spring element is lighting for the nights. You might install wall lamps or position freestanding lamps, like tiki torches. Just be wary of keeping any open fires on decks, as they're made of flammable materials. Be sure to have plenty of lighting on those particularly dark nights when the moon and stars might not be enough natural light. Firepits are also a good lighting option for those who enjoy warmth at the same time.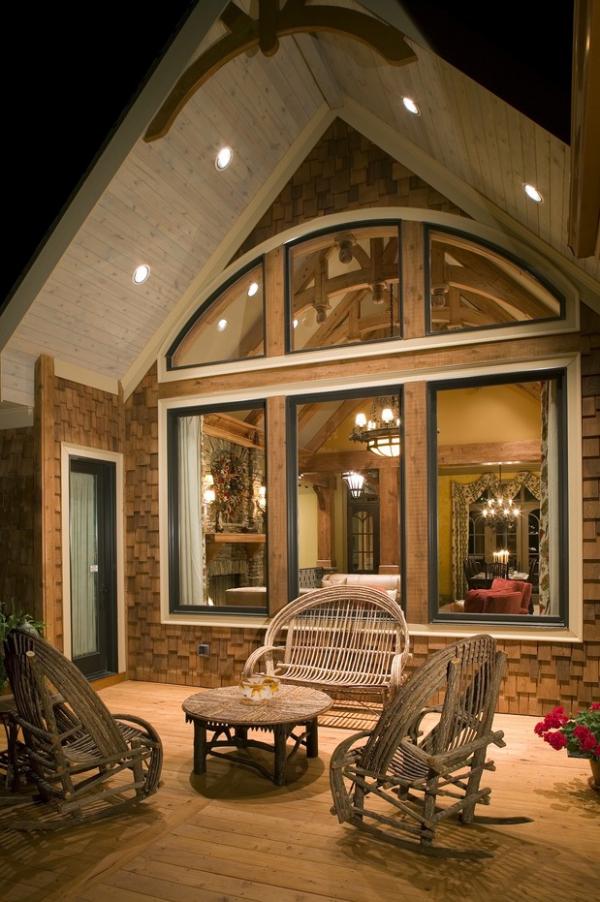 Photos courtesy of DesignMine
If you're uncertain about how to refresh your deck or patio for spring, consult a professional who can mold your ideas into a reality.