Imagine your home all in turquoise! It's a splendid color, yet we would advise not to use it on just everything around because of its somewhat 'cooling' effect. But if you paint a wall, or upholster even a single chair… each detail in this color will instantly bring much beauty and drama into the interior.
Whether your home is designed in a rustic or modern style, splashes of bold turquoise in different shades will look fabulous against a light background of predominant white, beige or ecru. It could also be nicely matched with dark wood furniture that would soften the vibrant color.
Here are some whims:
Choose a dazzling chandelier in turquoise;
Display a piece of artwork, or hang a framed photo on the wall in turquoise;
Place a turquoise lamp or a glass vase on the coffee table;
Throw some turquoise cushions on the sofa, or fold a blanket in a turquoise design as a soft touch.
Get your inspiration from the following pictures and pick now the perfect turquoise décor for you: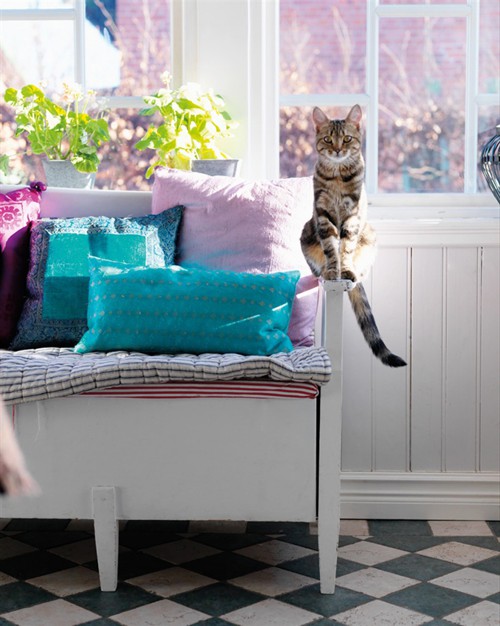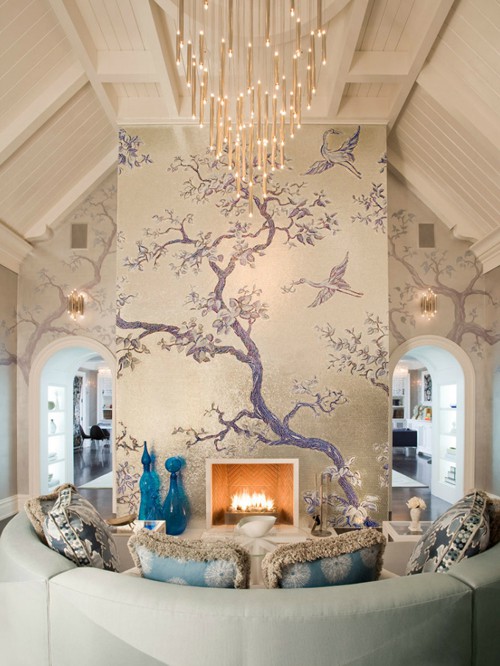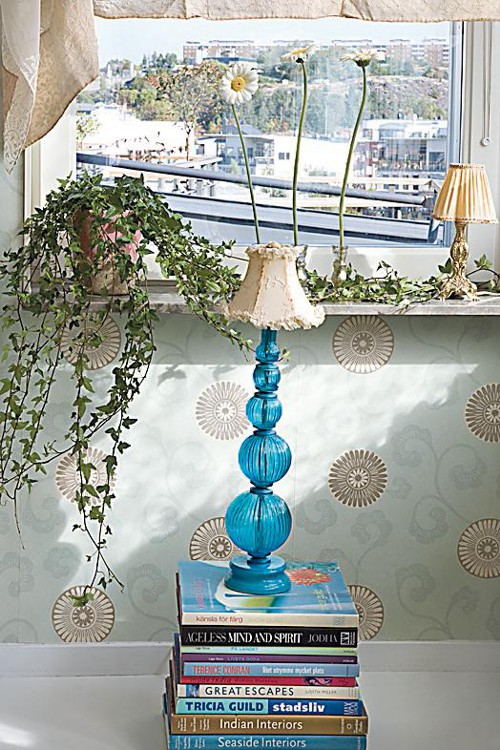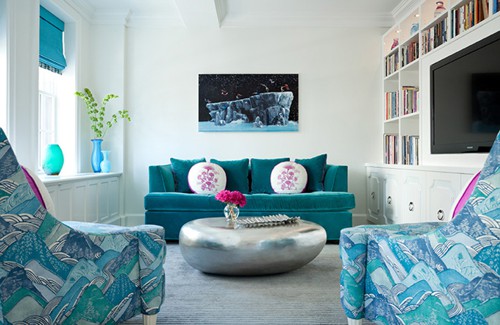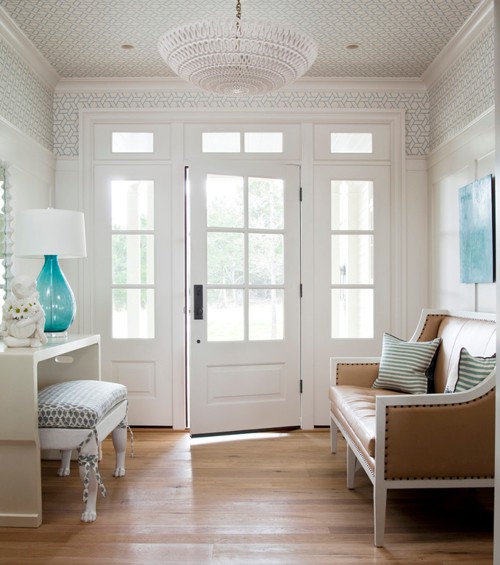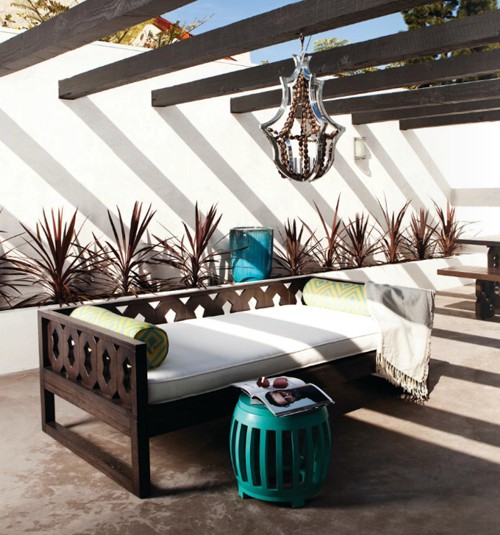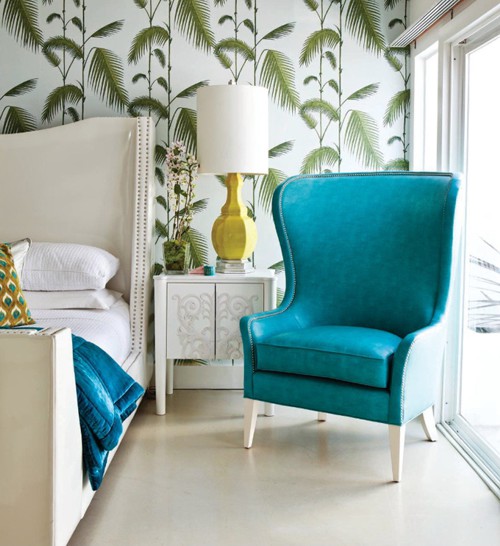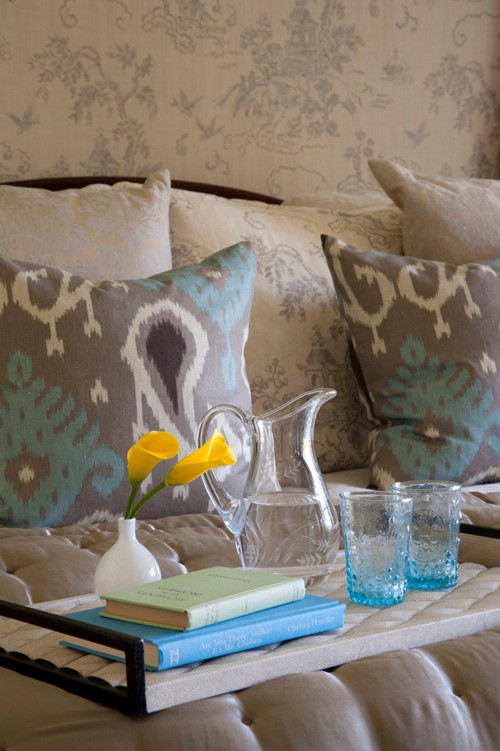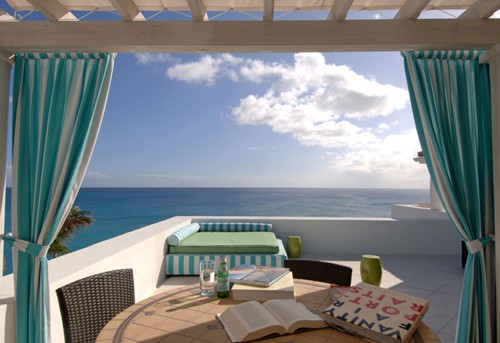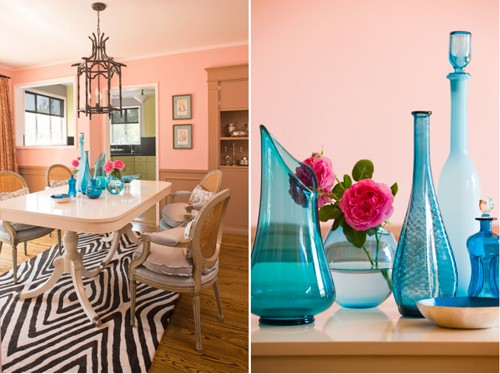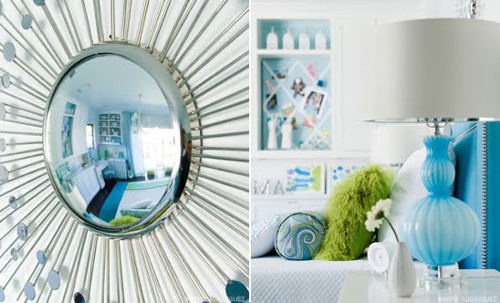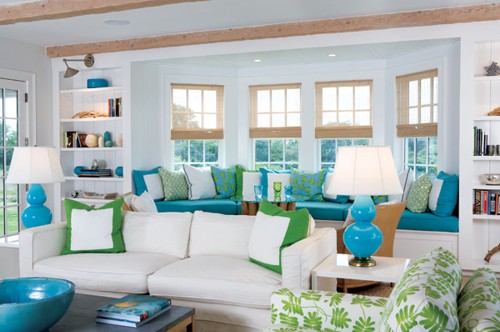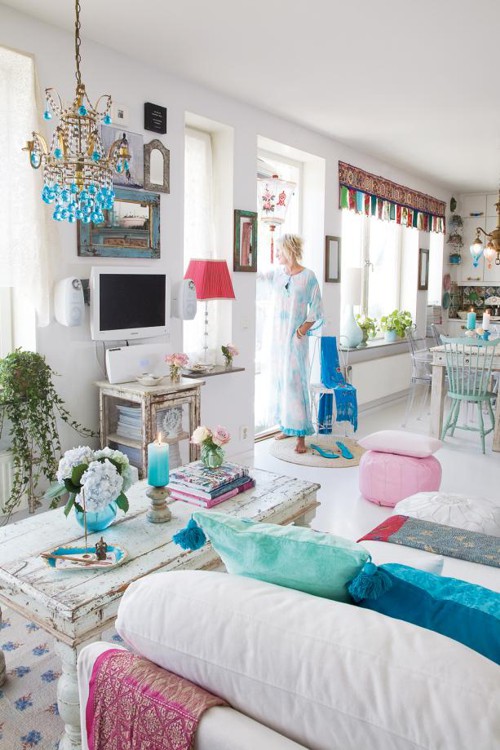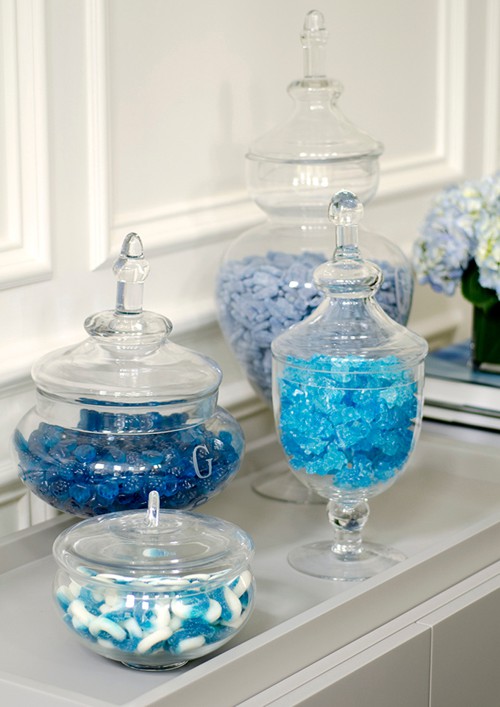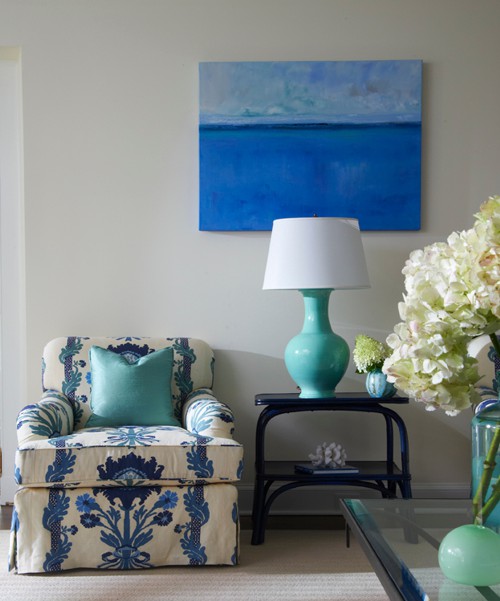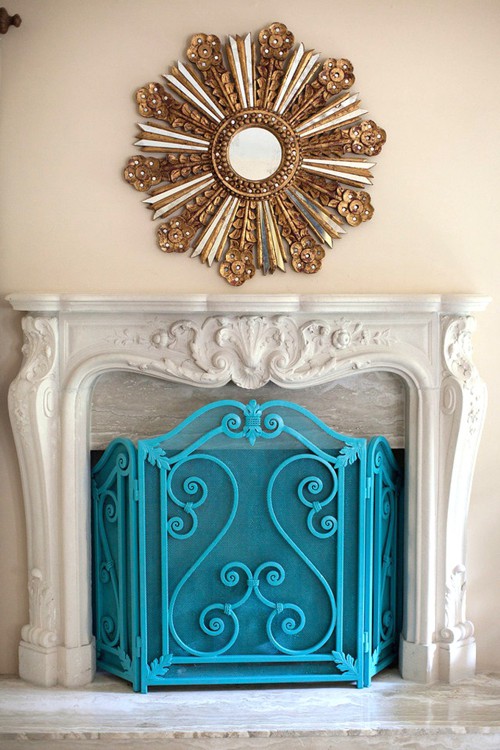 Images found on House of Turquoise