Whether you want to transform your living room or add a personal touch to your new apartment, personalized home accessories are a great way to do it.
Adding color, charm and character to your interior, personalized accessories are the perfect addition to your home décor.
So if you're looking to add a bit of personality to your living room, bedroom or kitchen, here are some top suggestions for the best personalized home accessories around.
Personalized cushions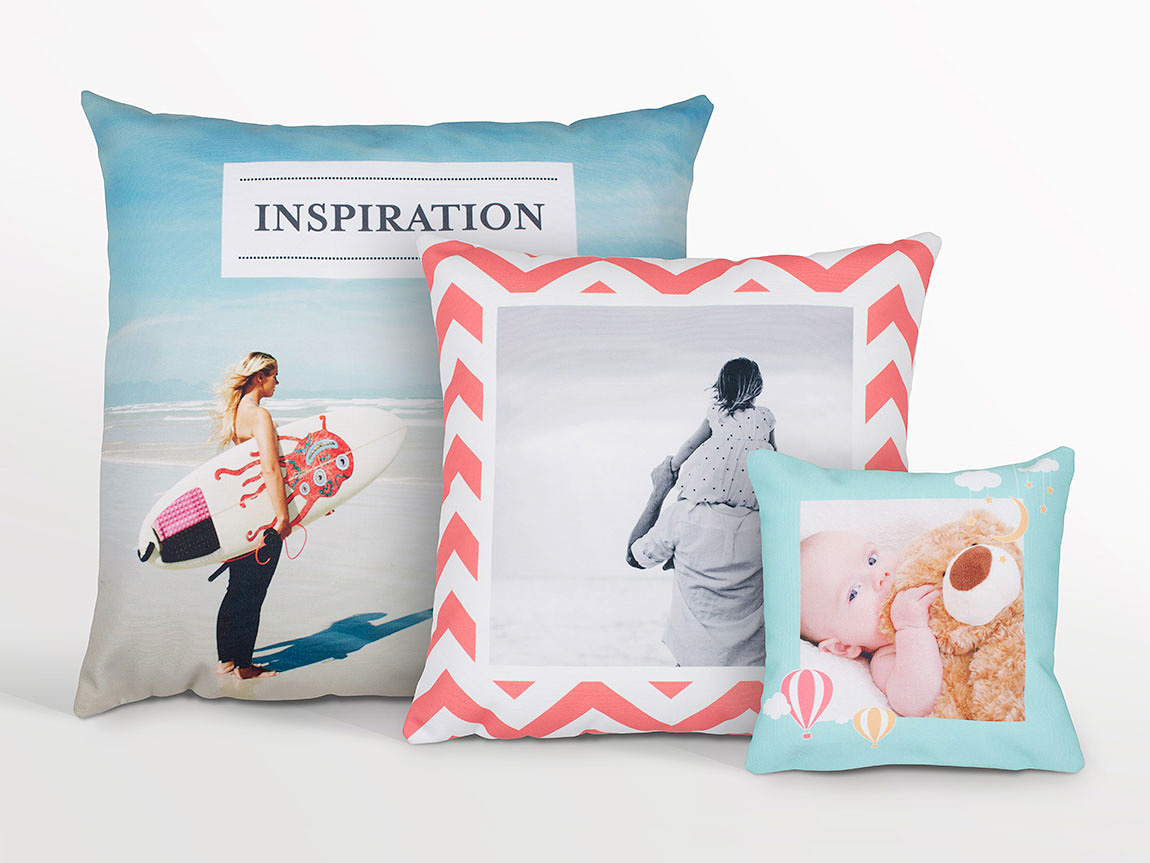 Available on Photobox
An important part of any interior design scheme, cushions can be personalized in a number of ways. One of the most popular ways to personalize cushions is to have a favorite photo printed on them. Alternatively, you could have them decorated with your name, the names of your loved ones or create a custom design of your own.
Generally inexpensive and easy to do, personalized cushions make great gifts and home accessories.
Personalized mugs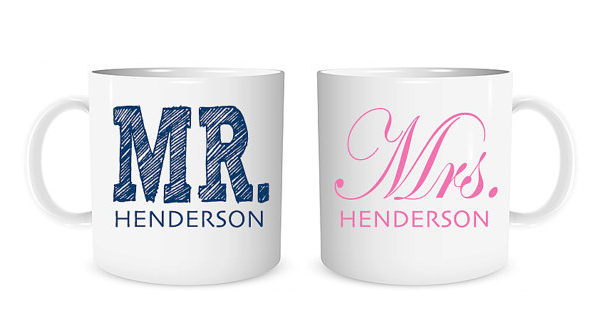 Available on Etsy
The perfect present for a keen tea or coffee drinker, personalized mugs make great accessories as they're very useful as well as eye-catching. Again, you can have your mug decorated with a family photo or you can adapt other designs with personalized touches.
Personalized wall art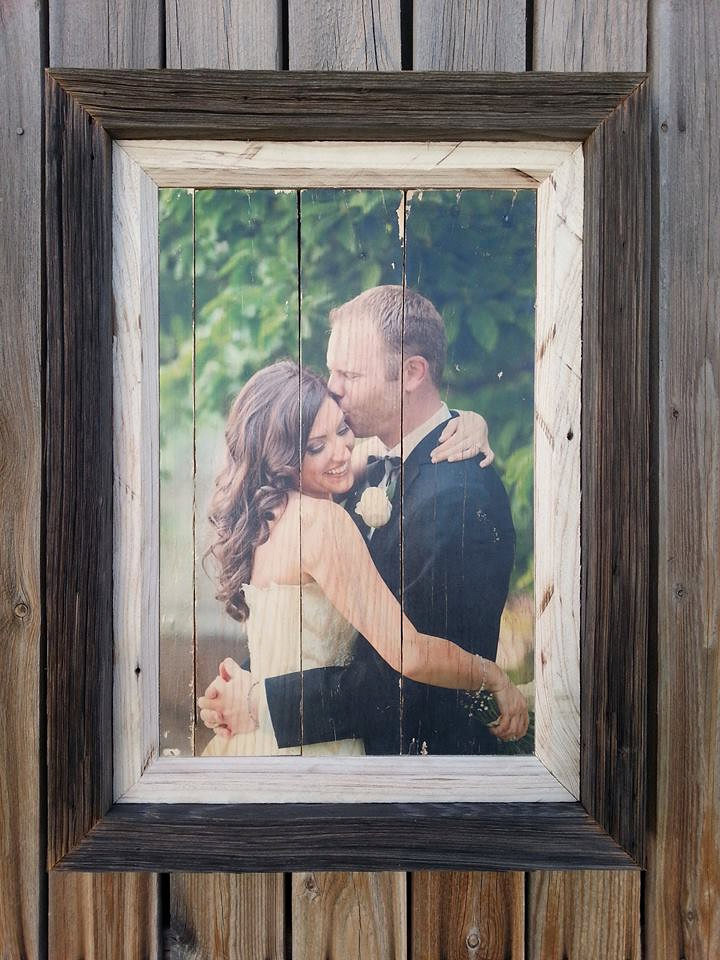 Available on Etsy
Not only are family photos lovely to look at, they can actually make you happier! Investing in a large piece of photo wall art may therefore be good for your soul as well as your interior.
There is a huge variety of photo frames for wall available both online and in the shops, so it's easy to find something that will suit your home. If you have a large wall space to fill, you could even consider having multiple photo frames and arranging them in a display to create your very own family gallery or collage.
Engraved cutlery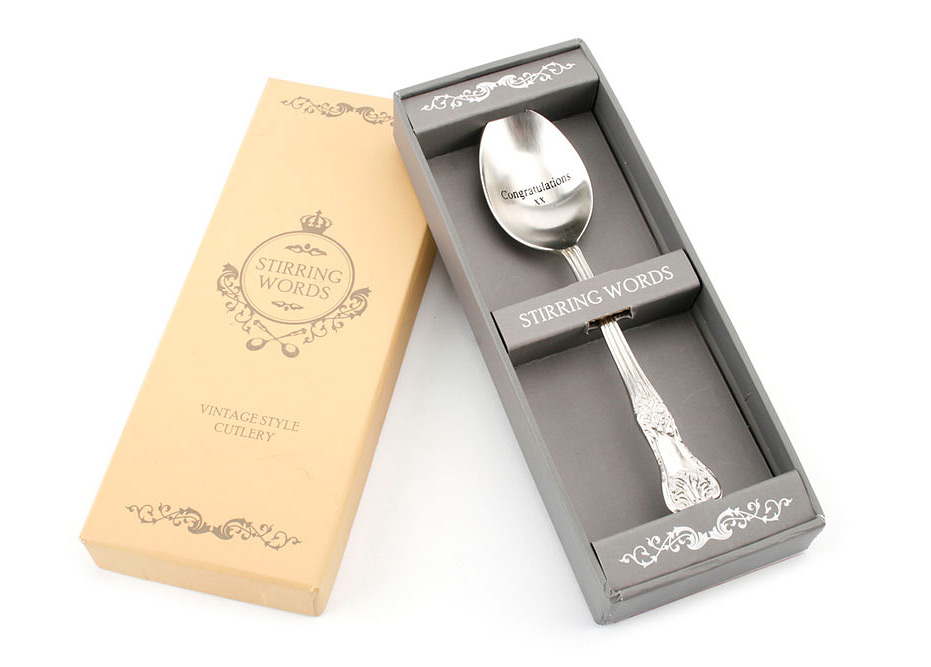 Found on Amazon
A more subtle way of adding a personal touch to your home is having your cutlery engraved with either your name or a phrase close to your heart. Though not visible to every visitor that walks through the door, your friends and family will be able to enjoy this personal touch every time they come round for dinner.
Personalizing the accessories in your home is a fantastic way to stamp your mark on the interior and make a space feel more welcoming.