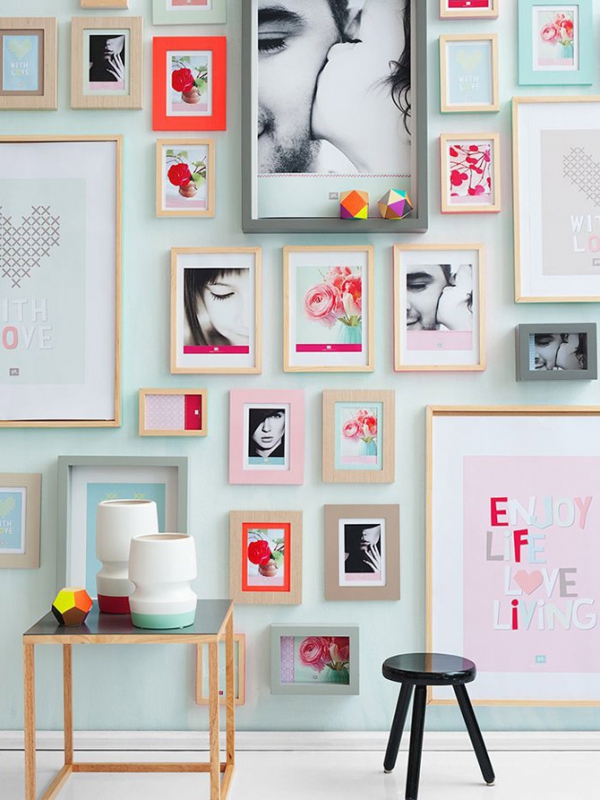 While we may still be amidst the bitter cold winter, that doesn't mean your home has to reflect the gray skies and dreary days. An easy way to brighten and liven up the interior of your home can be with pastel accents, no matter how big or small.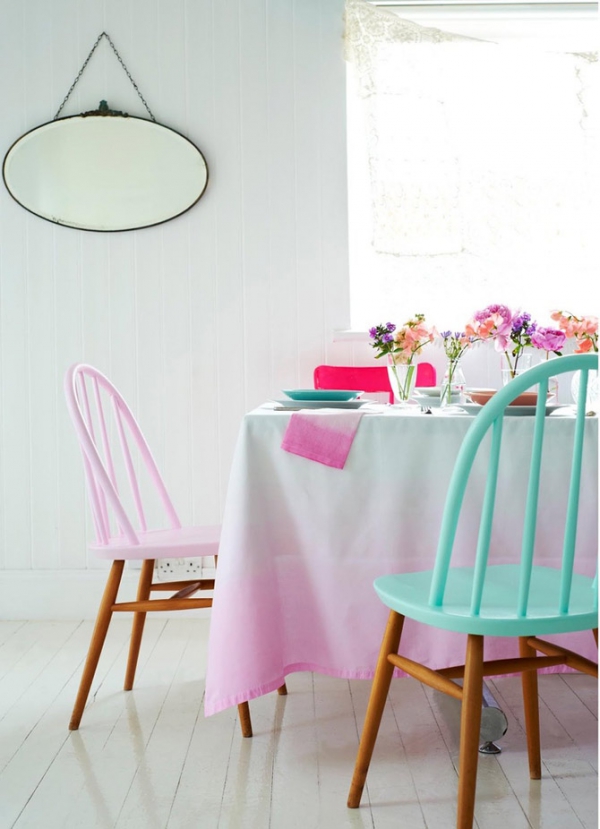 Some people like to opt for full furniture pieces in lovely shades of pinks, blues, and yellows. Others will take to simple photo frames in the colors, or even more functional pieces that you may see in the kitchen or bathroom. We have seen a bit of the ombre style done in tablecloths and rugs, a much more subtle way of introducing pastel accents into the home.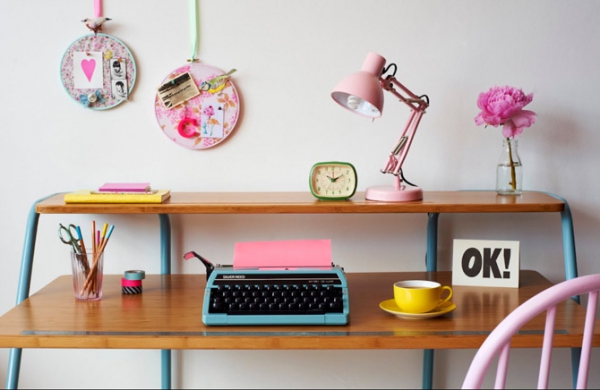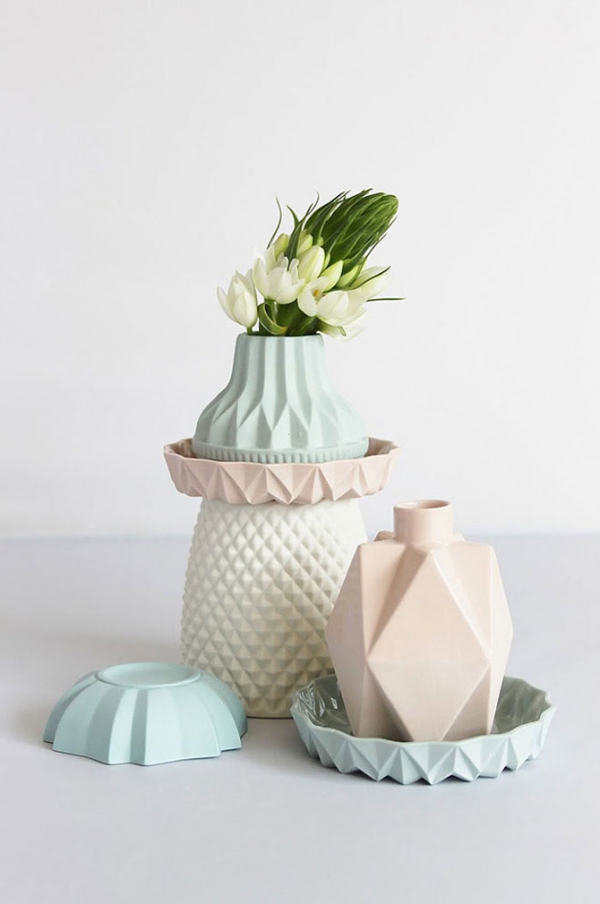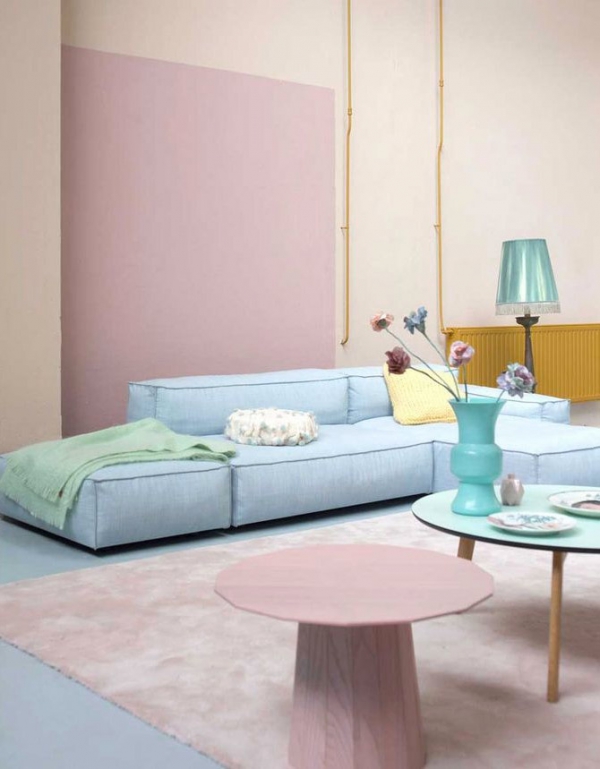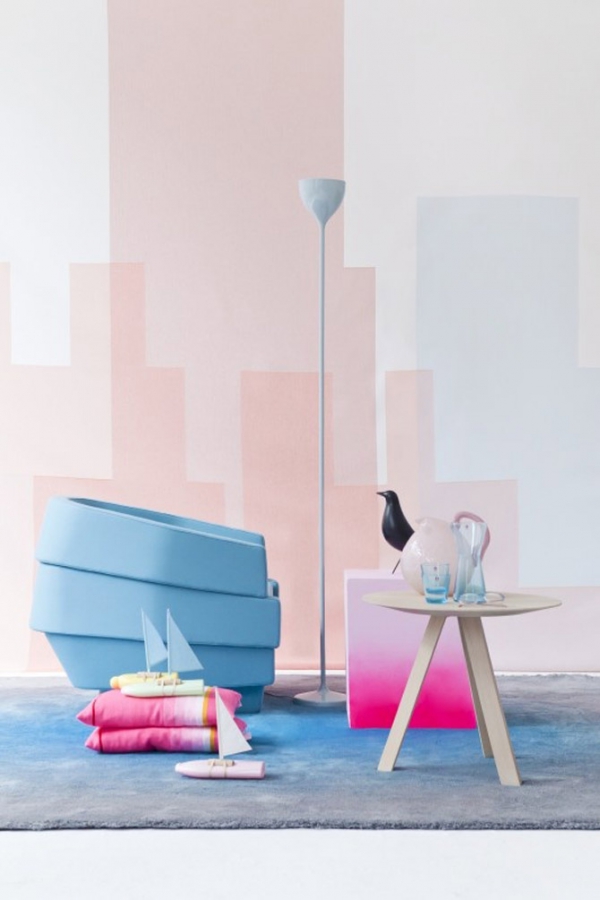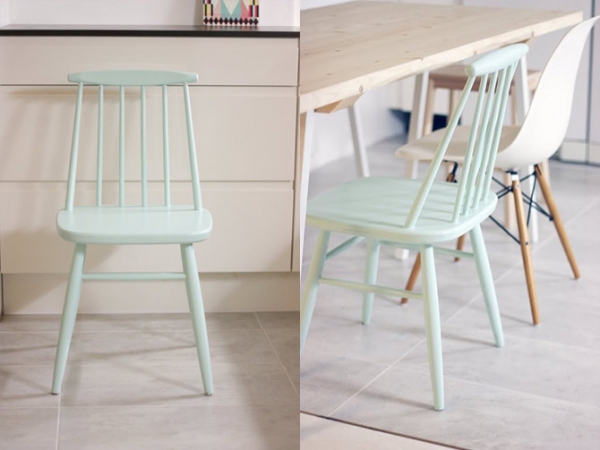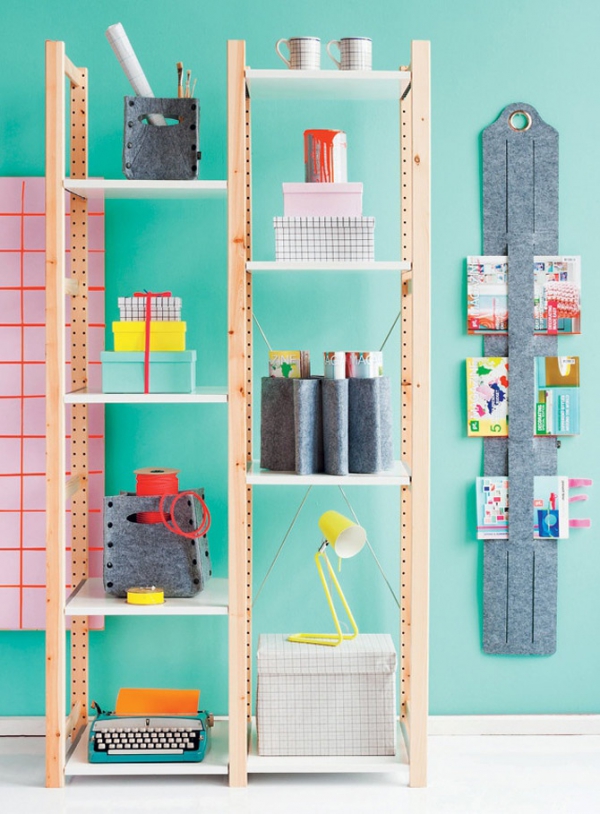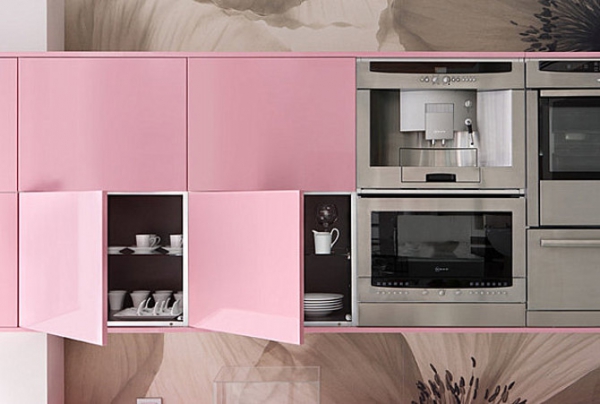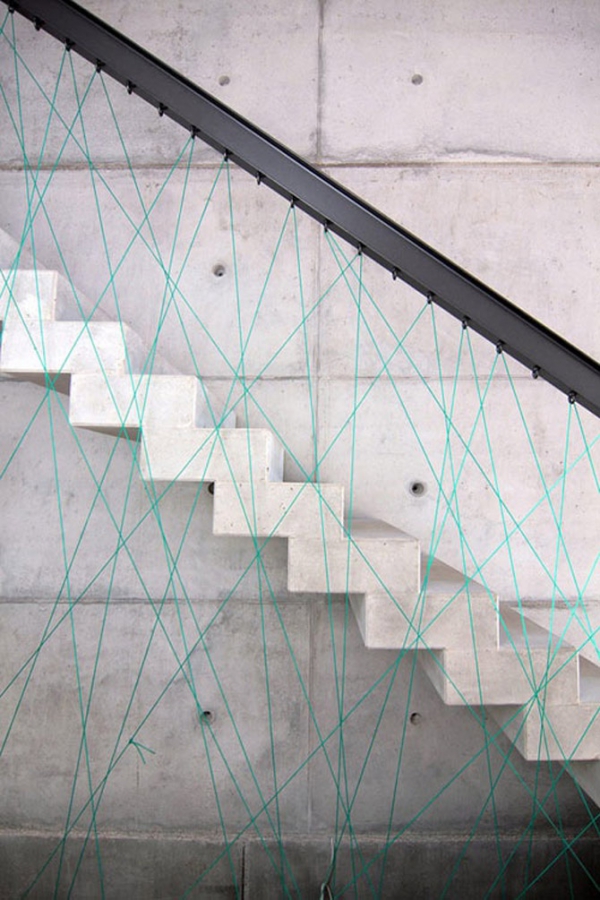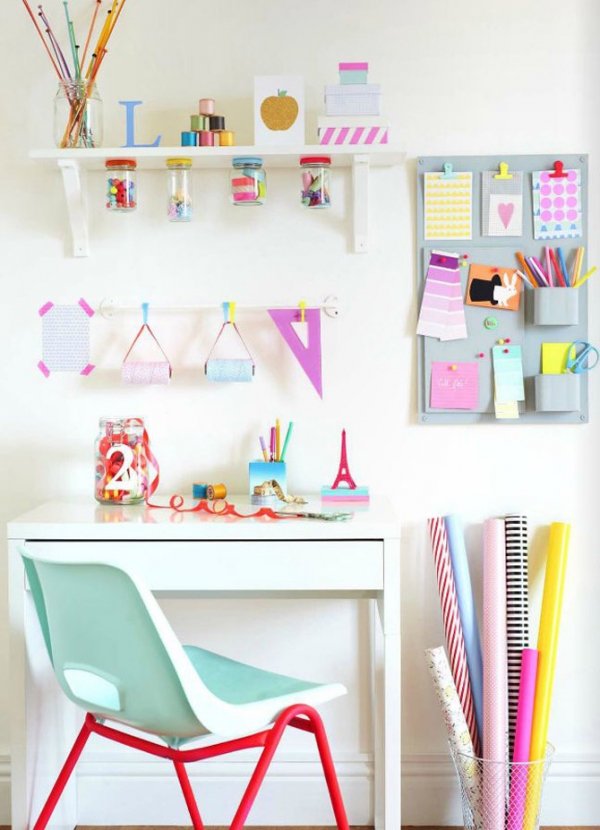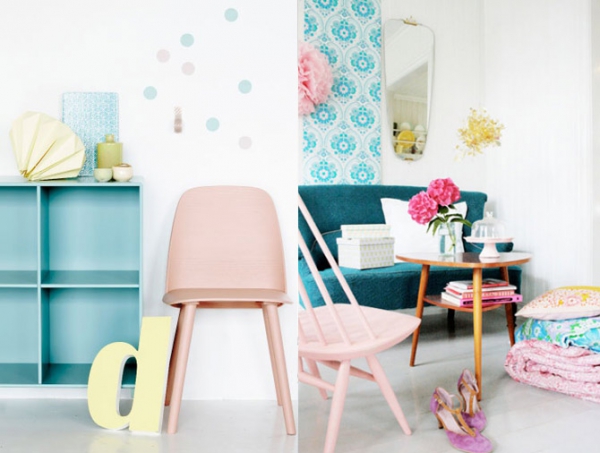 If you want to make a bit of a statement with your décor accents, consider doing more of a neon shade of these colors. These will make your pastel accents even more noticeable, and they really are fun. Use these shades a bit more sparingly, however, you don't want to overdo the neon look.
Have fun mixing and matching these colors! And remember, pastels can also go with other interior looks, whether you have a more rustic or contemporary looking home, pastels are a safe bet every time!
Тext is copyright to ©Adorable Home – interior design and decorating ideas