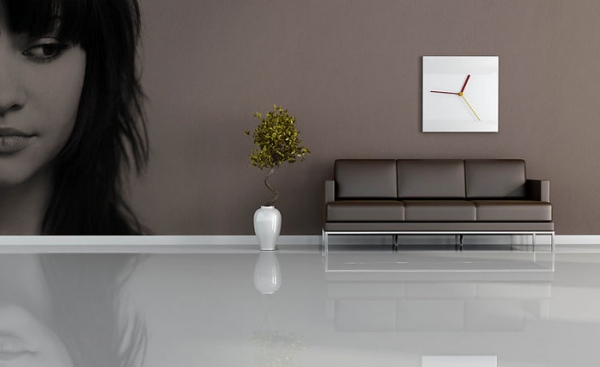 The PIXERS studio produces wonderful wall murals that are suitable for any home or office. Creating harmony and introducing color to a room these murals truly should be classed as art. Original wall murals were used to provide a visually stunning backdrop to different areas and buildings to inspire the people who see them. Each of the multiple murals are different – some feature people, others nature or tranquil scenery.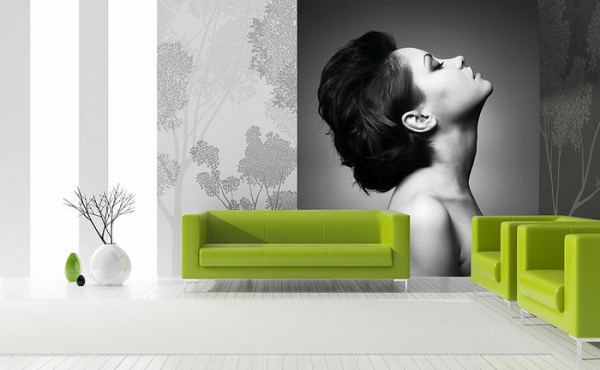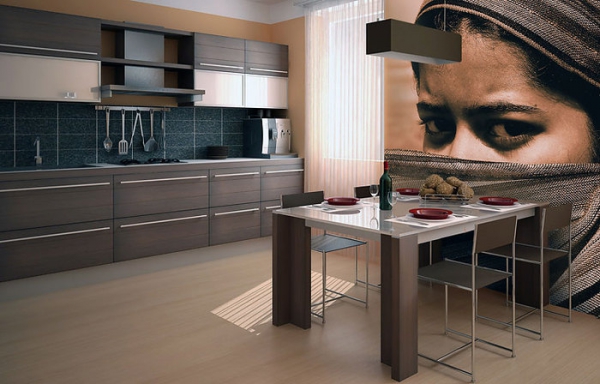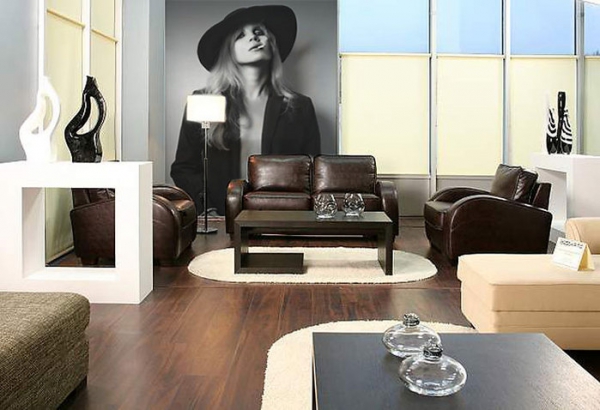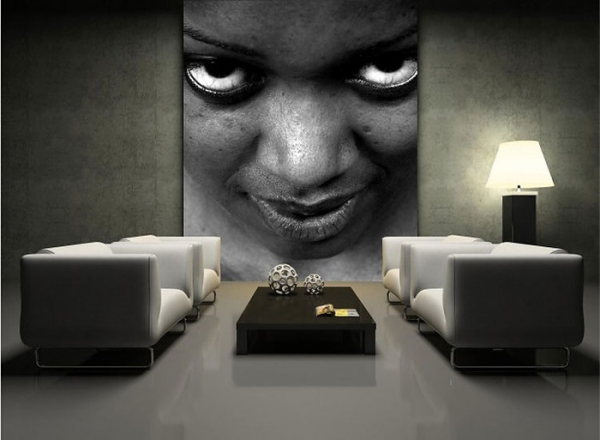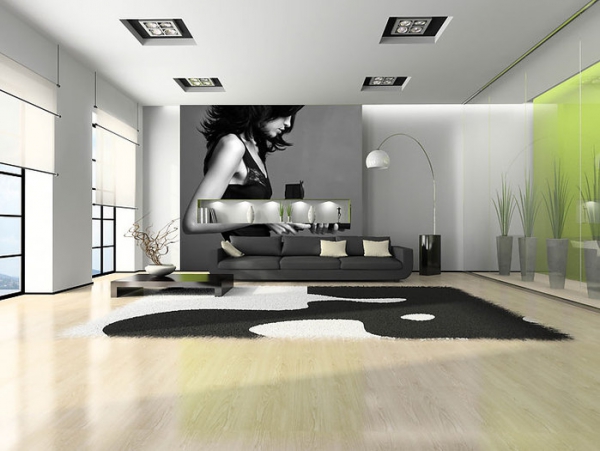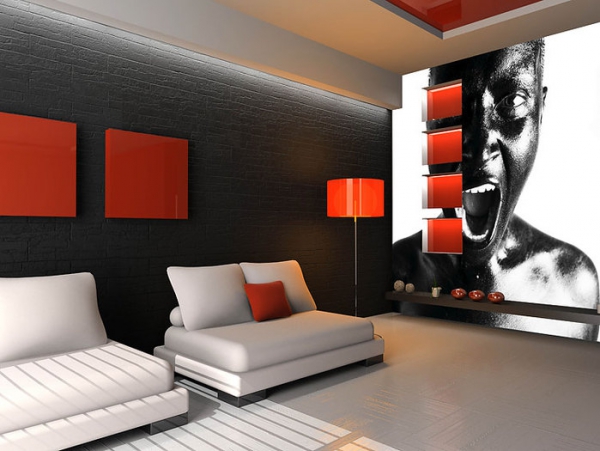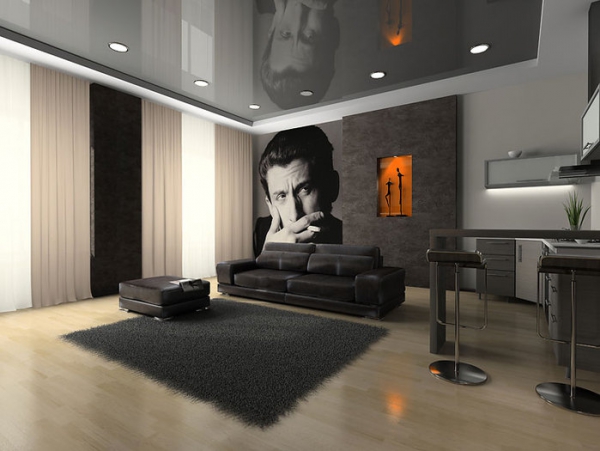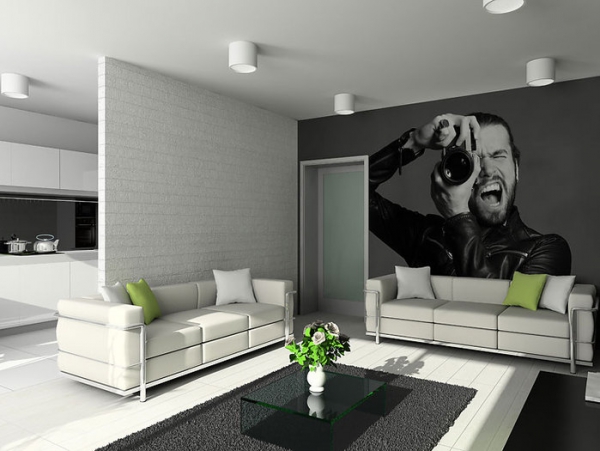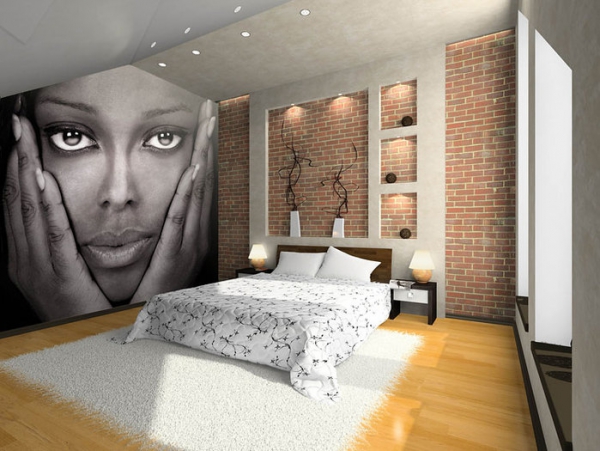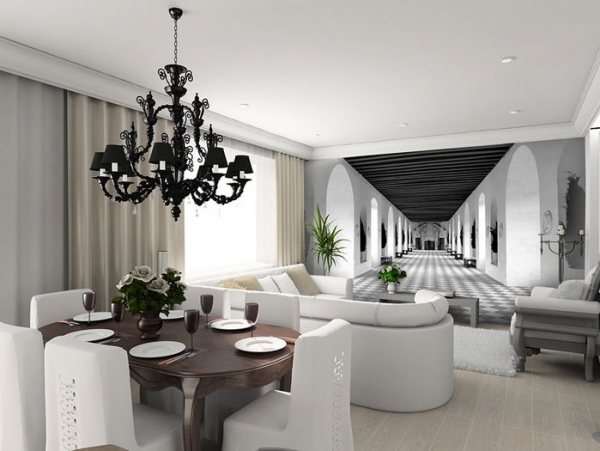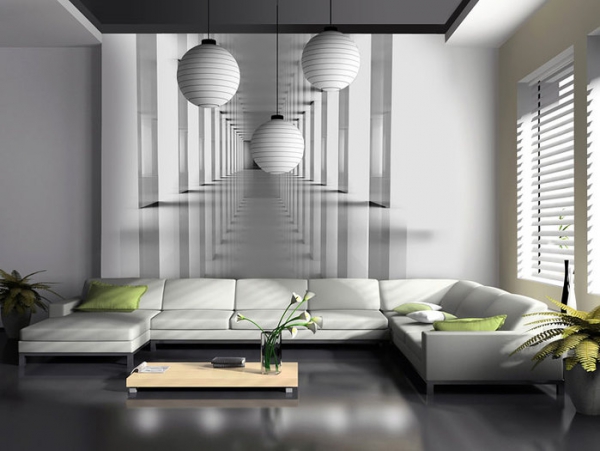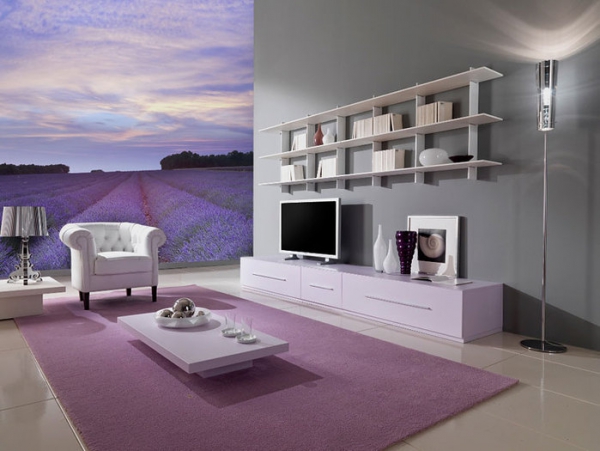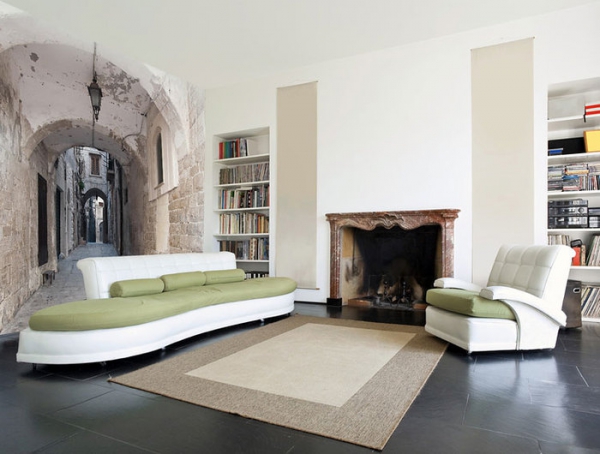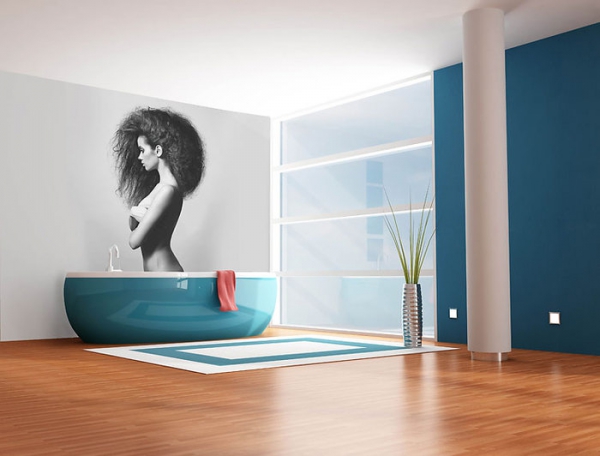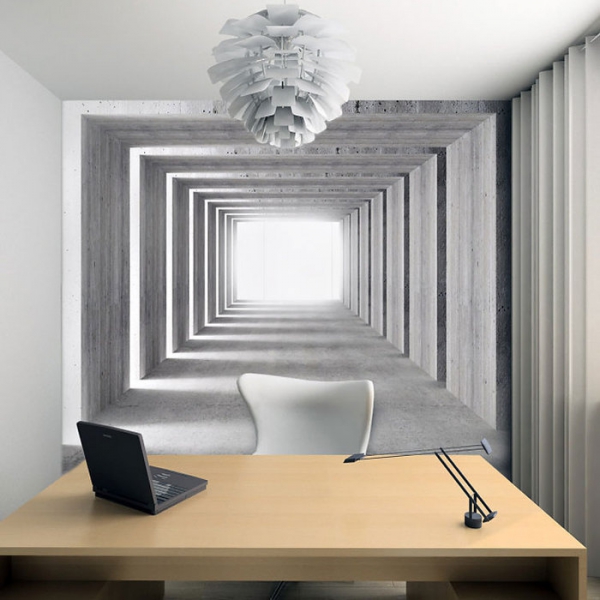 We can imagine that being able to spend your days surrounded by such large pieces of art must leave a lasting impression. Both color and black and white images have been used for the wall murals and the effects are certainly striking.
It is hard to choose just one as a favorite but we do like the calm sea of lavender plants mural, the soothing colors are perfect for a light and airy room. Some of the images have a Trompe-l'œil or 3D effect that makes the rooms appear much larger than they actually are. Each original wall mural from PIXERS is unique and beautiful in its own right.