Lighting is and will always be important in a home. It's a major factor in the way we familiarize ourselves with our lovely abode, as well as helping us do everything under the sun, including the most mundane things. As we evolve our style, needs and wants, so do the much-needed items around us do.
For years, we have all gotten used to fluorescent lighting in our homes, but what if I told you that there was another option to consider? What if you were shown another way to enhance the lighting that didn't involve constantly having to balance yourself on a stool to change bulbs every now and then?
LED ceiling lights are the way of the future! To help pioneer this new innovative way of distributing light, we have some great picks thanks to KES Lighting. They are really taking this trend by storm!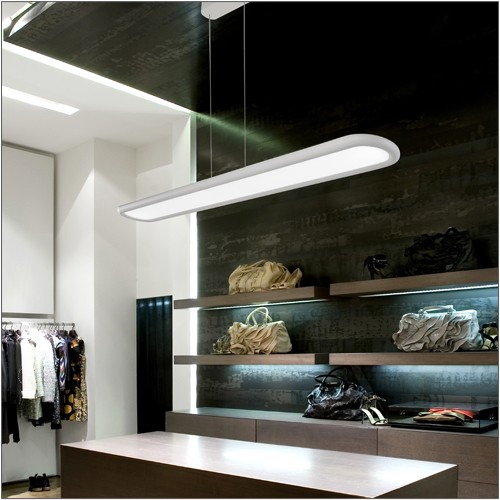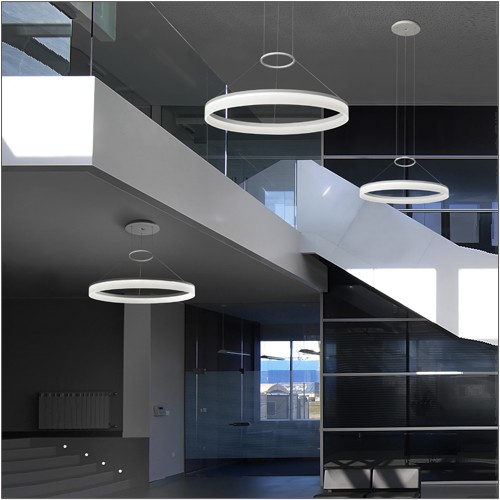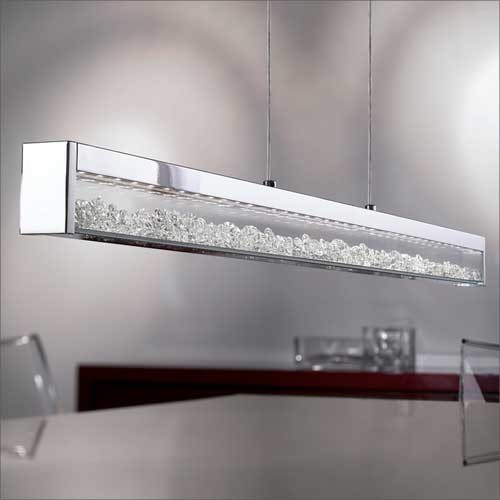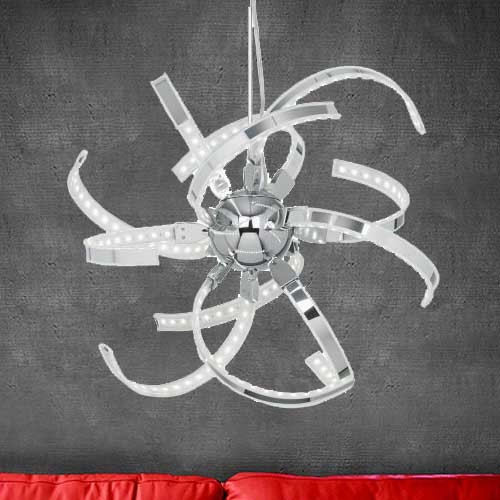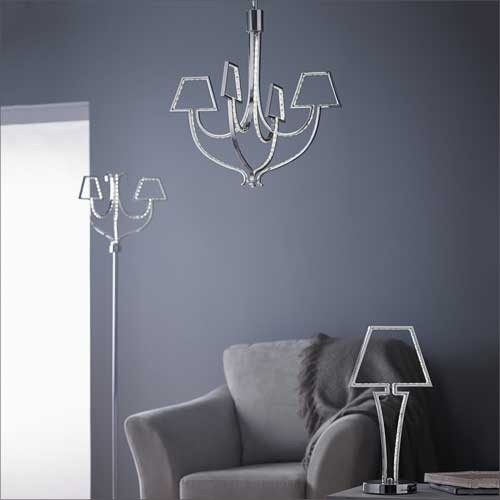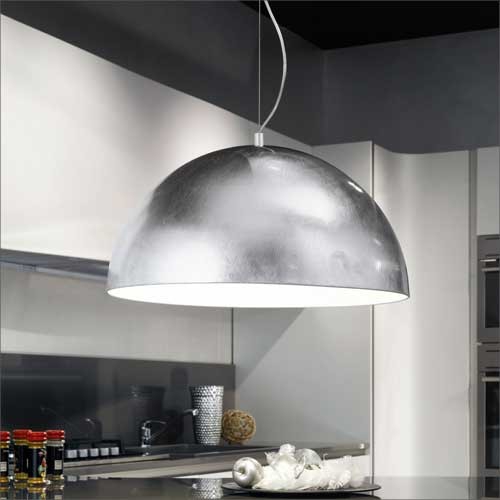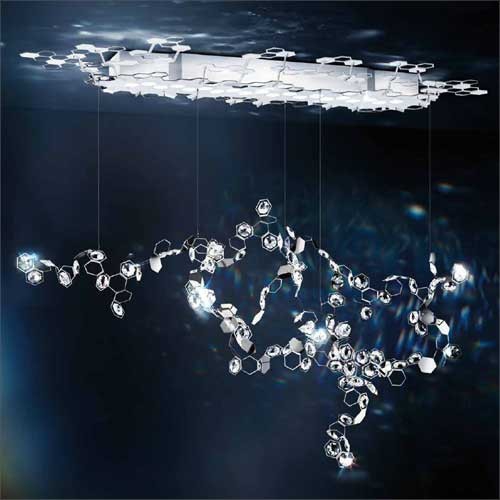 Contrary to popular belief, there are a variety of options that LED ceiling lights come in and can very well top the usual lighting pioneers, like chandeliers and the like. For a minimalist look to your kitchen, the LED bar provides simplicity and a subtle statement all its own. If the spherical style is more your pace, you can also use several Circ designs to enhance the foyers and living rooms of your home. If you're a fan of the bar style, but want something with a little more edge, the Eglo Cardito Chrome style adds just enough accent with crystal clear glass.
And then sometimes the very design of your lighting choices is what creates the most effective statement piece of a room with a big punch. The Endino Pacino design provides a futuristic appeal that is reminiscent of a proton. For more elaborate LED lighting fixtures, the Endon Energy style gives modern elegance, while another LED bar rendition features a sparkling Swarovski crystal display.
These ideas show that the limit to how you customize your lighting is higher than you think!