It seems like lately designers are interested in the mysterious underwater creatures. If you liked the recently showed Medusae collection by Roxy Russell, you will certainly love this beautiful table lamp as well.
The creative "Aurelia" project is designed by QisDesign resembling an astonishing floating jellyfish. The glowing beauty consists of energy efficient LED bulbs placed into an elegant curved shade to create a translucent soft light. Thanks to its three-way touch ring dimmer, you can even adjust the brightness with ease.
The exquisite lamp series provide a gentle light in few bright hues as pink, blue and yellow.
Enjoy the Aurelia`s captivating allure!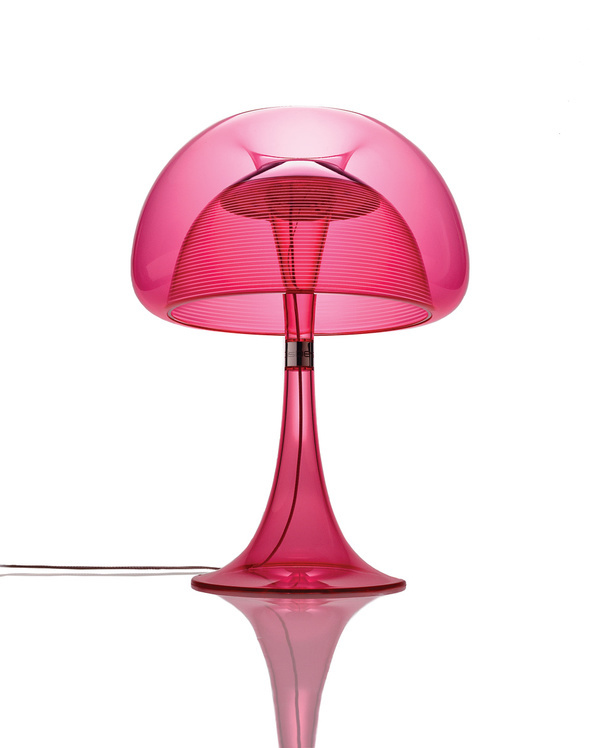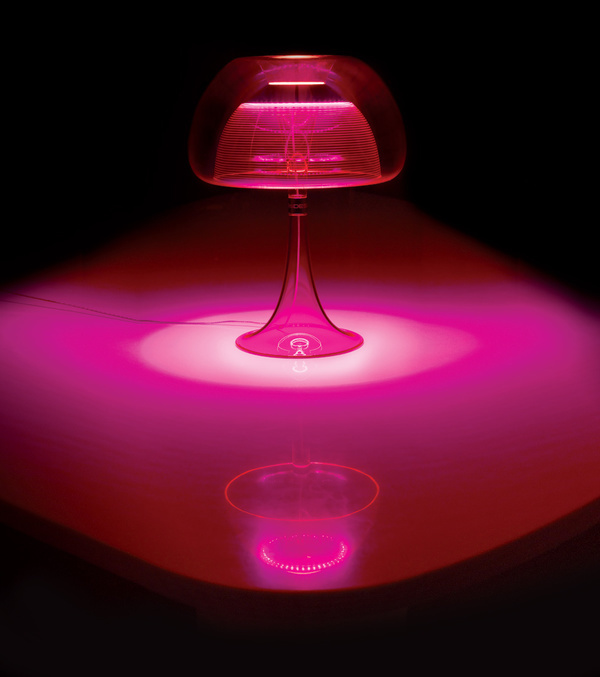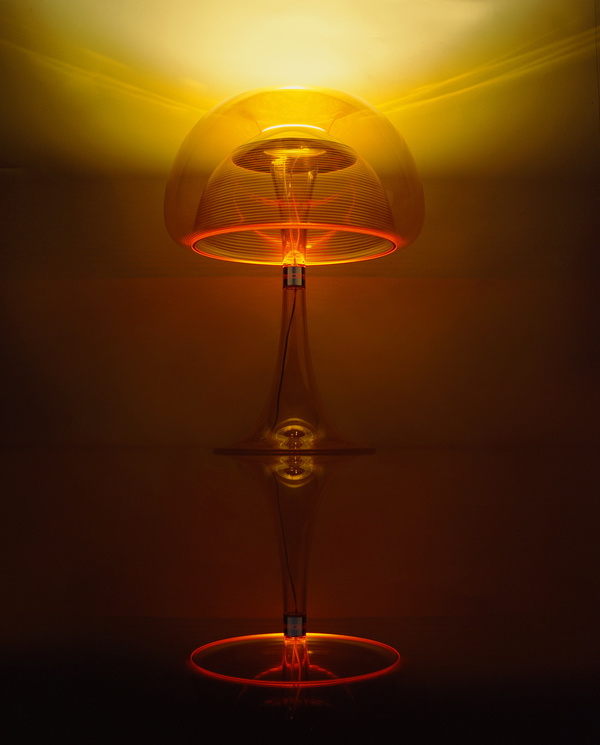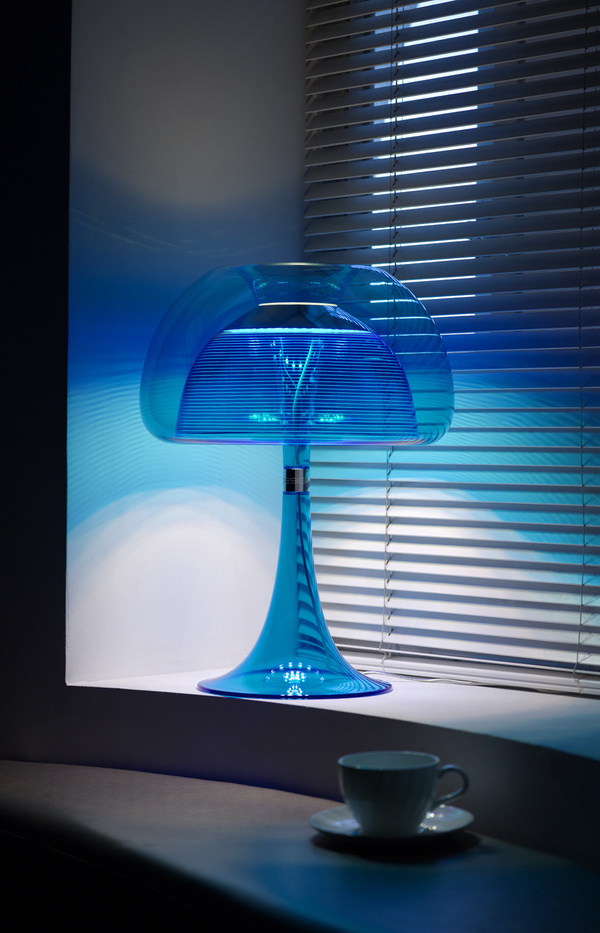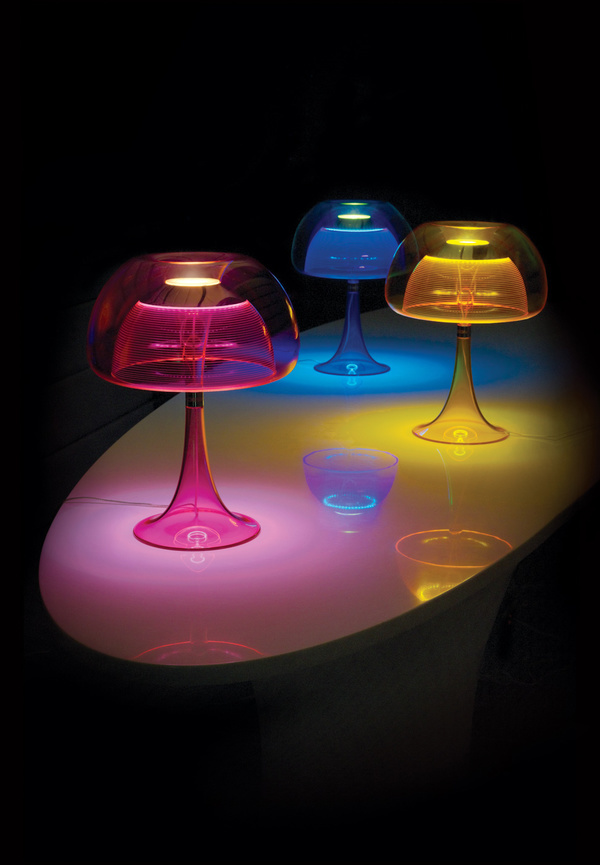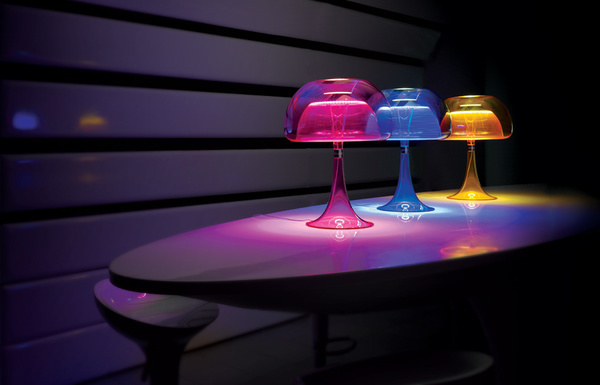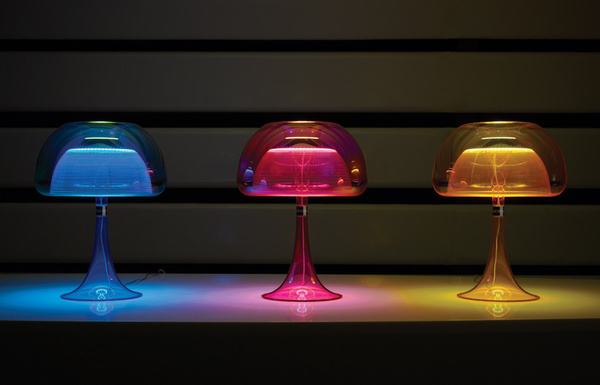 Watch the video with the jellyfish table lamp in action