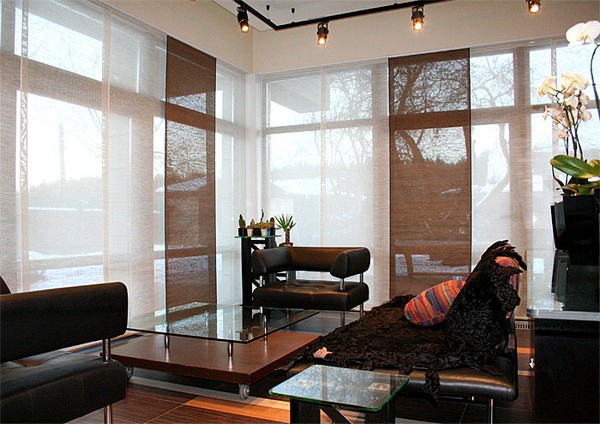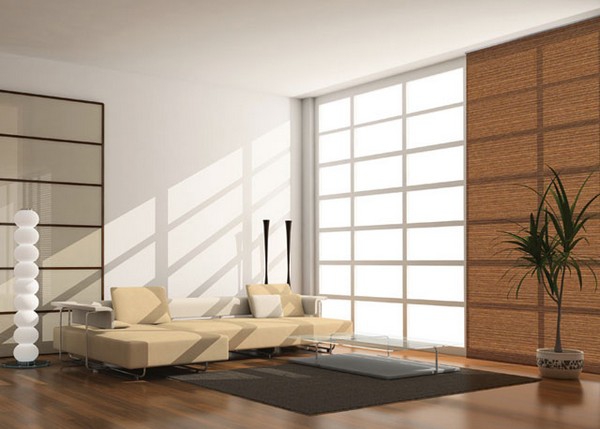 Curtains are something we often overlook when designing our homes, but they are an important part of the interior and can make a huge difference to any room. These wonderful Japanese curtains are perfect for almost any room and can enhance your decorative tastes easily and quickly. Japanese curtains are often referred to as screen panels or panel curtains, and they are a lightweight, no frill solution to making your windows match in with any minimalist or eastern interior design theme.
Japanese curtains come in wide variety of fabrics, but are more often found in silk, hemp, bamboo straw or jute – which makes them extremely eco-friendly. Patterned or plain, these curtains come in a multitude of colors and they also make fantastic room dividers. The panels can be a mixture of patterns and prints that will liven up your room without being too fussy. Japanese curtains are a fantastic way to update your room as they allow natural light in but keep those harsh rays of sunshine to a minimum.
You will usually see Japanese curtains hung on a track at ceiling height, this can make your windows appear larger. These panel curtains are stylish, functional, modern and a great addition to any home.