One of the city home trendy interior styles is the so called 'industrial design'. It features boldly exposed 'industrial' interior elements, complemented by original industrial style lighting, modern furniture and contemporary art.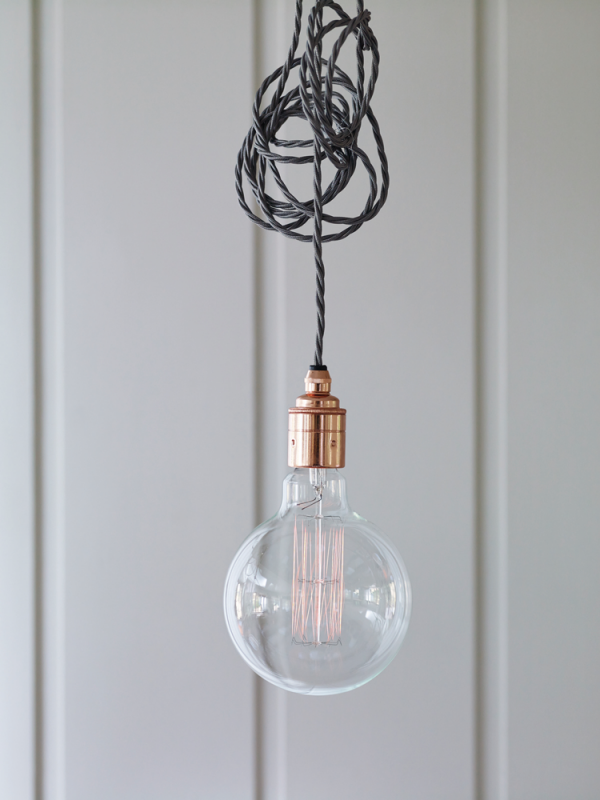 The industrial design style started as an original solution for converting the interior of a previous industrial building into a modern and stylish home. In our days more and more homeowners and designers have started implementing it in the contemporary interior designs of chic loft apartments, flats and modern style homes.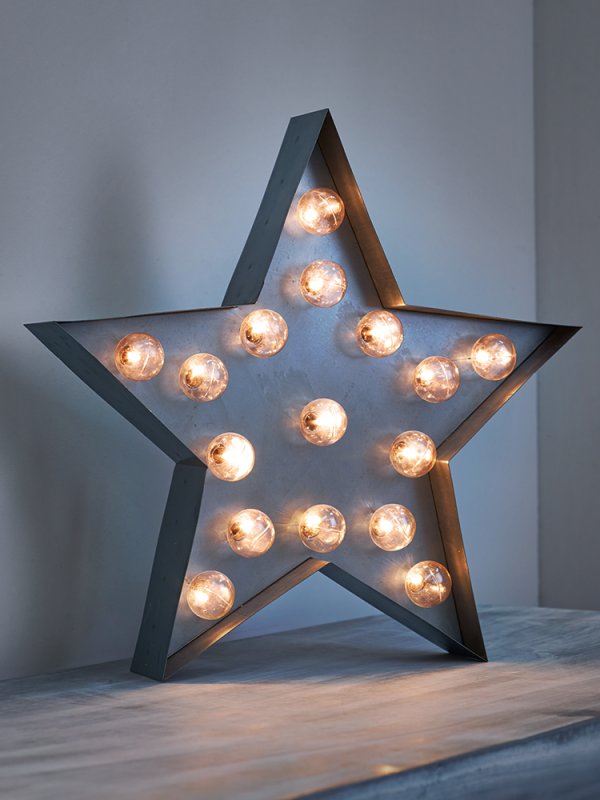 Many would argue that the industrial design style is a bit cold, rough and lacking the homey cozy feel. Yet, with its simplicity and boldness, it has many fans and followers. The industrial concept matches perfectly another popular contemporary interior design trend – the minimalism. These both form a powerful combination which has become very popular when it comes to choosing the interior design style of a modern home.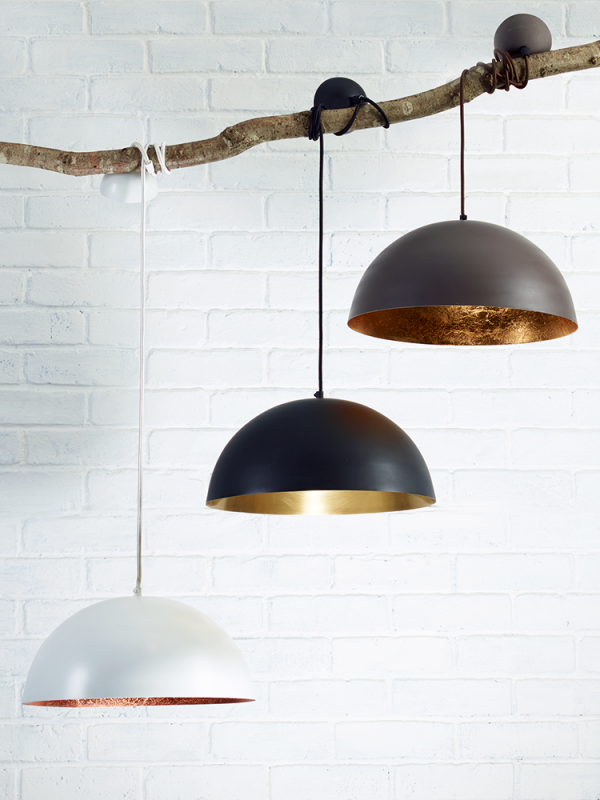 Essential and key element of the industrial design trend is the industrial style lighting. As it is with all elements of this style, industrial lighting also features exposed cables, coiled cords, Edison-style carbon filament- and often over-sized light bulbs, complemented by stylish metallic-finish decorative fixtures. Hanging from the ceiling, wall mounted, or standing on the floor, all lighting units follow the trendy design style and provide intimate light home ambiance.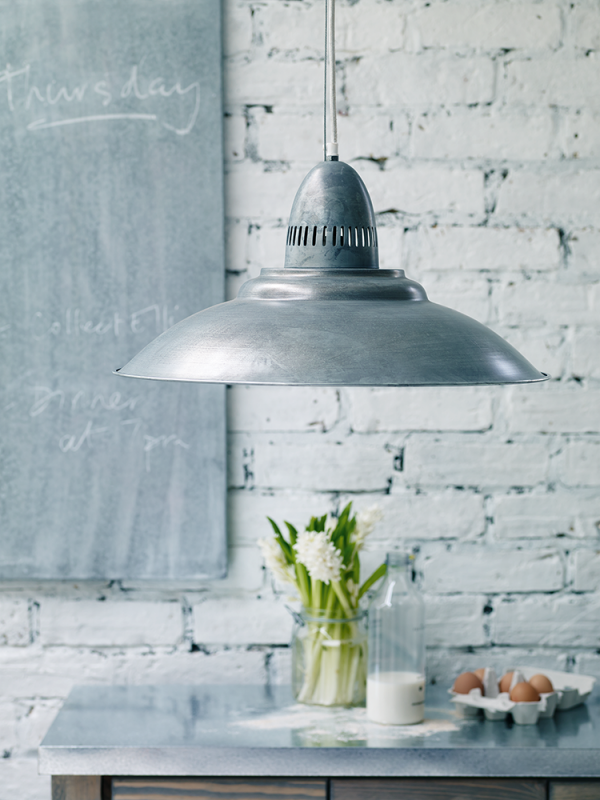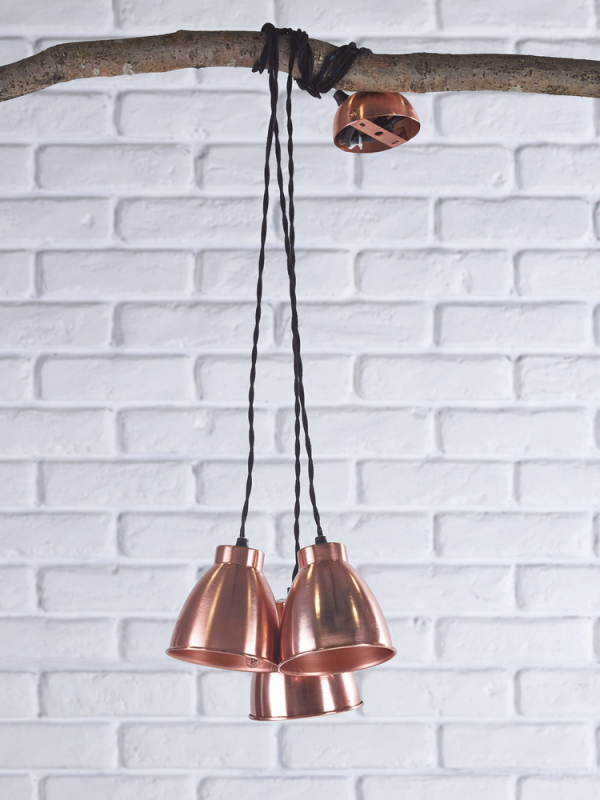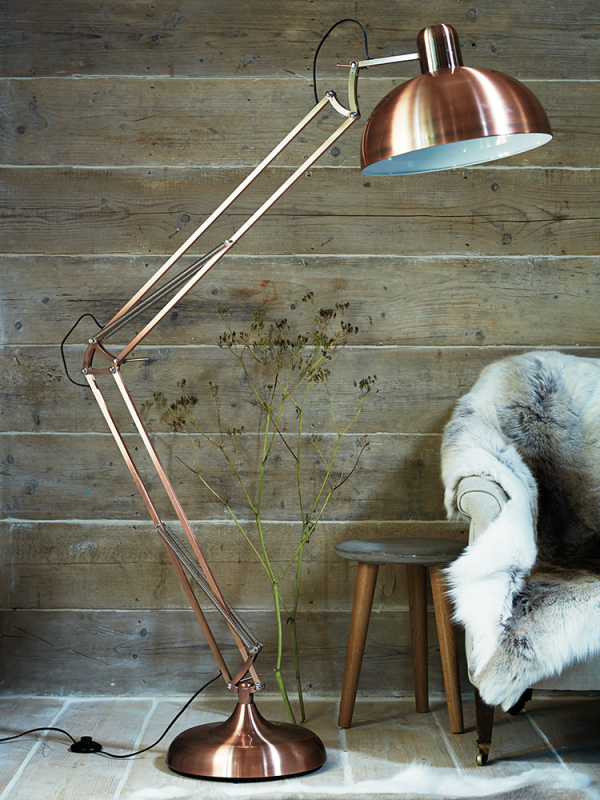 Images copyright Cox & Cox
Thе modern home interior design follows the trends of the early-electric style of lighting of the last century 20's and 30's, which permits interesting combinations of the retro/vintage with the contemporary styles, always with highly original results.
The industrial style has become one of the most popular contemporary trends in home lighting, featuring materials and designs from the past reinvented into a 21st century chic style.