Towards the end of October we are all getting ready for Halloween – buying DIY costumes, supplying the sweets, and of course decorating our homes to resemble a scene straight from the scariest horror movies.
Halloween decorations don't only have to be scary they can also give our home unique and personal touch. PIXERS proposes to scare people in a modern and easy way on a large scale! By decorating the walls with pumpkins, bats, witches and practically anything else, you can totally change your home and surprise your children and guests.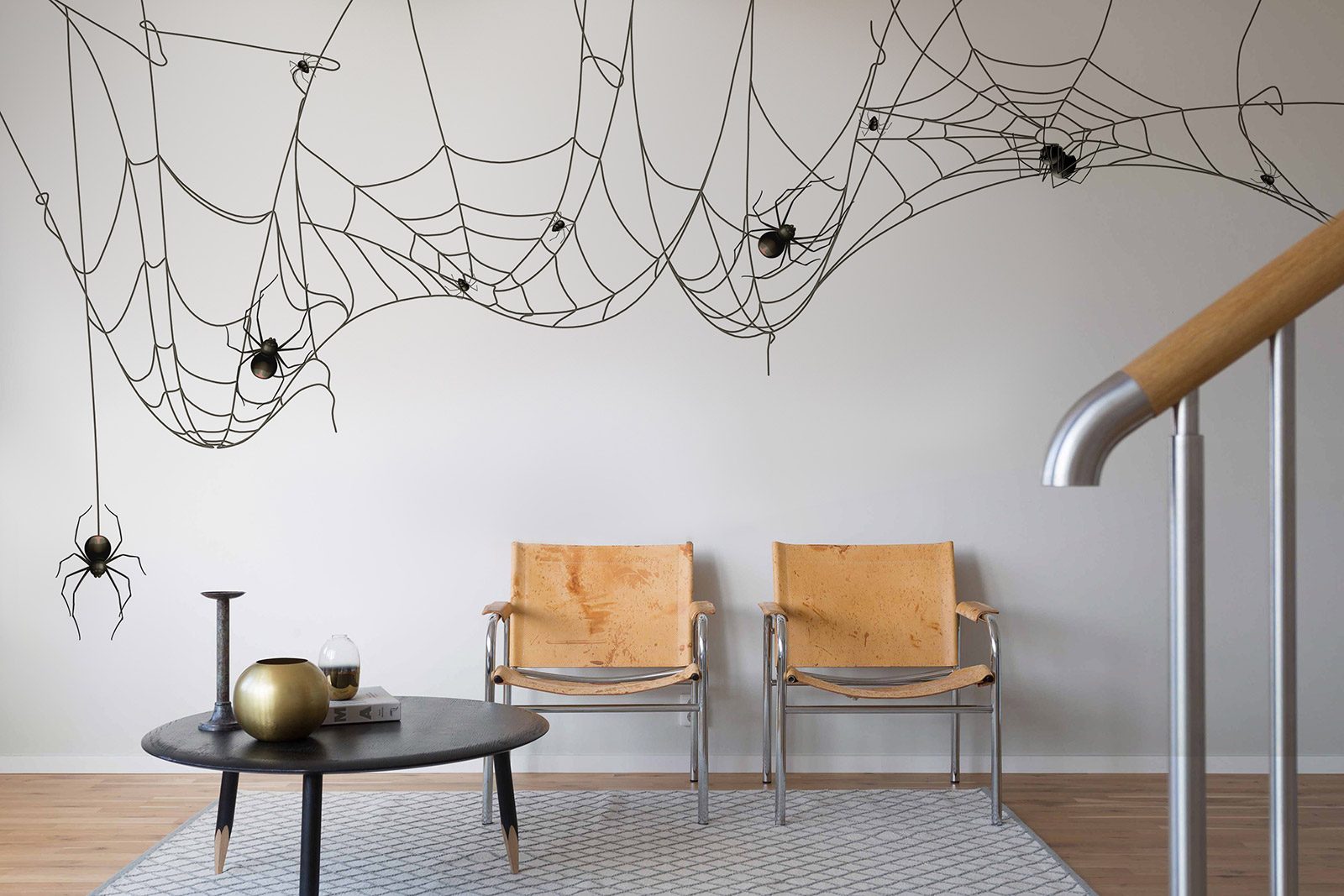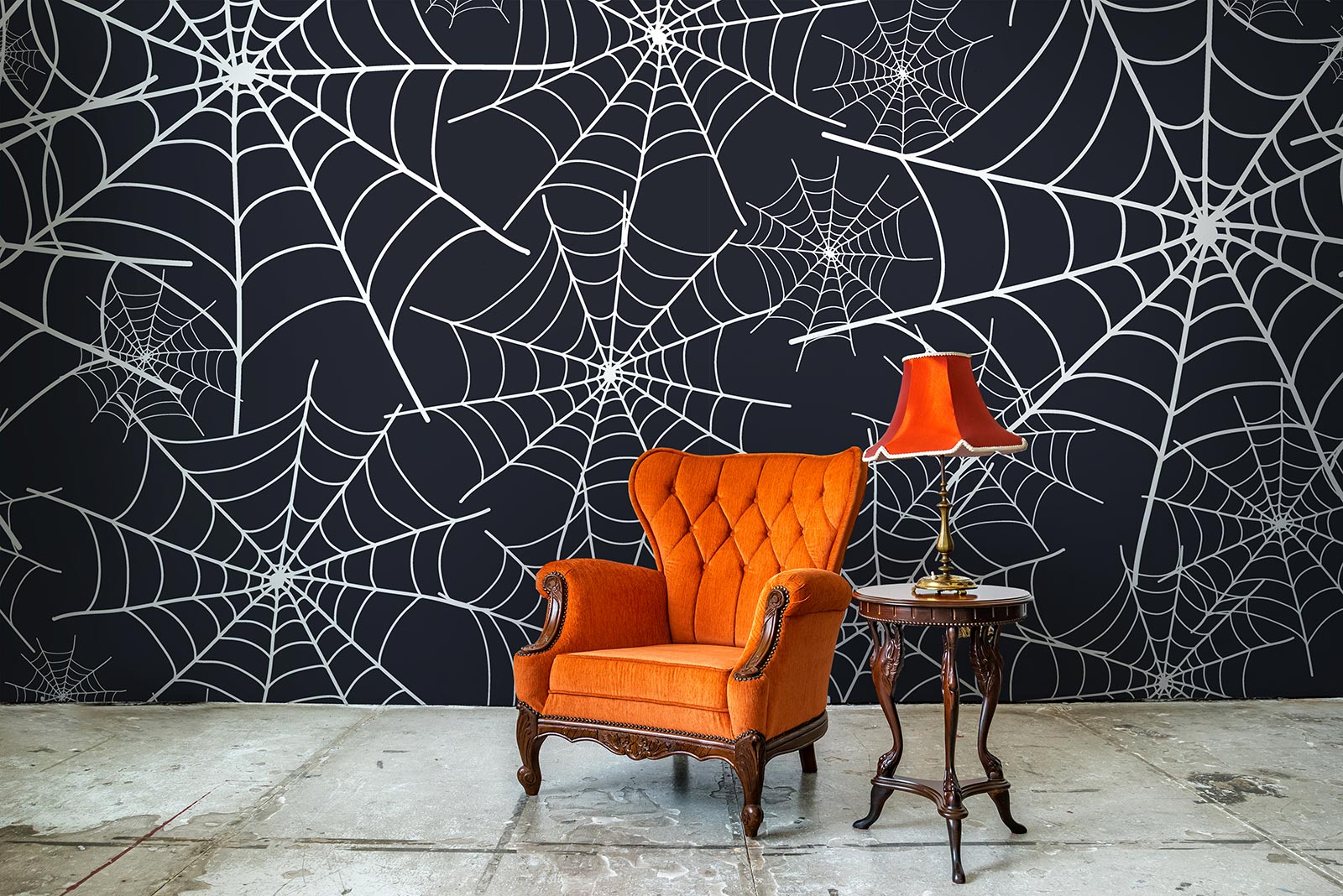 They can appear inside your home exclusively for this one special night during the year or stay as long as you wish to see witches, zombies or vampires on your walls. Such decorations can be applied as a temporary décor, however, they also can be installed in the room of a child who loves Halloween so much that they want it to last all year long.
To create truly horrific scenery in your home, you don't need to make a mess, just stick these stickers to the wall.
Dare to scare and enjoy the change!