Make your home glamorous involving accents in gold! The collection of images we`ve gathered today has a predominant baroque flavor and reveals how some gold decorative elements and accessories could bring fabulous look to your interior.
If you are brave enough you can even choose some furniture items in this color, but we rather recommend you to use gold scantily. Spread a bit of gold in the room by choosing a gold frame for your mirror, some elegant gold tassels for the curtains, a goldish chandelier, or decorative pillows in gold. Remember that this color matches well especially with the neutral brown color palette.
Even few gold elements will create a very stylish and soothing ambience. Your home will definitely shine!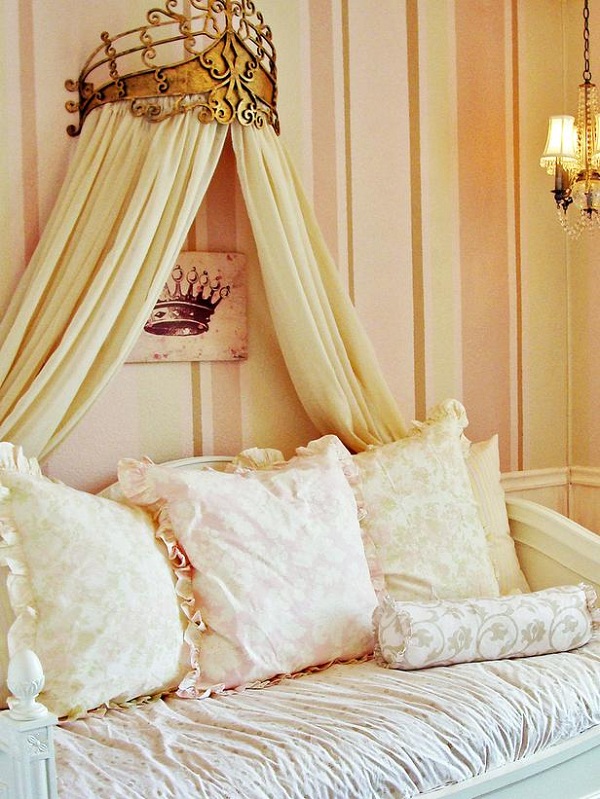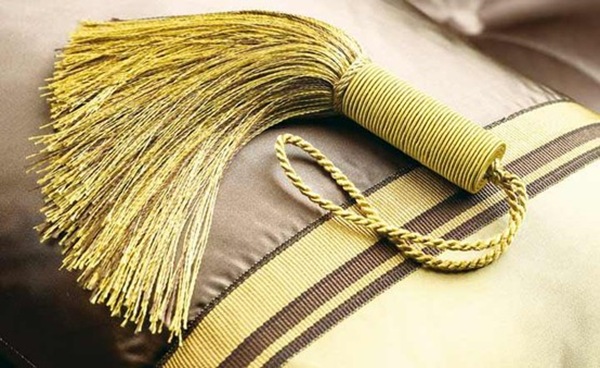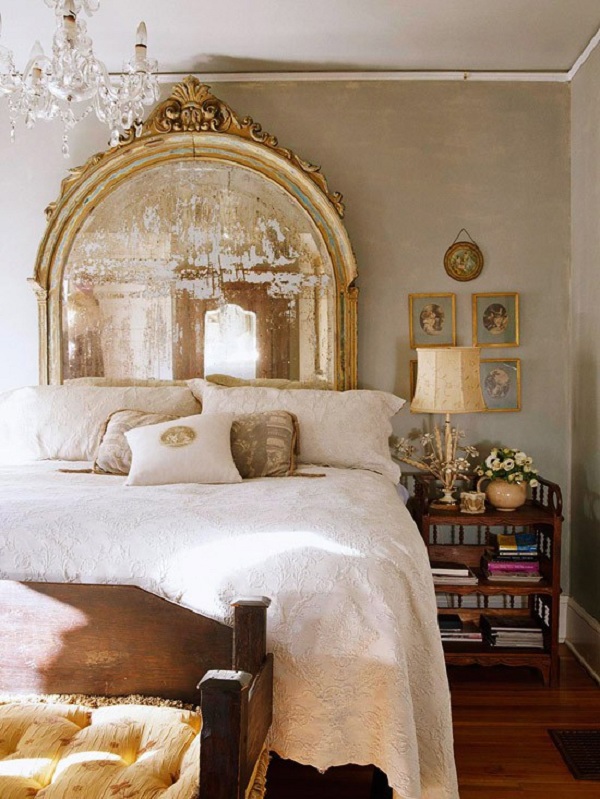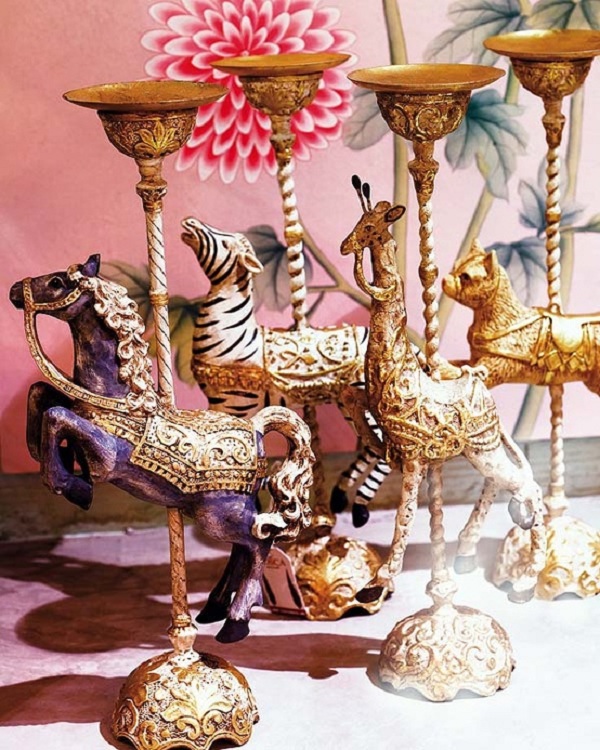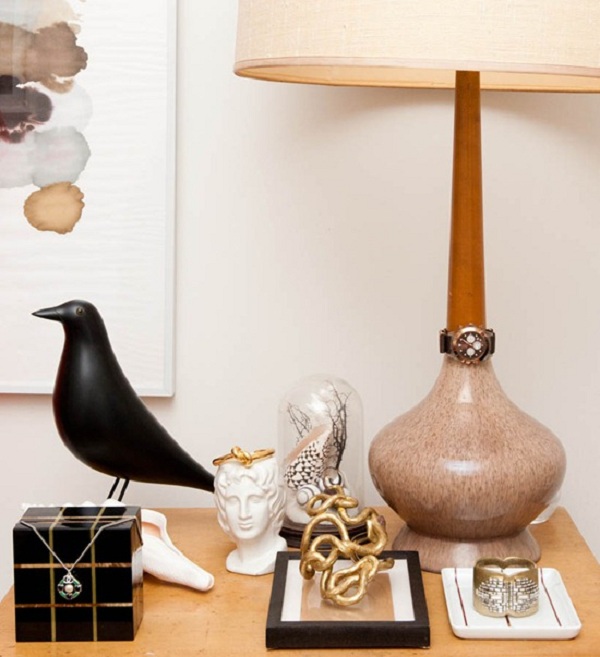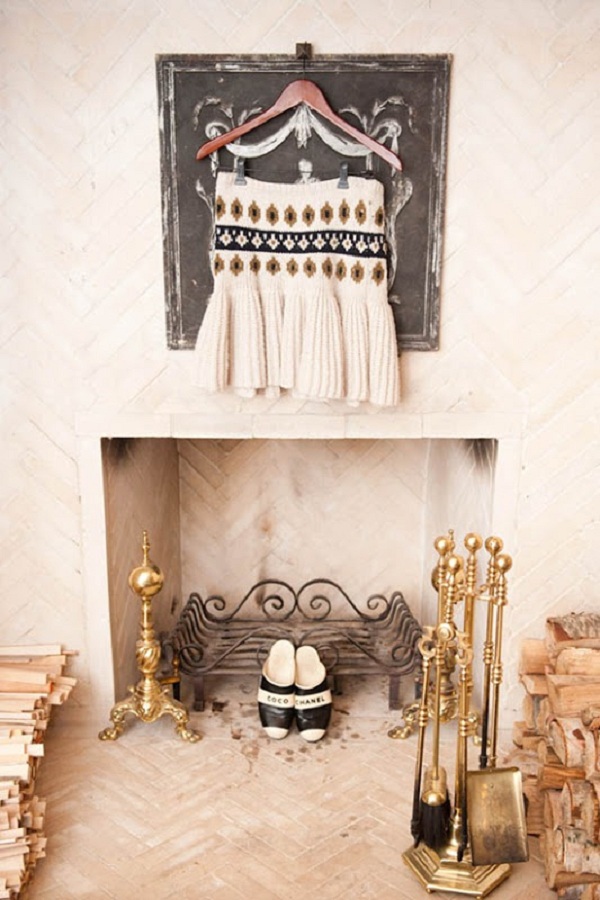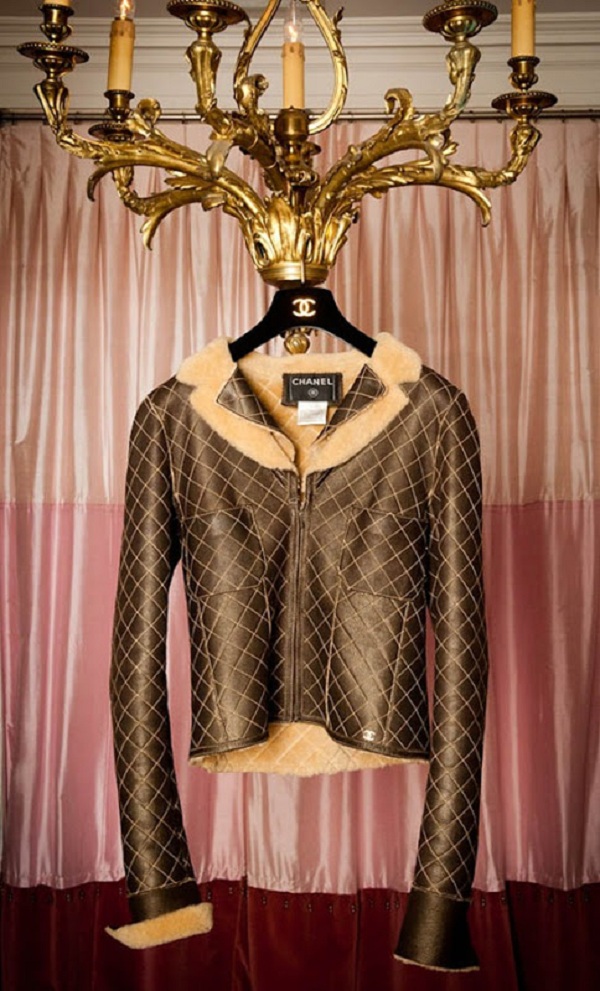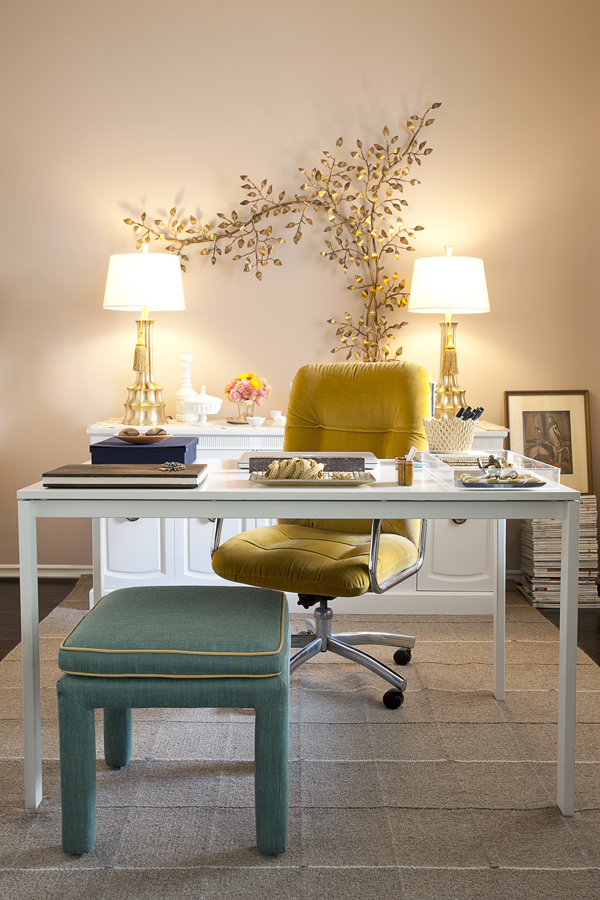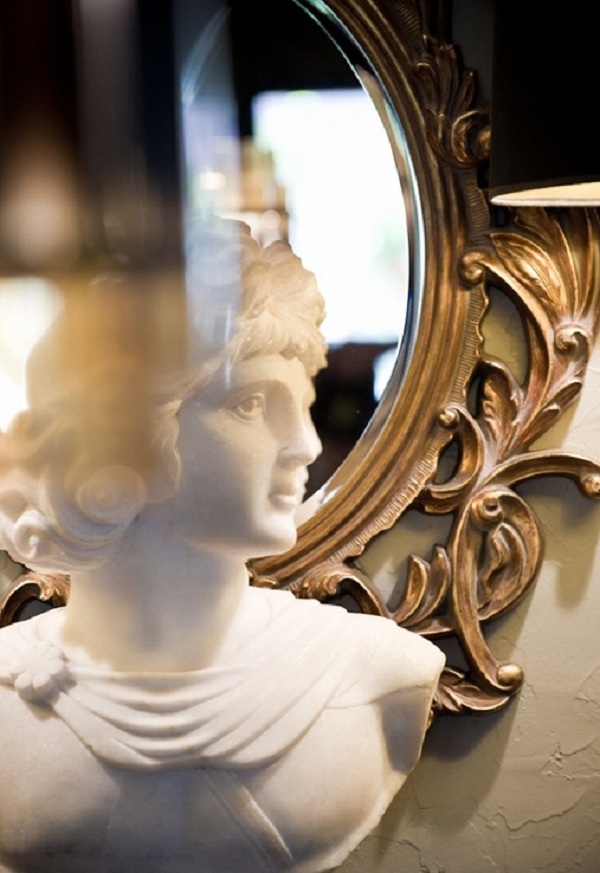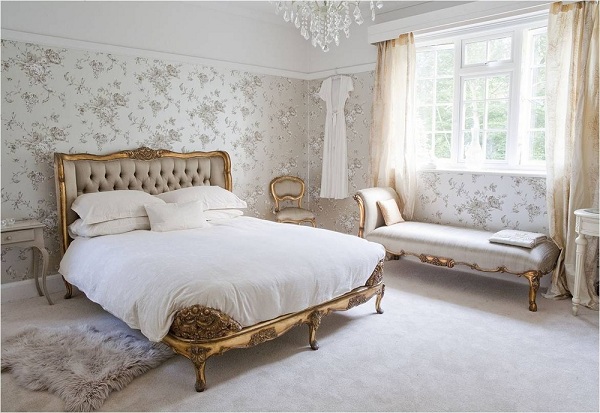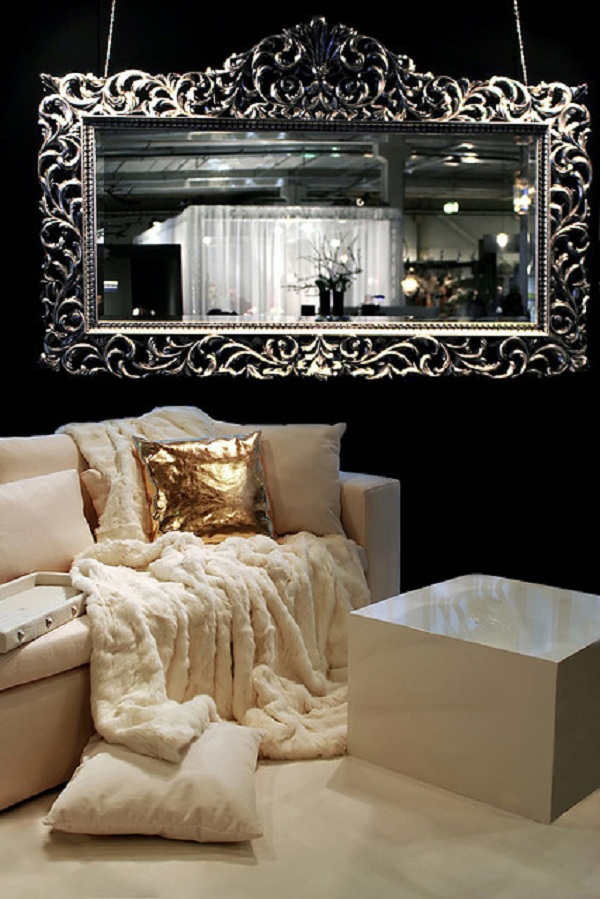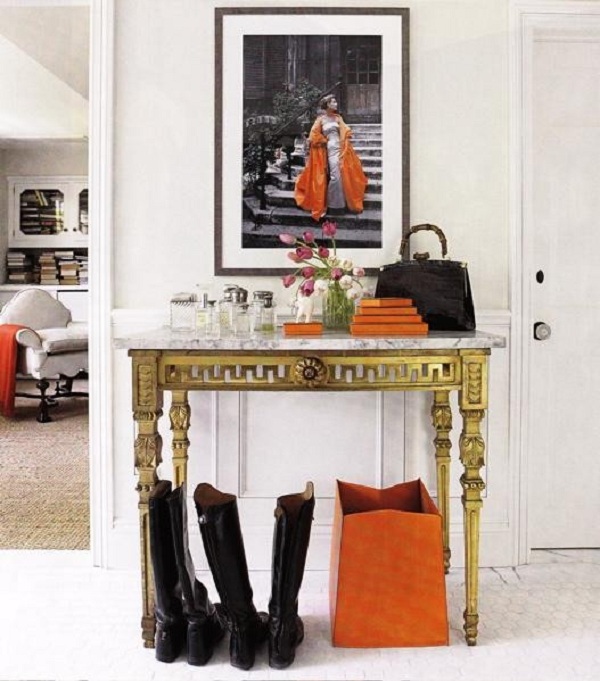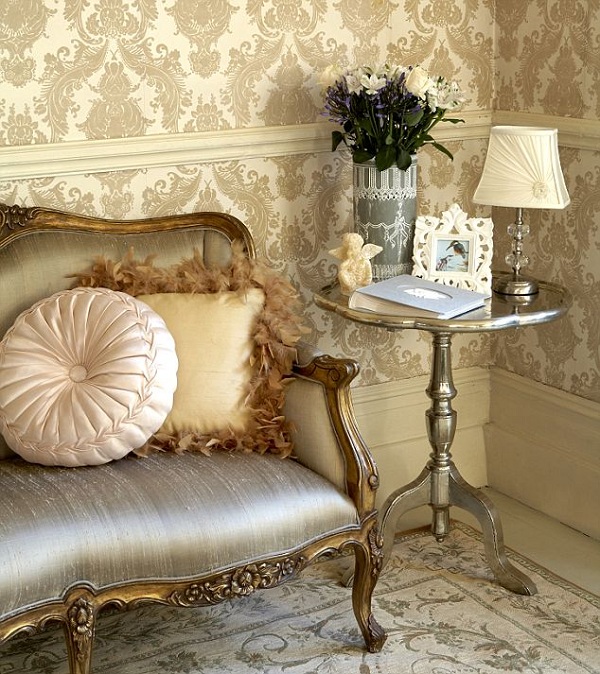 Images found on chicposh.blogspot.com