All right! You have that huge modern fridge standing in full display in your kitchen! Functional – yes, but doesn't it look a bit boring without any fridge decorations?!
You have never thought of decorating your fridge? Now's the time! And we have the perfect and easy solution to offer – fridge vinyl wraps and stickers.
These revolutionary fridge decorations are fun and will surely add fresh look and originality to the overall home interior design.
The vinyl decals can wrap the entire visible part of the fridge, and turn it into a spectacular painting, fine art photography image, or an original design item. How about having a typical English red phone booth right in your kitchen? Fridge-cool! And how about surprising your friends opening a door that leads not to "Tom's room" (though it says so!) but to the interior of your fridge?! Cute cartoons, brand signboards, fun memos, art deco pictures … the choice is limitless! Some producers offer even customized designs, letting you choose your favorite style and subject!
SEE ALSO: Most Popular Interior Design Styles Defined
Vinyl fridge stickers are offered in a large variety of shape, size and color, so we believe that you will find the one that matches best your personal taste.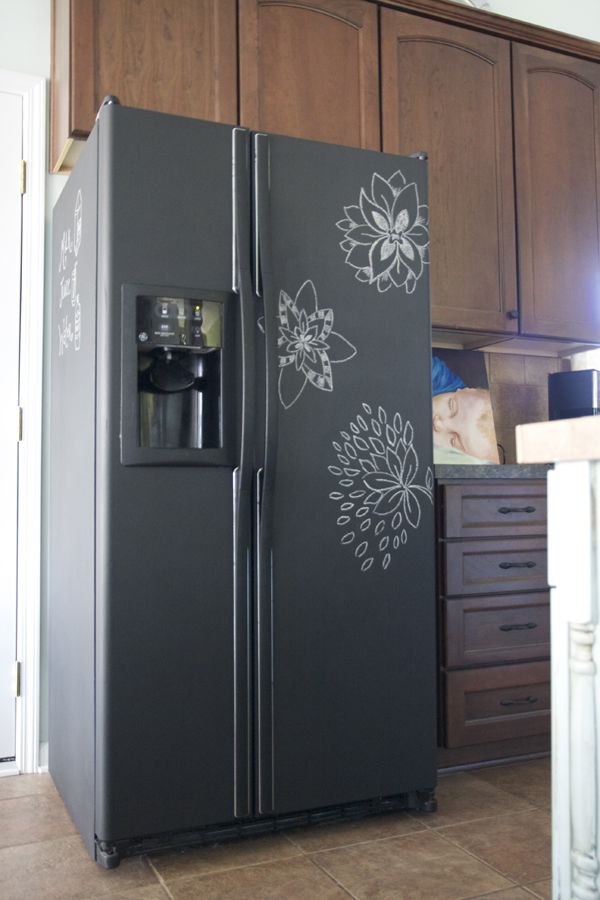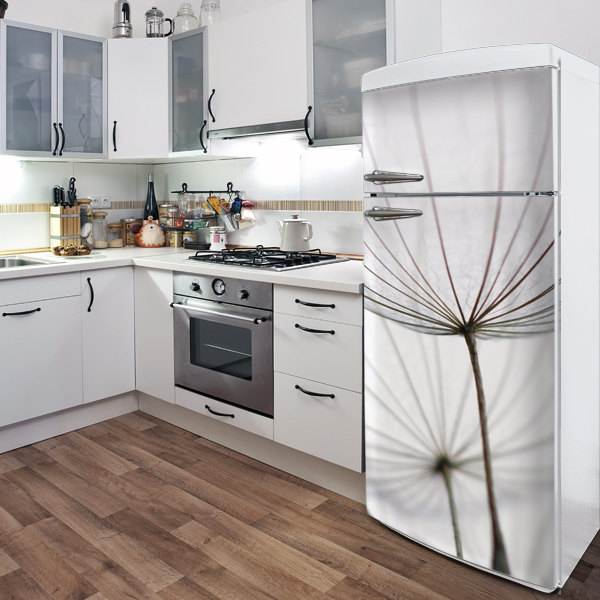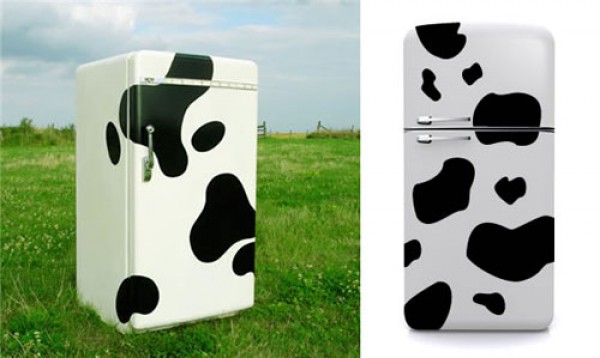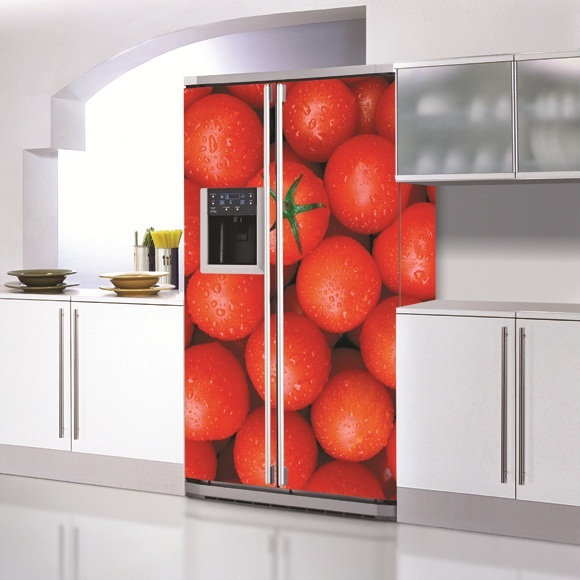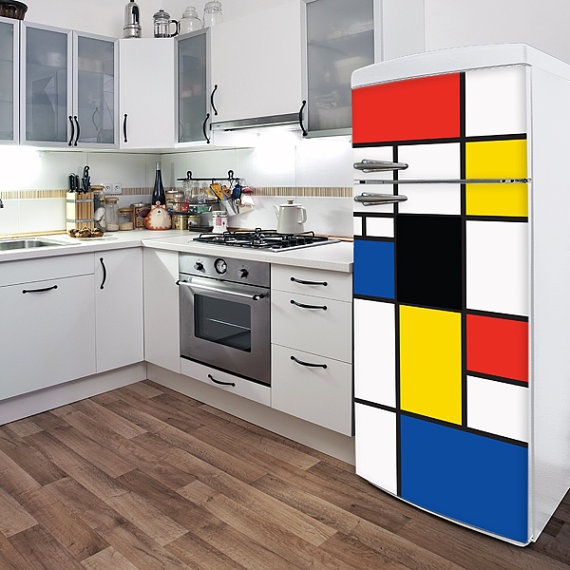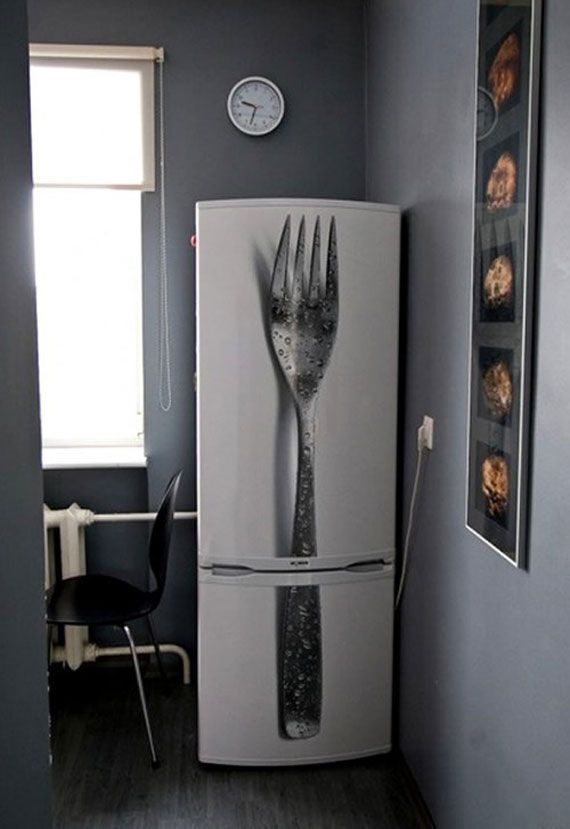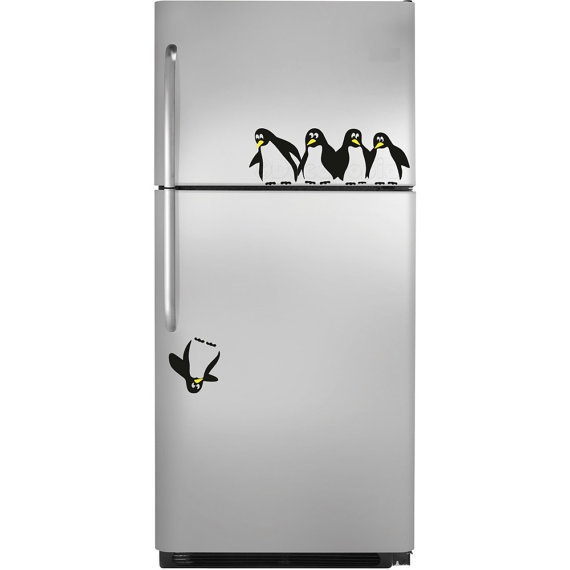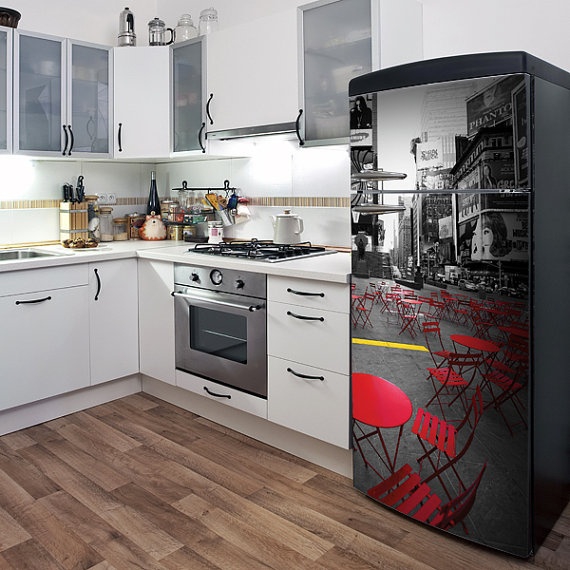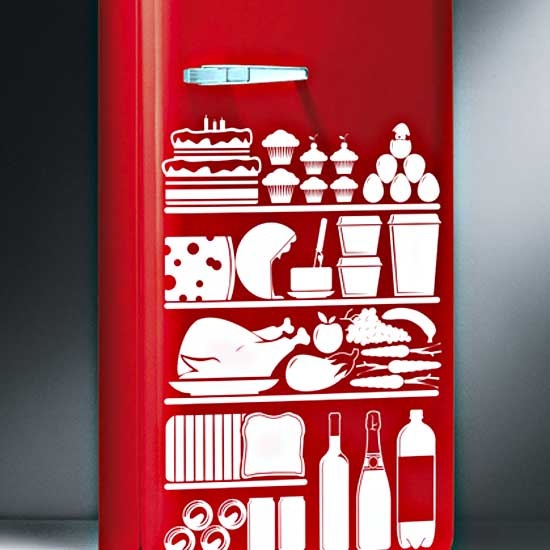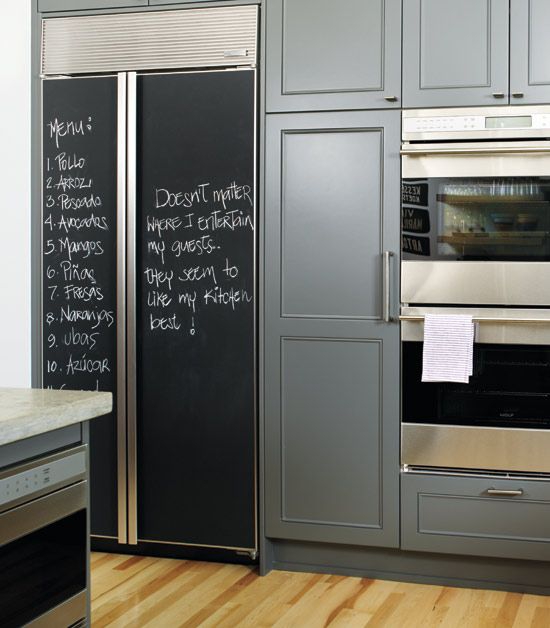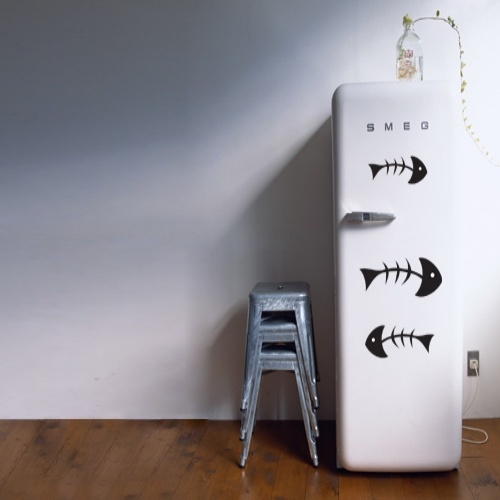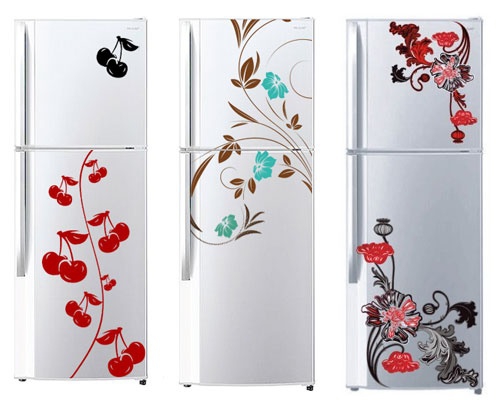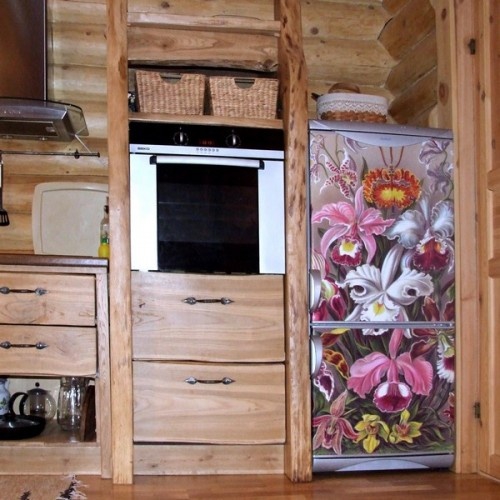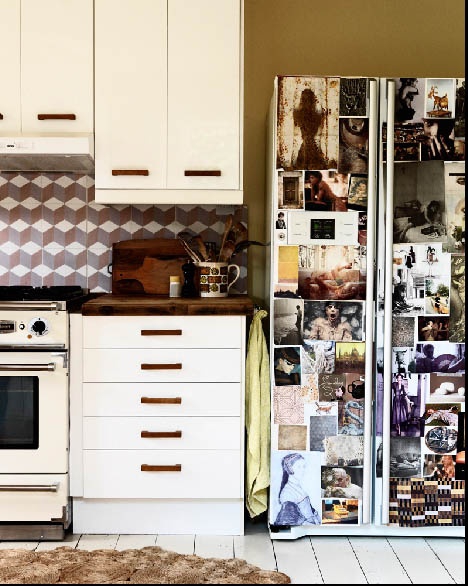 Images found on Pinterest