The entrance hall of your home is usually the first room people see and it is the ideal place to make a statement and allow your individuality to shine through. From welcoming, bright hallways full of light to minimalistic hallways that are great for smaller spaces you can find some great entrance hall designs here.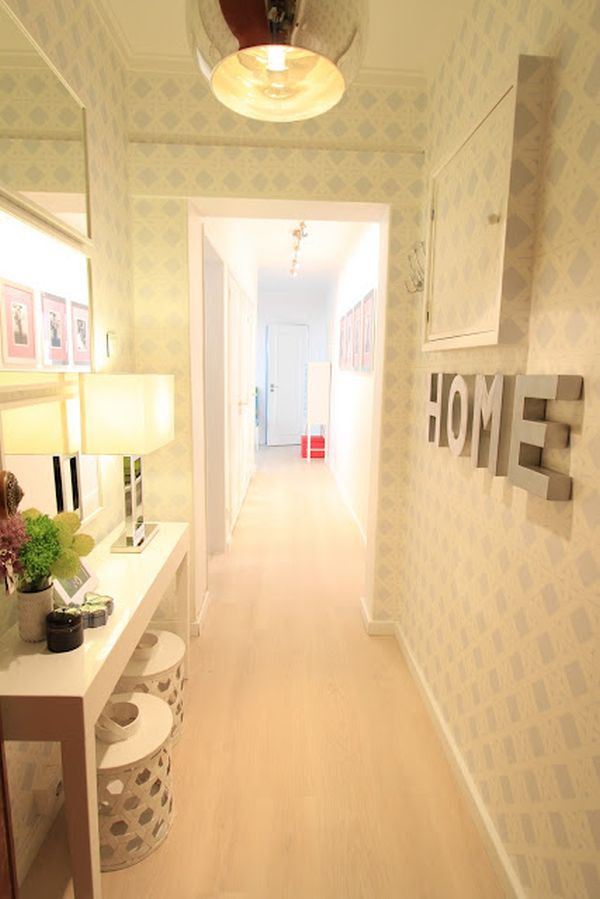 Make the most of the space you have available and add some handy storage areas – After all, your entrance hall is where you would usually take off your coat or hang up your car keys. If your entrance hall is small let natural light make it appear larger and have places to hang up everyday items rather than storage units.
Flooring in your entrance hall needs careful consideration as it is often the most used area of your home. Tiles, wood, laminate and cork flooring are all suitable and up to the job.
Use your entrance hall design to showcase some of your family photos or items that show your personality. Pot plants, flowers and pretty trinkets can be used to make your entrance hallway complete.
Give your entrance hallway some dramatic effect with a large mirror or cluster of mirrors, on the plus side you can check how you look before heading out of the door.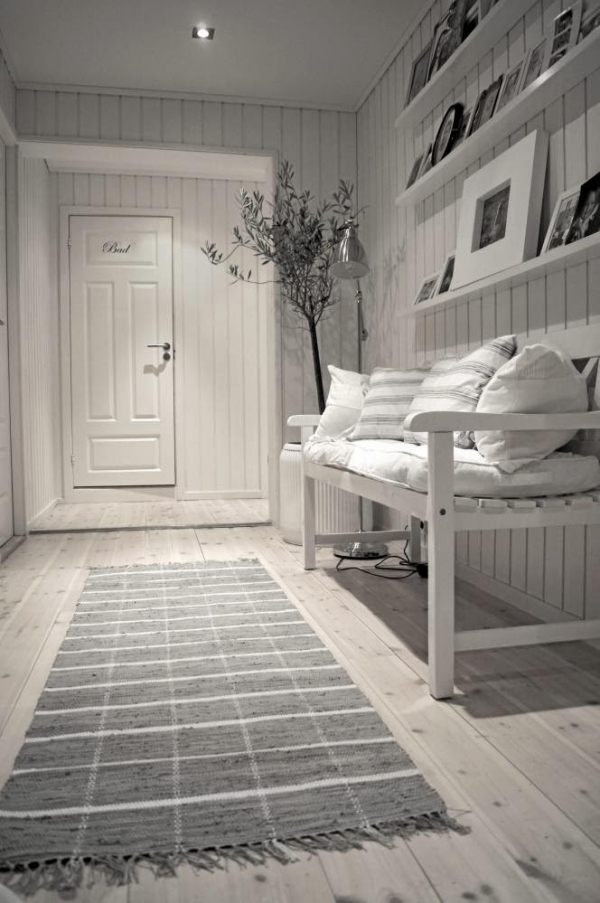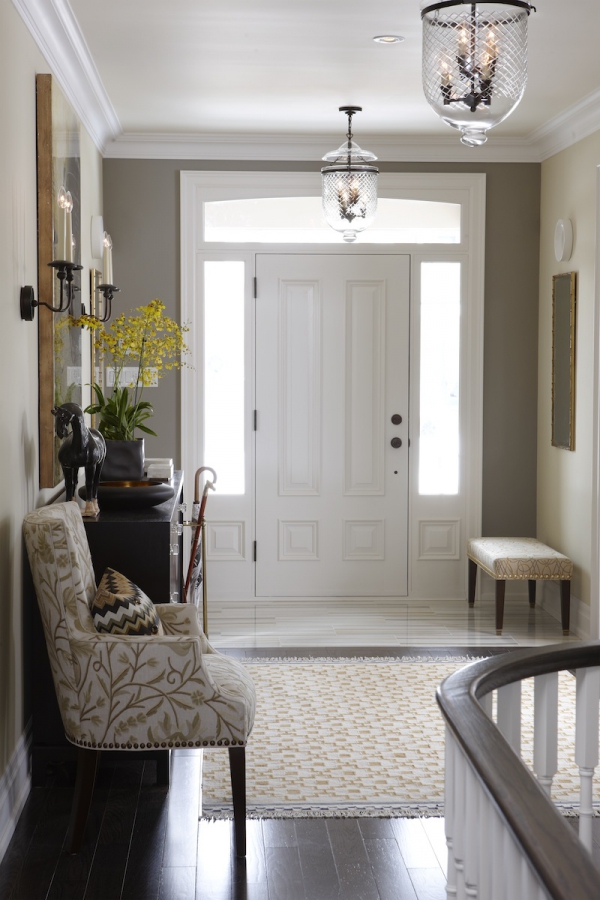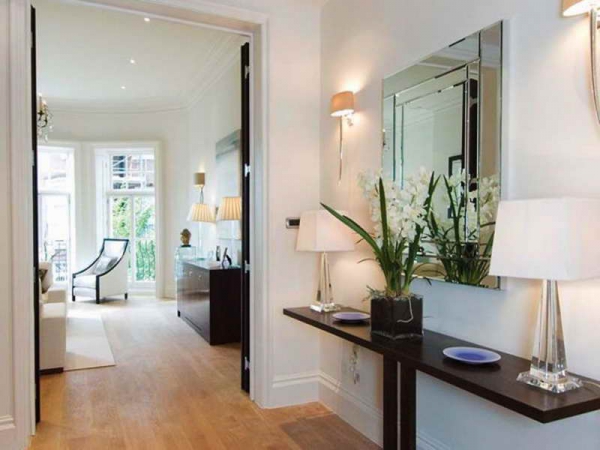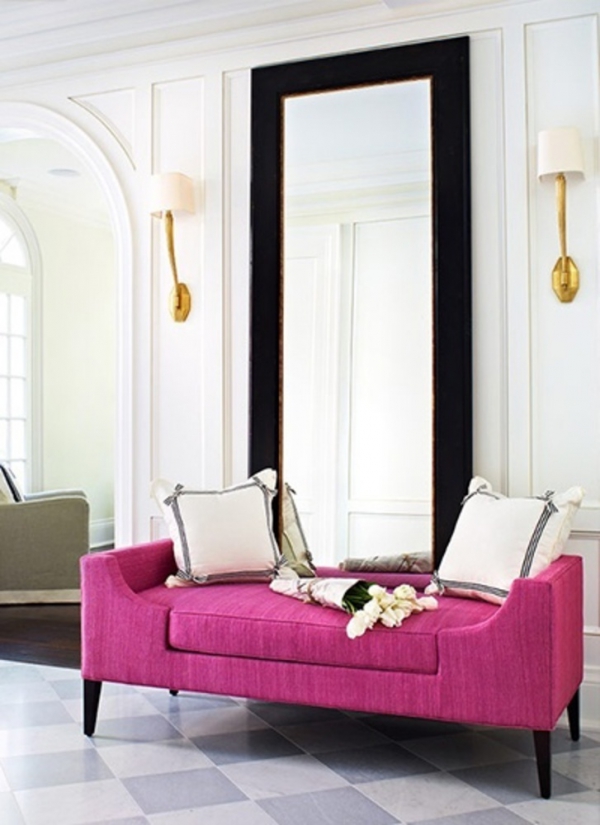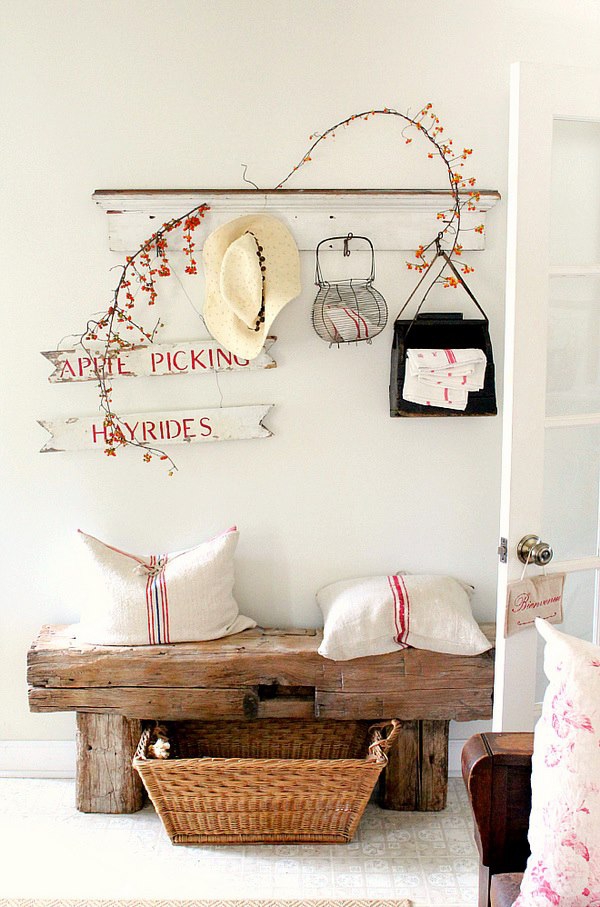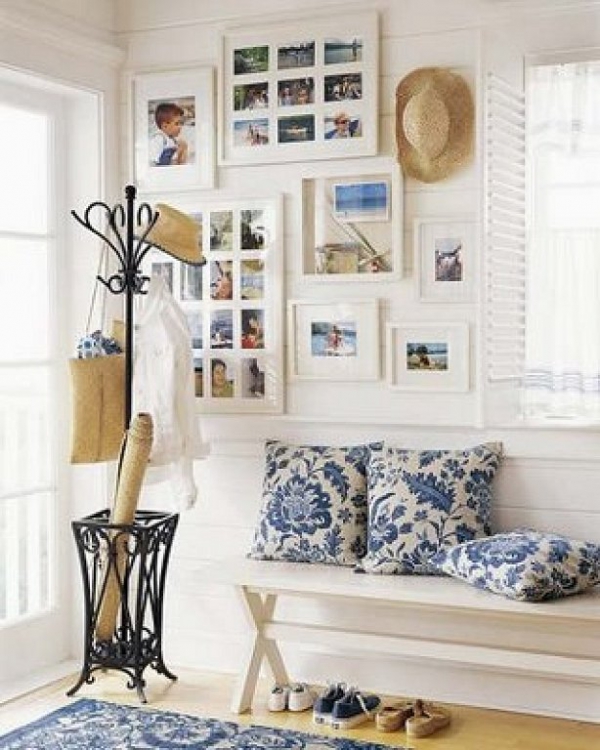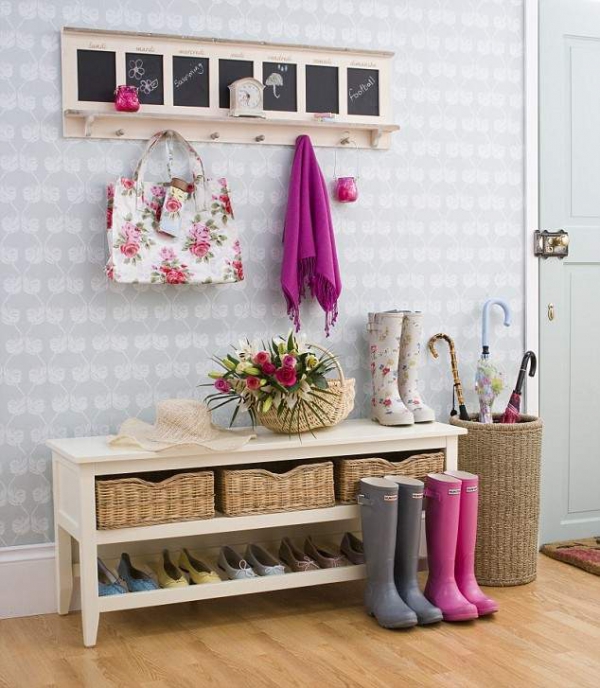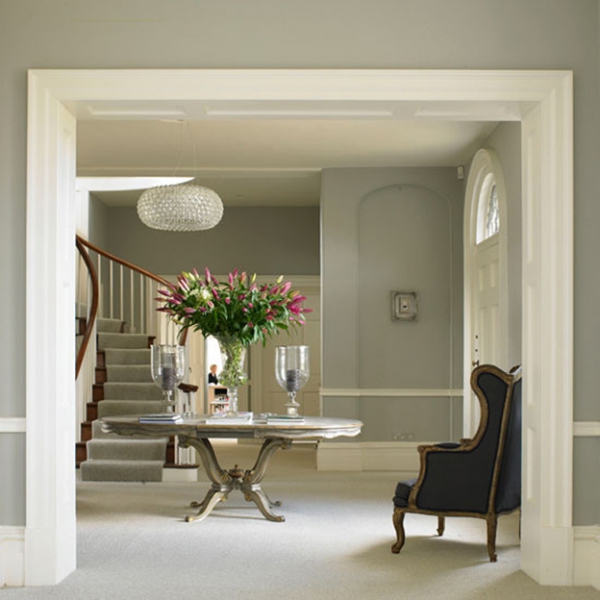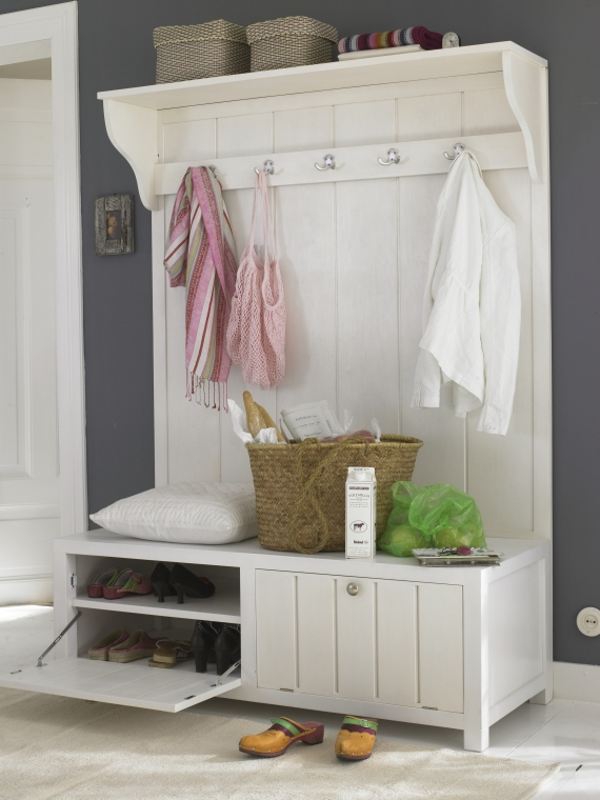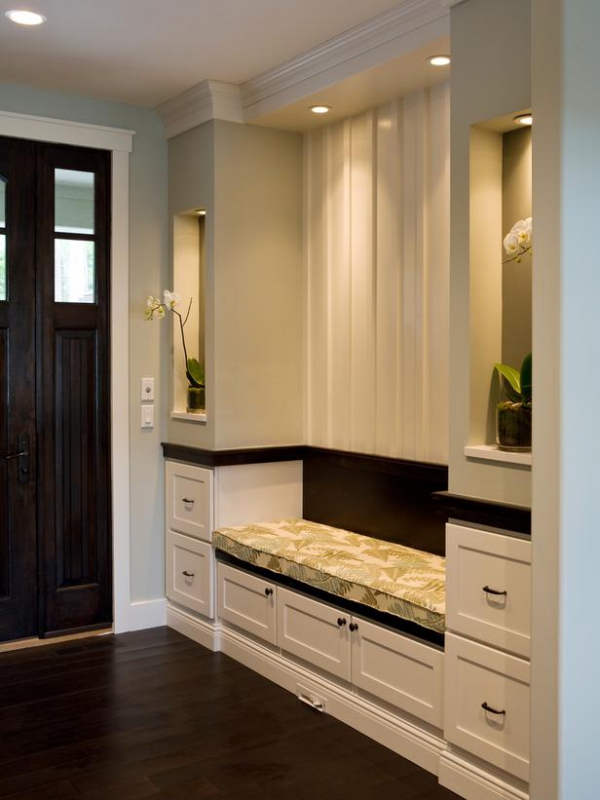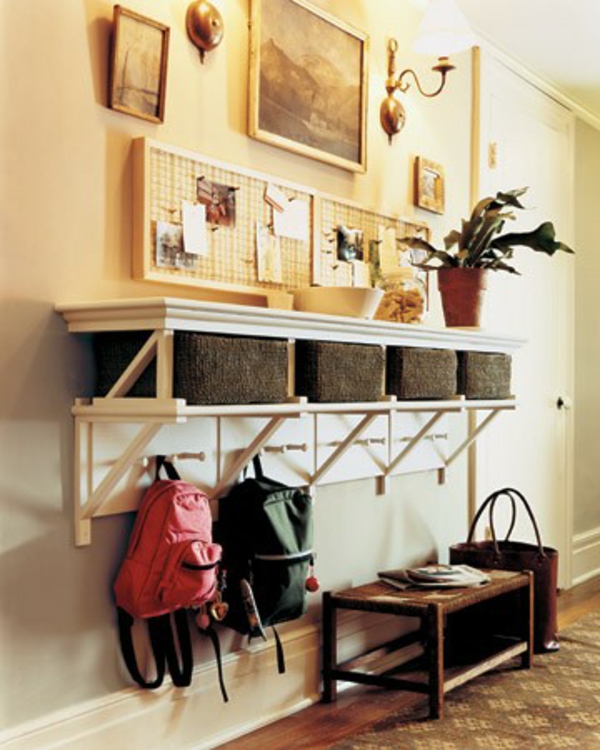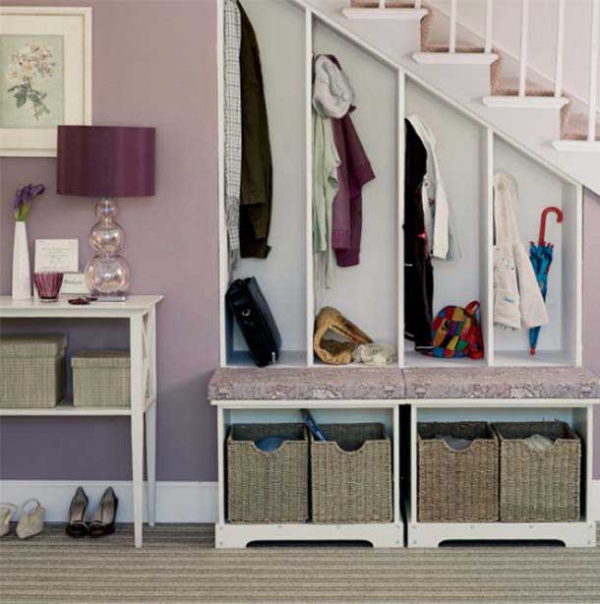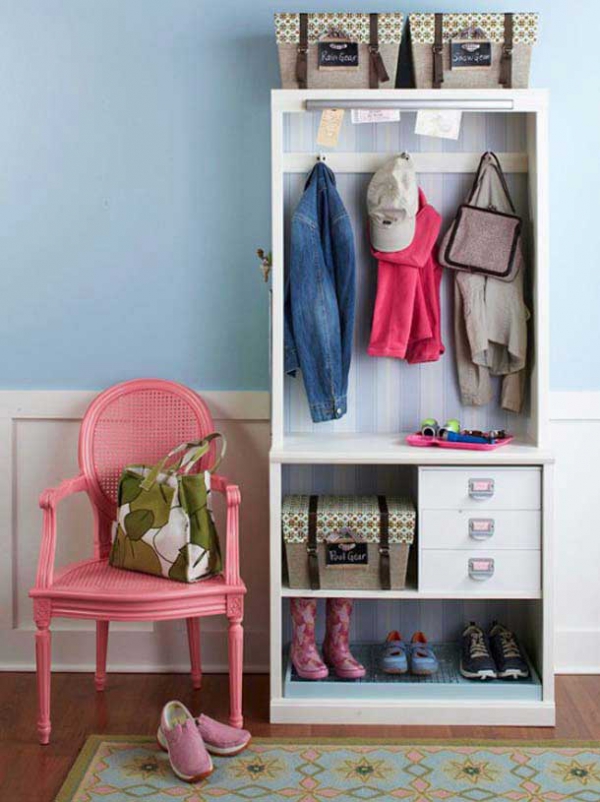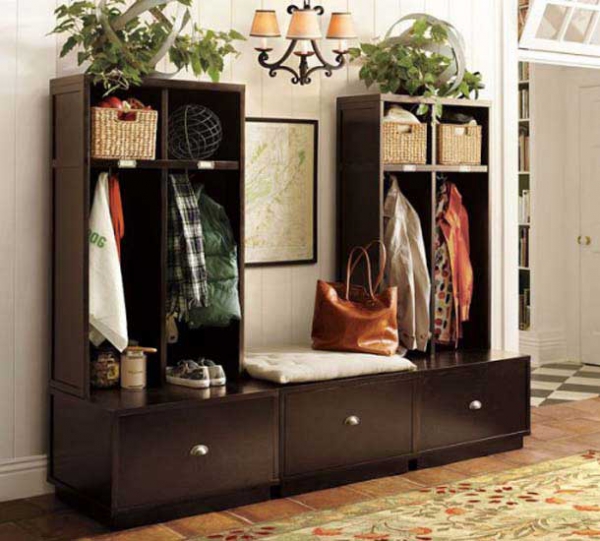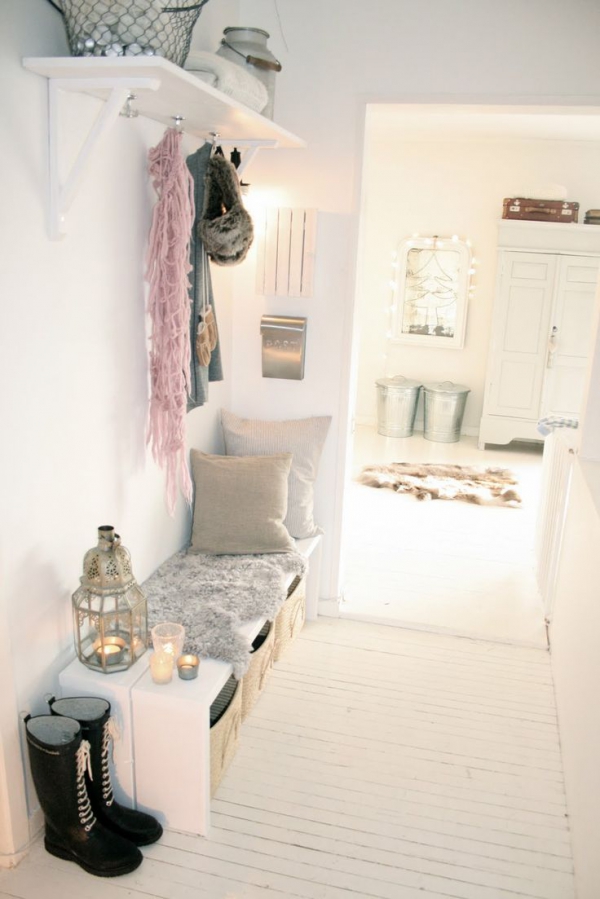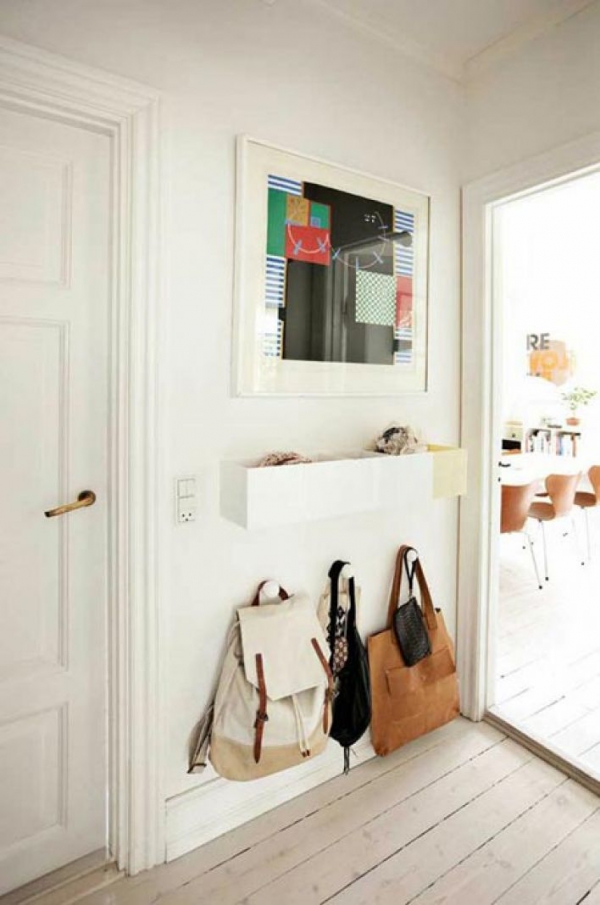 Images found on: Pinterest