Black has always been a somewhat dramatic and stylish color, but when it comes to involving it in decorating the interior, we have to be extra careful not to turn the room into a dark and depressing space. It's definitely OK to use black, but in an appropriate way.
The collection of images below will show you our ideas of how to successfully incorporate black at home, mainly as an accent. Designers usually use some dark colors to achieve a background effect that gives the eyes a place to rest, which is strongly advisable in every interior.
So, what can you have in black? Pick a black chandelier, or a coffee table in black, or why not a few black pillows and even a series of photos framed in black. Use black accents in any room, and in any style – it easily matches just any color! Here is some inspiration in black and white as well.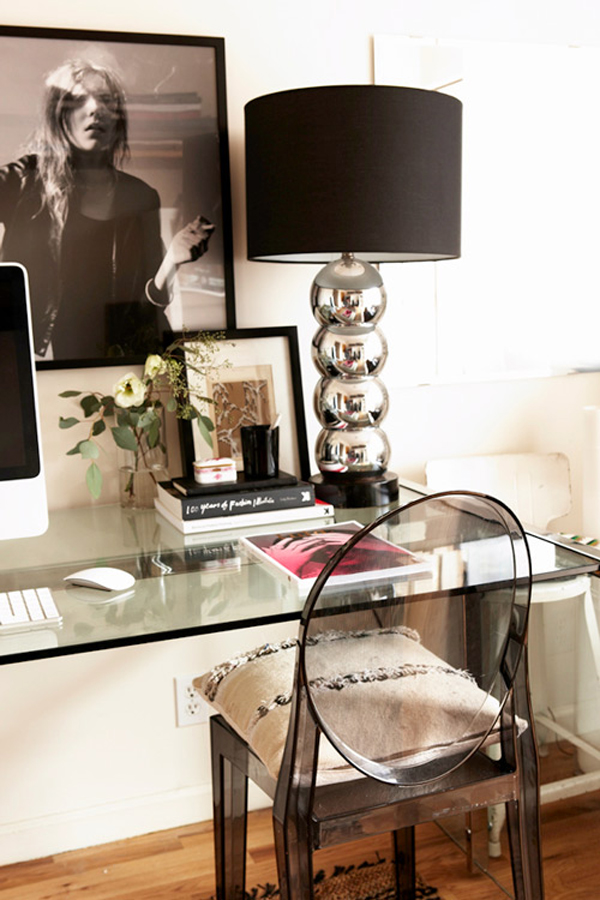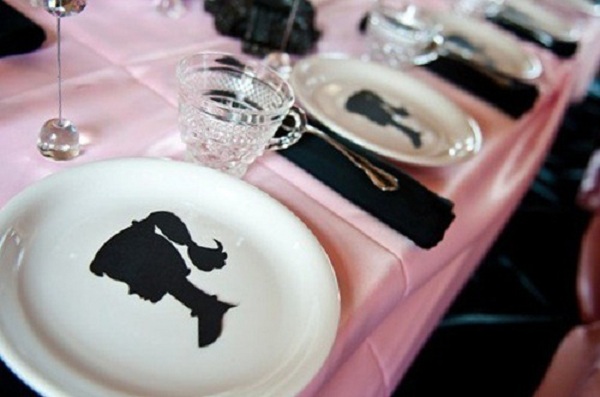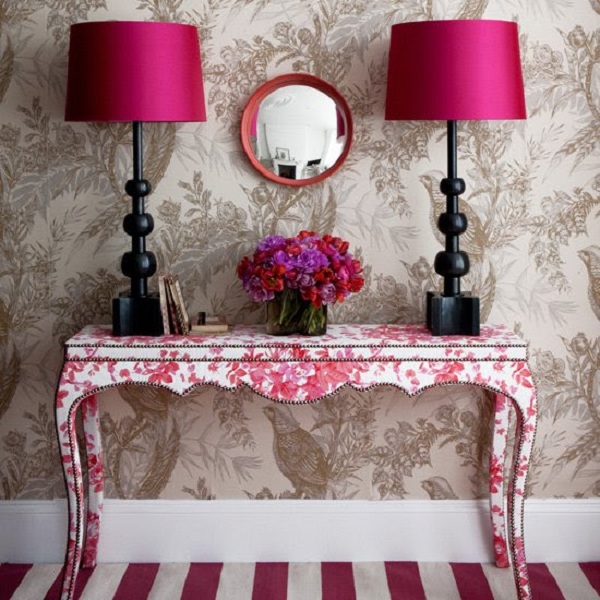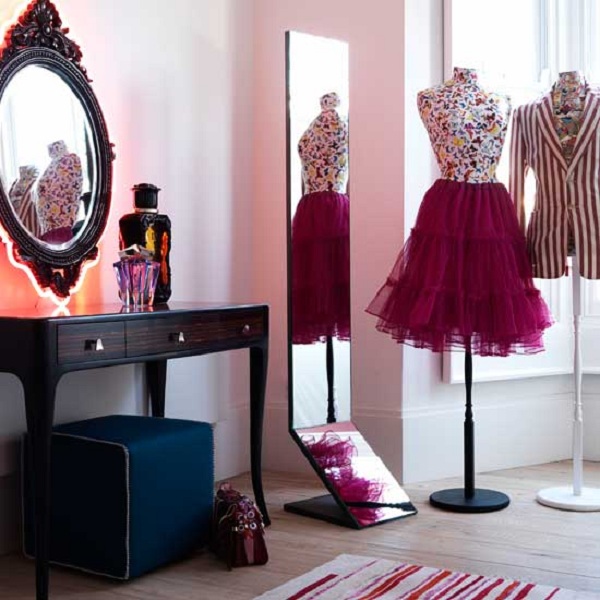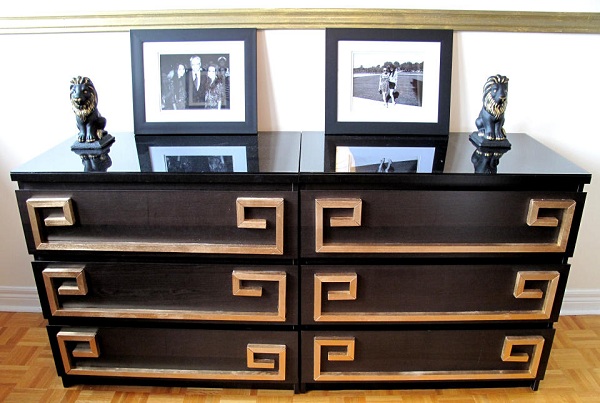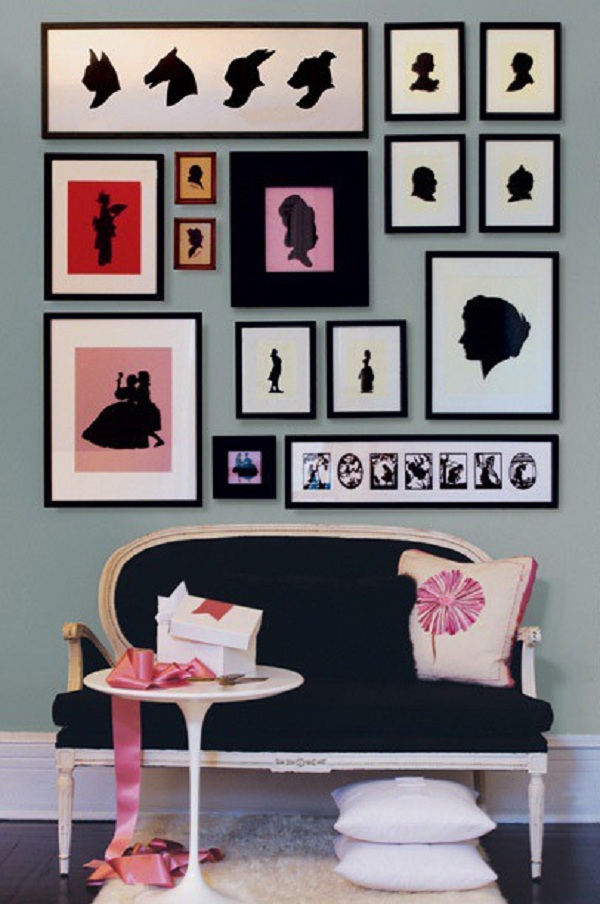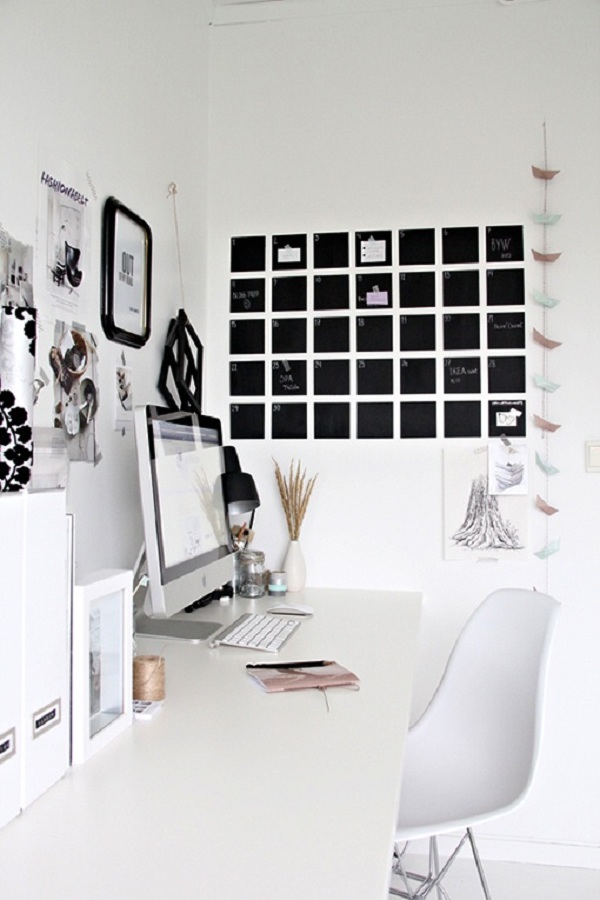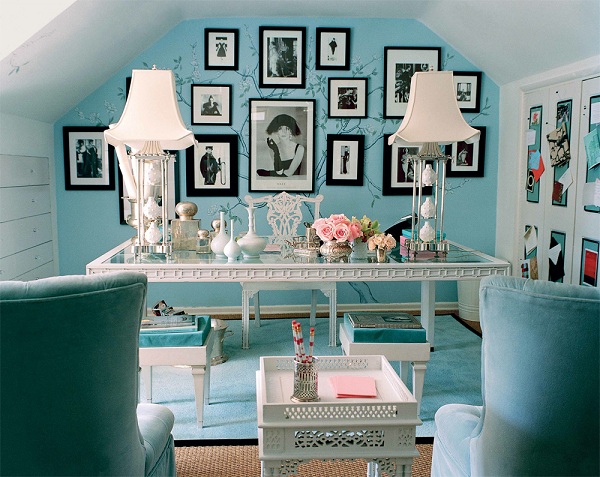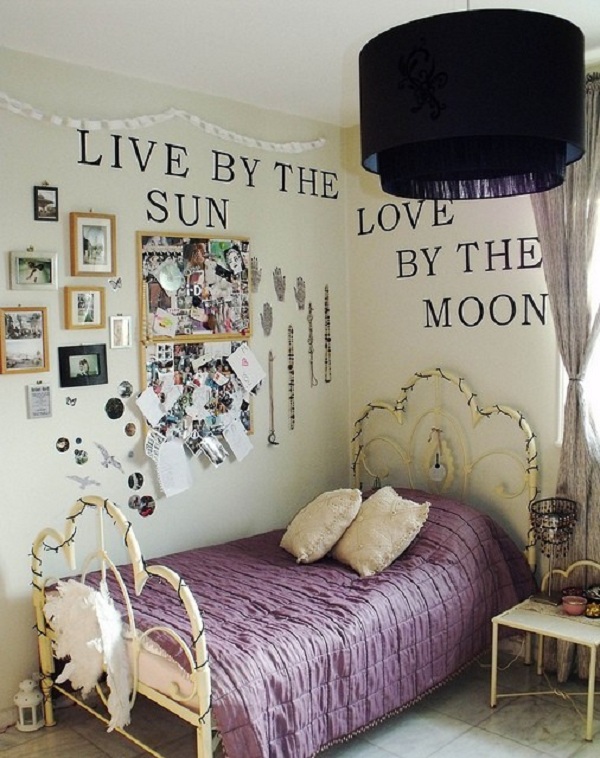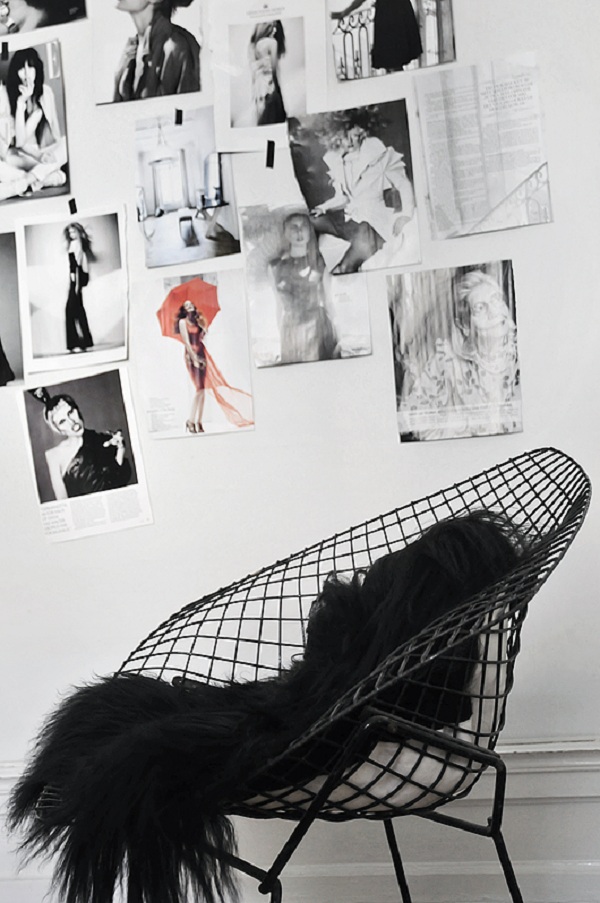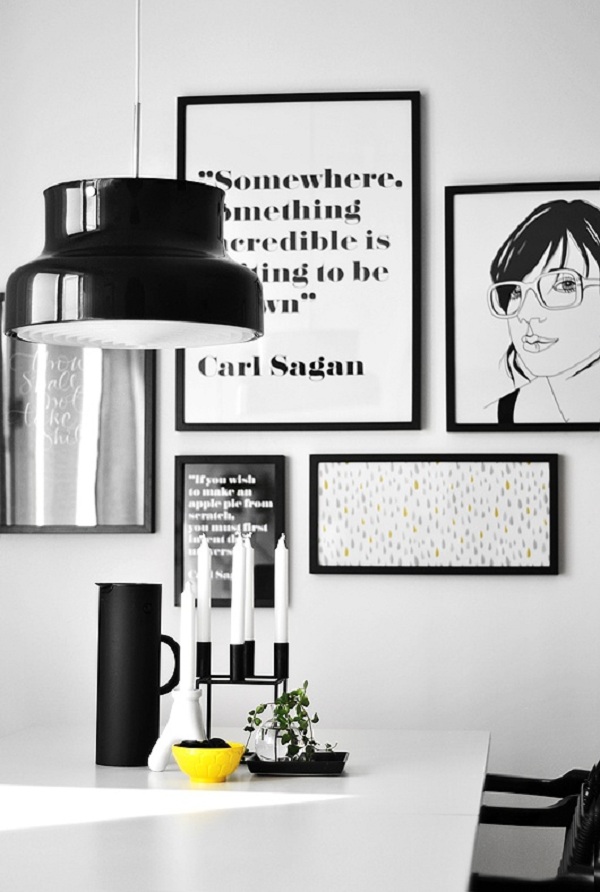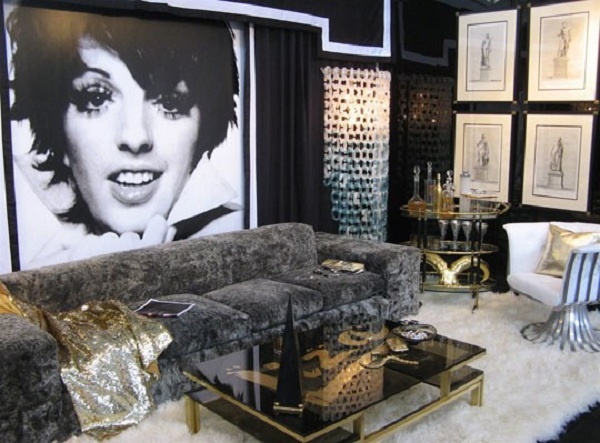 Images found on Chicposh.blogspot.bg