Blue is a wonderful color, don't you agree? It is used to represent peace, serenity, security, and many other related qualities. Since blue is among one of our many favorite colors, it's only fitting that we discuss wonderful ways to create a blue interior. The following designs belong to Boel & Jan, a fashion fabric and ready made textile company.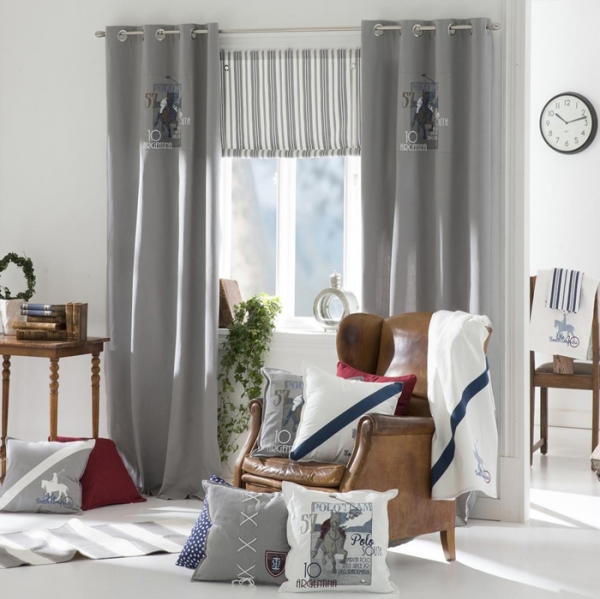 This fabulous blue interior uses gray to add interest and variety to the color palette. We love the nautical theme and the way the gray connects with the branch in this charming space.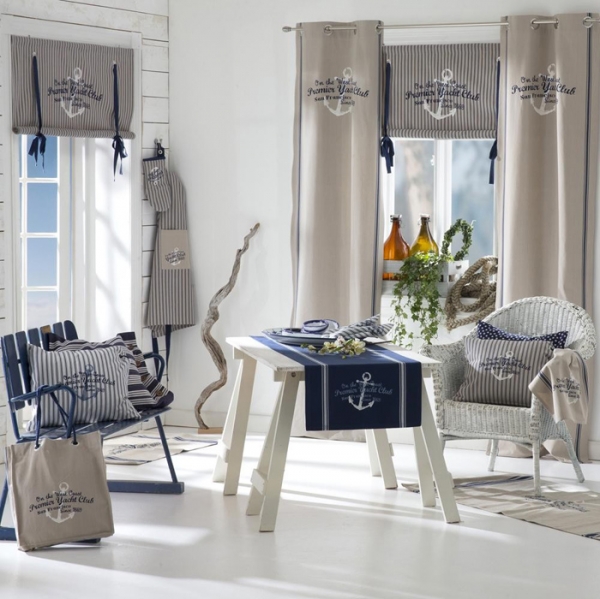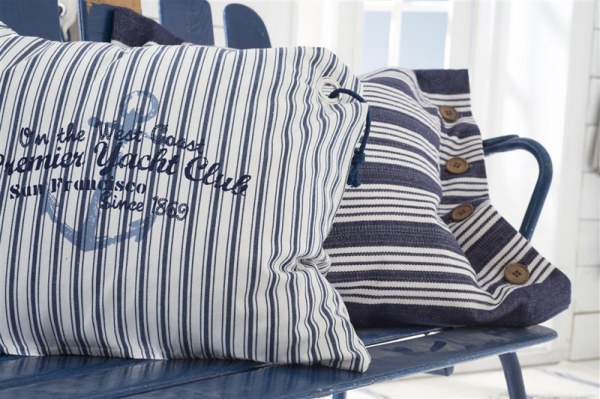 Blue furniture is always a wonderful touch, and it's not something you see too often. We love the textured blue and white pillow with the buttons.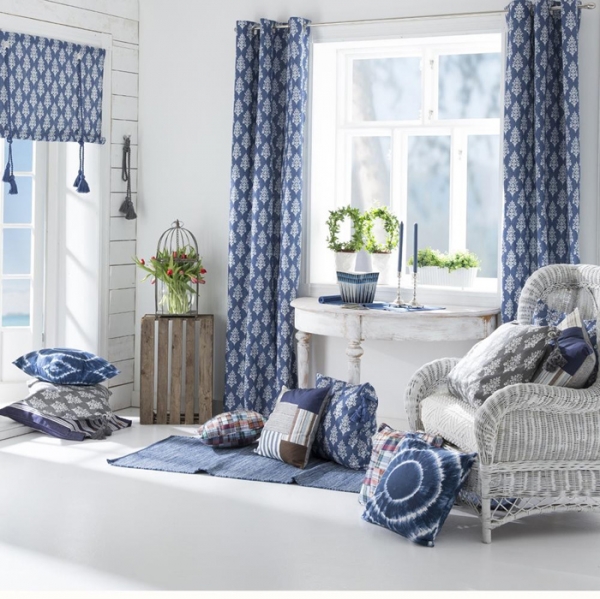 The bold blue is absolutely gorgeous in this delightful space. The shabby chic table and the tie-dye pillows are lovely.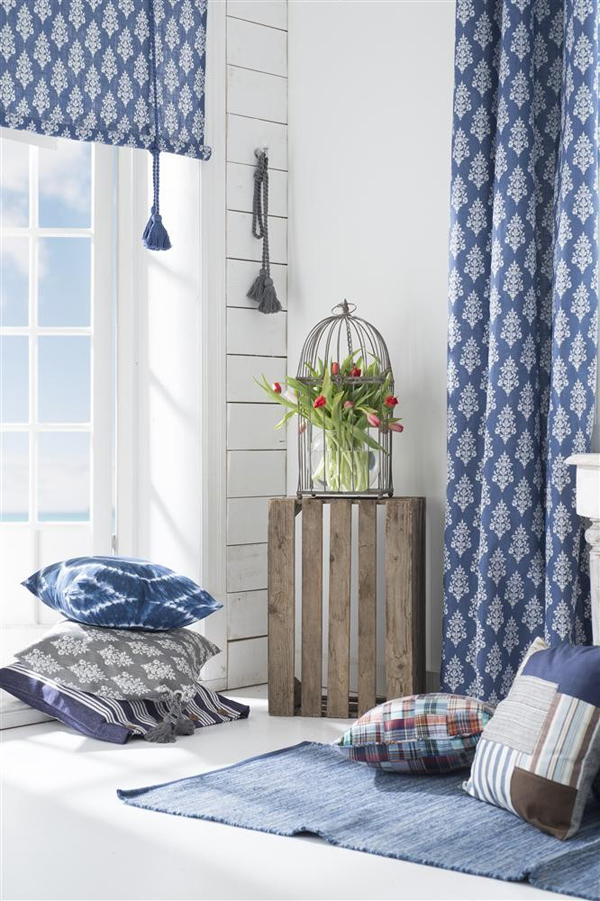 The relationship between the wooden side table and the blue is utter perfection. We also enjoy the birdcage filled with flowers. If you want to use this idea in your home, but stick with a blue theme, blue hydrangeas would be an amazing choice.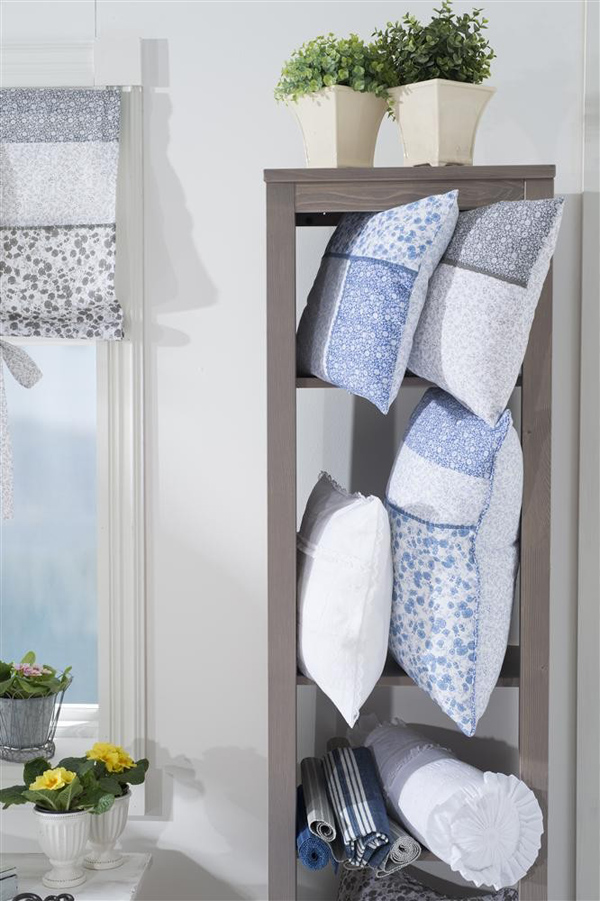 Another wonderful collection of blues and grays.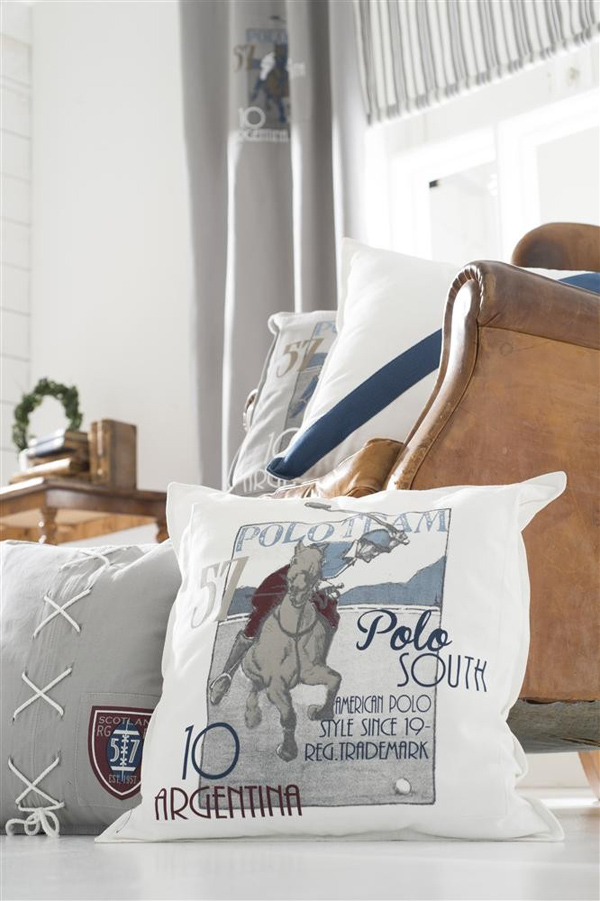 The pattern in this blue interior has a white base, brightening the decor in the room.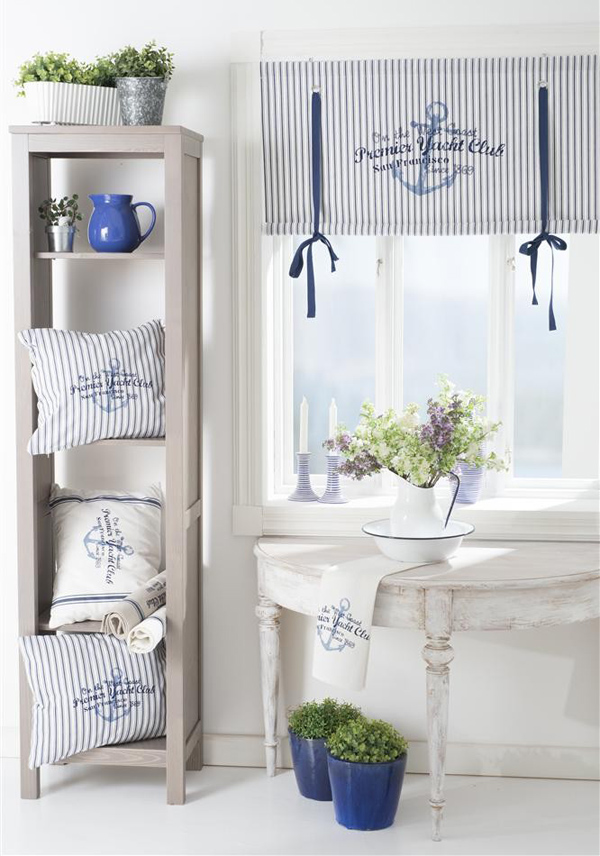 There is also a white base in this one. Deep blue accents and stripes, add a significant amount of interest to this cheery space.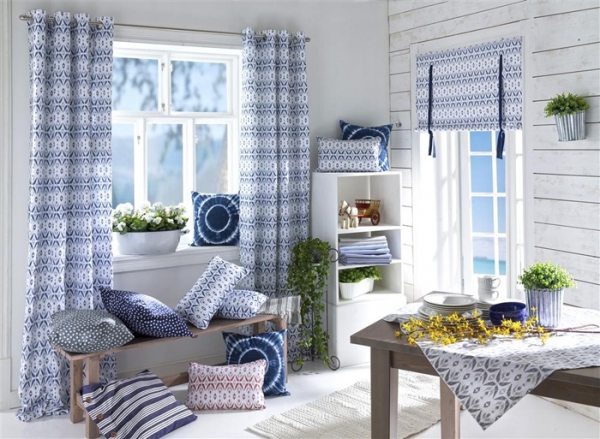 This place setting is elegant and beautifully done: absolutely gorgeous.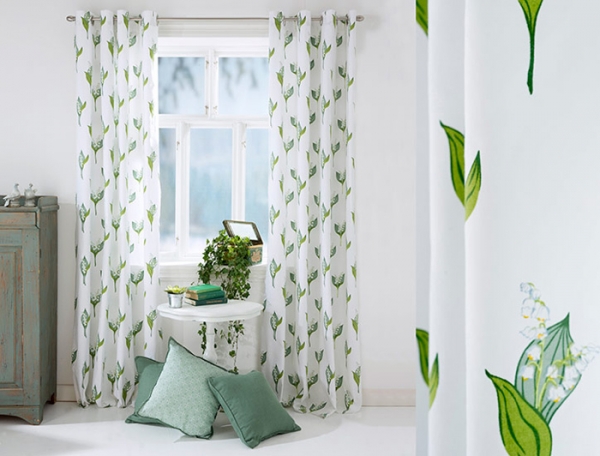 This one is a little different from the other ones, but we chose to include it because it shows off a different blue, and a different way to create a blue interior. We love the relationship between the light blue and the green, and the spontaneity in the design.
Blue can be very easy to incorporate into your home design. It can also give your home a sense of calm and serenity, which is a wonderful thing to have any home.