One extremely fun way to decorate those empty spots on your shelves, your walls, counter and table tops is by placing adorably designed handmade miniatures on them. These can come in an infinite amount of designs, replicating just about anything you can think of. You can create miniature foods, furniture pieces, and whole rooms in your favorite styles.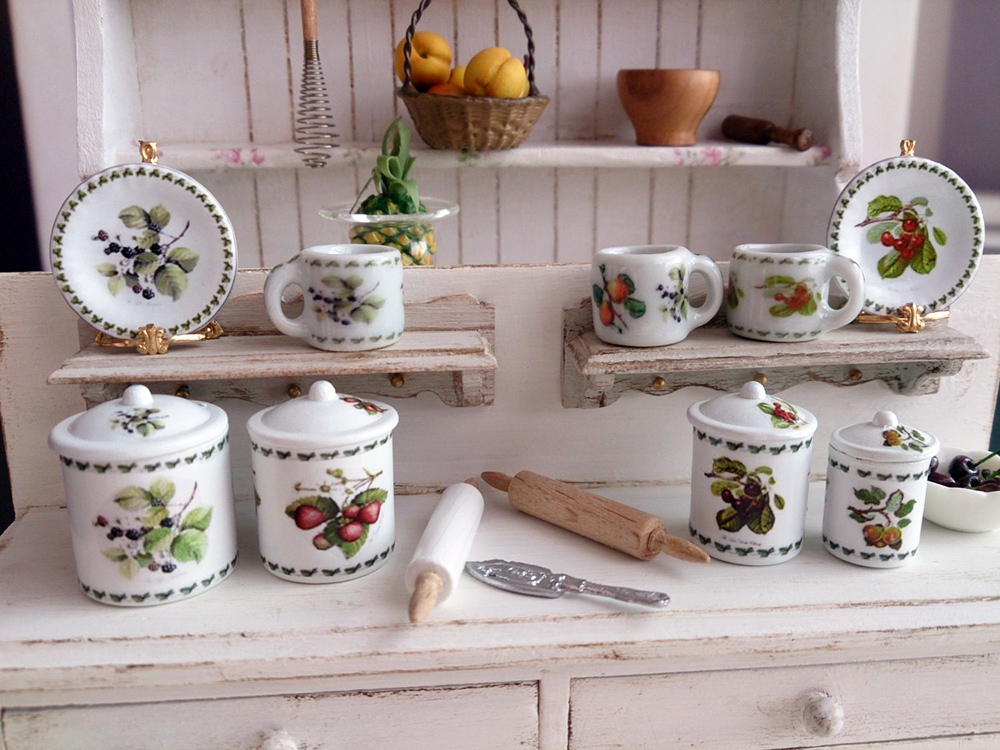 Image via Twelvetimesmoreteeny on Etsy
Now, you can make these on your own at home. Think of creating handmade miniatures like you would a model airplane—it can take a lot of effort. But, rest assured that once you're done with your first it is totally fulfilling and we'd like to bet you'd find yourself making more miniatures to decorate with.
You are going to need a lot of patience when starting a project like this. You are dealing with a much smaller scaled project, and that is going to require your attention to detail and fortitude if you have slight mishaps.
You may want to take a look at some tutorials before you start, however. Just take a look on YouTube or on My small obsession what it is you want to create, and you are sure to find good and detailed tutorials to better guide yourself through the process.
Of course, you need to be prepared with the necessary supplies and tools for your miniatures. Be sure to look around for pieces of miniature furniture or décor; doll house furniture could be a good thing to look for.
Creating your own miniatures is truly a fun and rewarding project and past time to try out. Of course, if you find that it proves to be a bit too meticulous or hard, but do still want some adorable mini pieces for your home, you can always shop around for some!
Take a look at our curated collection of beautiful handmade miniatures: