When it comes to decorating for the holiday season, well, it is endlessly fun. Whether you are decorating your home for the next month or you have a fabulous soiree coming up that needs to look impeccably awesome, one of the sure fire ways to help ensure the success of your décor is by using LED lights. No matter the theme, anything from winter wonderland to a Great Gatsby look can be achieved using these. Here are a few ideas found on Bright Lightz: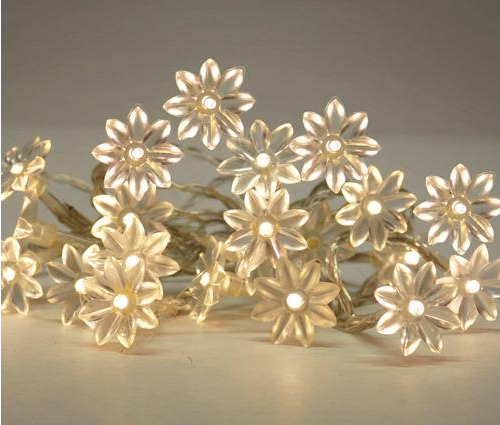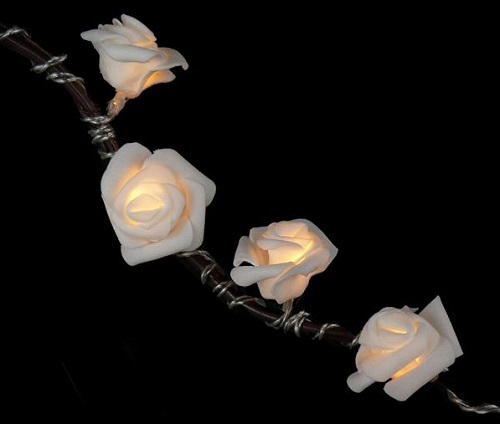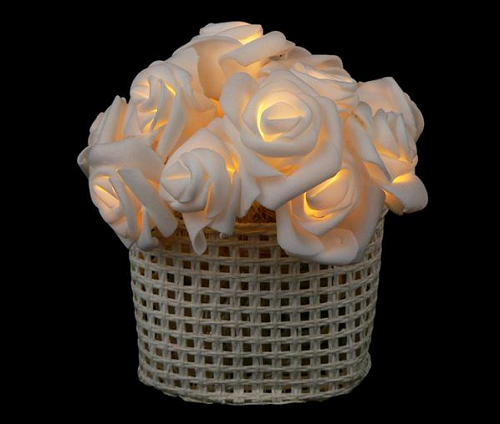 A lovely look to try out is LED lights that look like flowers. Some of these can actually look very realistic, with silk petals surrounding the bulbs, while others are more on the enriched side, with glittery and other such effects added. They are great for outdoor lighting in your garden, or say if you have a winter wedding coming up!
Fairy lights, as the above mentioned are sometimes referred to, will umbrella over a few different variations in design of LED lights. A popular design is the lights in the shape of small balls that change colors intermittently, kind of like a disco ball. These are great for parties and even outside if you want something a bit out of the ordinary for your Christmas lights.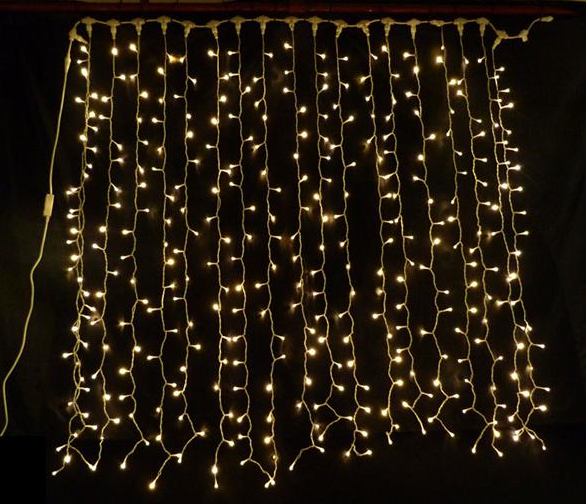 LED lights also can come in curtain form. These are very easy to decorate with, you just simply hang them and let them do the rest. These are great for backdrops, displays, and hey if you have that wedding coming up use these too!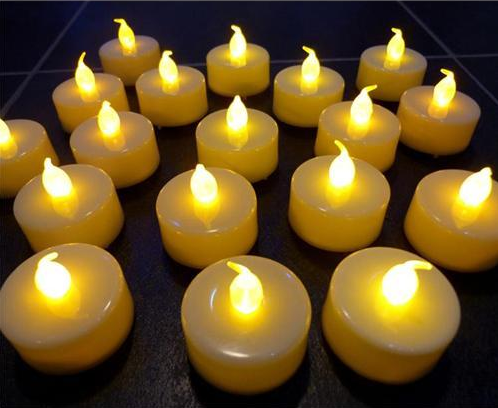 One of the most elegant looks are LED tea lights; lights that look like a candle aflame. These typically come battery powered, so you can place them individually wherever you want them to shine. These really add to the whole ambiance, and give off the perfect amount of subtle light.
So as you plan your decorations do not forget the LED lights! They are the perfect addition to any and all holiday décor.