For all animal lovers and extravagant home style fans we've found the perfect home decoration.
We present you the cute animal printed pillows, made by Naked Décor, with gorgeous prints of Golden retrievers, Papillons, Pugs, Dachshunds, Greyhounds, Boston terriers, West highland terriers, Yorkshire terriers, Chihuahuas, cats, peacocks, zebras, etc.
Most of the pillows come in black and white, but there is a little something for the color fans as well. These magnificent decorative accents will add a pop of delightful style to your bed, sofa, or favorite chair.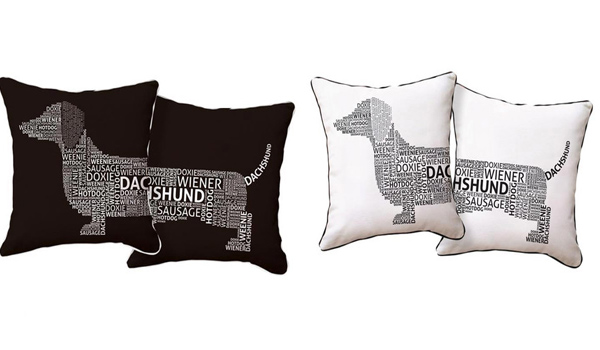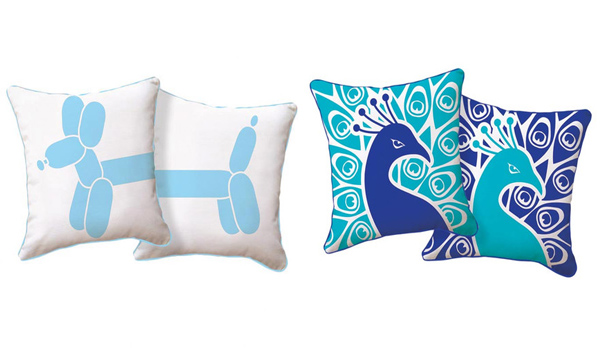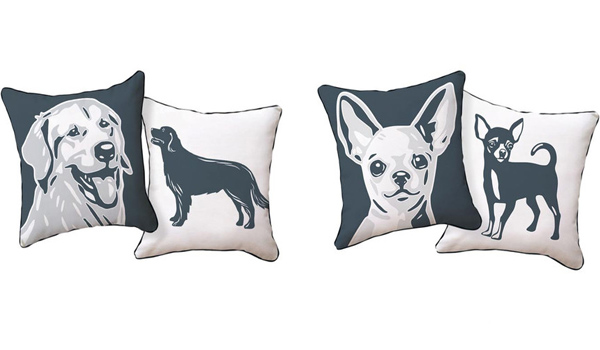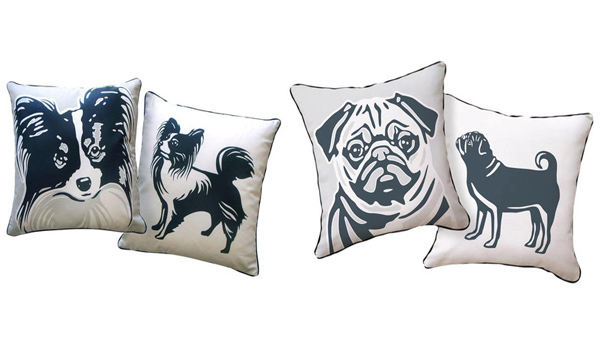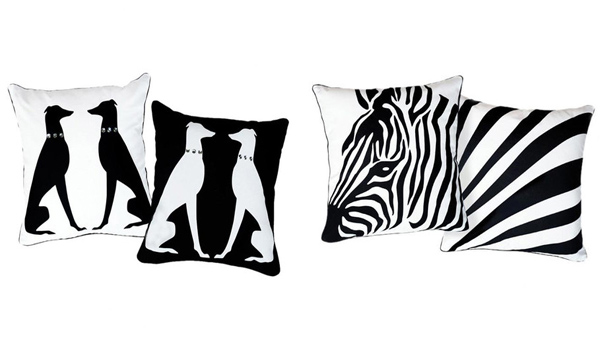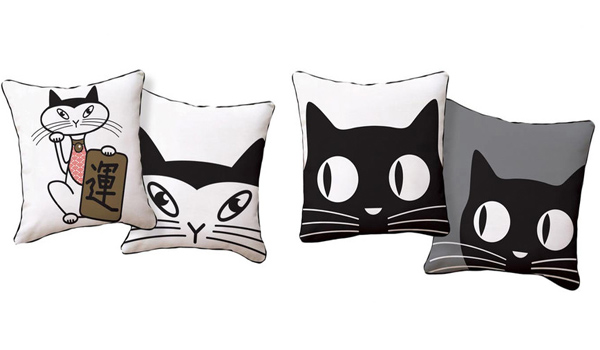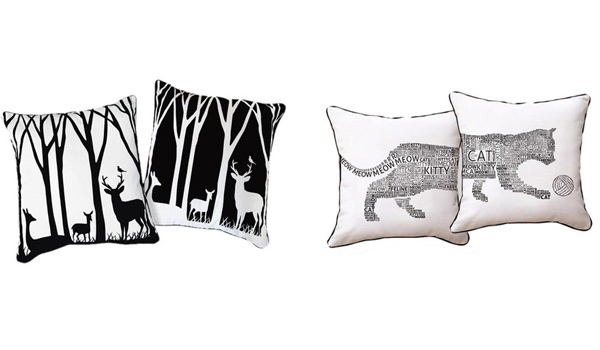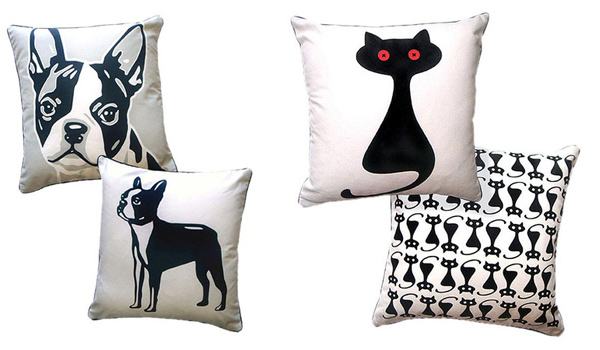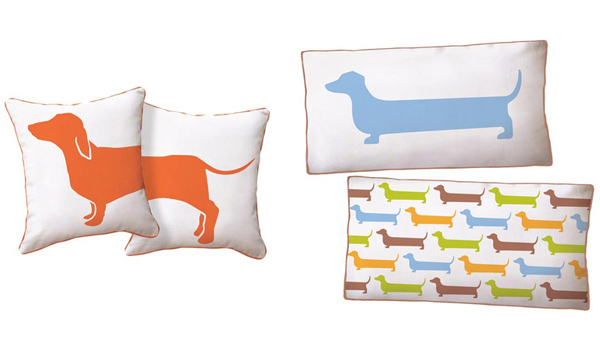 All pillows you can buy from Joss & Main.