Perhaps you've already spotted a few pictures of the coolest hi-tech water fountain by Koeiaquatec on the web. If you haven't, you're about to be amazed!
This design pick is located at the Osaka Station City shopping mall in Japan (see reviews on TripAdvisor), and uses a technology that creates millions of small illuminated water drops cascading to the ground.
The main idea of the project is to use water to display time, temperature and even art works.
It's a nice way to diversify the public area and to make the stay of the travelers more pleasant. In our opinion it's a genius idea that we'd love to implement at home.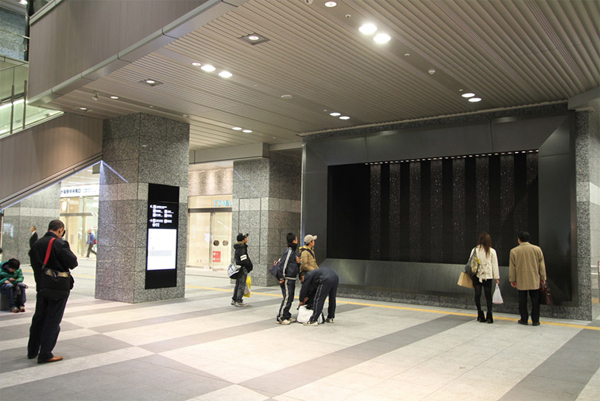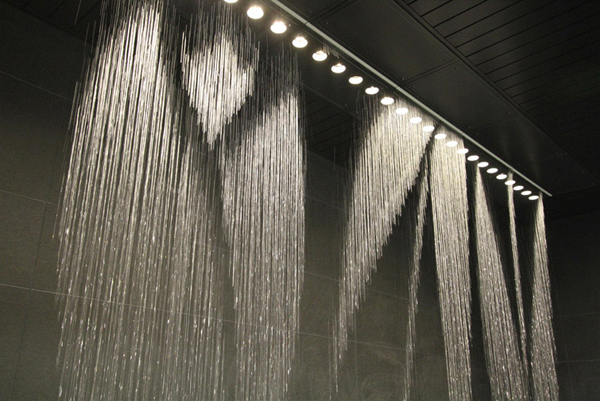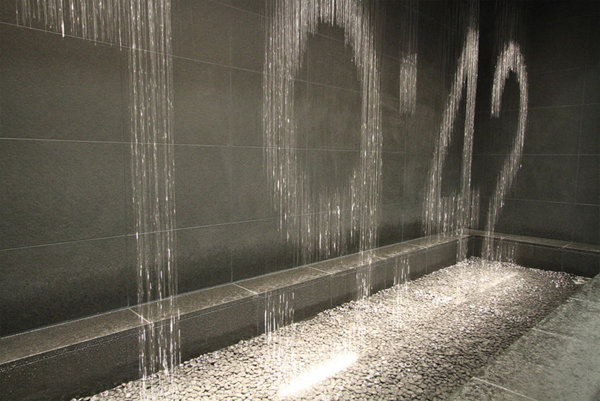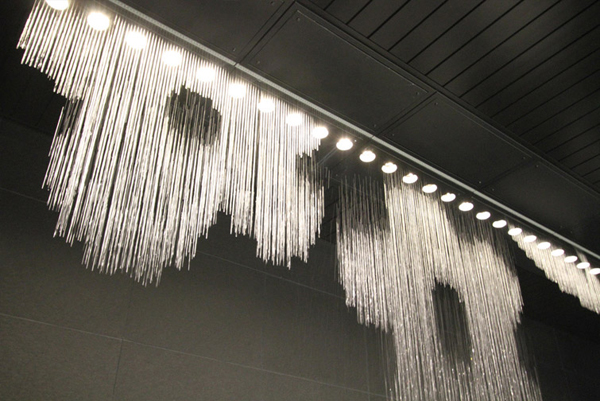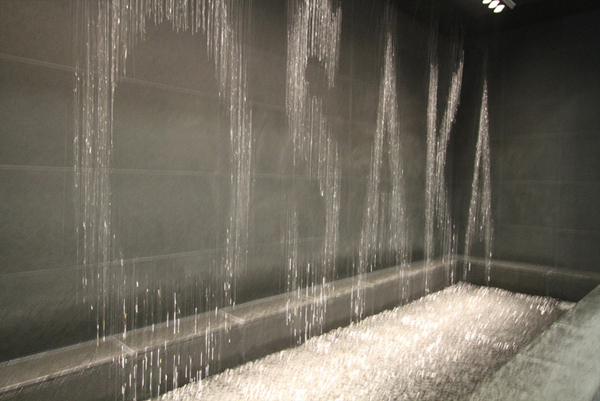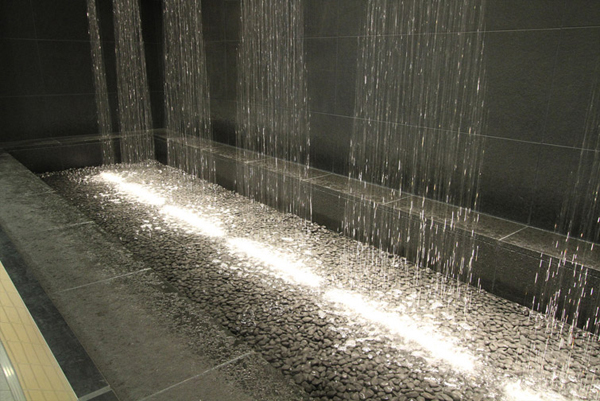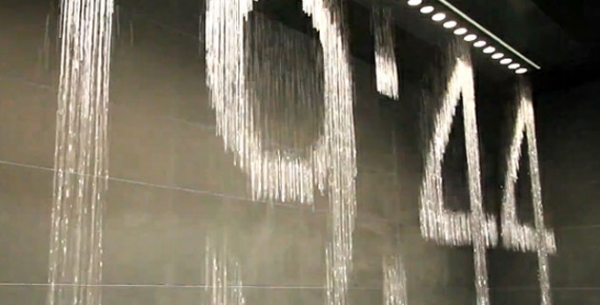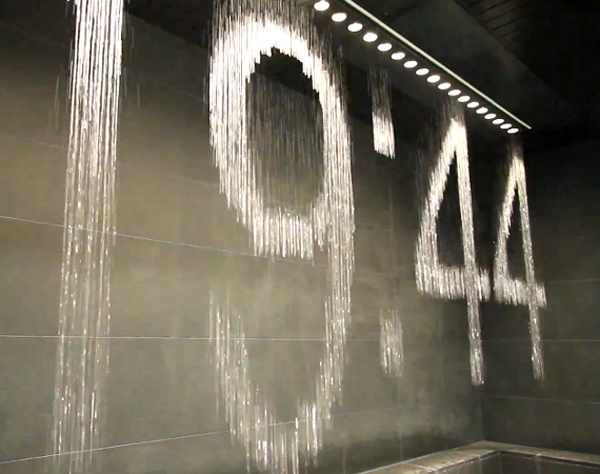 Images found here