We love homes with exposed walls! The raw material that exposed walls provide really adds great texture and depth to many different styles of homes. There are no two exposed walls that look the same. With the natural aging process of the brick and mortar, there will also be assortments of colors and designs that will help inspire your interior décor for any room.
However, there may be a dilemma if you weren't lucky enough to find a home with exposed walls or you may not have the time to devote to making your own. Whatever the case may be, there are options! Thanks to Murals Wallpaper, you can instantly create your desired look with brick wallpaper!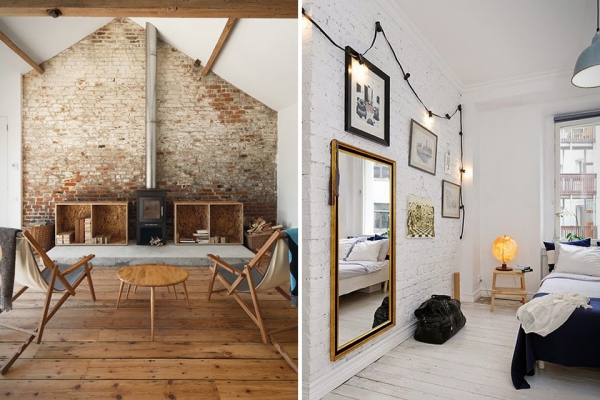 Murals Wallpaper, based in the UK, provides a variety of brick wallpaper designs to suit your fancy. If you're looking for a traditionally clean look, you have the freedom to choose wallpaper that works great as an accent wall. Looking for something with a little more of a retro feel? Check out their factory designs that add a great pop to your bedroom.
Brick wallpaper opens up a whole new world for decorating!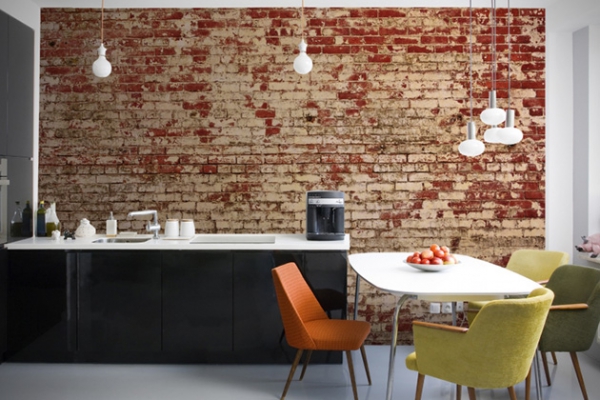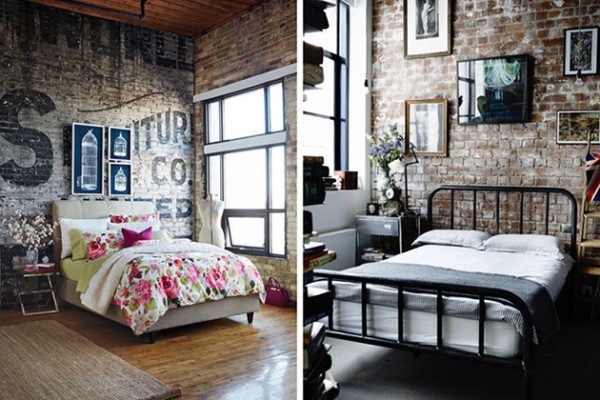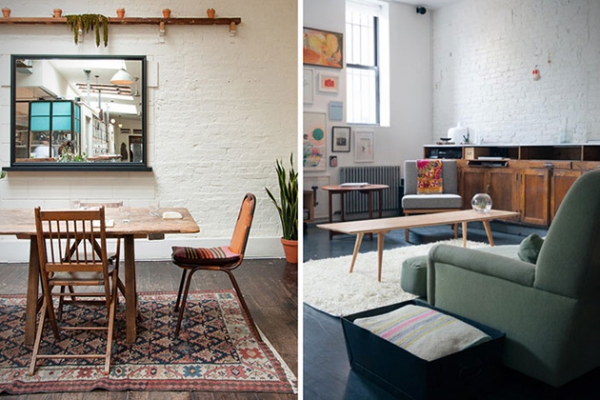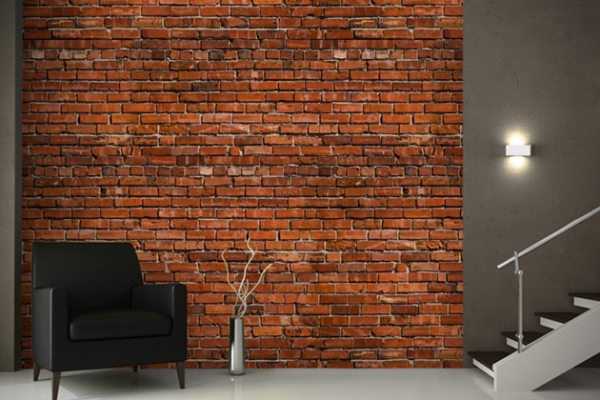 Images found on HiConsumption