You have finished moving into your new home, you have arranged your furniture perfectly, and even hung up your décor and knick knacks. There's a few more details left to address, one of those being the cabinet handles for around your home. These really can be the icing on the cake for an adorably decorated home. Take a look at the examples found on Handle Store: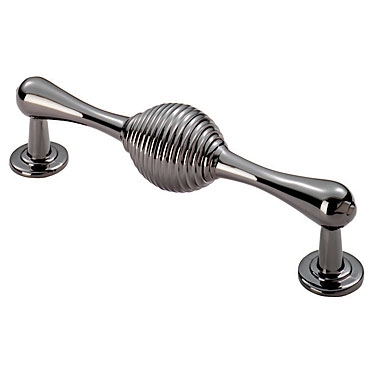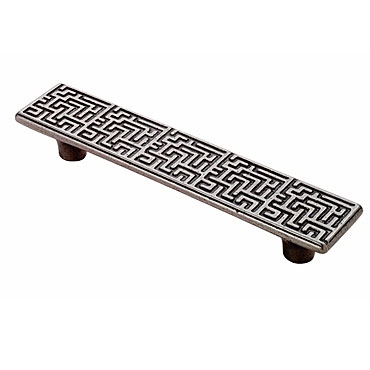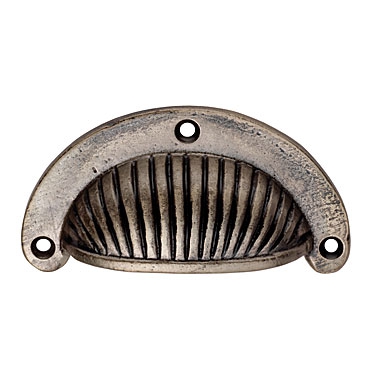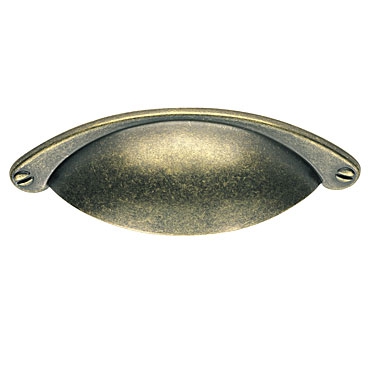 There are endless options out there when it comes to handles, and choosing them really comes down to the overall look of your room. Choosing a more traditional look is always safe and can really go with just about any décor you have going on. These are the usual simply designed handles (you may see the pull handle most frequent), typically made from a nice nickel or steel; chrome can always be a nice touch as well. We also really like cup handle designs; these give a bit more of an antiquated look, especially if in a pewter finish.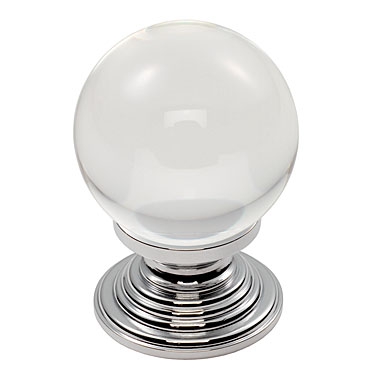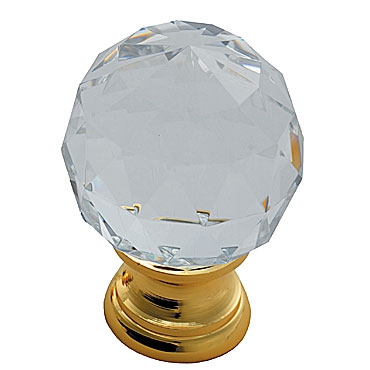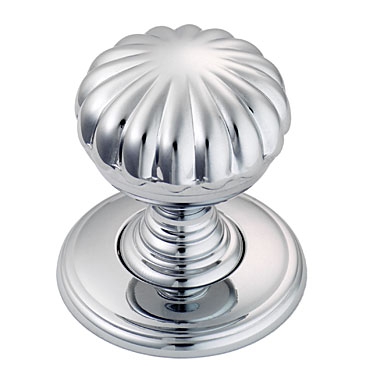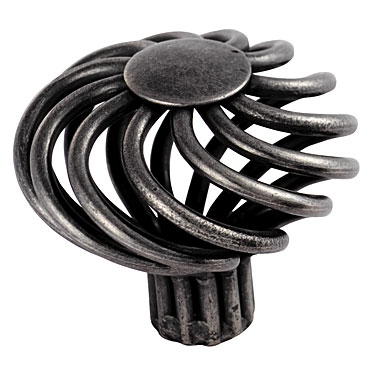 Knobs (or ball knobs, if you will) can add the perfect amount of flair to any cabinet or drawer. These can come in a variety of looks such as, crystal cut glass, metal designs, polished chrome, or even flower designs. You could even mix and match designs, and really make things a bit more interesting.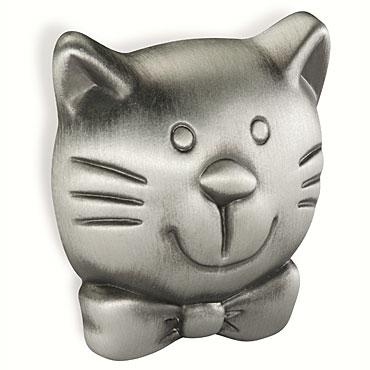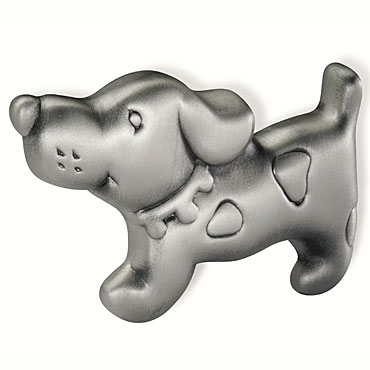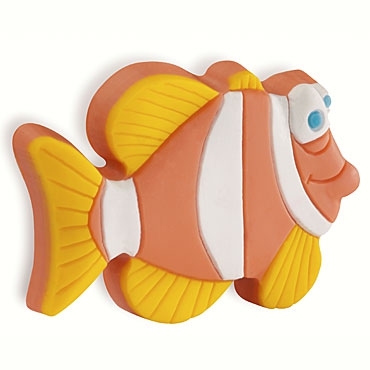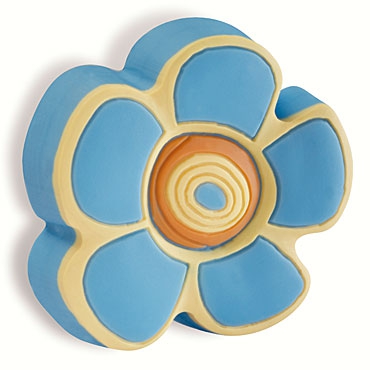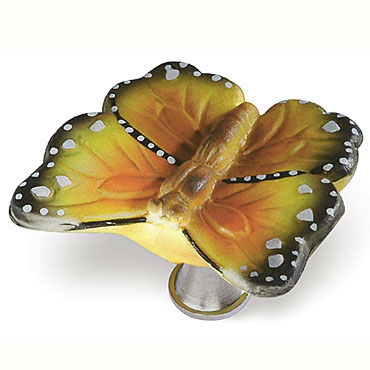 Even your kid's rooms can be finished with fun handles and knobs. There are so many fun and quirky designs out there, ranging from cats and dogs to adorable little flower and butterfly looks. These are excellent and adorable additions that even your children will appreciate!
So don't skimp on your décor, you're nearly there! Have fun adding the last little tid-bits like these knobs or handles, and really put that finishing touch around the home.
Тext is copyright to ©Adorable Home – interior design and decorating ideas