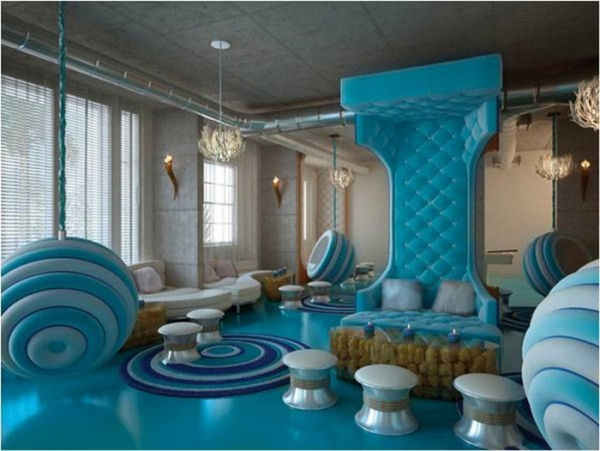 If you are thinking of updating your home by the addition of a new color theme then take a peek at these beautiful blue interiors to find some inspiration. Blue is often a color that is thought to make a room feel cold, but as these pictures show it can have exactly the opposite effect. Interior decorators and designers are now incorporating more blue into homes and offices across the world as this color can help lower stress levels and also add richness to any room.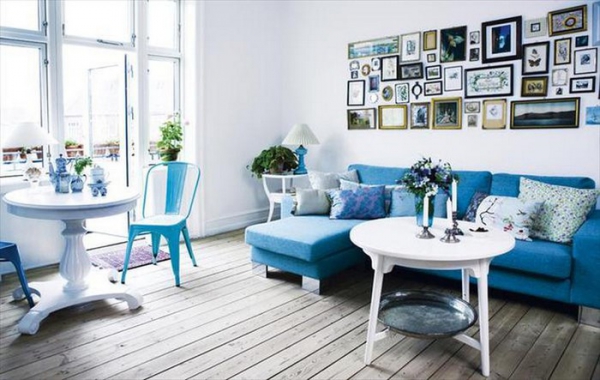 Striking images of blue interior styles prove that the color is once again becoming more popular. Combined with other colors blue can be extremely welcoming, warm and used in almost every room of the house. With the huge range of shades and tones available in the color spectrum you can choose to mix and match or use colors that enhance each other, such as blue and cream.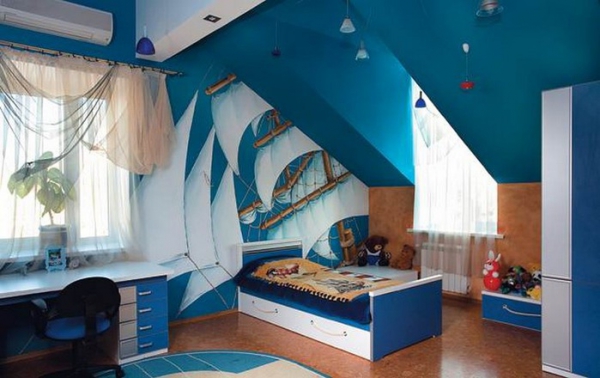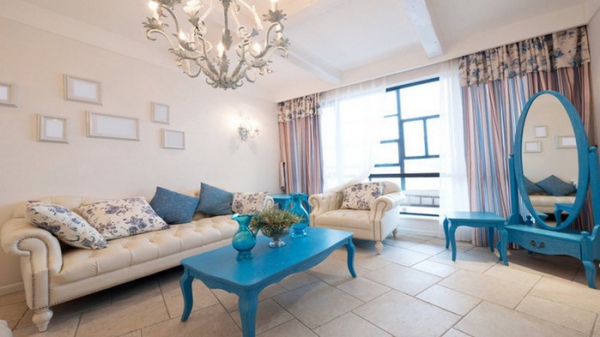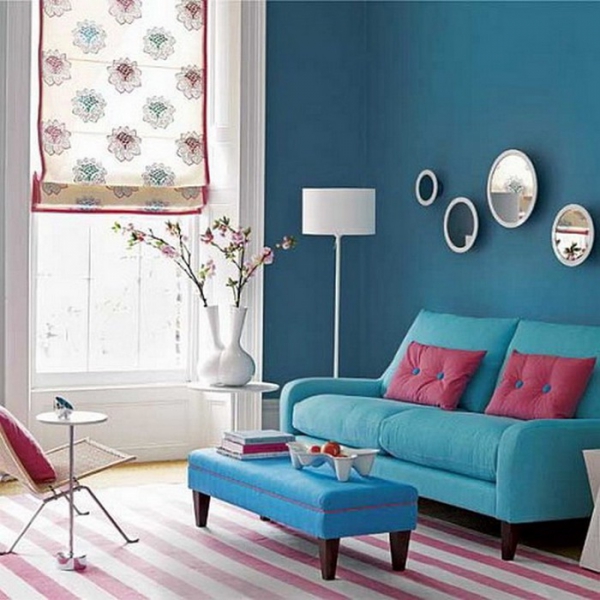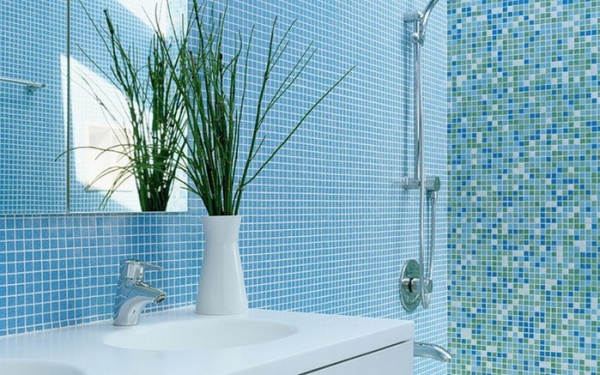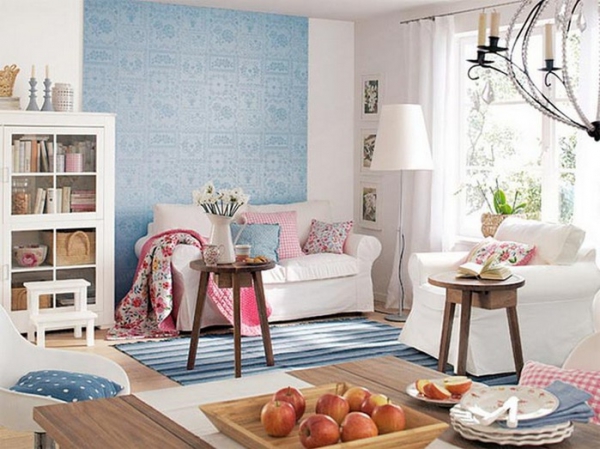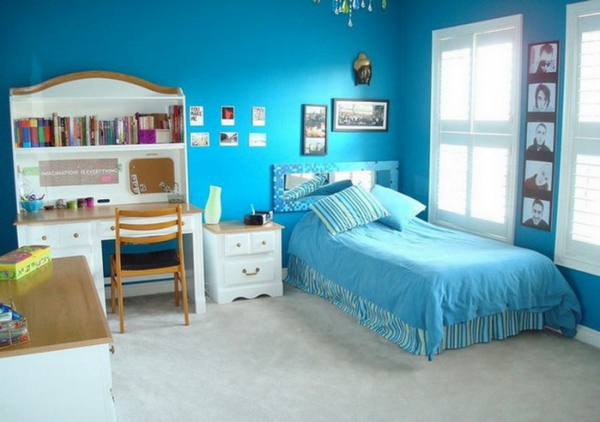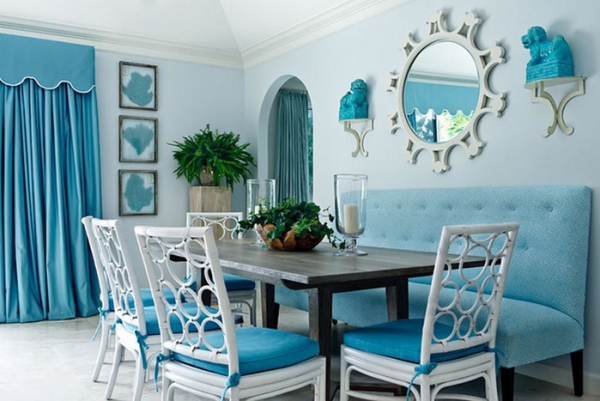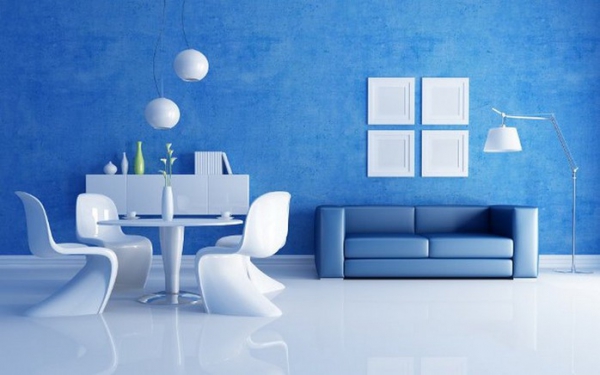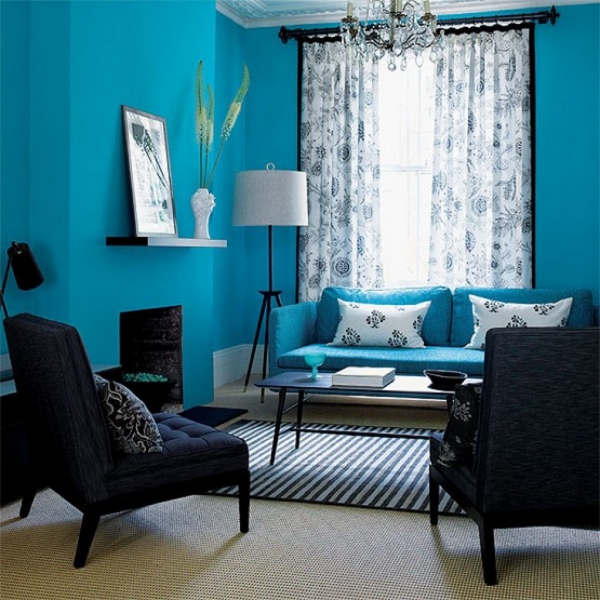 Whether you opt for hints of blue or full walls painted blue is up to you and your individual taste, blue and all shades of this wonderful color are a welcome addition to any home. Your blue interiors could be the start of a new phase in life that could compliment your style and possessions forever.