Grrrrrr! Today we went hunting for animal prints to decorate the home! Here is a lovely collection we've got for you – a mixture of zebra stripes and leopards' spots that will ensure an amazing look of your home interior, especially if you're an adventurous spirit.
You can have the perfect home zoo-décor by using animal prints and patterns in certain accessories only. Even a single striped carpet on the floor, or some spotted pillows on the couch can "zoo"-up your home environment.
When it comes to decorating with fur, we very much recommend using artificial one. Don't we all love animals?! What's great about these furs is that they are warm and good looking, yet you don't have to take a life to just feel comfortable. Don't forget they are also quite cheaper than the real ones and can be dyed in any color of the rainbow to suit your taste and achieve the desired amazing final look of your home.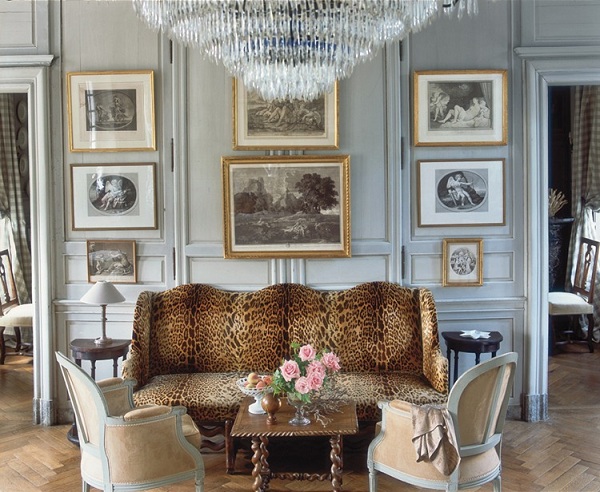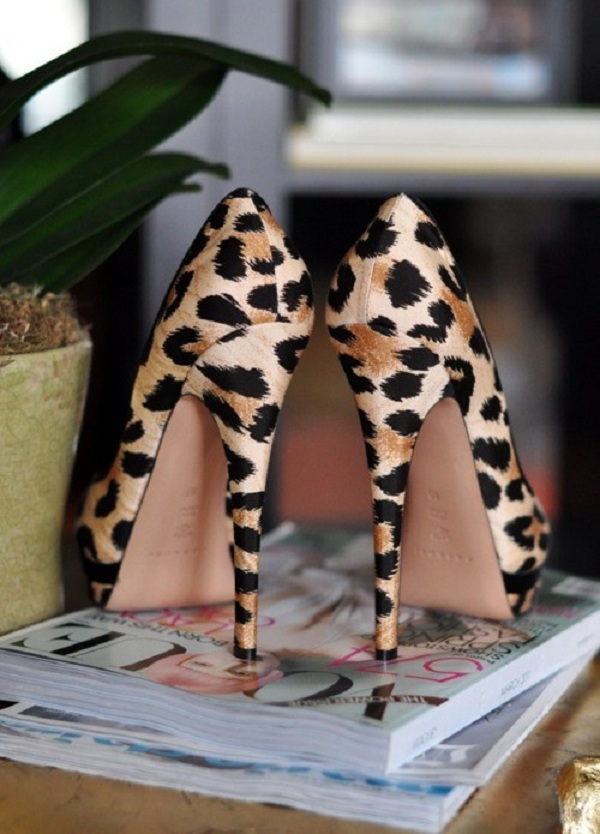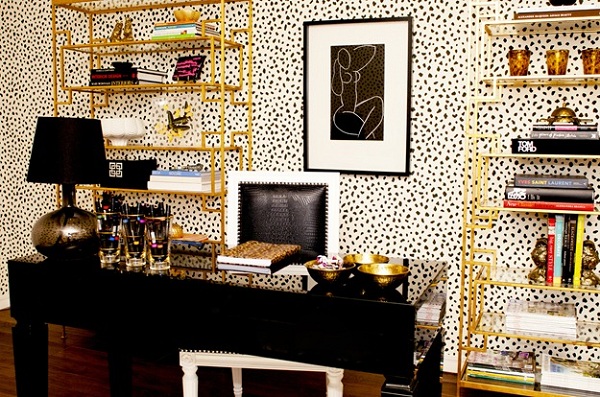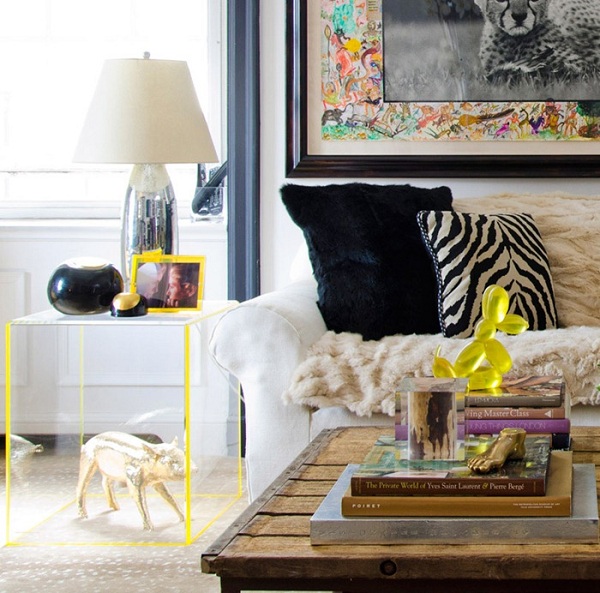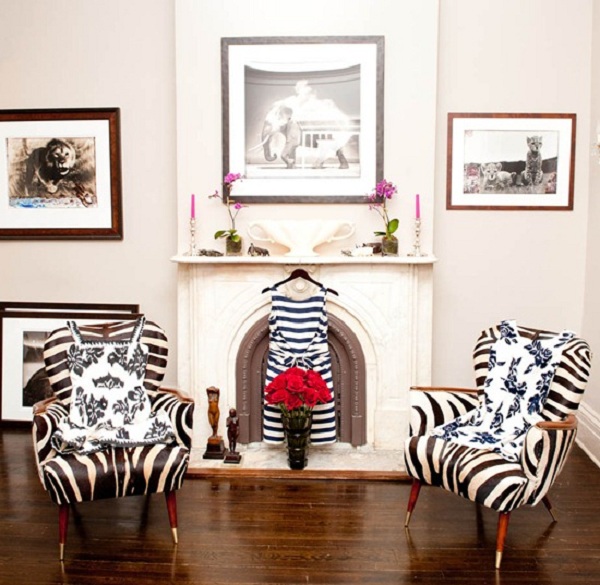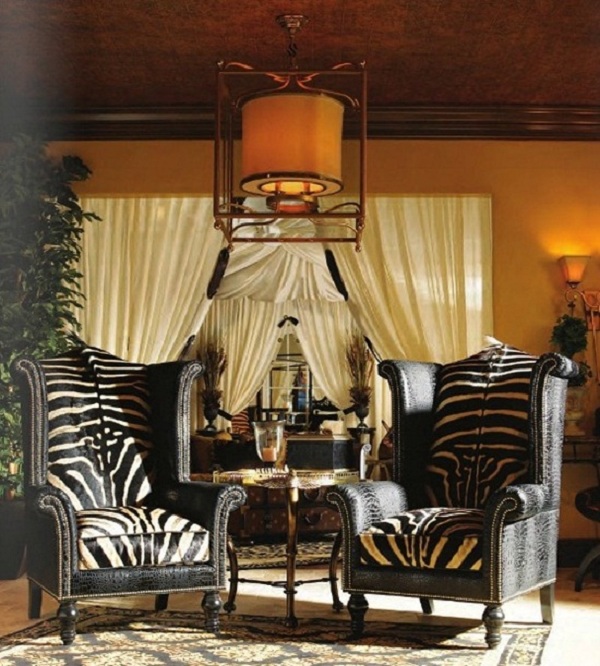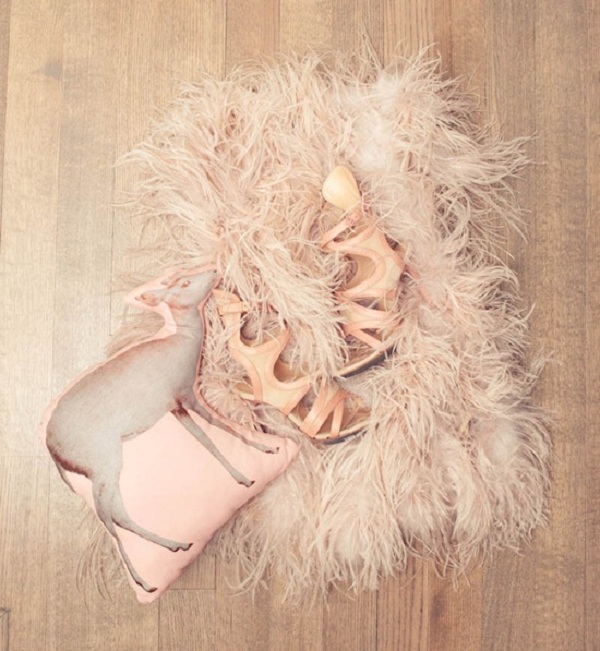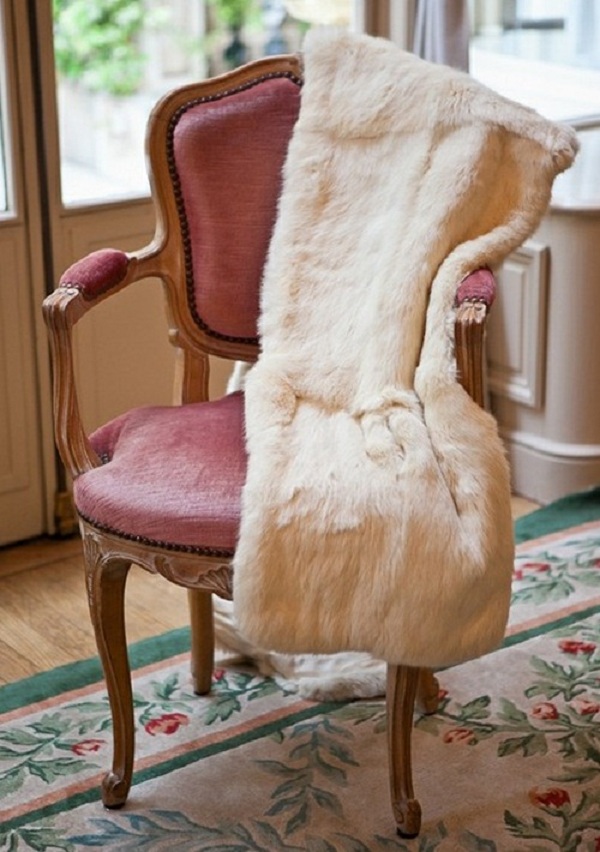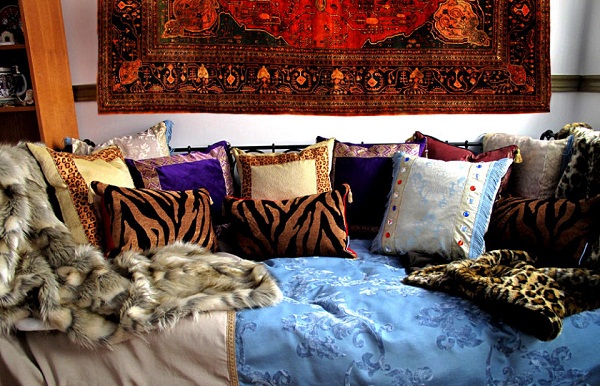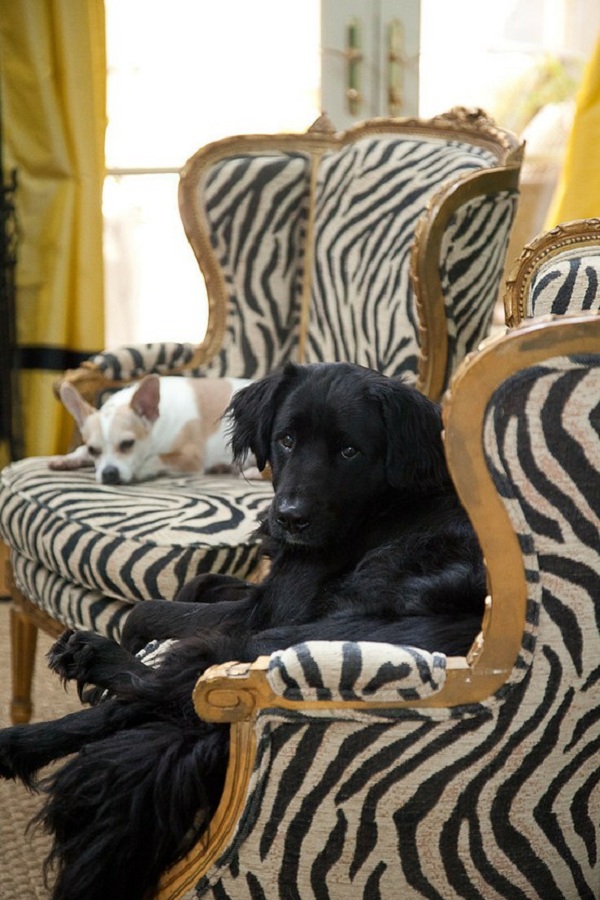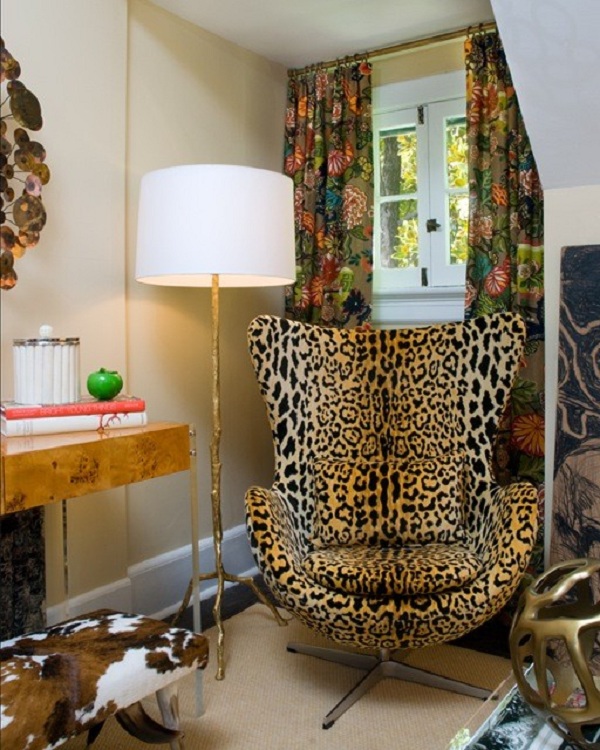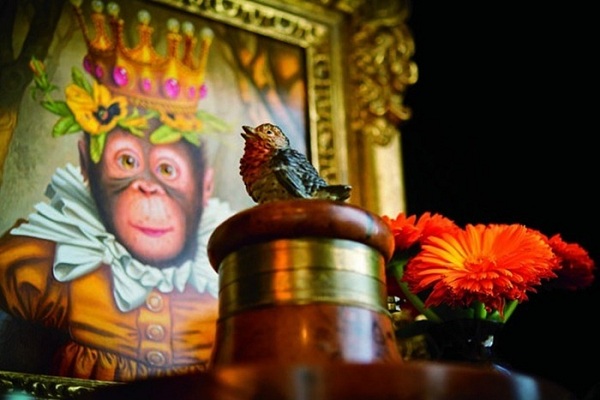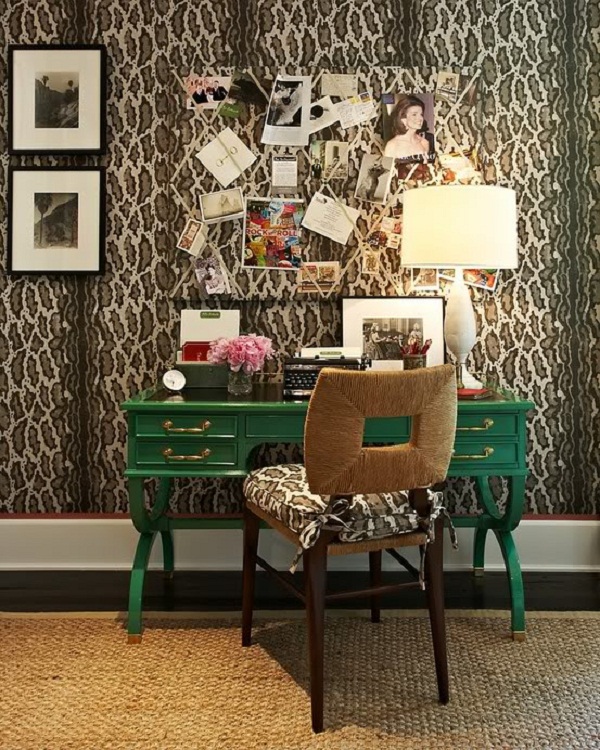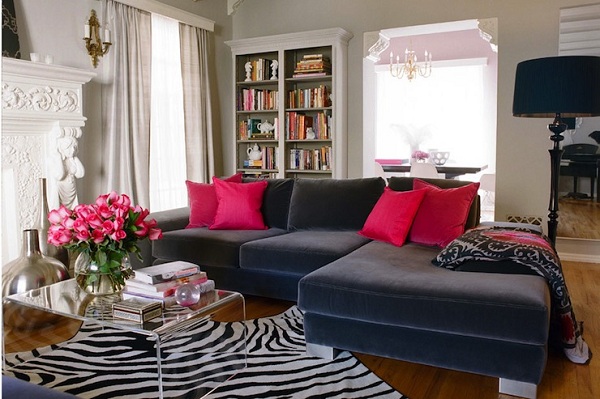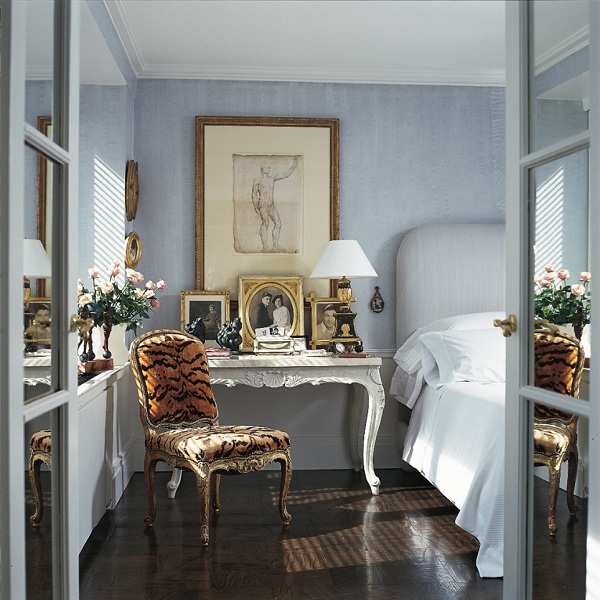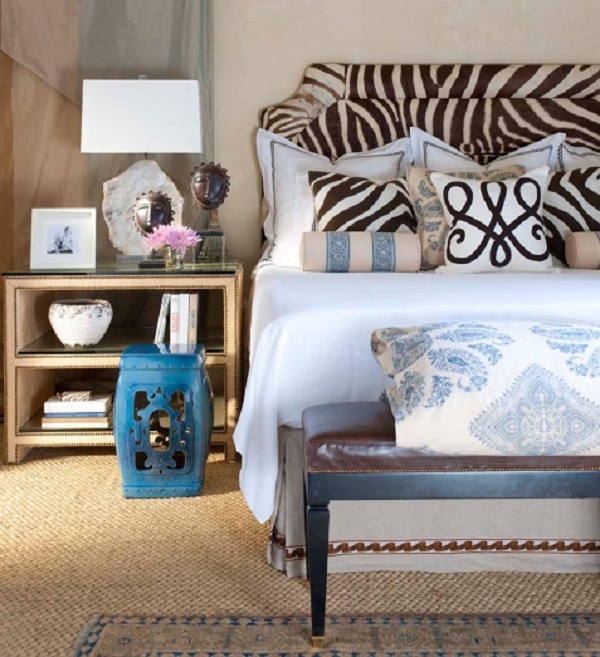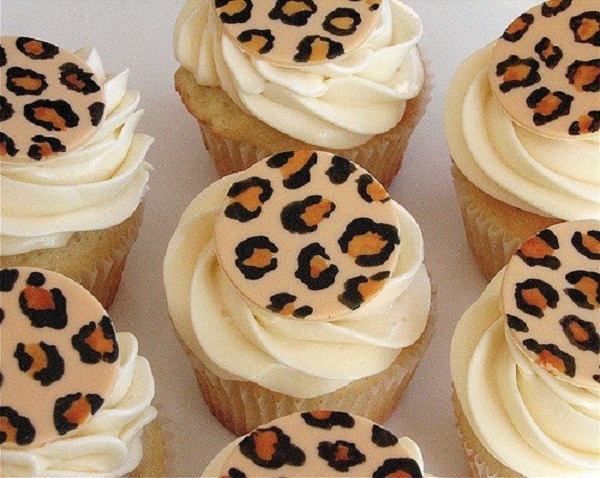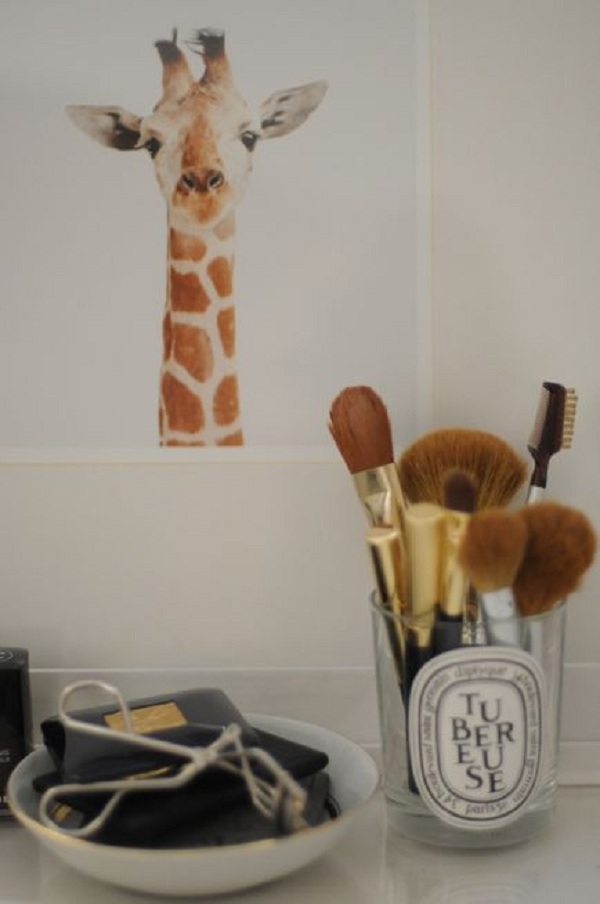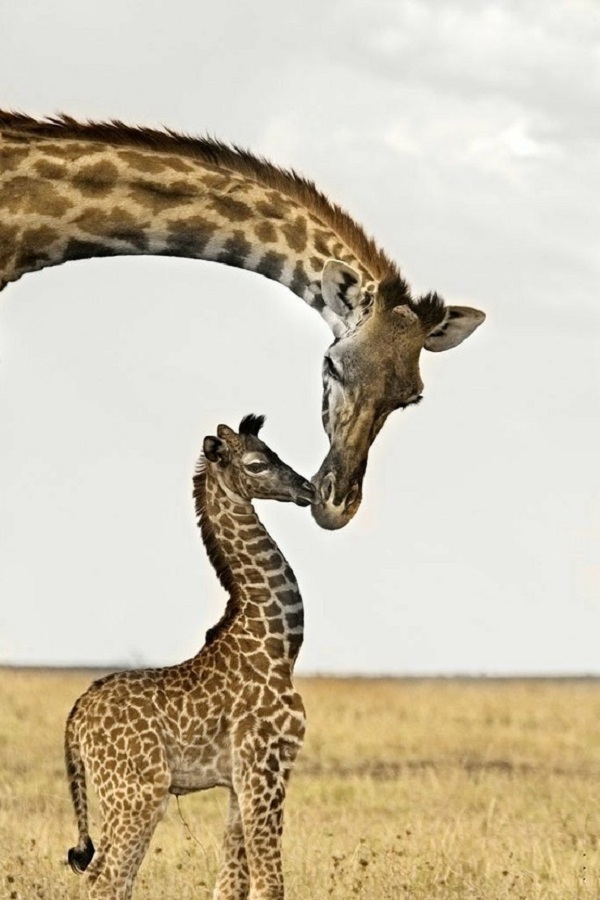 Images found on: chicposh.blogspot.be