Checking out this living room of the Norwegian blogger Monica from Krossmyra, it's not surprising to find that she has put together a super chic design, with some rather minimalist touches. Being a group of people that appreciate simple palettes with key colorful pieces, this amazing living room exemplifies the cozy contemporary living space.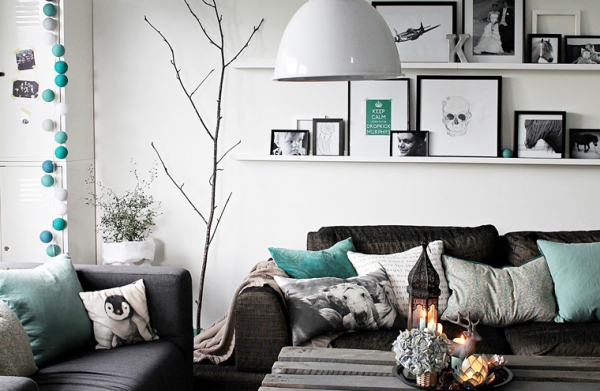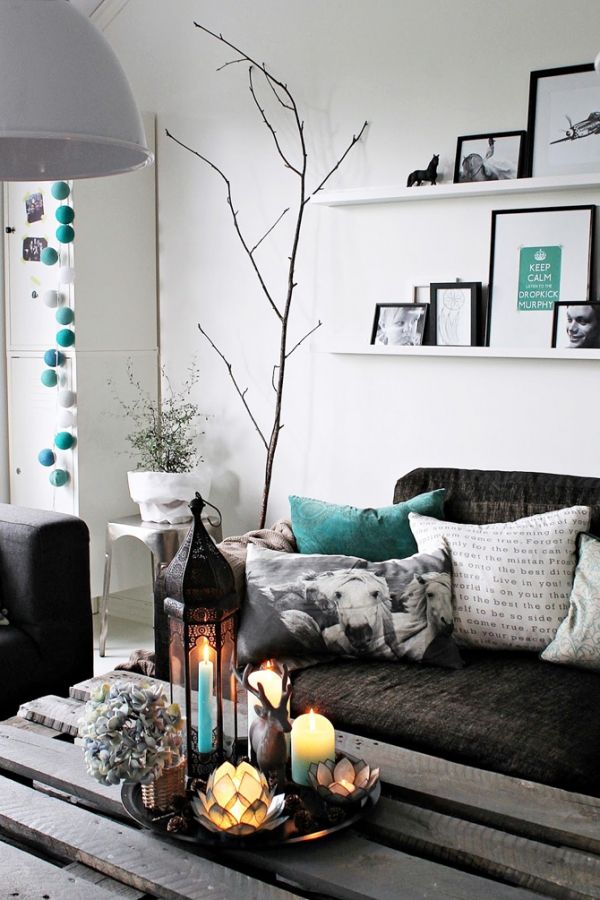 Rather than your typical black and white approach of simple patterns, the two appear in a much more artistic way in this amazing living room. Monica's interest in photography comes to life in her throw pillows and numerous framed prints. While they are all photos that do not necessarily coincide with one another, they come together quite charmingly nonetheless.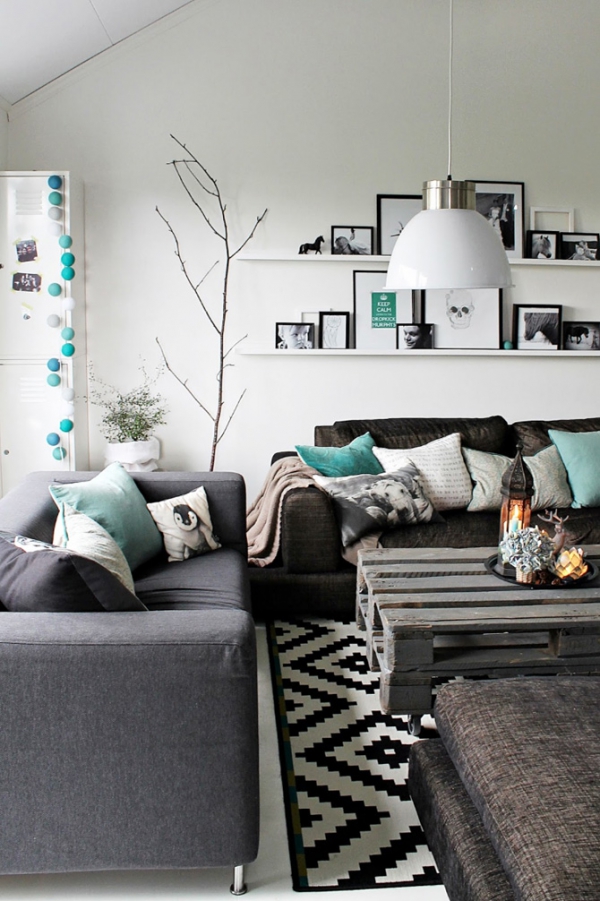 The use of turquoise in the room is perfect. Colors this bright can sometimes seem a bit too much if overused as accenting colors, but she has done a wonderful job in this instance. This is especially what was in reference to the minimalist approach, but in this case less is certainly more.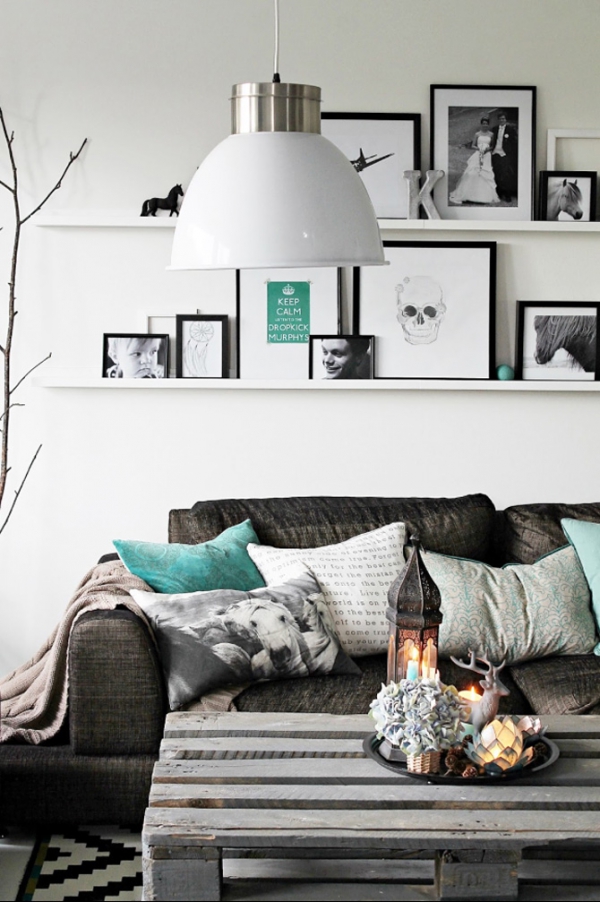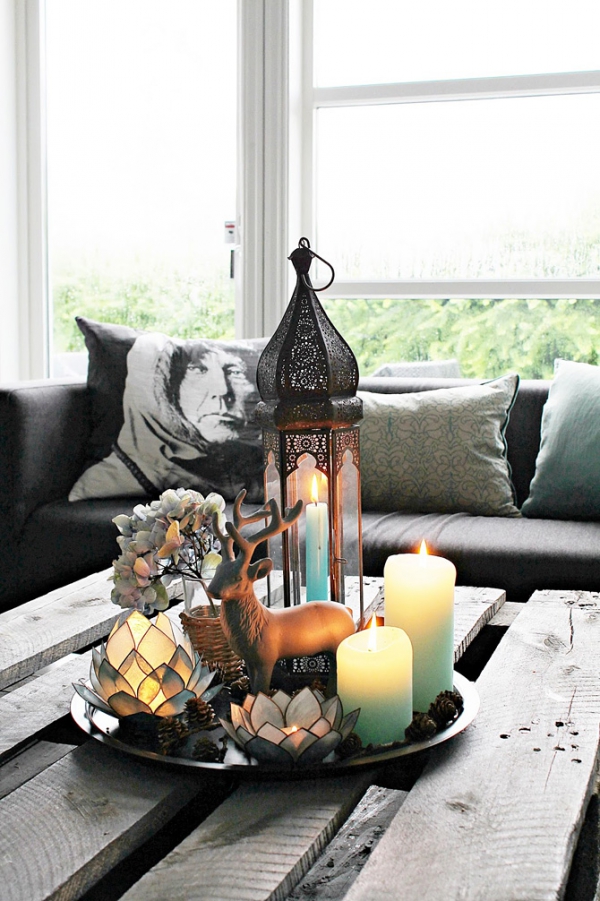 Finally, we love the very little rustic touches in her amazing living room. The coffee table and milk crates are awesome additions to an otherwise very contemporarily designed space. It really grounds the whole room and creates the super cozy feel.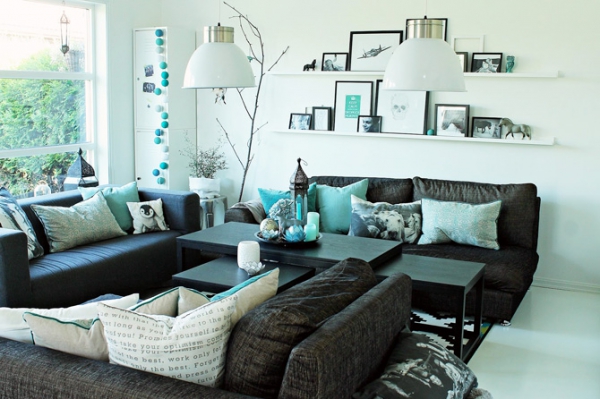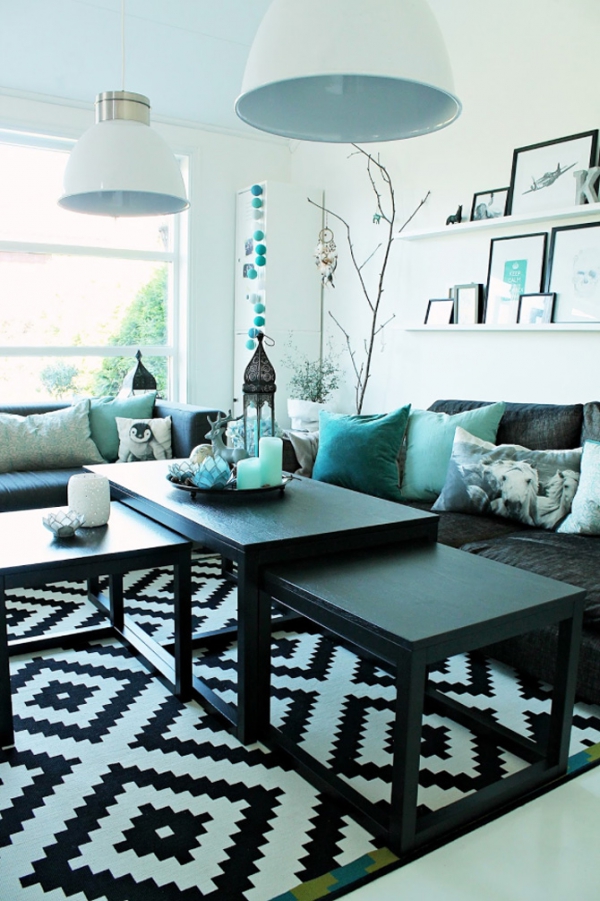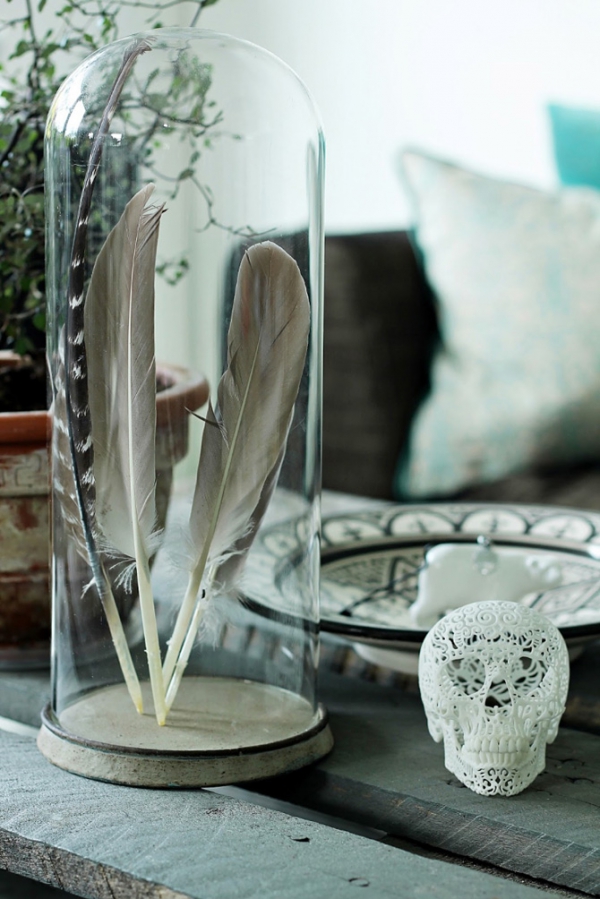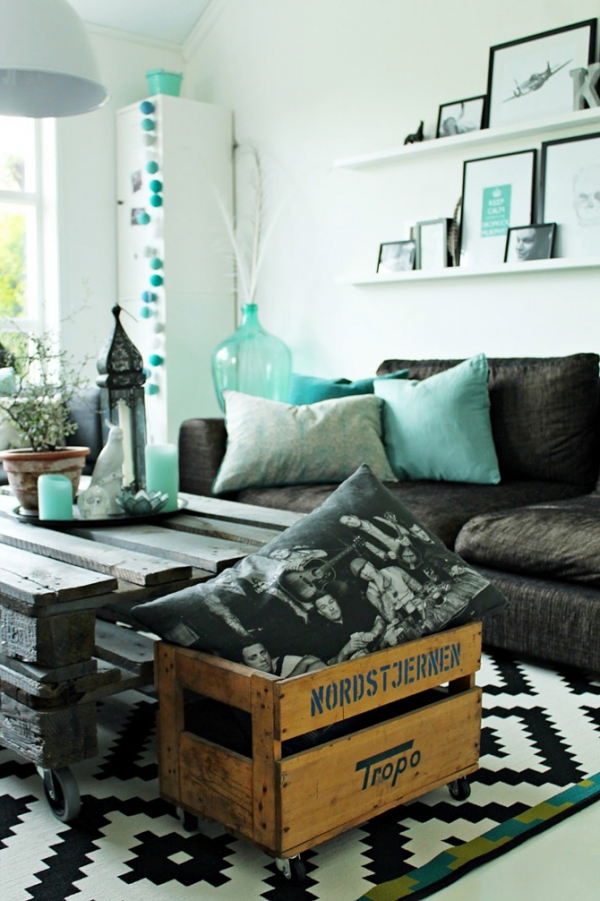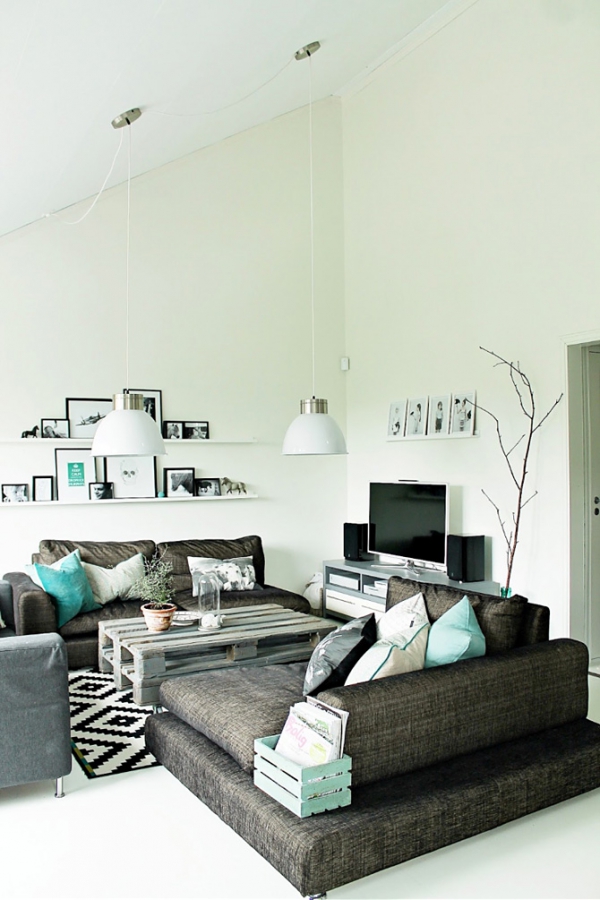 Images found here