Pastels have always been a go to when decorating, especially when Spring time comes back around. It can never be too early to start planning some lighter innovations (especially since we're already nearly into January) in the home!
Take a look at some of these lovely and adorable decorations adorned in pastels – you're sure to find one that belongs in your home.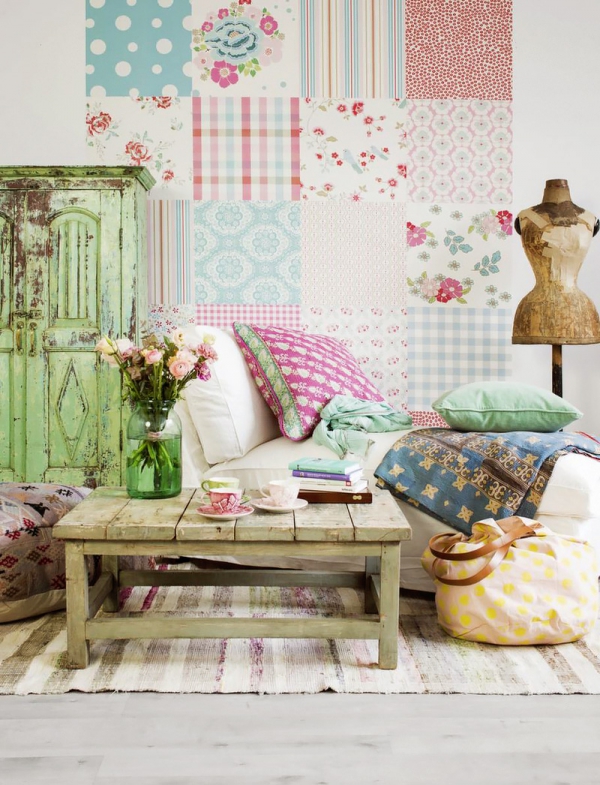 The smaller details always matter as well. Using your glassware or in this specific case, tea cups, as adorable decorations is also encouraged. Take the tea cups we see here, the lovely pastel shades in the glassware—and the pastel stained tea cups with butterfly details are just perfect. Throw pillows and blankets in pastel shades also brighten things up very easily.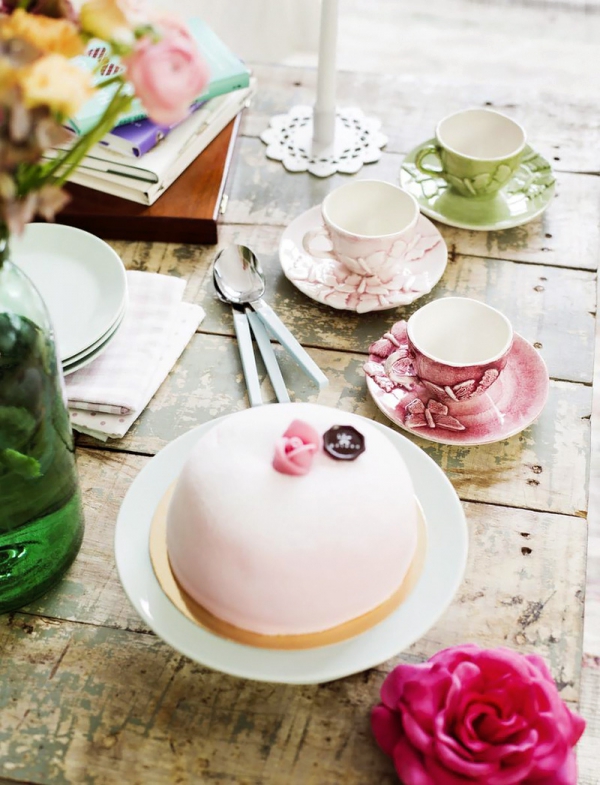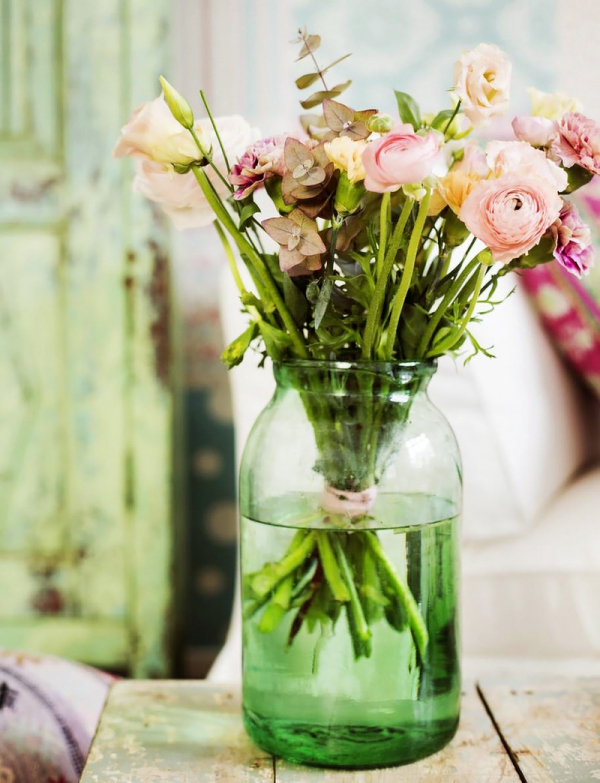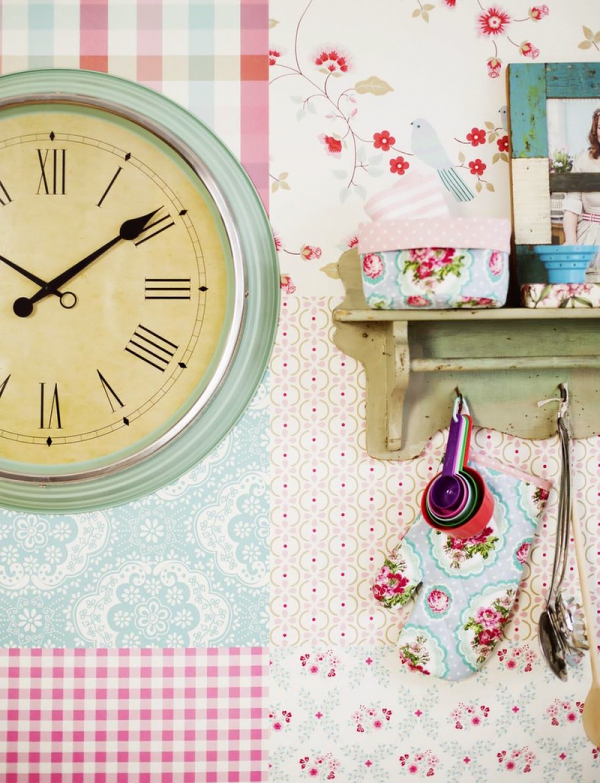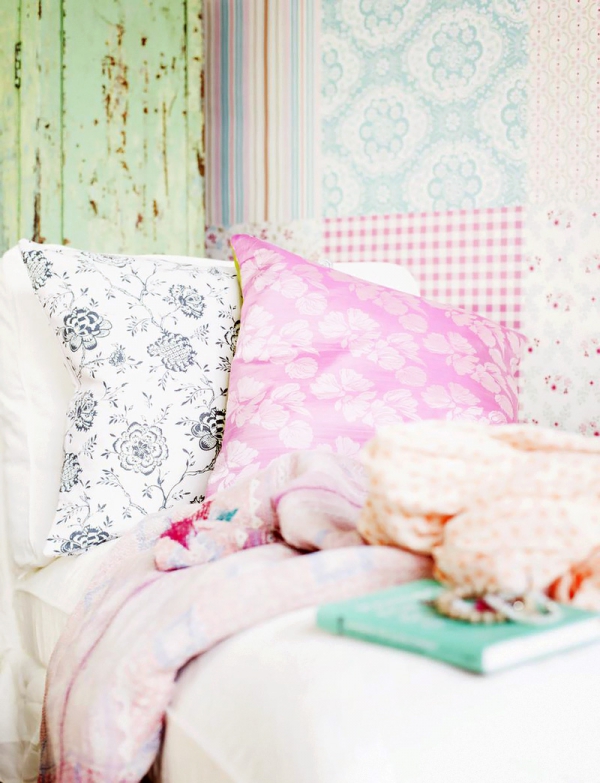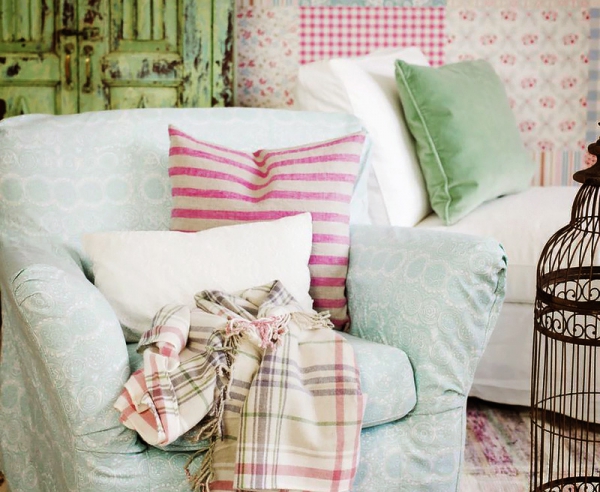 One thing we are absolutely a fan of is the use of pastel in furniture pieces. Take an armoire or simple chair that you may sit on at your dining table; sand it down, do a layer or two (if you want some of the wood to still kind of peek through, less is more), and seal it. You have upgraded your furniture without even having to buy a new piece!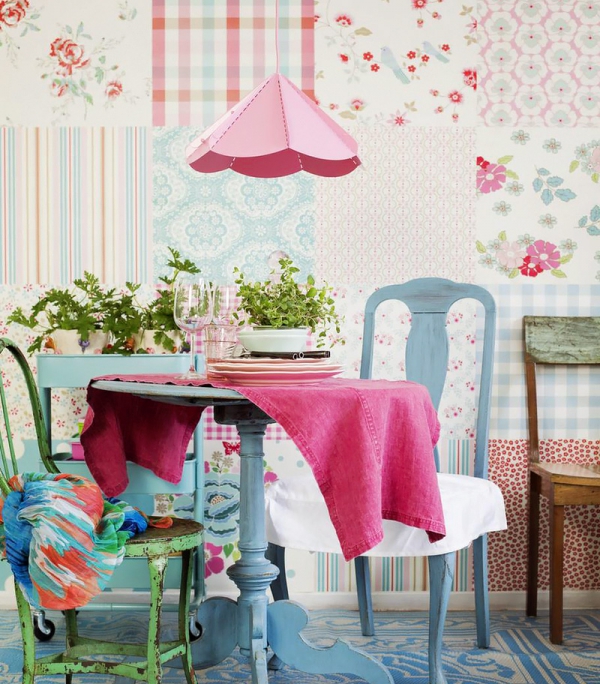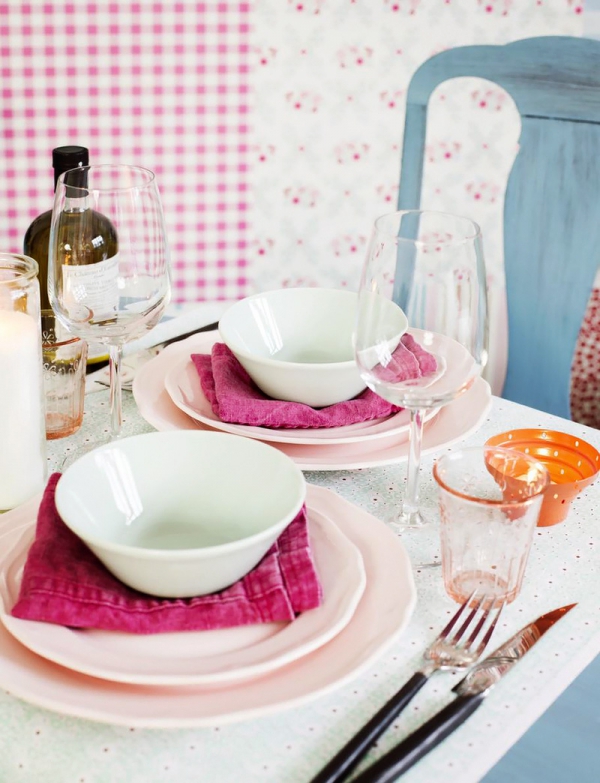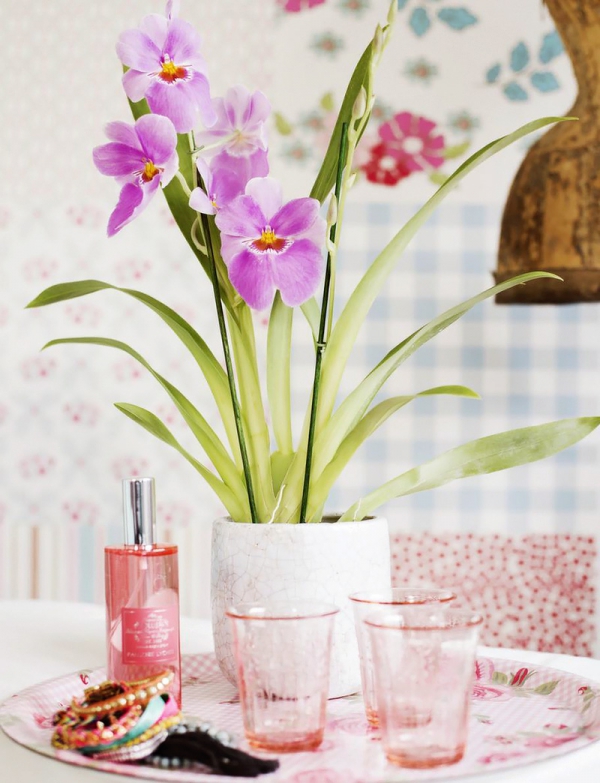 Keep some of these things in mind as Spring approaches and warmer weather comes with it. You'll want the inside of your home to look bright and new with the new season too!
Images found here