When it comes to decorating, it really can all come down to the details in what makes or breaks a room. Sure, furniture pieces and large wall décor can surely draw attention, but when someone comes into your home how often do they comment on your huge couch in comparison to the small knick knacks hung and strategically placed around the home?
This being said, the same can apply to what rug(s) you choose to lay down in your home. Being people who especially appreciate hardwood, tile, and stone flooring, we have an exceptional love for adding a rug or two to really bring a room together. Here are some great examples from www.rugscentre.co.uk: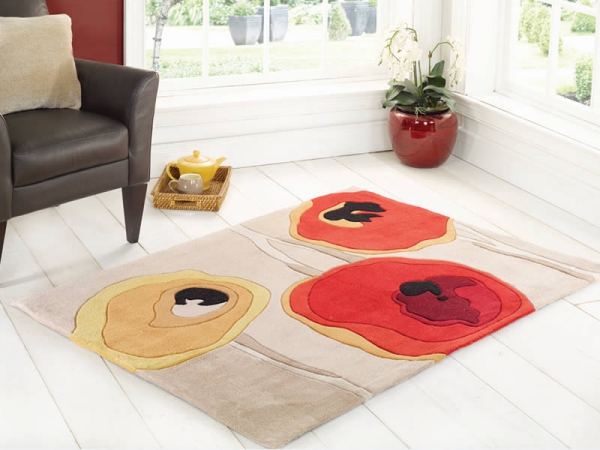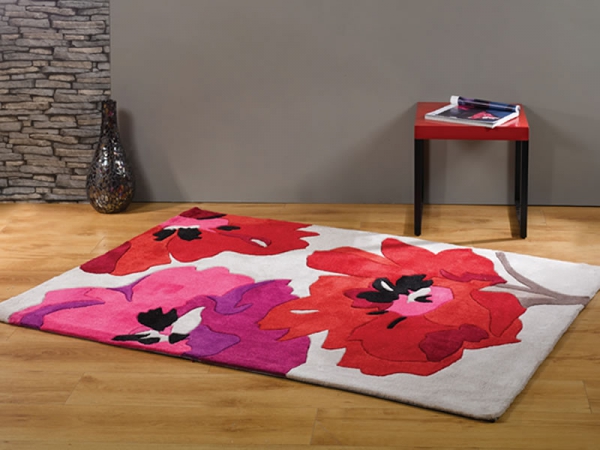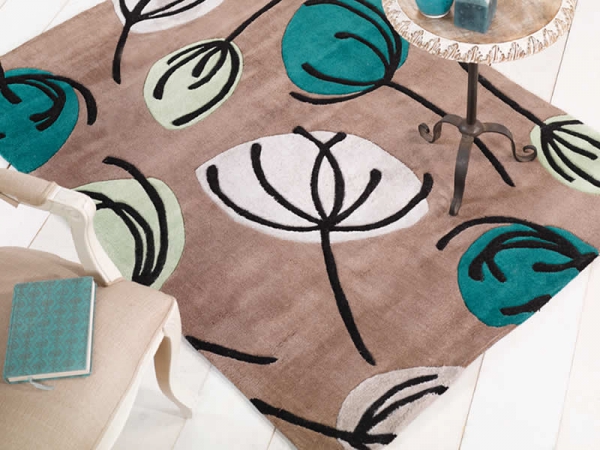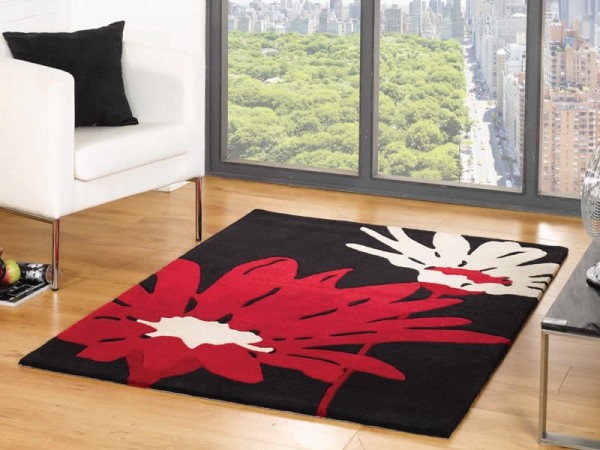 When choosing a rug, do keep in mind accenting colors that have appeared in the room you are decorating, or colors and patterns that would contrast well with the palette and existing patterns you have. Floral designs typically always will either fit in perfectly or contrast nicely with just about any existing design. As far as noticeable patterns go, it seems to be more on the neutral side and easy to work with.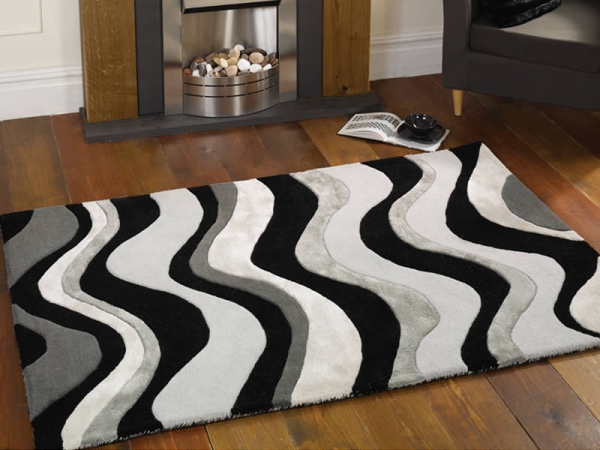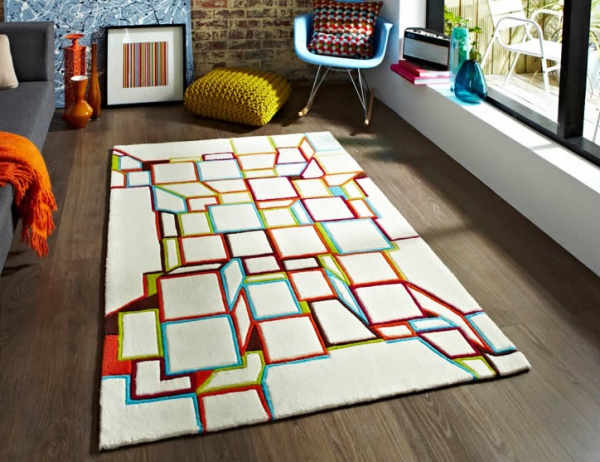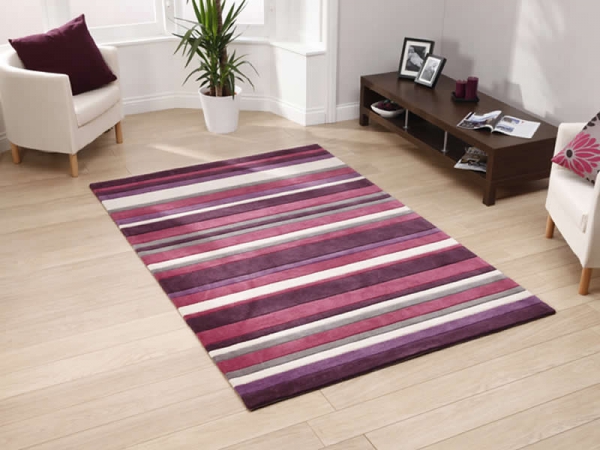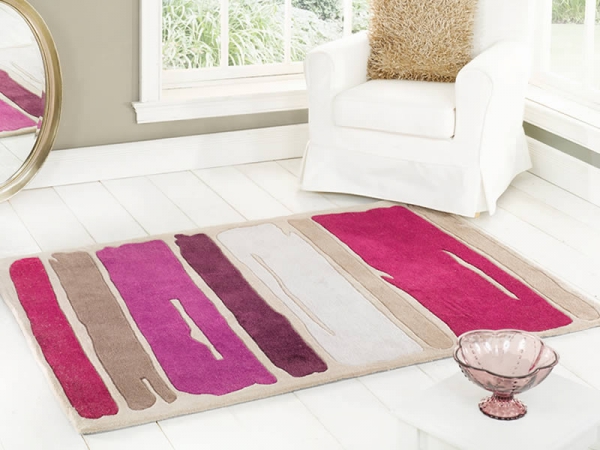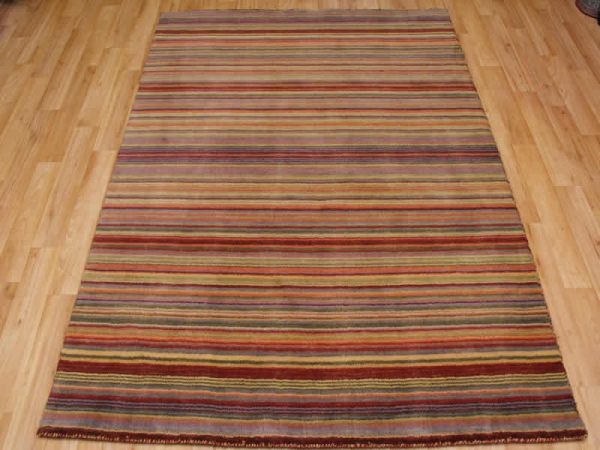 Going with patterns that are more or less arranged in a stripe design is also a good option to go with. There are a number of ways this can manifest itself too, including the more southwestern, or Native American looking designs. You can find these kinds of designs in an array of fashionable choices, and surely would be able to find the perfect match for your home.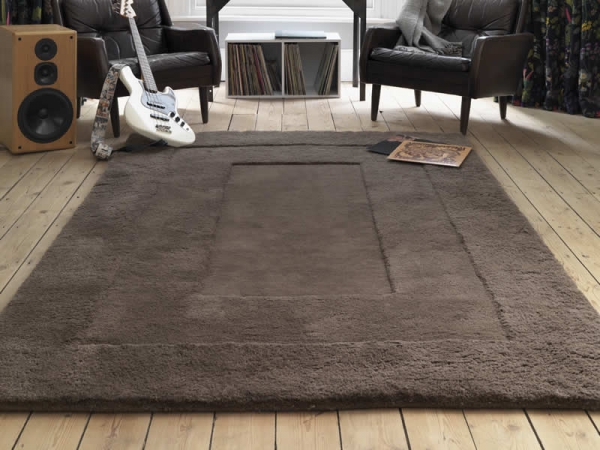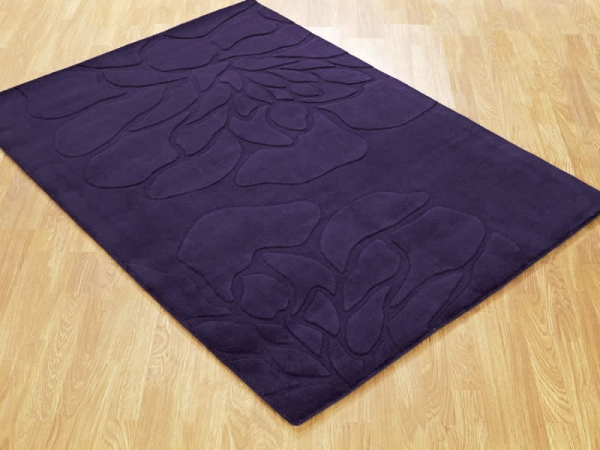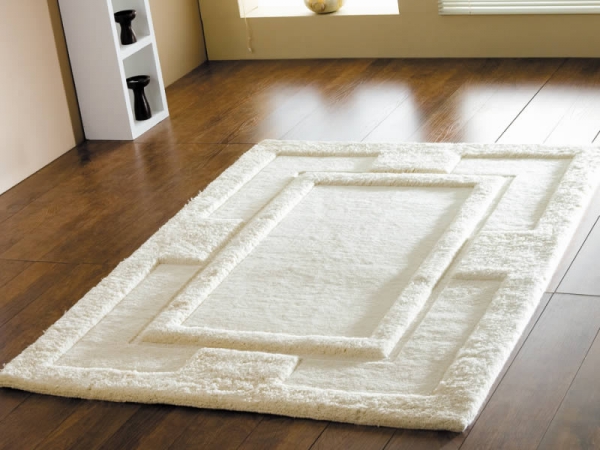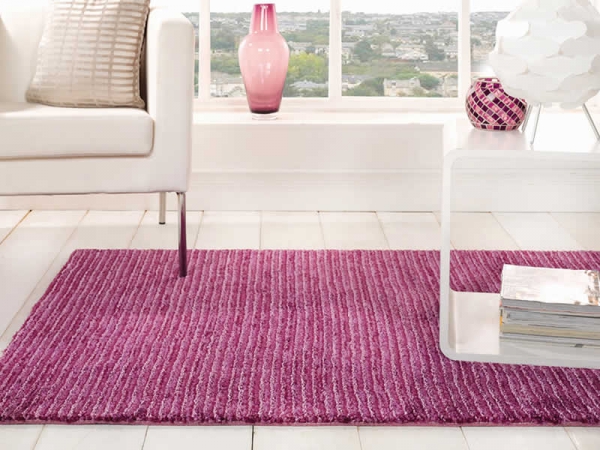 Solid colors can also play greatly to your benefit. Maybe you have already used a nearly extensive amount of patterns and designs in your décor and furniture, and just need something to tie together the whole thing. A solid colored rug will help mute the loudness you have going on and bring a bit of harmony into the overall look of the room.
Тext is copyright to ©Adorable Home – interior design and decorating ideas