Between traveling and wanting to be outside in the beautiful summer weather, finding ways to make our homes look good without adding stress is key and that's where fake plants come in. Fake flowers, trees and plants are low maintenance and allow your home to have a luscious flair all year round without having to constantly buy new plants. Nearly Natural has you covered with realistic looking fake plants and some great decorating tips so that you can make the most out of these gems.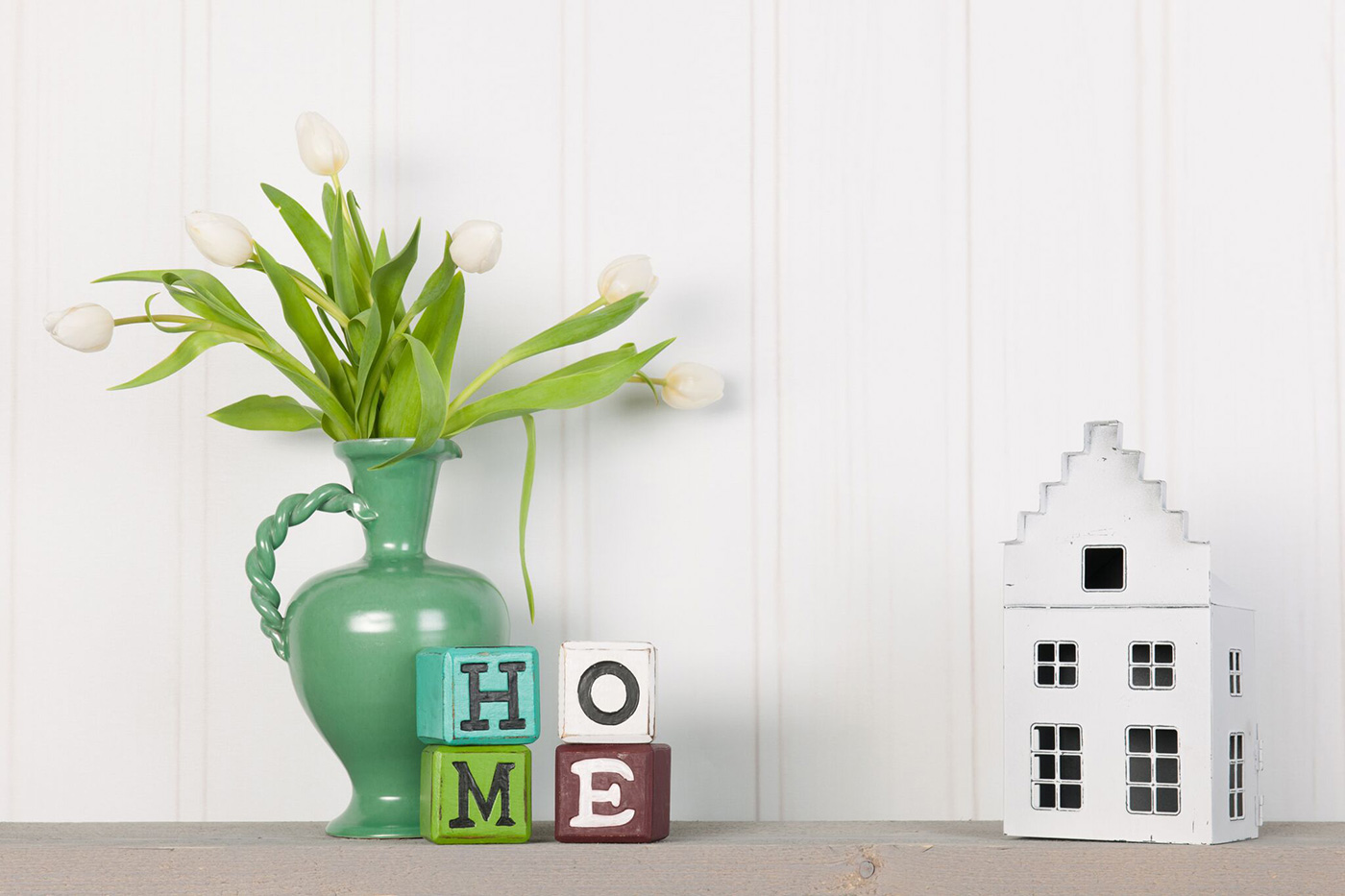 Bringing nature inside with plants, flowers and trees provides a more peaceful vibe to any home. However, with real plants, you need to have a green thumb and have a house sitter come in and water them when you're out of town.
With artificial plants you can have a gorgeous tree to spruce up a corner or orchids as a centerpiece on your table without the hassle of having to take care of them. Companies like Nearly Natural go above and beyond to ensure the plants look authentic by hiring horticulturalists to consult on the look and feel of the artificial plants so that you can impress all of your house guests with a green home!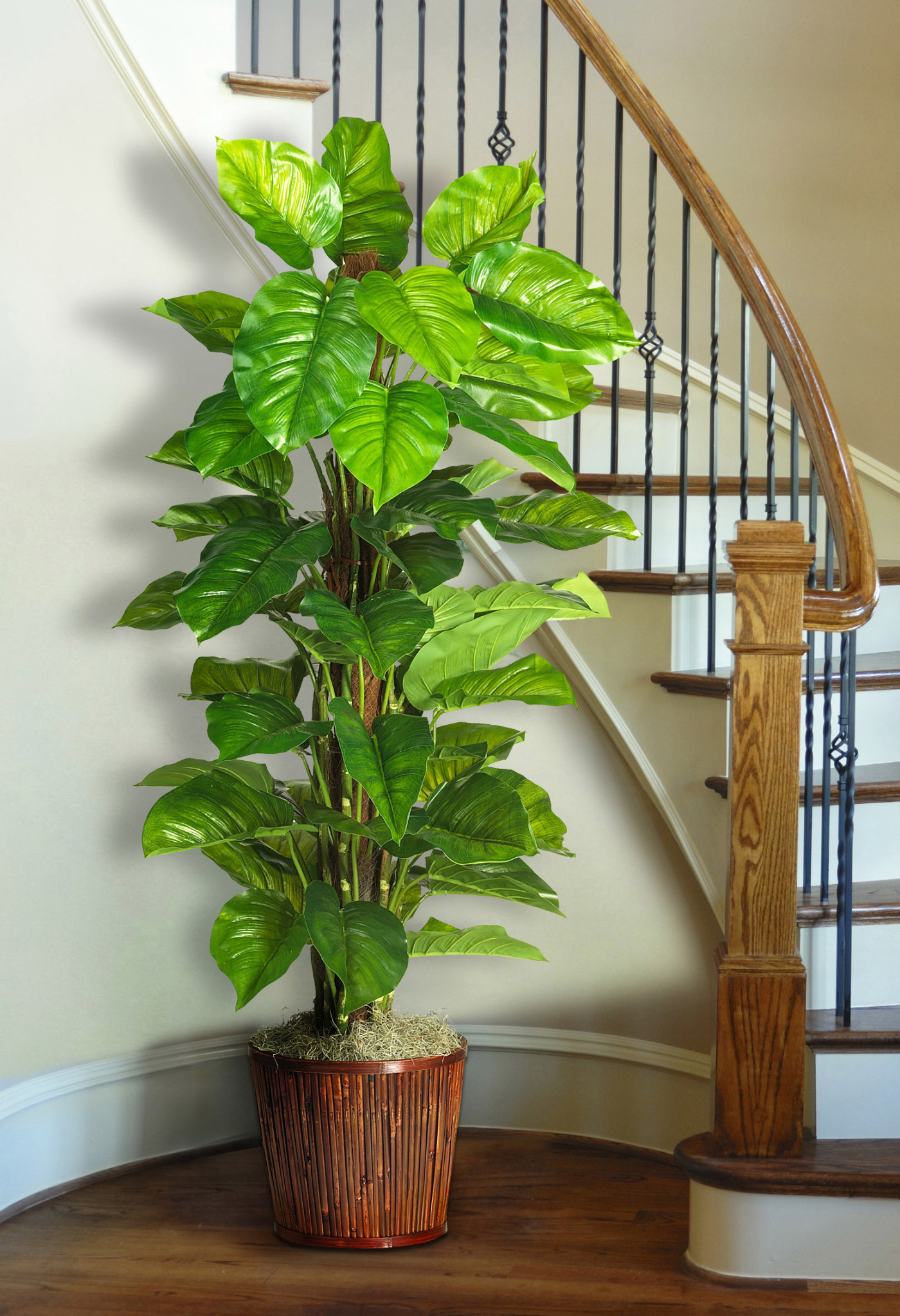 Plants and flowers are a good way to add flair to your home. A good rule of thumb is to do flowers that balance out your current color scheme. For example, if your walls are painted with bold colors then a white or earth toned plant looks gorgeous. Or, if your walls and furniture are earth tone, a vibrant color flower can bring the room together.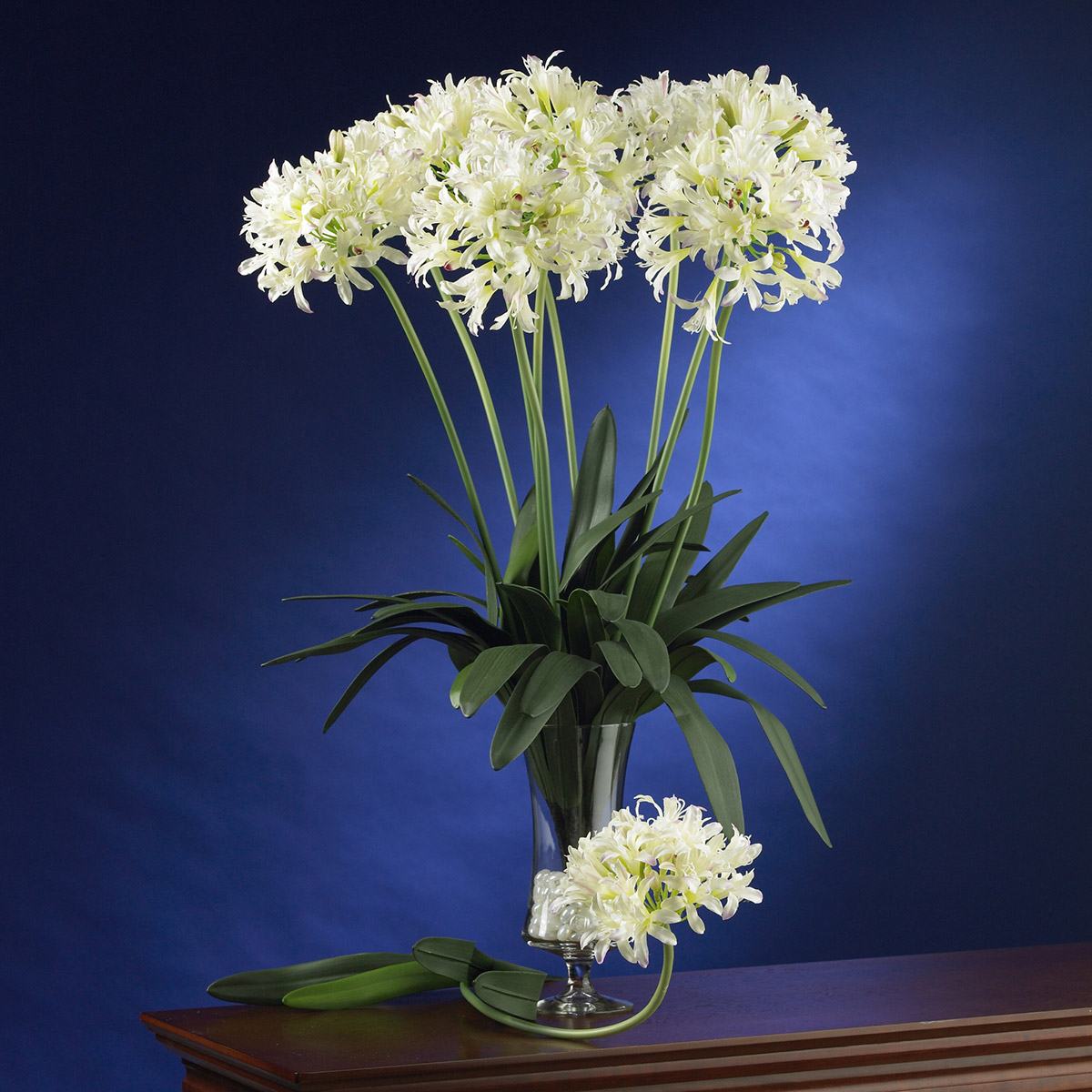 A basic design rule is that every room needs a focal point. You can do this by arranging flowers and artwork to draw attention to a part of the room. You can look at a room's architecture and decorate according to where a light fixture may hang or according to a fireplace. If architecture doesn't help you dictate a focal point, then you can centralize the focus by starting with a piece of furniture and then adding your artwork and plants.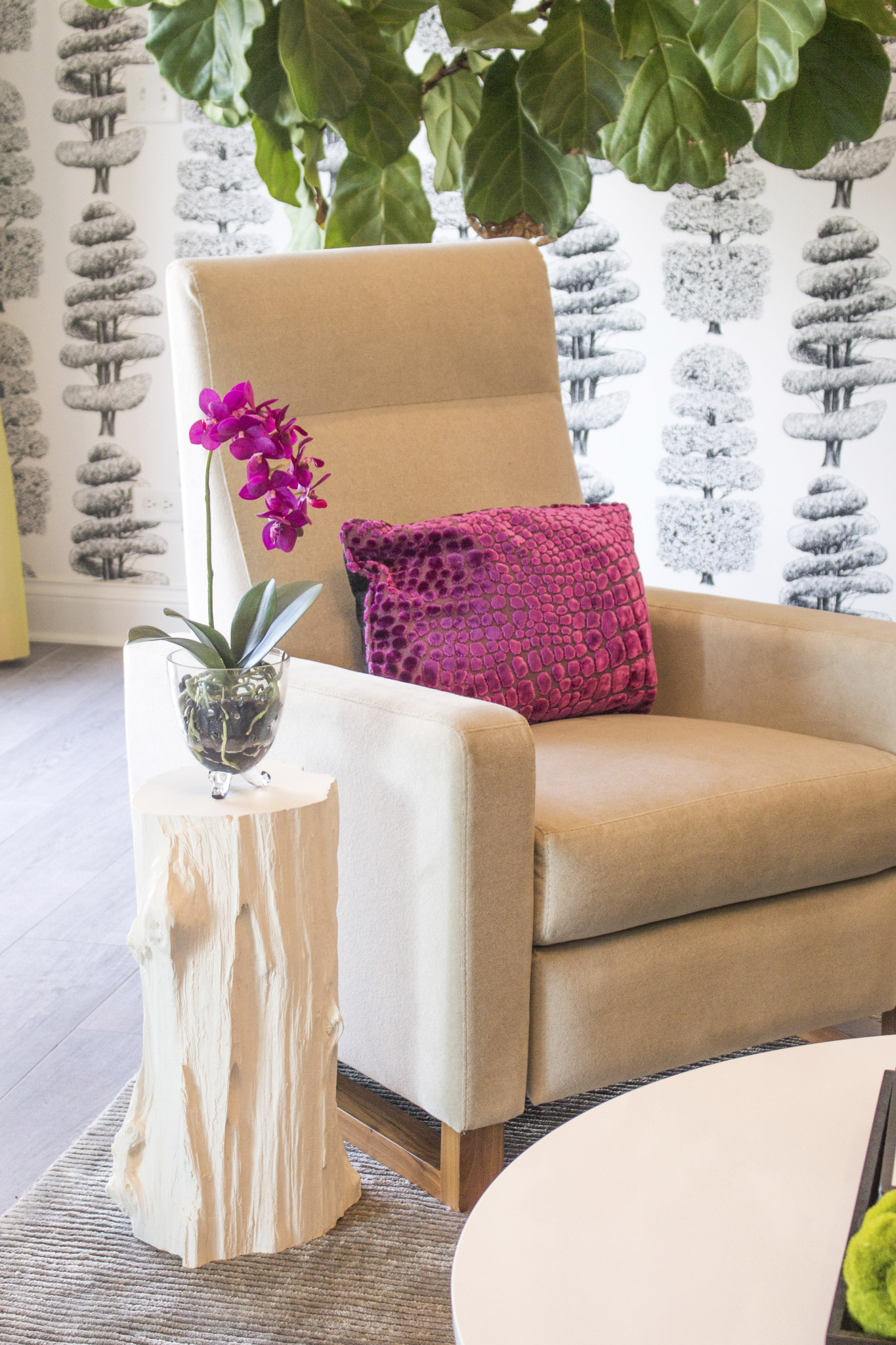 Embrace Hanging Decorations
Hanging plants add a lot of color and spruce up any room. The best part is that you can add décor without having it take up room in your home or worry about kids or pets knocking them over. There are a ton of options to choose from and you can balance out the colors in your room and pull the room together by choosing a flowering plant or a green fern.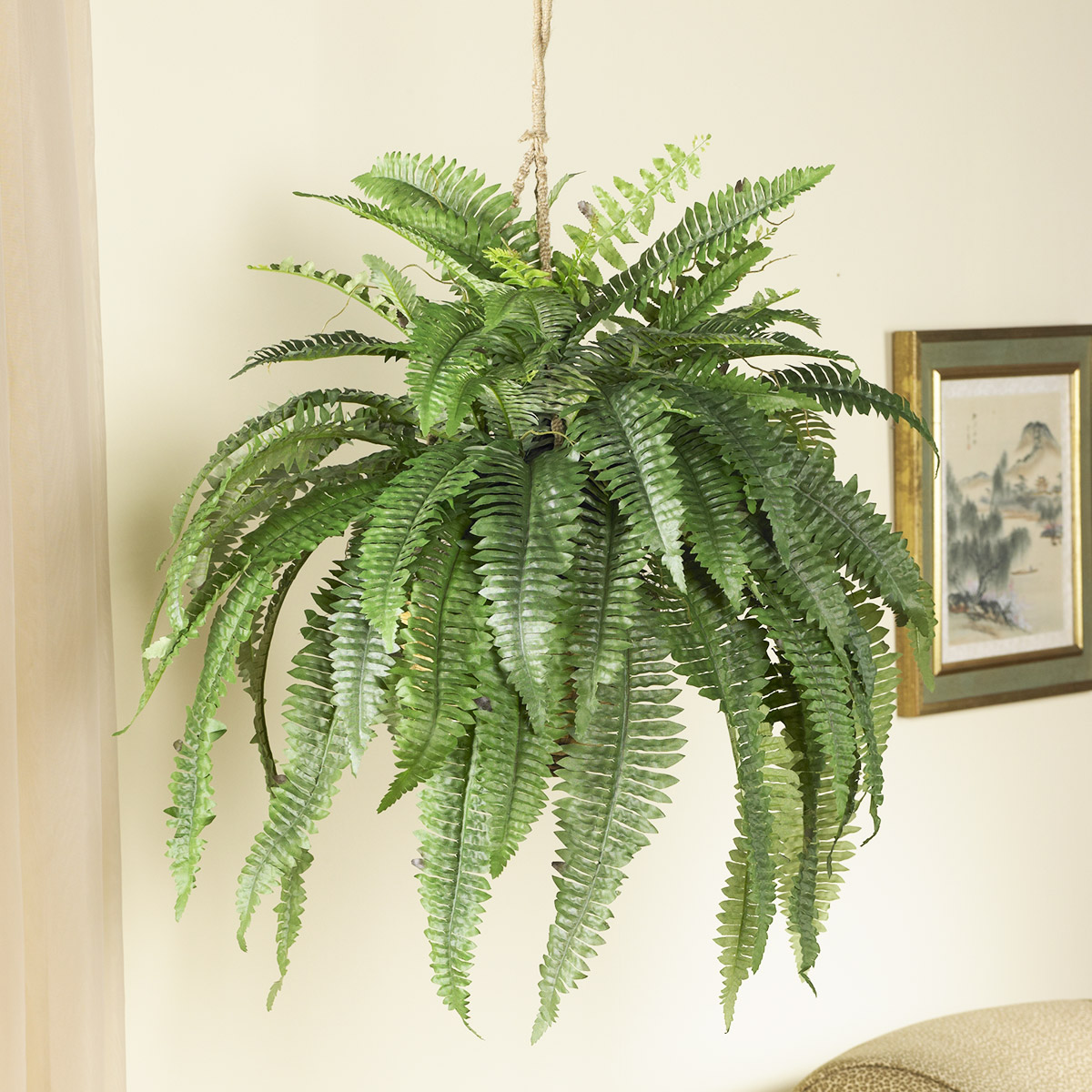 Liven up Meals with a Centerpiece
They say that the first sense that a meal appeals to is the sense of sight. Set a beautiful table with a centerpiece to make a great first impression for your meal. Artists now go above and beyond to ensure the quality and authenticity of these must-have decorations.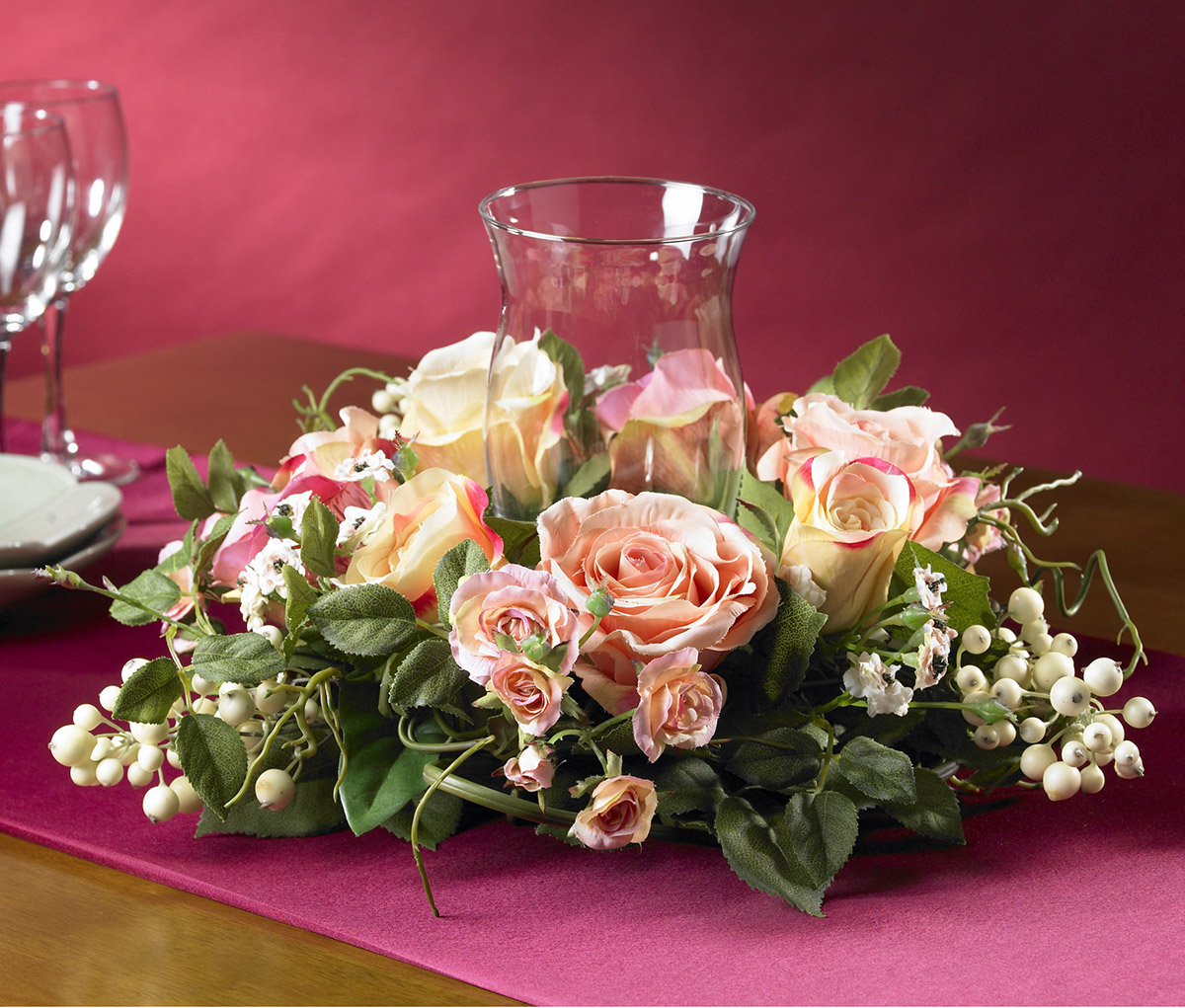 Do you have a tip on decorating with fake plants? We'd love to hear from you in the comments below!