In winter our home is the place where we spend a lot of time, buffering against cold and searching for warm coziness and homey comfort. That is a good reason to think of setting a winter home interior that would provide all that.
You don't have to venture into some costly renovations, though. There are lots of smart budget-friendly solutions that can create that unique ambiance only winter has to offer. Check out these 3 hot winter interior trends.
NEW AGE FOLK
This interior design trend features earthy tones and motifs inspired by cultures from around the world that will let you rediscover your home and enjoy it even more.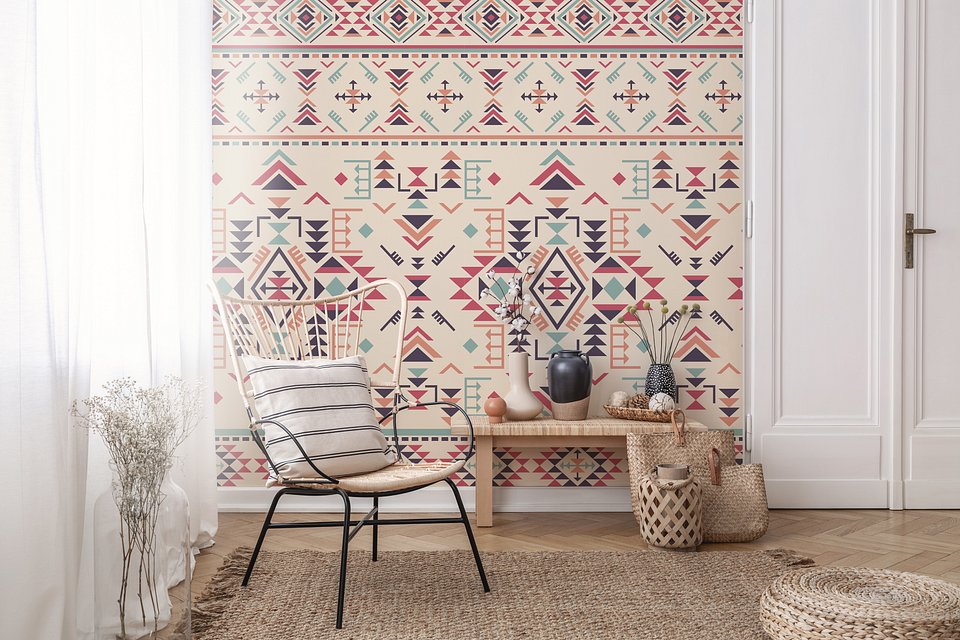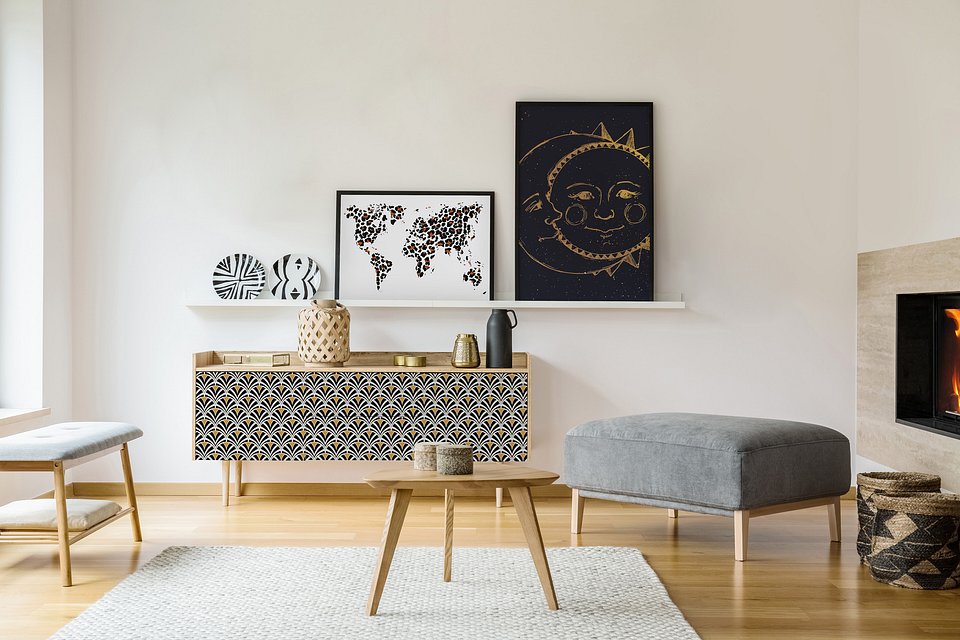 WINTER HYGGE
The Hygge trend originates from North European countries and features warmer, softer and cozier ambiance of home interiors. Neutral pastel tones brighten the space up even when outside it's gloomy and murky.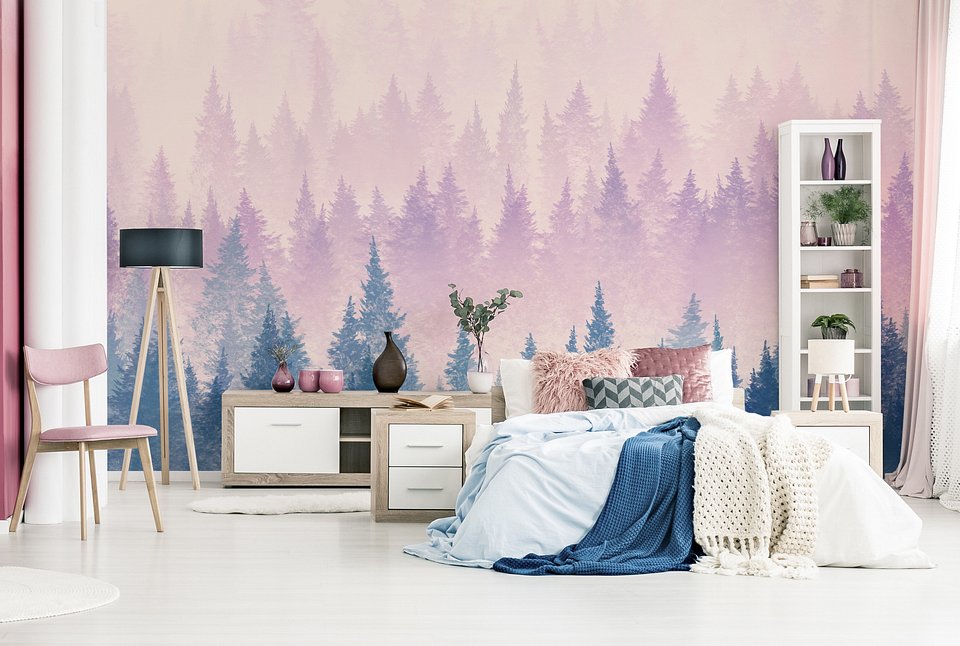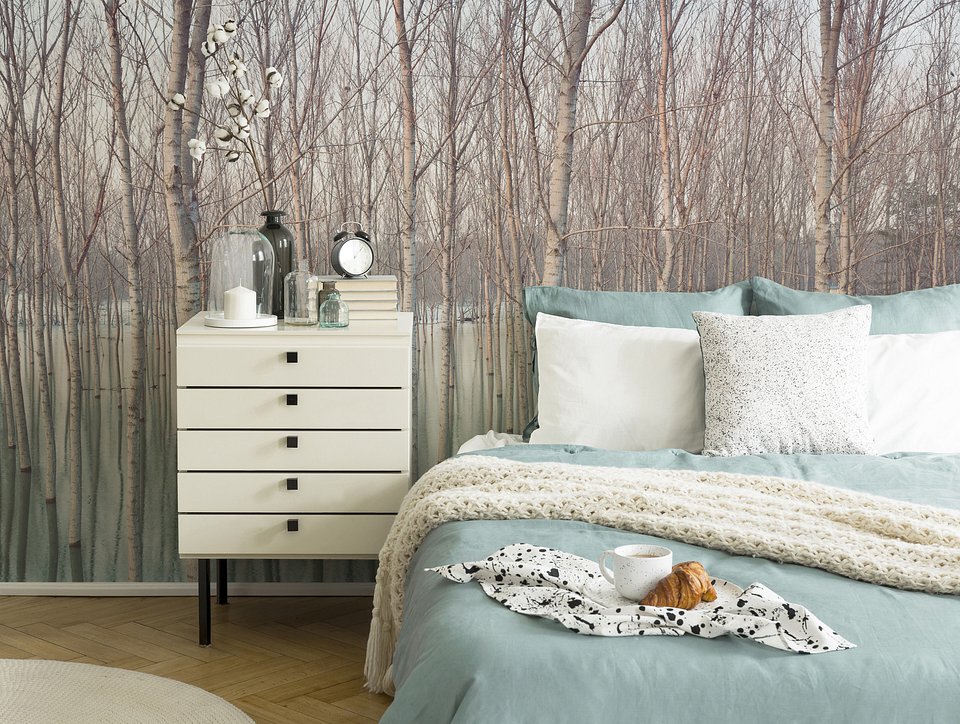 RICH COLORS
Deep, bold colors are something unusual in winter. That's why using them in the interior can be truly tempting. Such tones make the space look vivid, flamboyant and joyful. So right for the most loved winter festivities!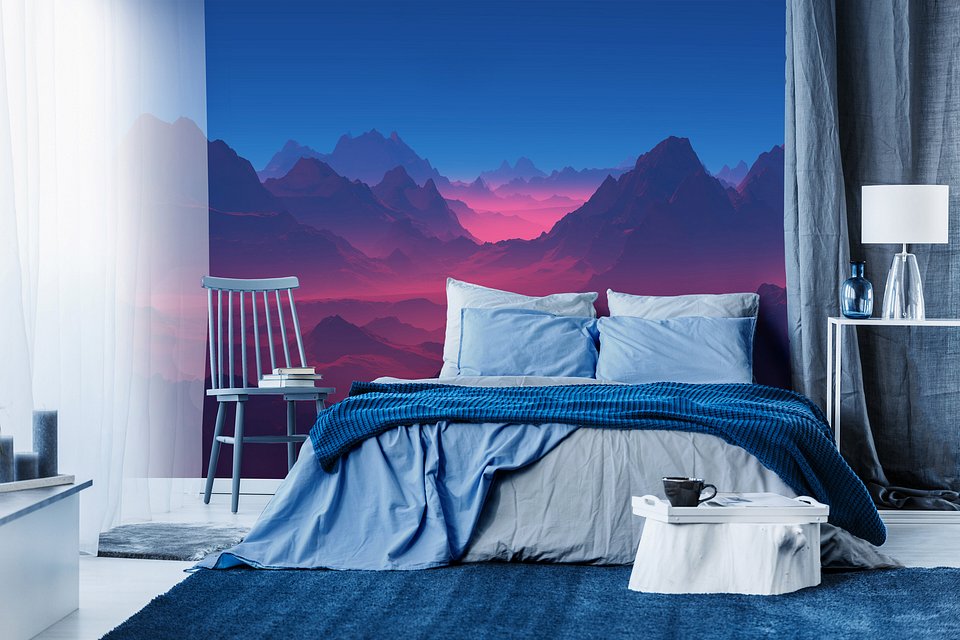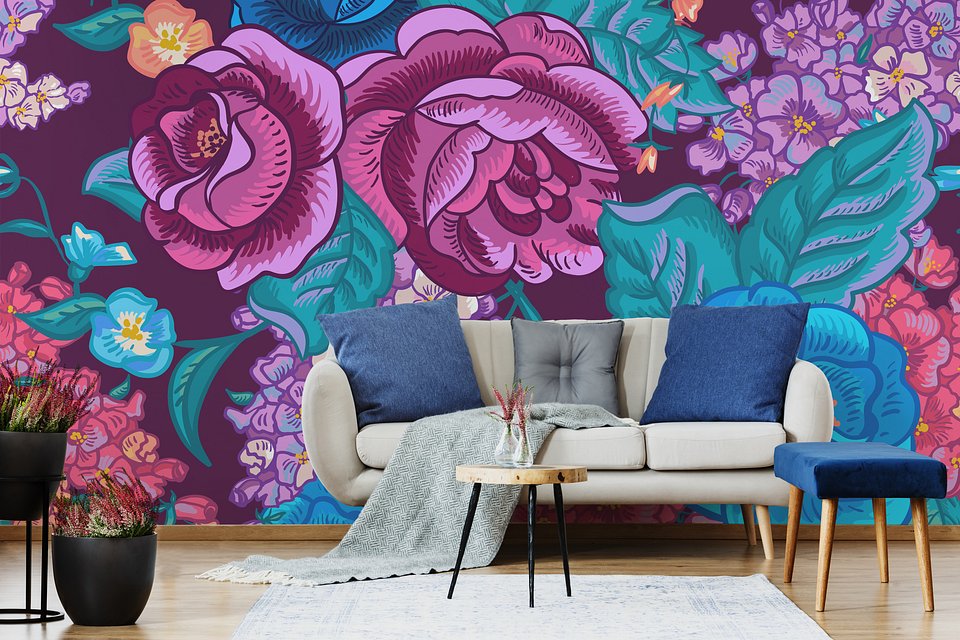 All images courtesy of Pixers
Any of these winter interior solutions would greatly benefit from adding soft and fluffy accessories like rugs, blankets and lots of cushions. Spread them lavishly all around and let them make your winter home cozy and inviting.