When it feels like the interior design works is moving at a million miles an hour, it can be difficult to know what to choose to keep your home looking and feeling contemporary and stylish. When it comes to your bathroom, kitchen or patio, the tiles you choose are undeniably the biggest decor factor to consider. So, what are 2019's most fashionable tiles?
Ombre Tiling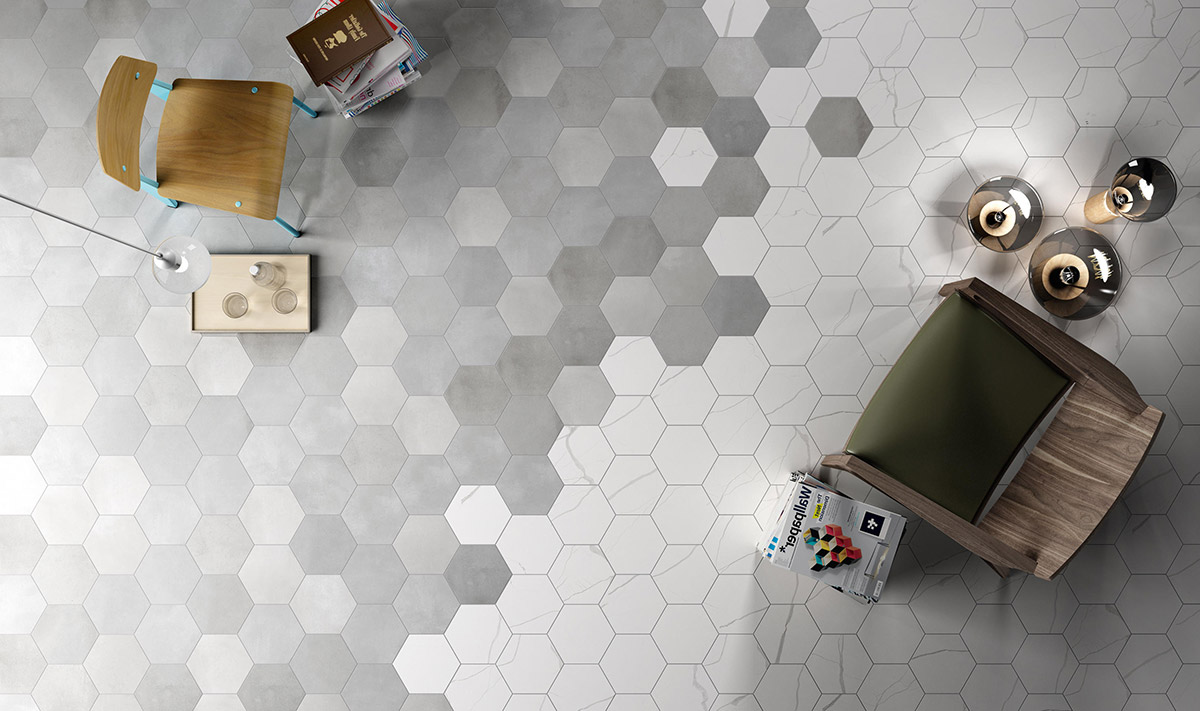 It feels like we've been all about ombre as of later, whether it be hair or nails, it's certainly taken over the beauty world. Ombre is now making its way in to the home design world too and tiles look to be following suit. As of now, tiles don't tend to come pre-set in ombre, so it's a job for a DIY lover to create this beautiful look. Start with the darkest shade on the bottom of your wall and work your way up to the lightest shade to create a beautiful sense of dimension.
Simple Squares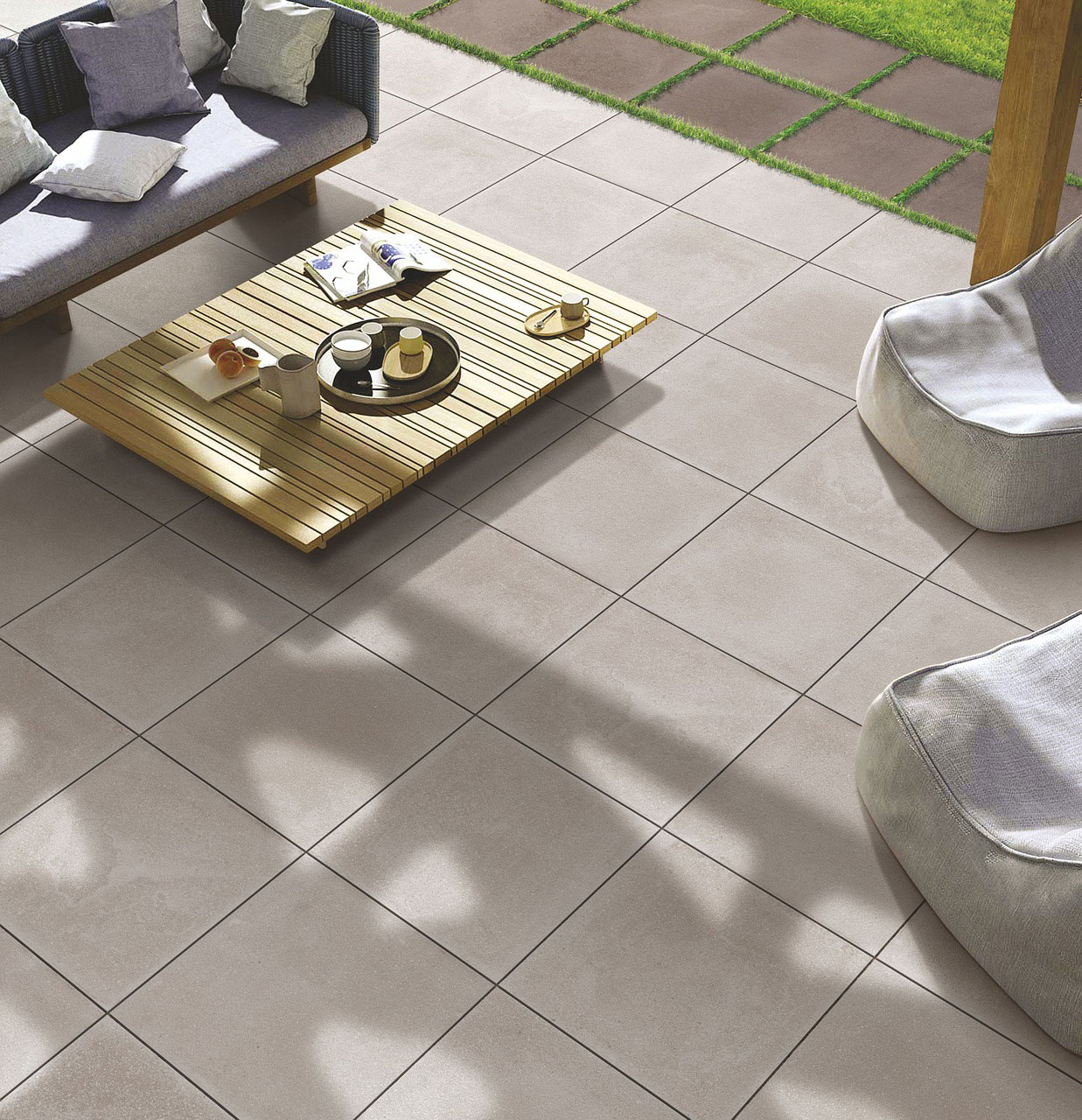 Metro tiles have been dominating the tiling word for some time now, but this year their popularity is expected to finally wind down. In their place, the classic square tile is set to become the go-to for homeowners. Square tiles are truly timeless, their sweet and simple design makes them easy to incorporate in to future designs offering that ultimate sense of versatility.
Statement Colors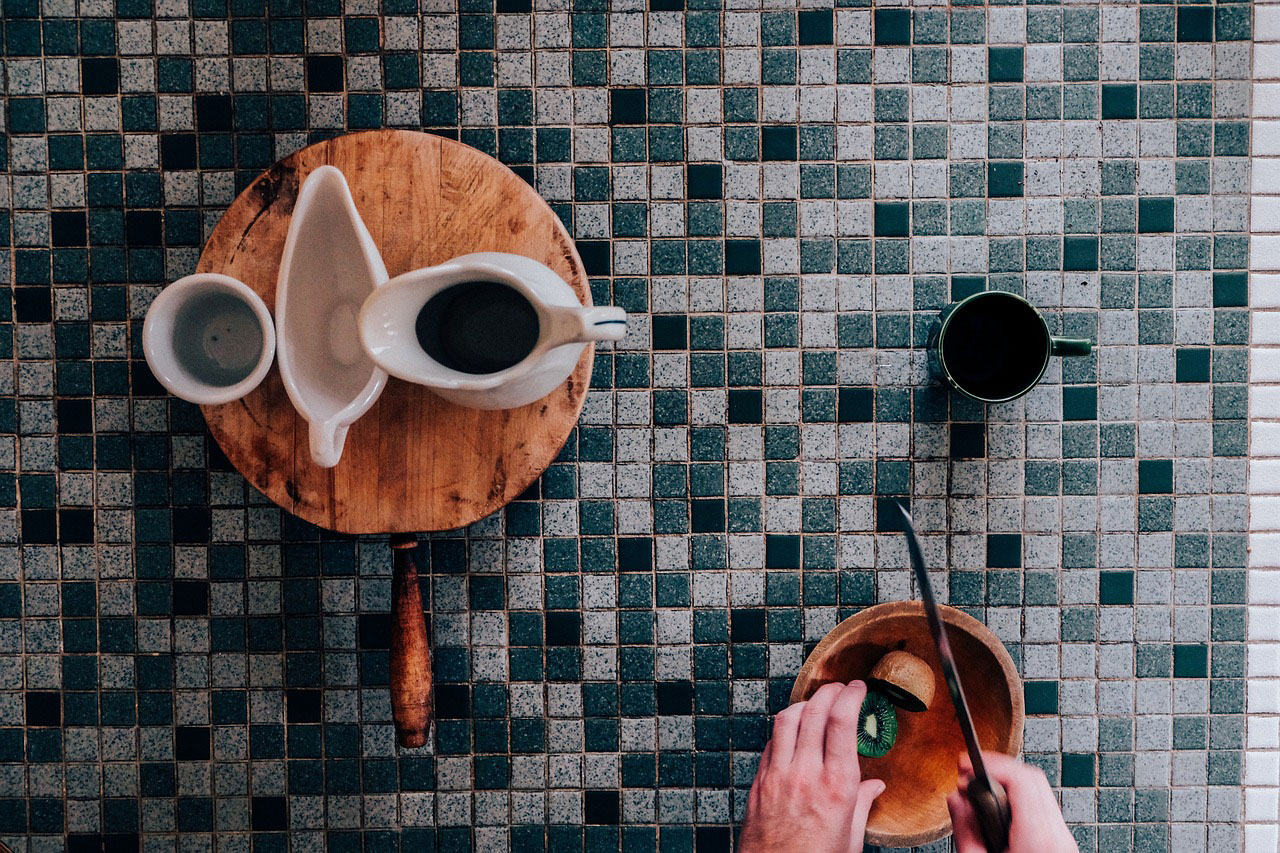 Gone are those neutral palettes we've accustomed to and in their place, darker, moodier colors step in. Light, neutral colors were huge about ten years ago (mushroom beige, anyone?) but we're now moving further and further away from those one toned homes. This is big news for home decor and more and more darker colors are coming to the front line.
Deep greens, rich purples and brooding reds are on this years radar which allows for far more personalisation in the home. When it comes to your tiles, a bold splashback in your kitchen or bathroom can work wonders in creating a truly dynamic aesthetic. Similarly, black floor tiles can help you to get a standout look that can also help to create the illusion of more floor space.
Maximalism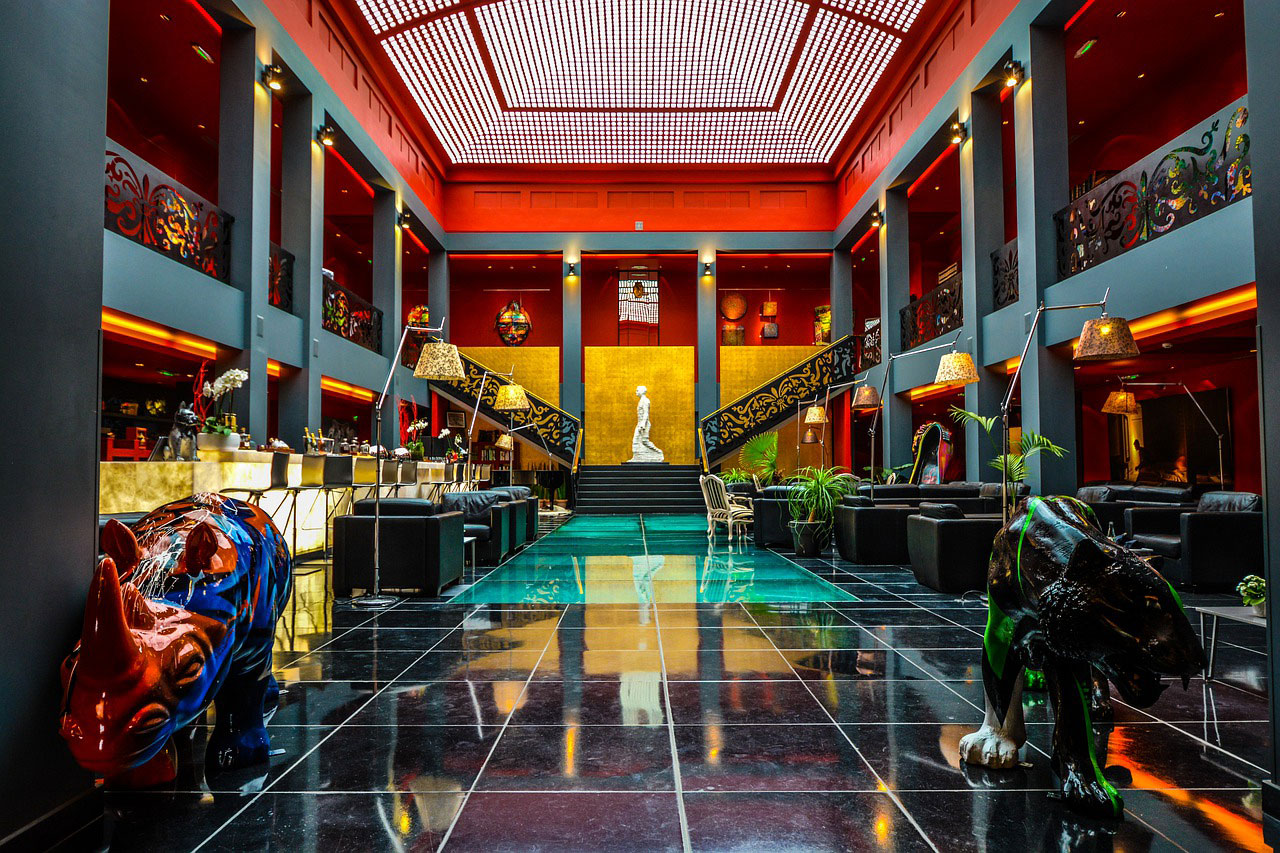 Again, moving away from minimalism, maximalism is now doing the rounds. These might sound like made up terms, but maximalism can simply be defined as the opposite of minimalism. Scrap those plans for white tiles with clean cut furnishings, instead, look to sophisticated tones instead. This ties in nicely with the colors we were just discussing since maximalism is all about really emphasising those pigmented colors and marrying them with ornate and luxurious furnishings and accessories. Tiles that work well with these look have a high gloss finish to really add to that sense of opulence.
2020 is set to be an exciting year for interiors as there is an abundance of fresh new looks making their way to the front pages of the magazines. Whether you opt for something slightly more traditional or go all out with fantastic new colors, your home is sure to look fashionably fresh with these tiles.