As you probably know, Belgium is a country where home decoration is highly valued. Probably that's the reason Belgium interior design is so fascinating. Take a look at a typical example of a country house that boasts with beautiful vintage interior.
Rich wall and ceiling decorations set the retro theme. Scuffed wooden tables and cabinets with fretwork add an incredible vintage charm to the home. Game trophies welcome guests in the entry-hall.
There is one massive wooden dining table inside the house and one, placed on the beautiful porch outside.
In this peaceful environment domestic chickens run around the yard.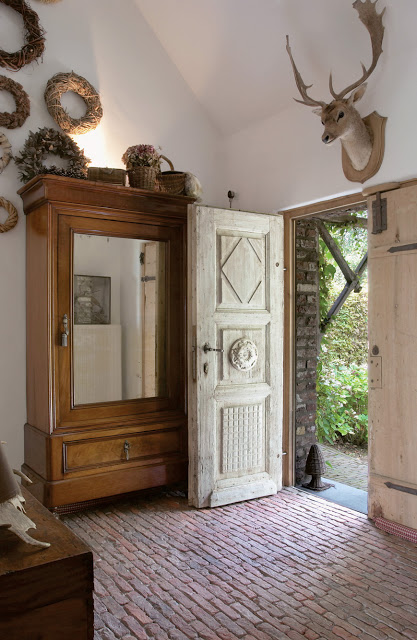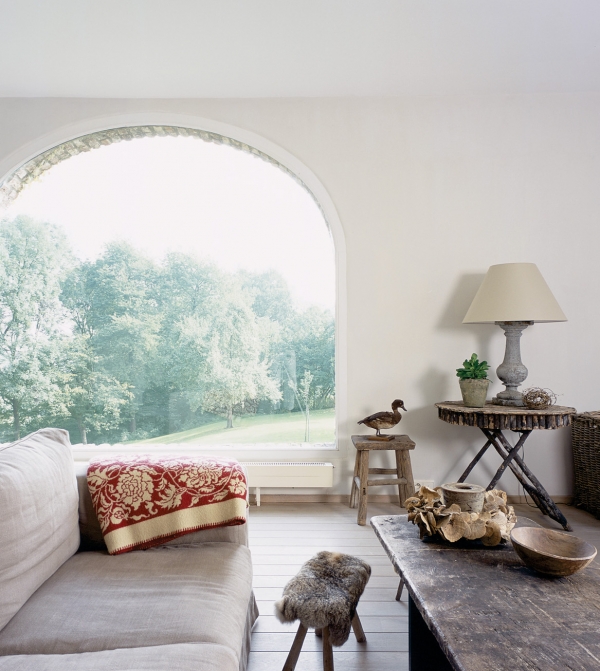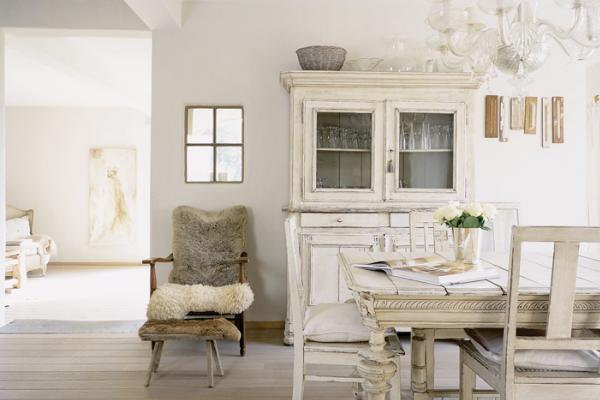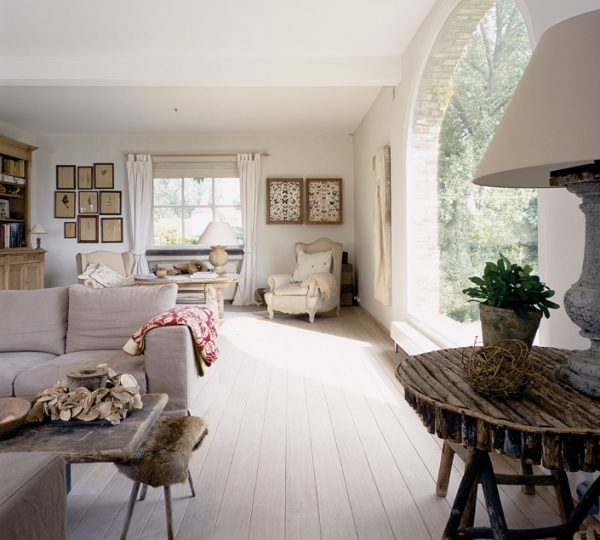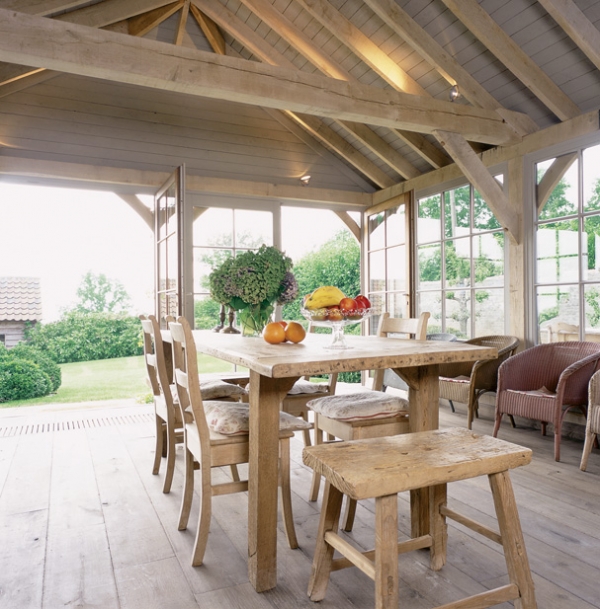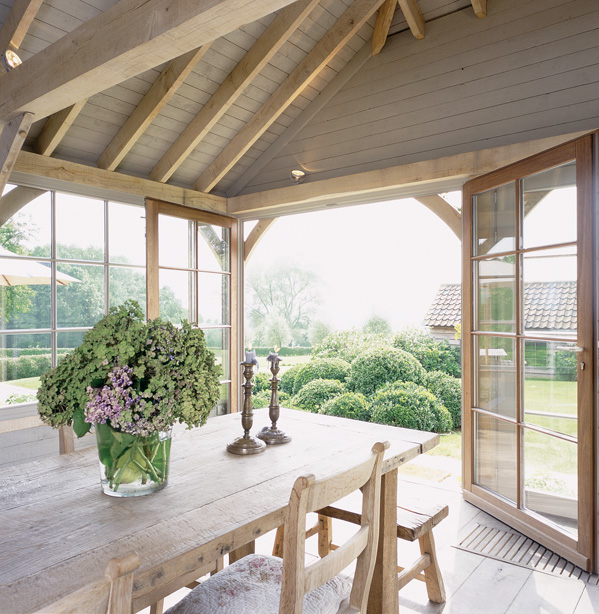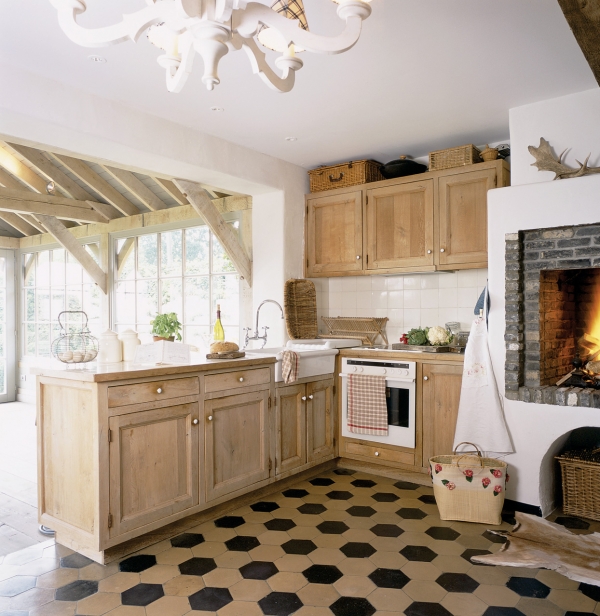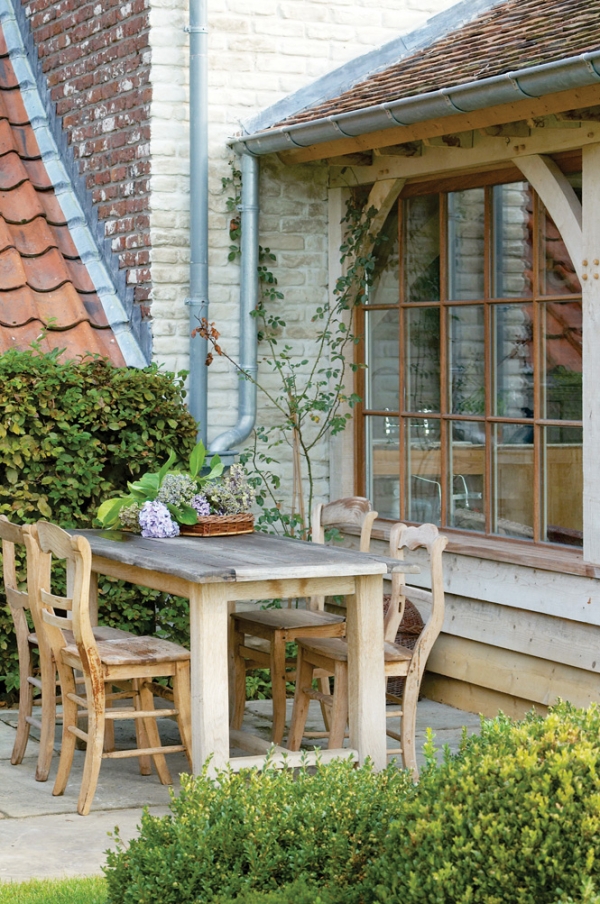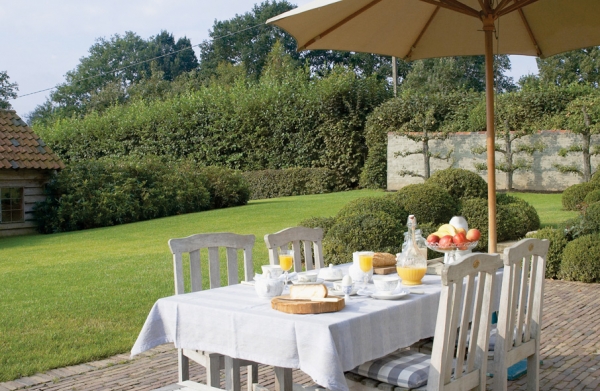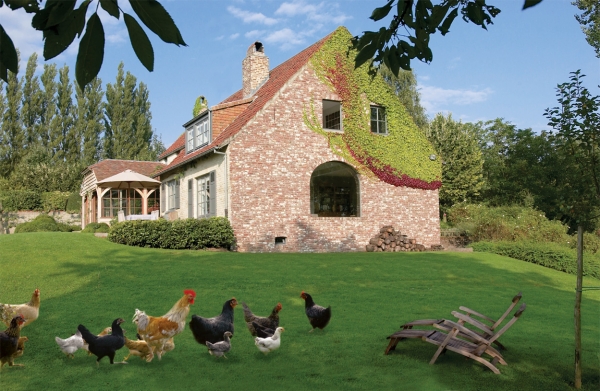 Images found on: Weranda country (website in Polish)
Idyllic, isn't it?!