Snappy, snazzy and utterly delicious, frozen yogurt bars are all the rage. From New York to New Delhi, they seem to have popped up in the very heart of city centers and the urban lifestyle across the globe.
With an emphasis on health and creative originality being their USP, yogurt bars stir and tingle not only the palate but also our visual and spatial sensibilities. Crisp, fresh and adaptive in tone, these make for fascinating architectural explorations and retail experiences. Here is a catalog of yogurt bar designs that stand apart, weaving together a unique overlay of space, form, identity and experience.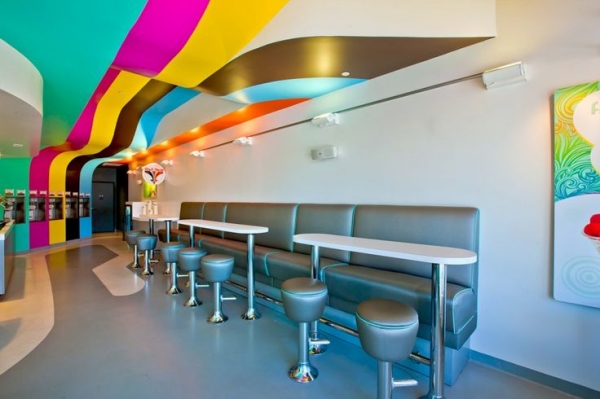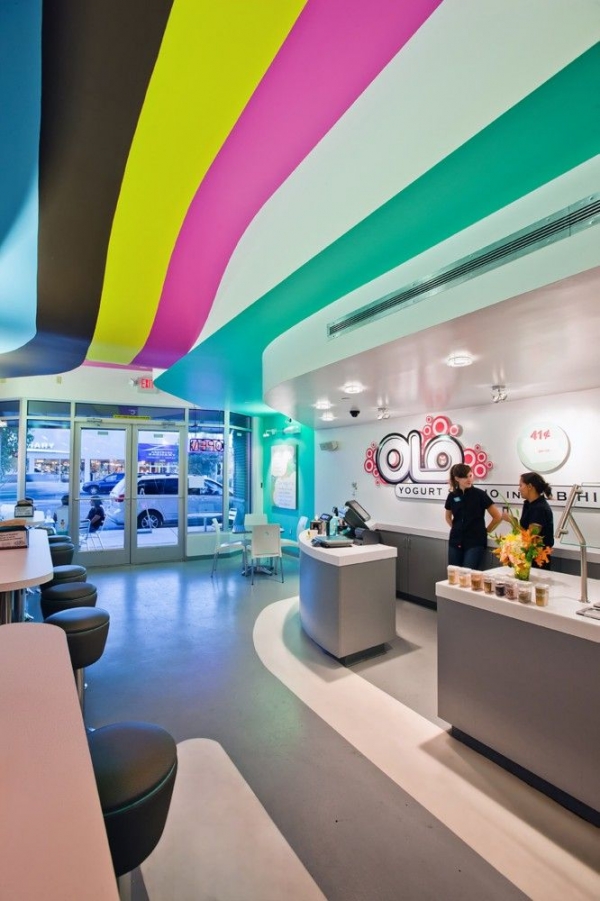 Designed by Baker Architecture + Design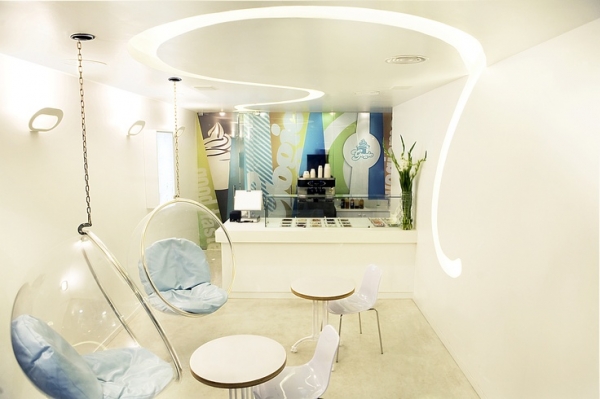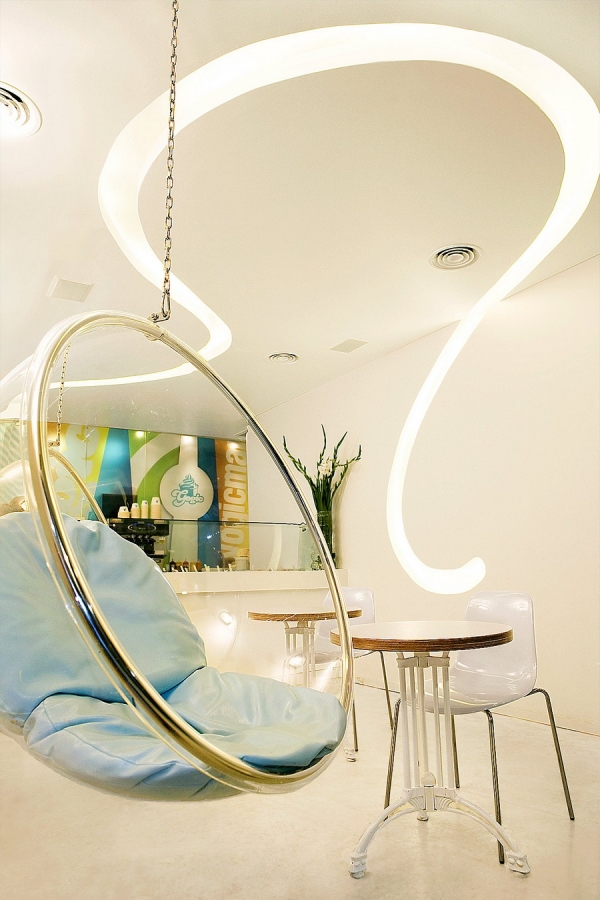 Designed by Keren Rozner in collaboration with Dana Shaked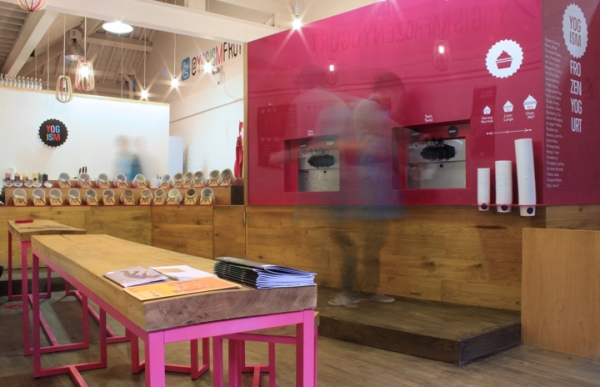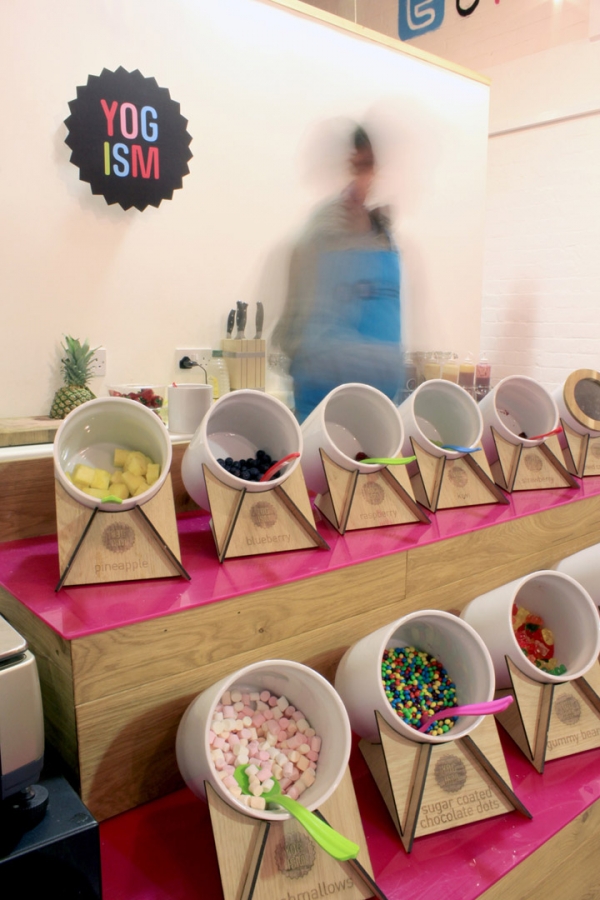 Designed by Notion Design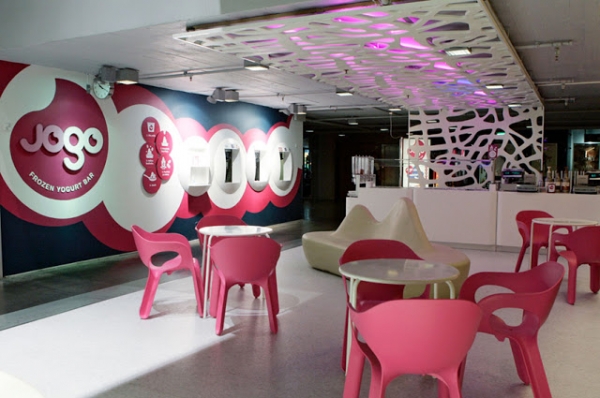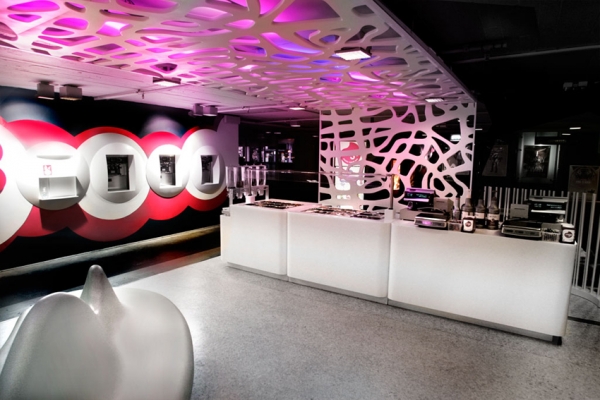 Found on KRION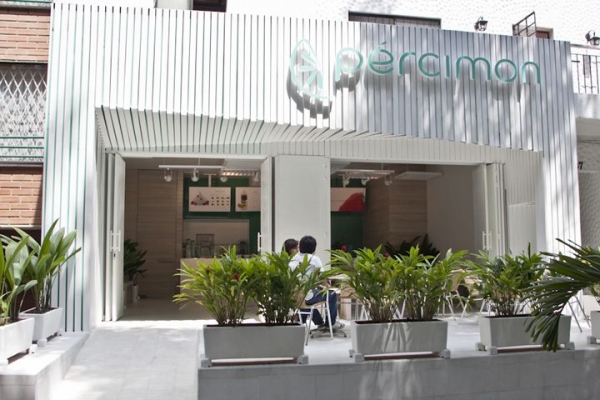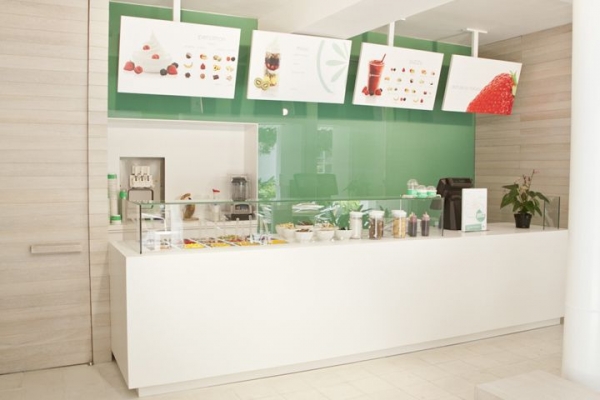 Designed by Sofía Mora & María Velásquez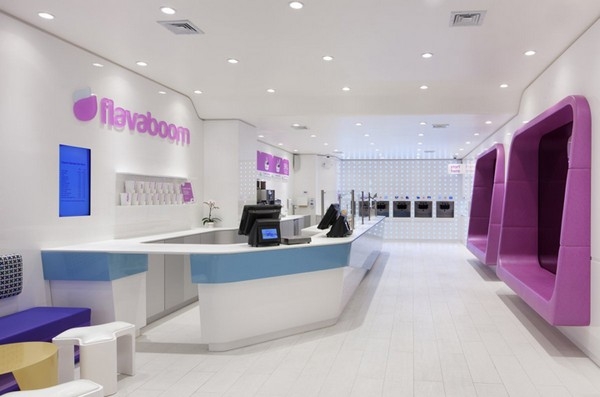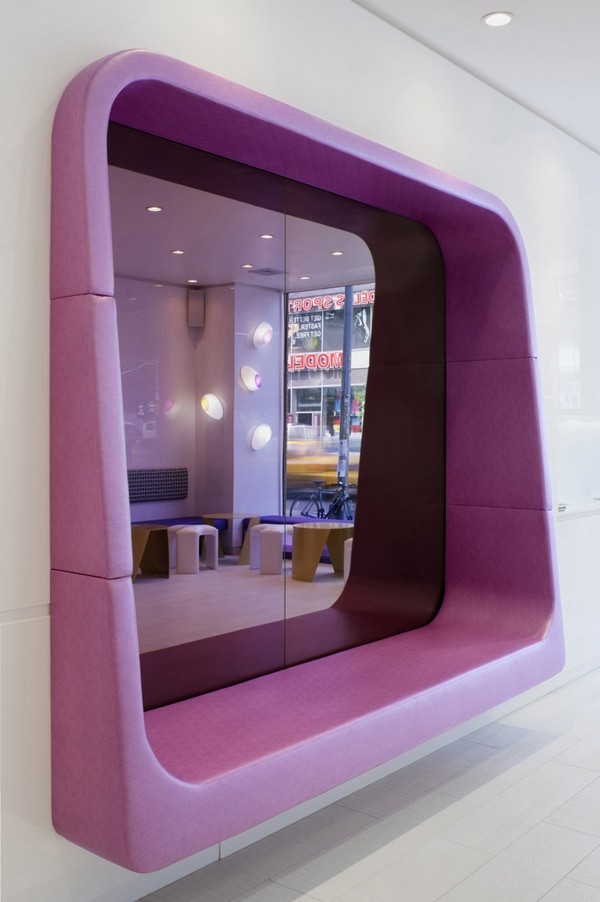 Designed by Dune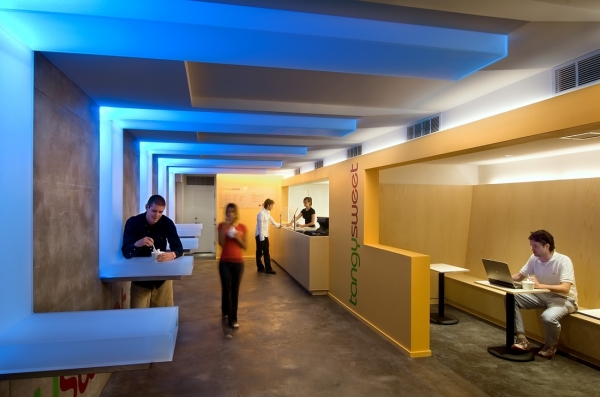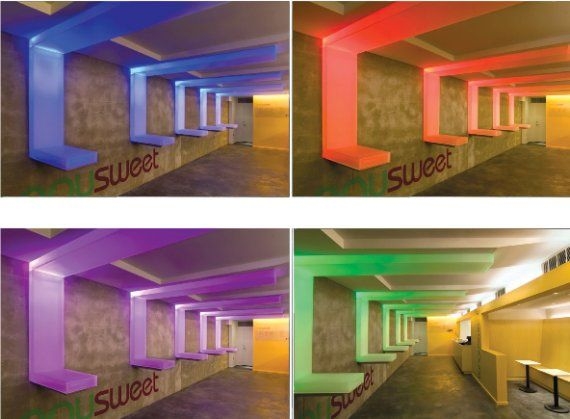 Designed by KUBE Architecture
The palette and layouts of these bars are just as light hearted as the delicious goodies on sale; this lightness is however expressed through a distinct materiality that is just as new and contemporary as the concept of yogurt bars. But that is not to say that traditional and organic materials find no place in yogurt bar designs – these too have been explored to echo and anchor the natural goodness on sale here. Like the material choice, the surface finishes and forms are clean, uncluttered and light in character, striking a balance between aesthetic ambitions, hygiene and functional demands.
It is however in the use of color really that each of these yogurt bar designs truly comes into its own. Playful and spirited, color lashes out in myriad ways to invite and embrace customers, employees and viewers alike.
From vivid bands of an innocent rainbow to electric shades pulsating with life, seas of timeless white to transient colored lighting – a spectrum of possibilities unravels here to lend each bar its own unique character and experience. Coupled with complementary seating and lighting arrangements, a cohesive dining experience is carved out through the lightest of strokes – one that indulges the senses without any of the undesirable side effects that come with traditional dessert.