Step into a maritime adventure through history and the unforeseeable future in the newly revamped Stora Hotellet in Umeå, Northern Sweden.
Click below to walk inside the hotel
Adapting the seafaring tradition of this ancient port city on the Bothnian Bay into rebellious yet luxurious chic hotel interiors, Swedish design agency Stylt Trampoli establish new benchmarks in architectural style, vernacular and experience. Anchored in a contrast of worlds – the old and the new, the regal and the rough- this stunning hotel offers a slice of time, space and tradition.
Funded by the local Seamen's Mission, this impressive hotel– originally built in 1895- reopened its doors in 2013 and has since been welcoming both- clients and architectural enthusiasts alike.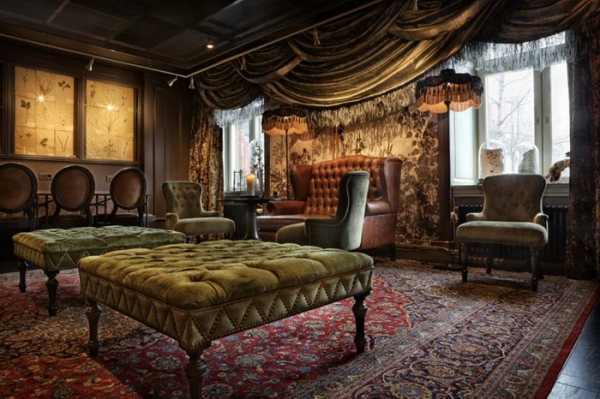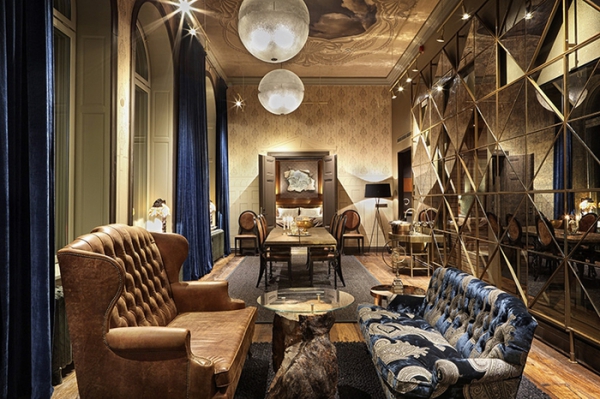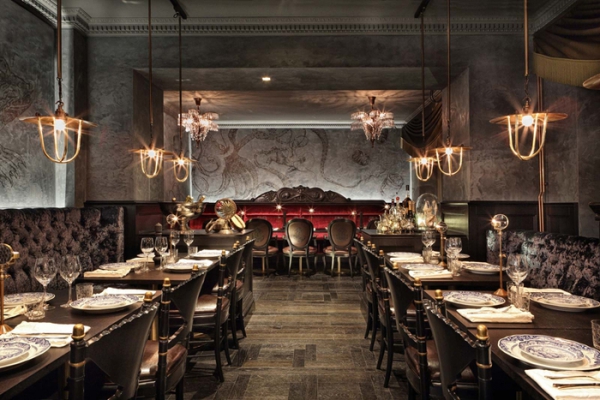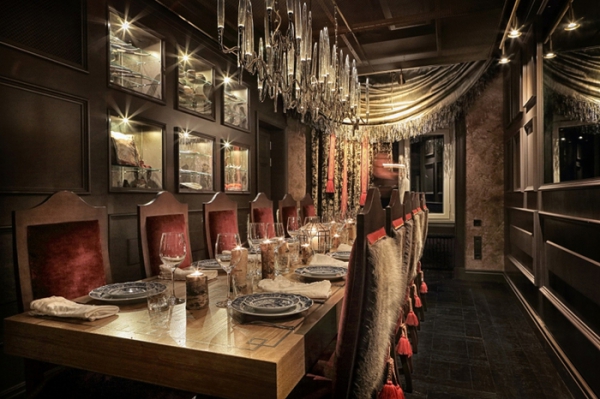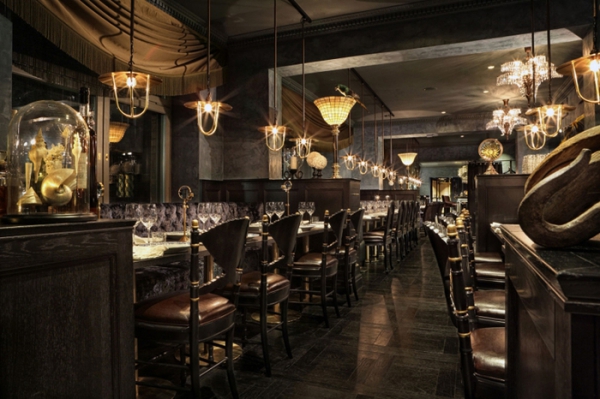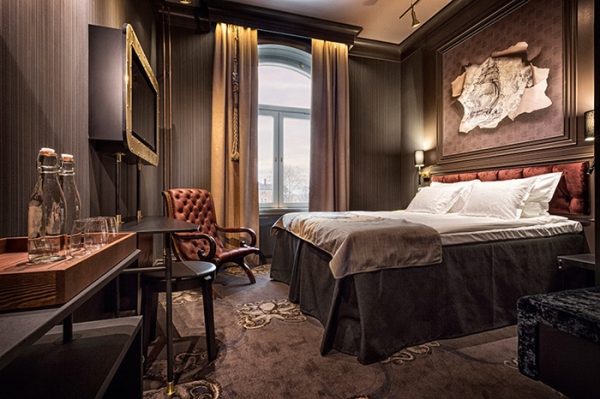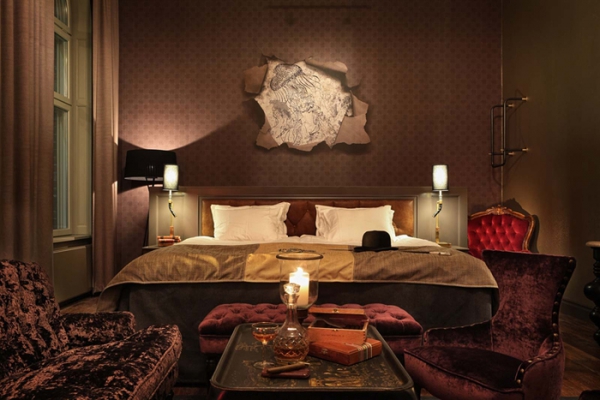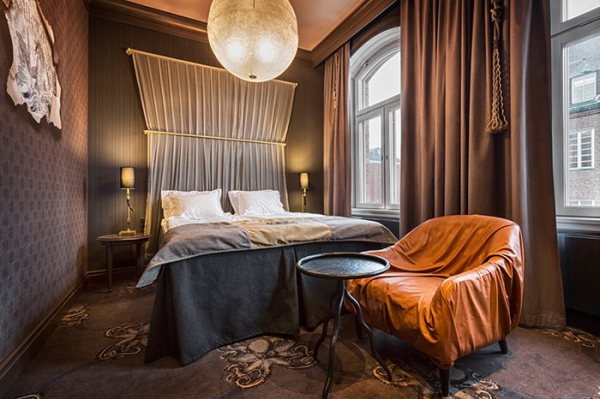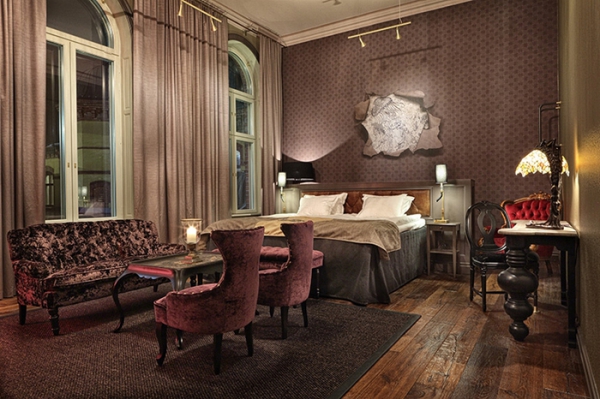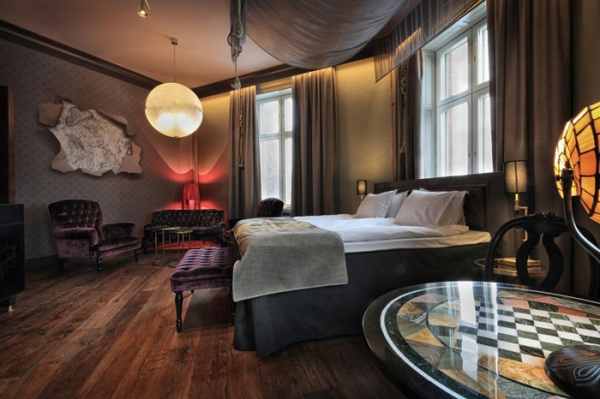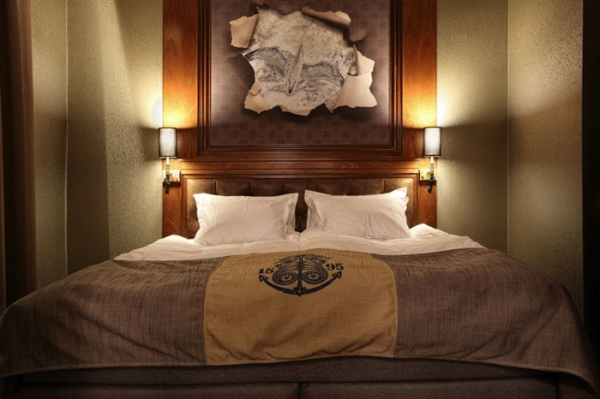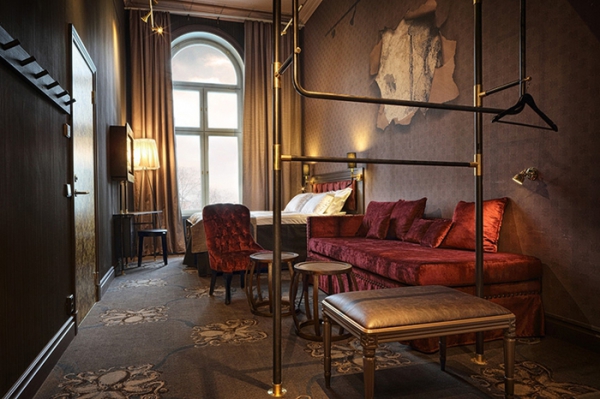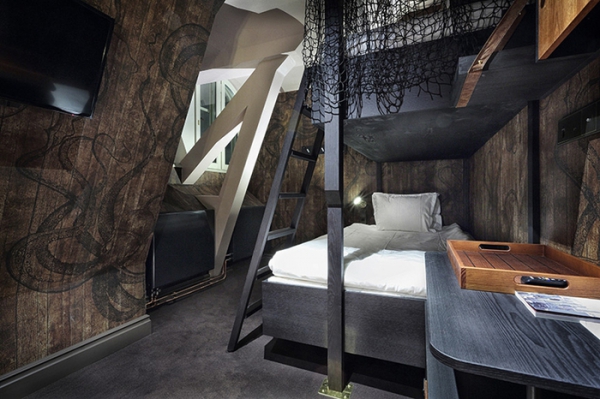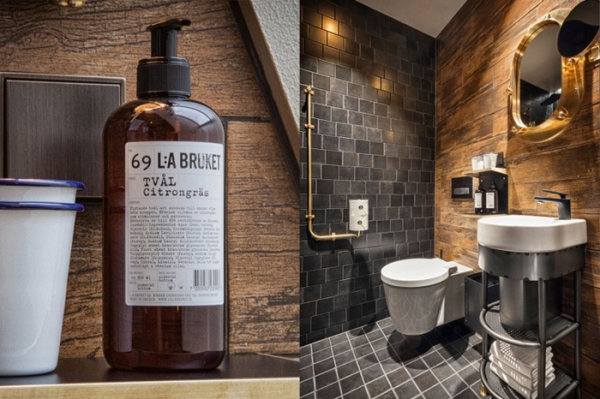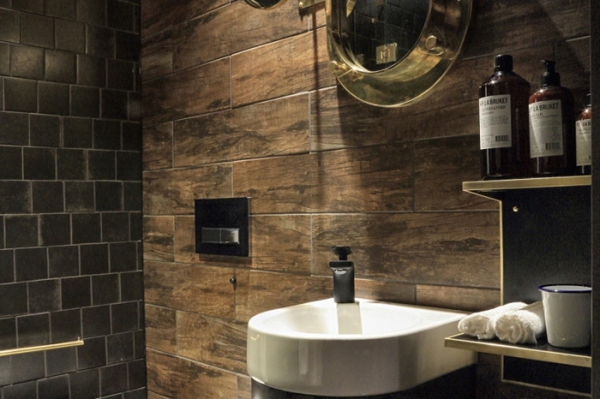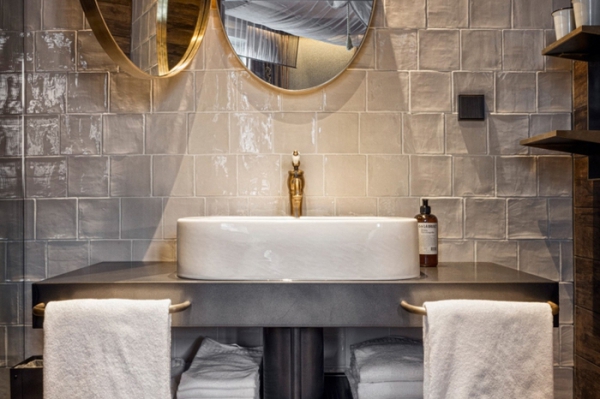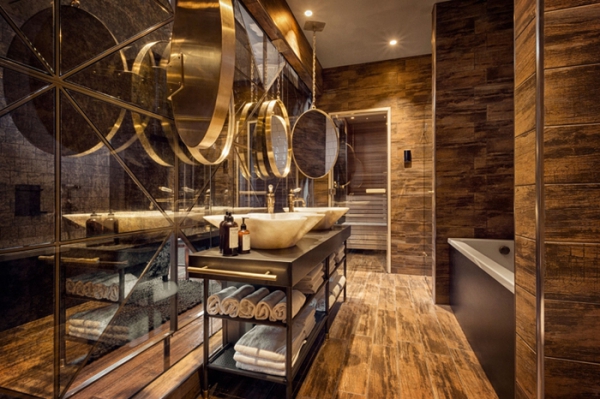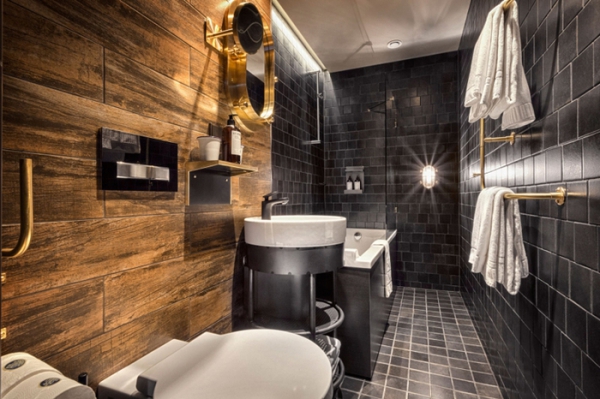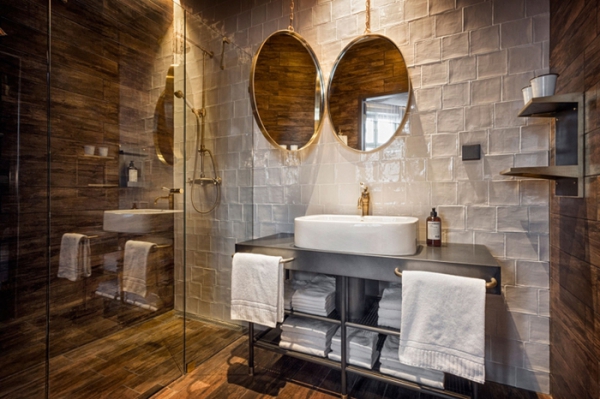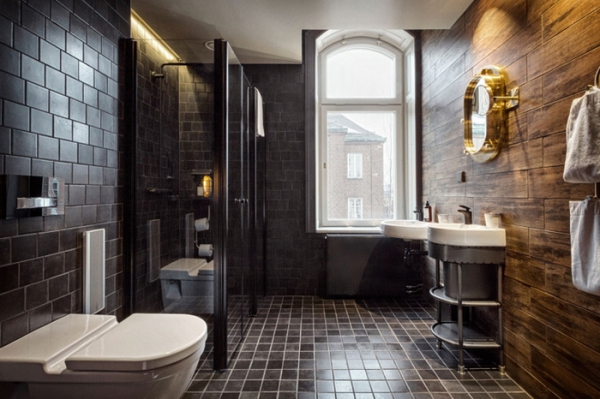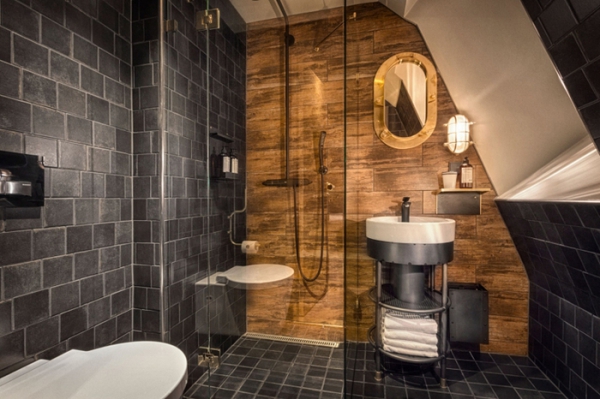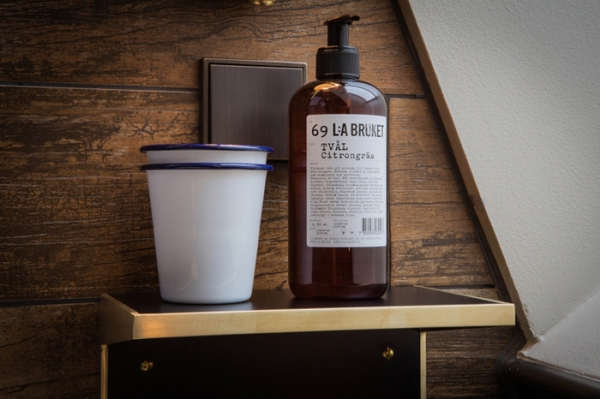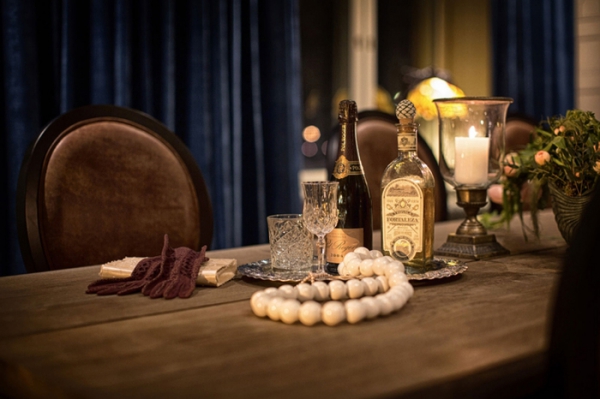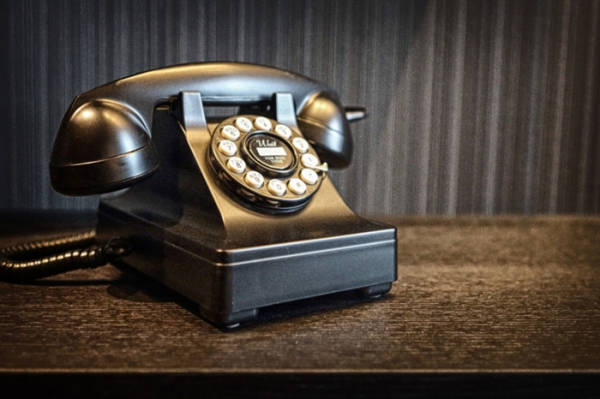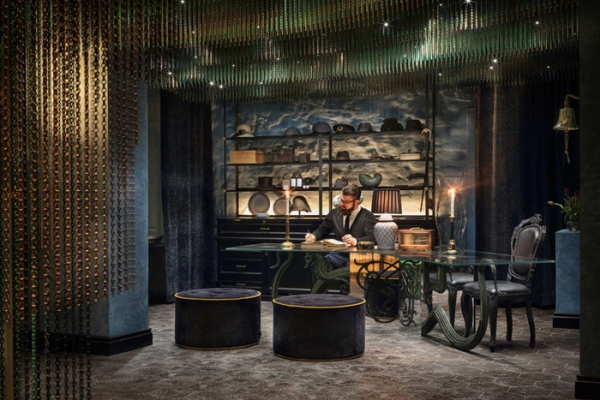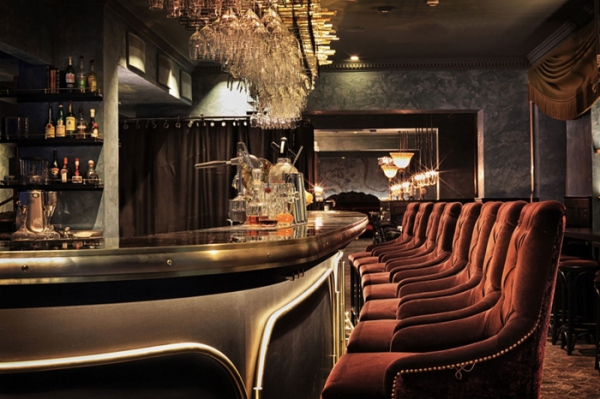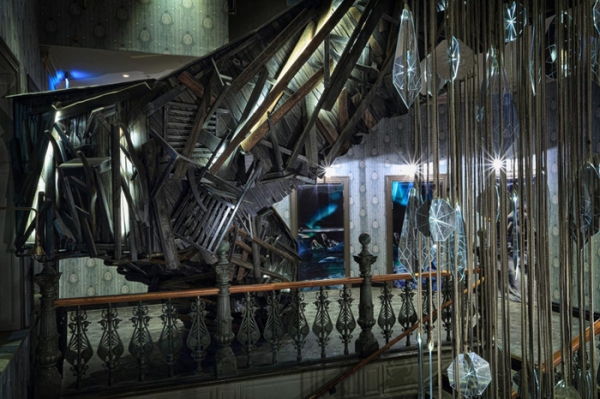 Velvet and sailcloth, sea spray and champagne come together in a strongly scented exploration of space and décor design. Permitting the ocean back into the heart of this impressive hotel, the amazing interior design re-establishes the hotel's connection with the past, present and future of its city and context. It also lends this project its unique identity that carves a space for it in the architectural topography of landscapes far beyond its own shores.
Quirky and fabulously rich in detail and surprise, this stunning composition of physical and aesthetic narratives translates this historical hotel into a timeless architectural icon.