Let's take another trip around the world to the remarkable continent of Africa! You may have thought you've known it all about hotels until you've seen this one! This exotic hotel, called Lion Sands Game Reserve, is located in South Africa and is comprised of three tree houses.
The hotel is truly a getaway in every sense because it gives you a real experience of being out in the wilderness. Taking a break from technology for a while would really serve you well.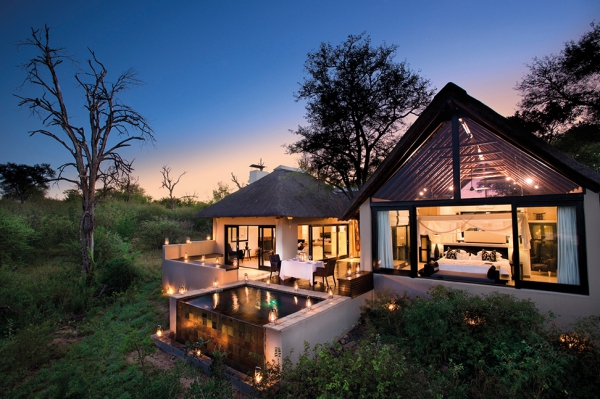 The Tinyeleti tree house of this exotic hotel features a very open view of the night heavens. No wonder this places means "Many Stars"! You will always be in awe of all that is around you thanks to the panoramic view. Although there is no electricity or Wi-Fi, we doubt that you will miss it much with the sound of the nearby river and animals in their natural habitat singing to wake you up or peacefully put you to sleep.
The Chalkley tree house serves more as a landscape panoramic paradise with torch-lit paths leading to and from the room.
The Kingston tree house, which is our main feature for today, is a little more contemporary than its counterparts. You can enjoy a little more intimacy that is created with glass and wood, along with a mini-living room area in the open.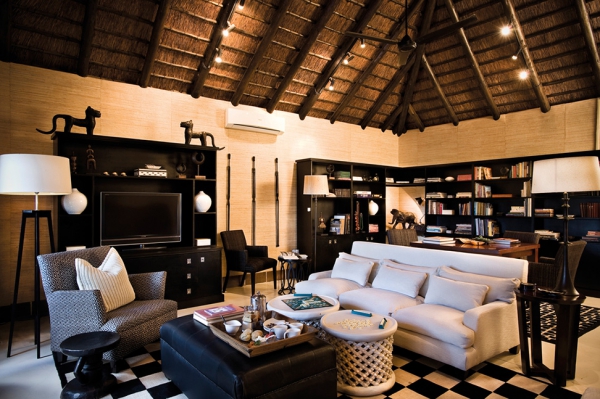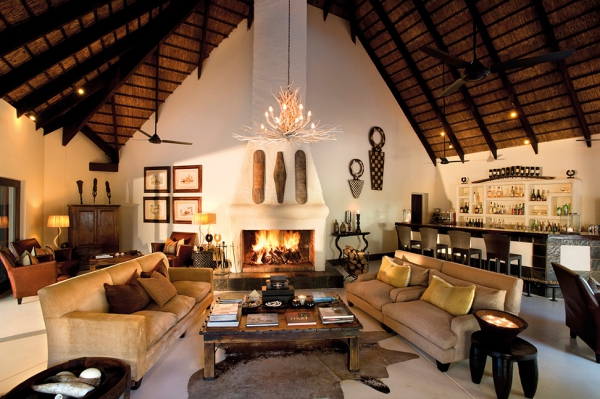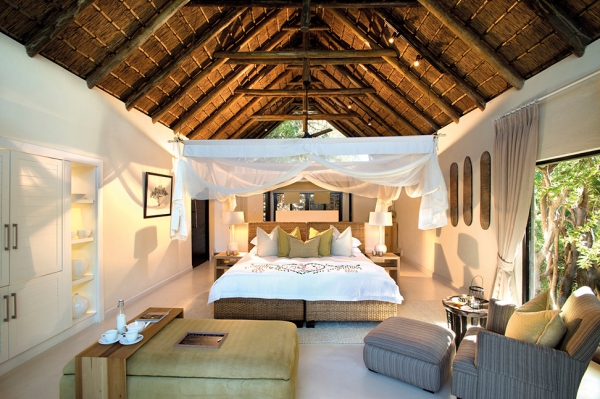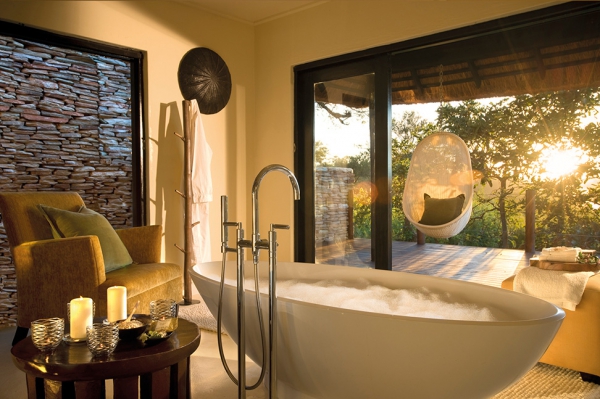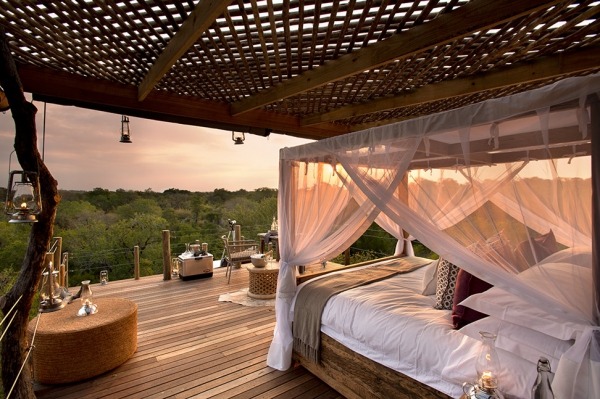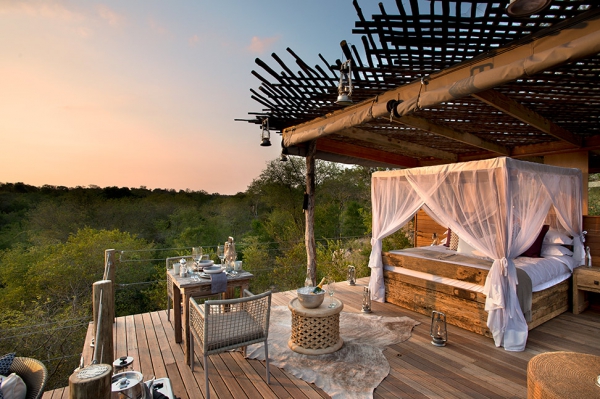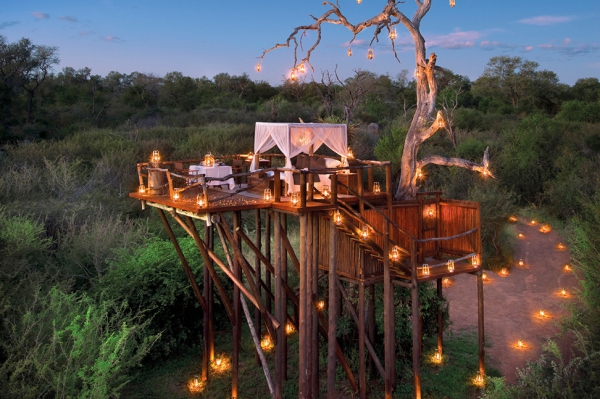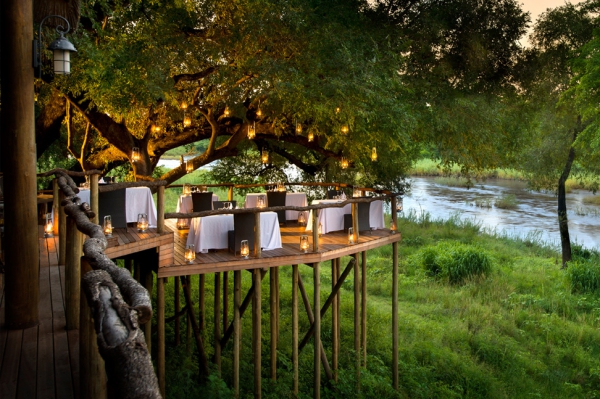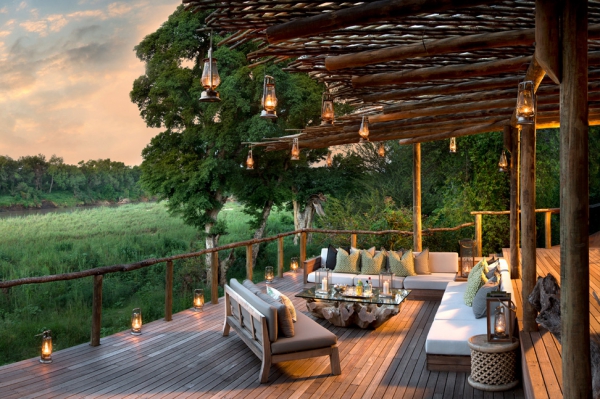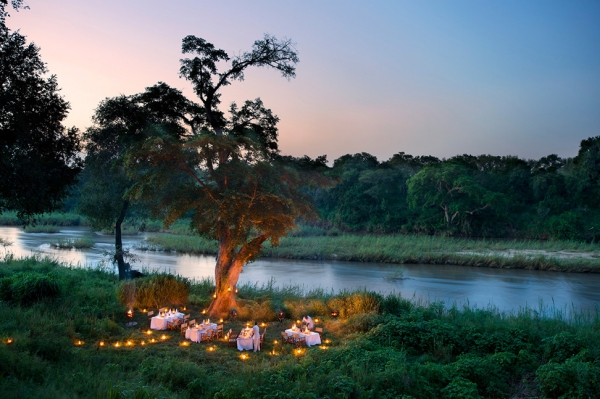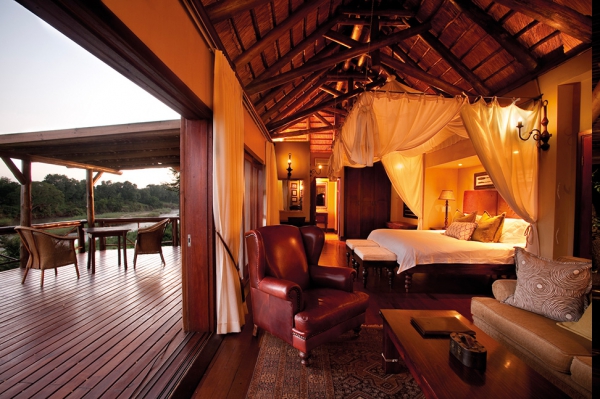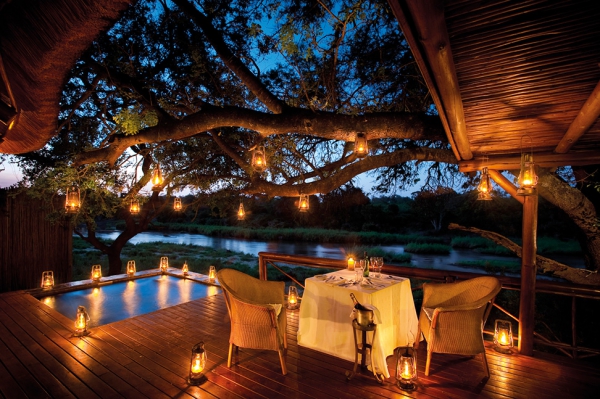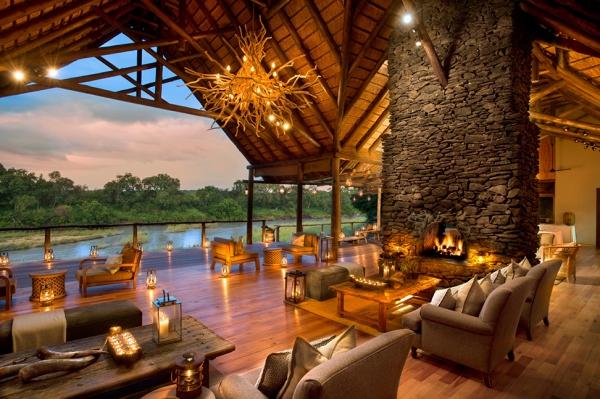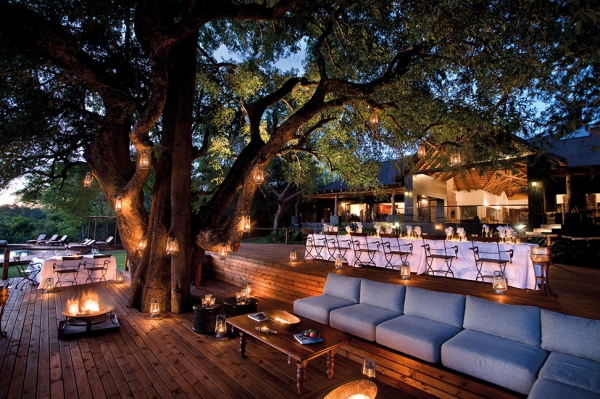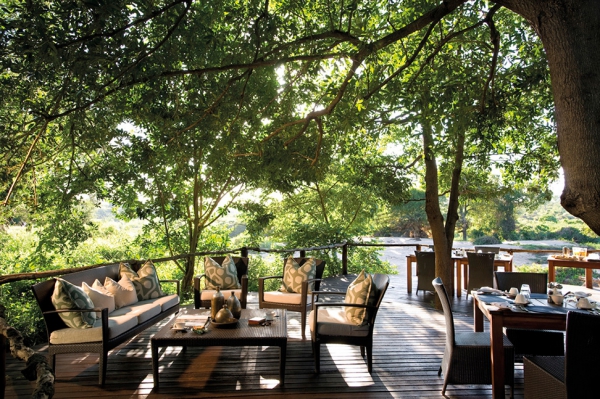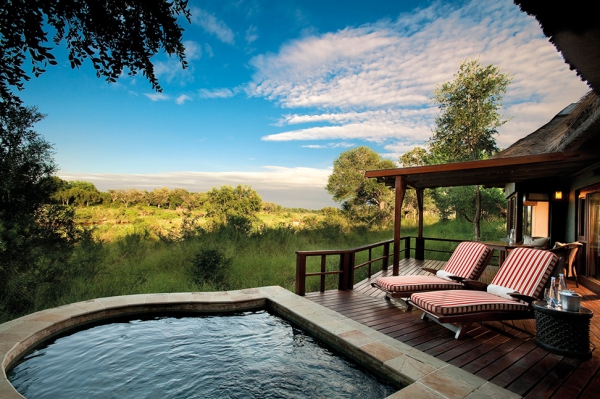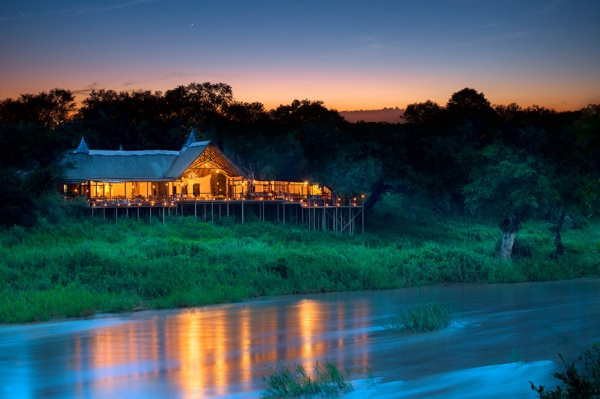 Make no mistake about it; there is something quite magical about this exotic hotel. Staying at a place that includes endless safaris, relaxing spas, private dining areas under the stars, and swimming pools to bask in really makes this hotel stand out from most in the entire world!