If exotic is what your heart desires, then you should definitely visit the tropical heaven Hanging Gardens Ubud in Bali, Indonesia!
The luxury resort is situated deep into the lush greenery of Bali's forest. Here, among the amazing flora, you can find coffee trees, durians, bamboos and orchids.
Besides the gorgeous landscape, guests are able to enjoy 38 luxury villas, each with a private pool and overlooking the Ayung River.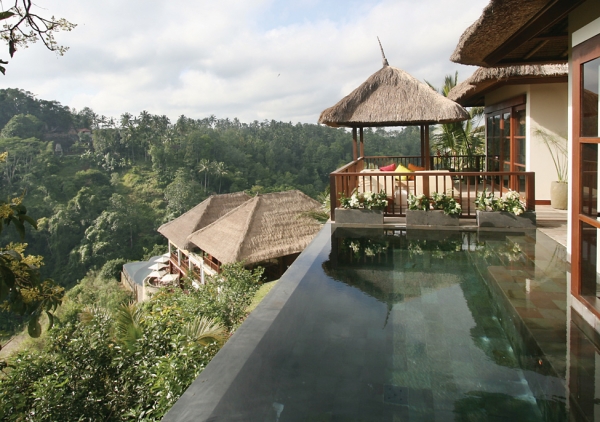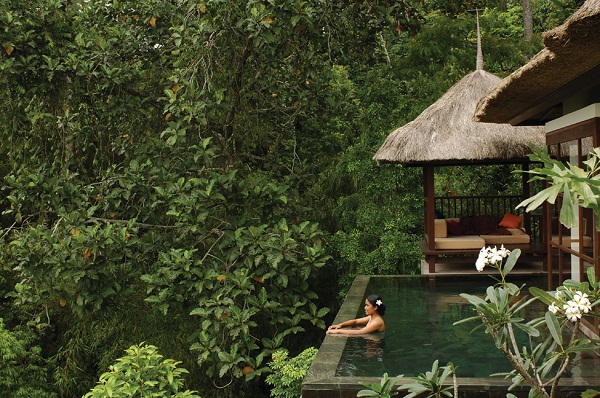 The interior is designed in neutral colors to make you feel relaxed and in perfect harmony with the surrounding nature.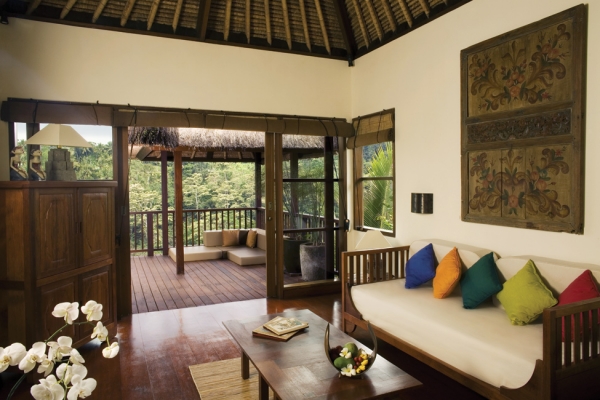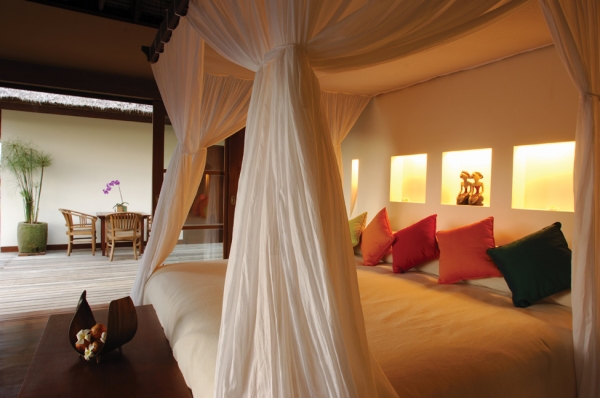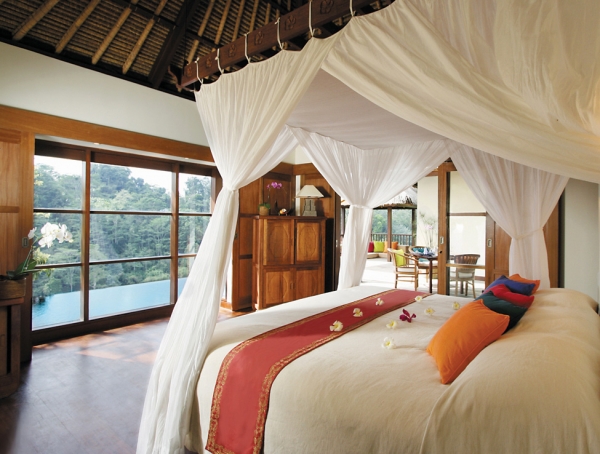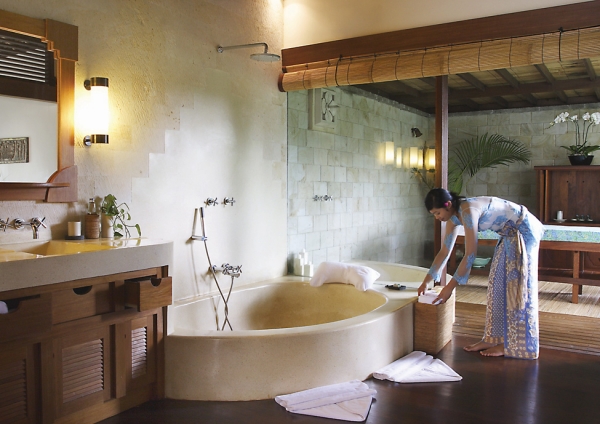 The one thing that you just could not miss is the extraordinary infinity pool on two levels.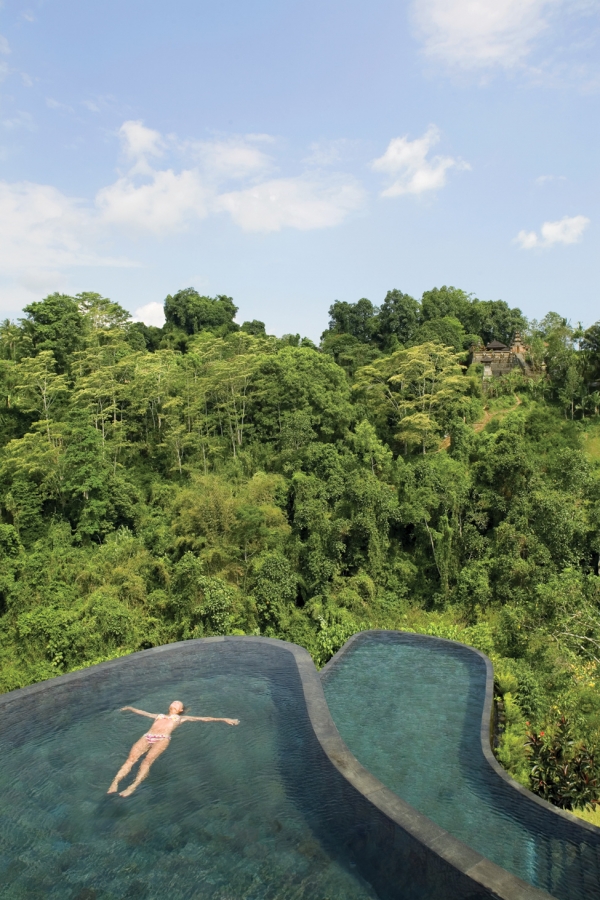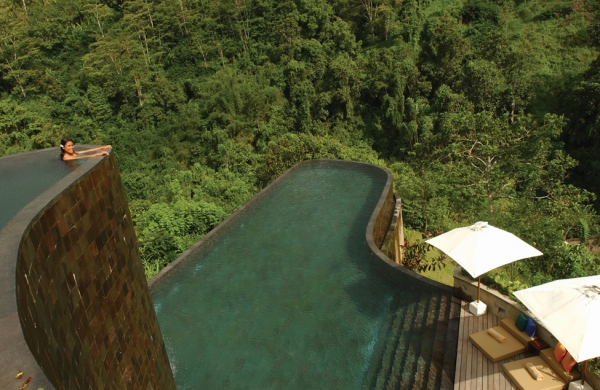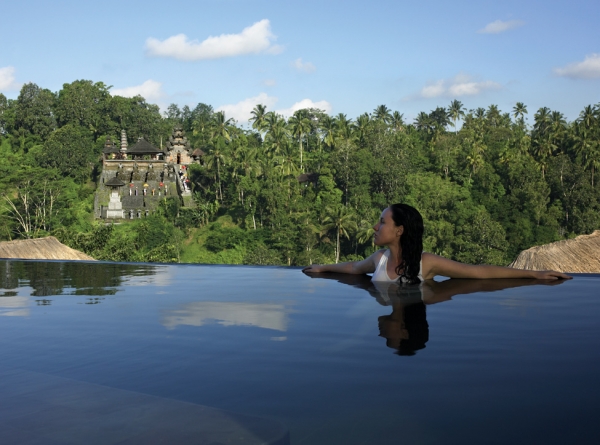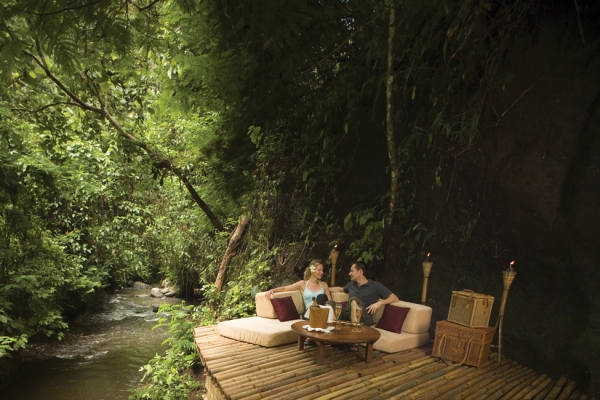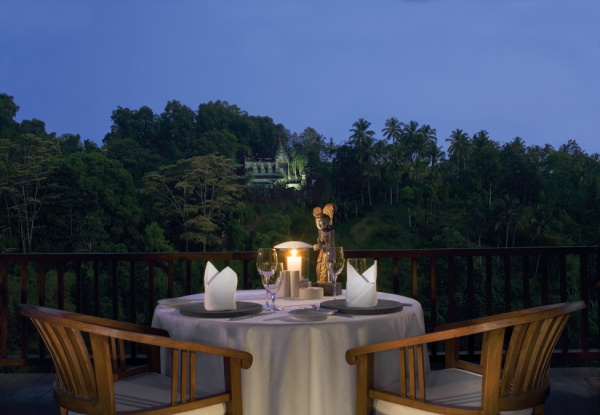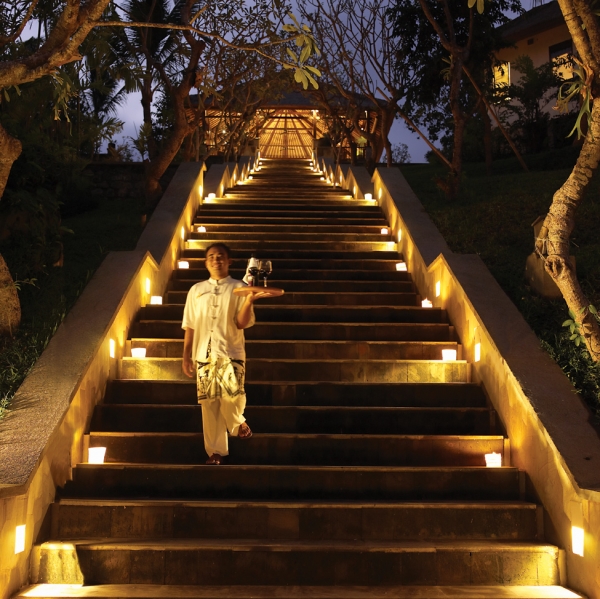 A true tropical heaven!