It would be great to wake up in a wonderful beach house such as the one below, don't you think?
Gina Viscusi of Viscusi Elson Interior Design, the creator of this inviting shack, has been always passionate about and strongly inspired by nature, architecture, and environment, incorporating their natural beauty into her designs.
Looking at the results here, we think she did it again successfully. Recycled materials mainly were used to build this home, providing deep sense of relaxation and pleasure. The interior in neutral tones seems the perfect choice to match the colorful curtains and bed linen, as well as the unconventional wall décor of colorful photos mounted on pickets.
Oh! And isn't this bunkroom simply adorable?!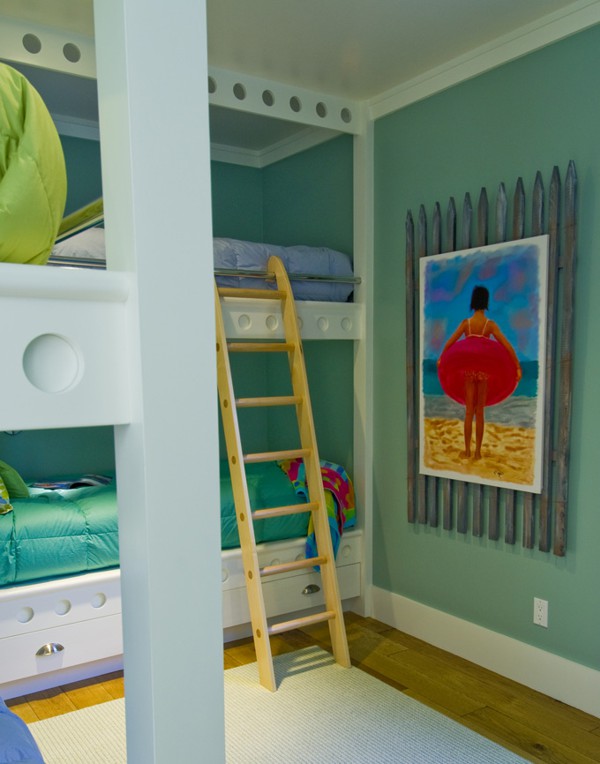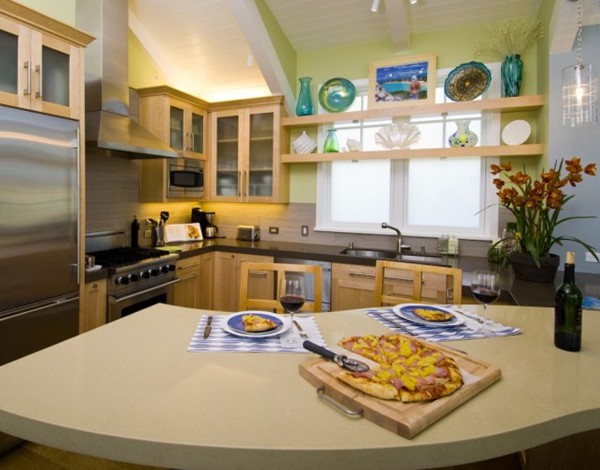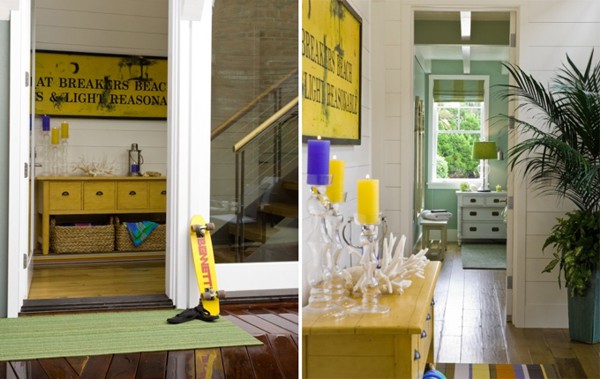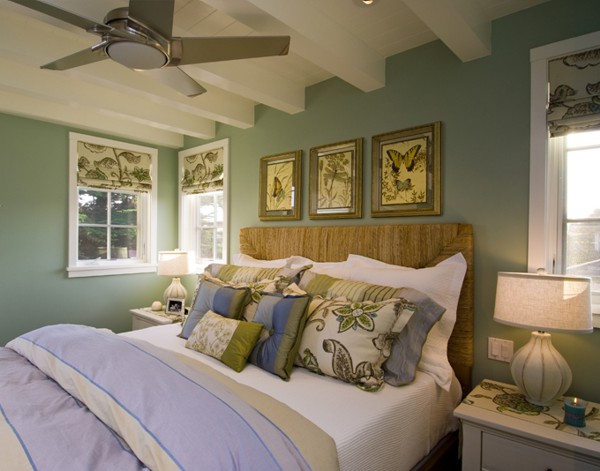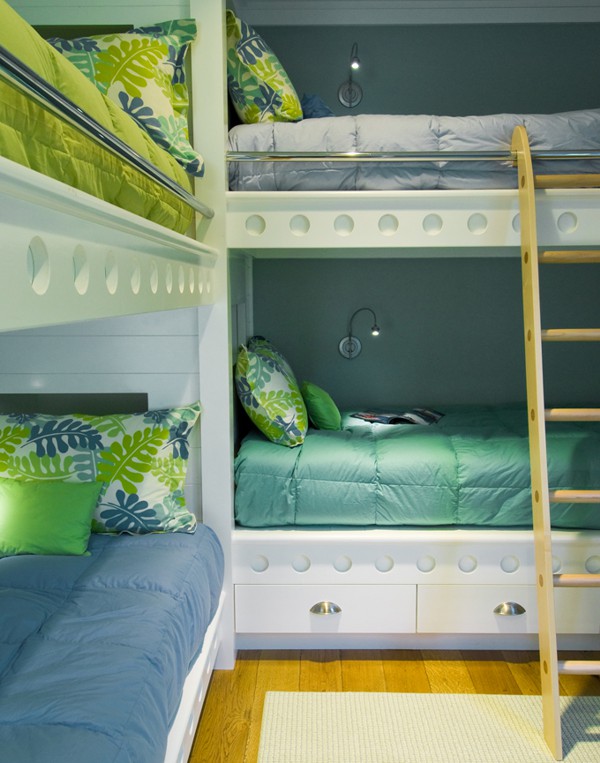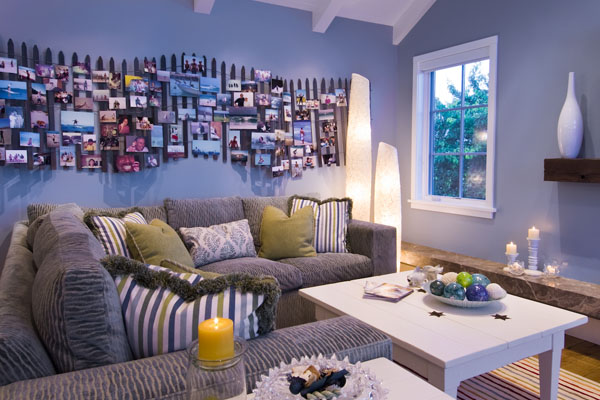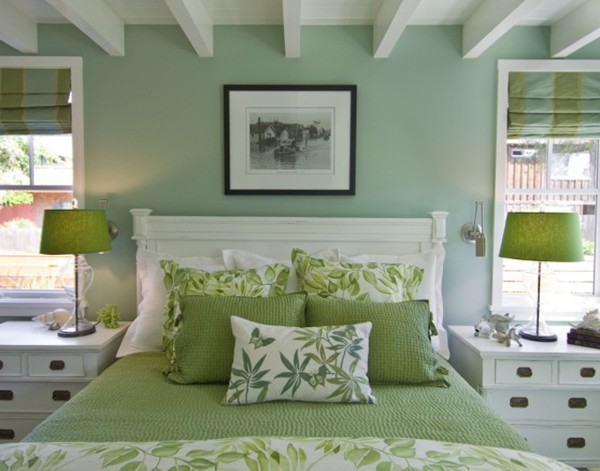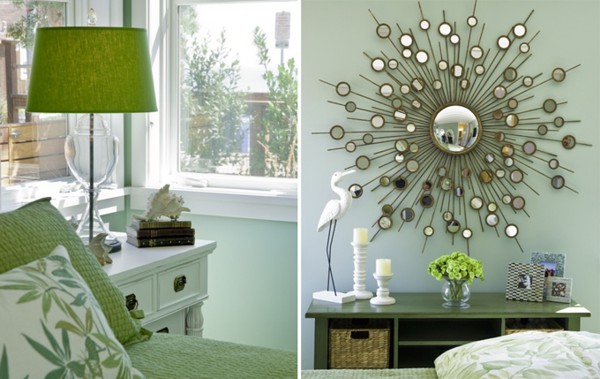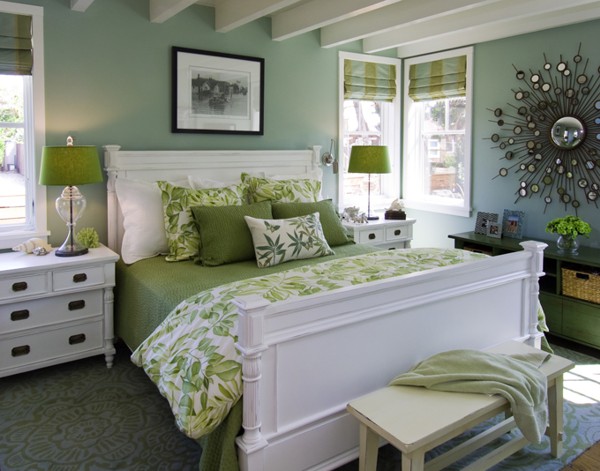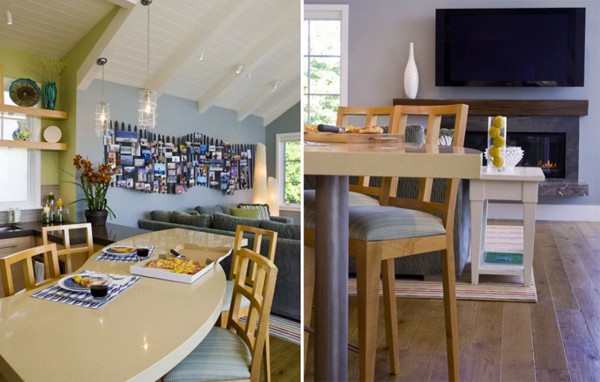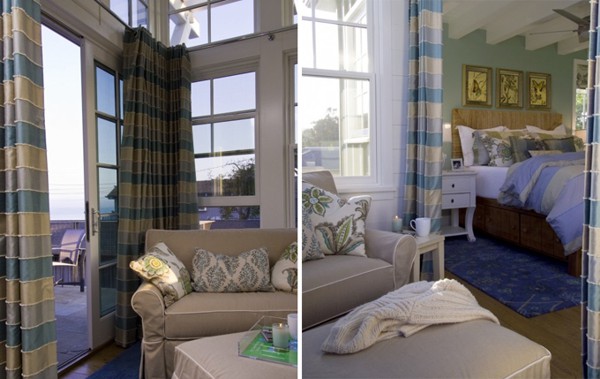 Dean J. Birinyi Photography