This gorgeous summer house was designed by the talented young artist Caroline Bracket. She was inspired by the beach cottage style mainly featured by painted furniture, graceful lines and vintage accessories.
Bright colors such as crisp white and bold turquoise with few pink accents are beautifully exhibited in all rooms creating amazing ambience of sea calmness and freshness.
Sea-themed details such as paintings, small seashells and even an aquarium are perfectly arranged to complete the cosy and exquisite interior décor of this home.
What a lovely place to welcome the morning sun and enjoy the first cup of coffee with the today's newspaper!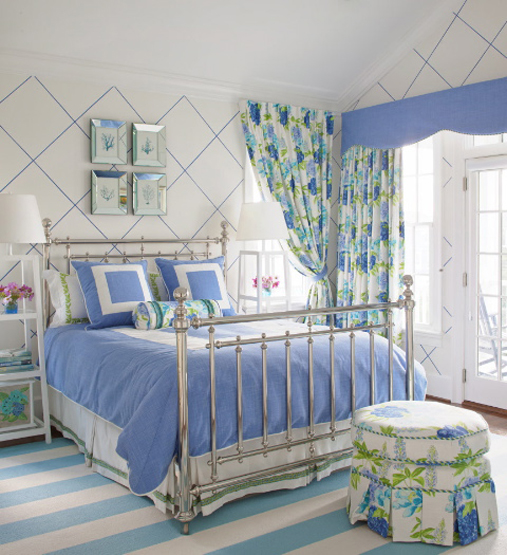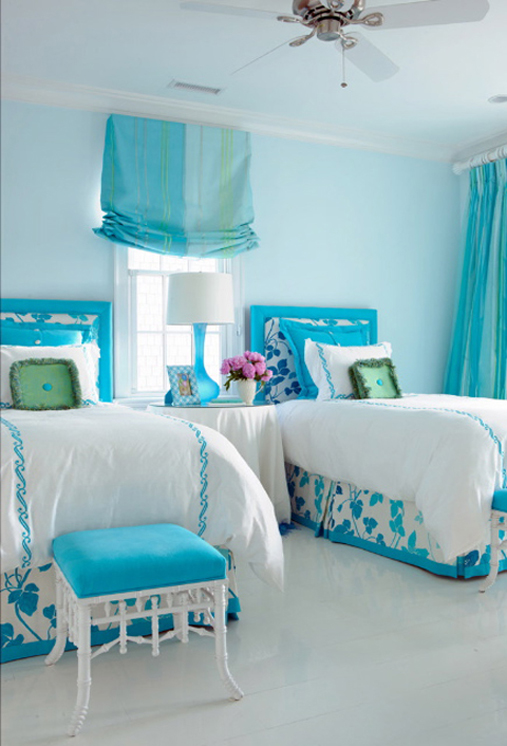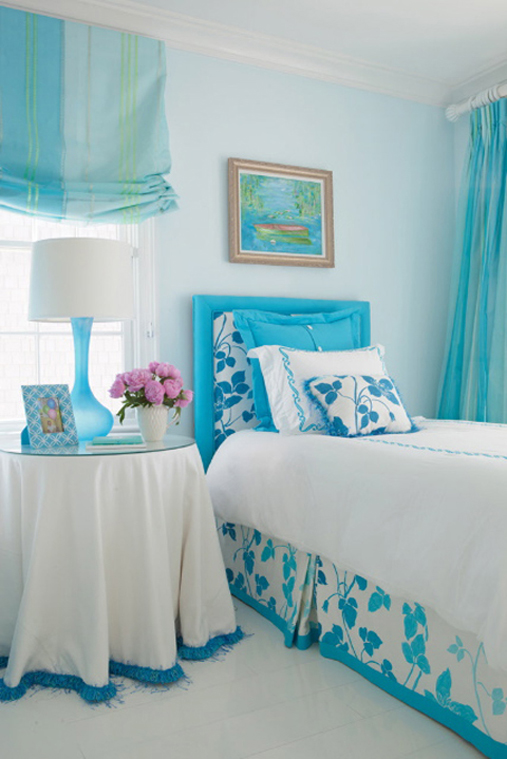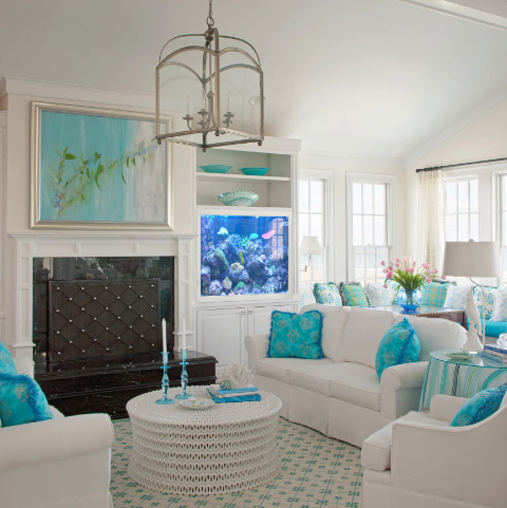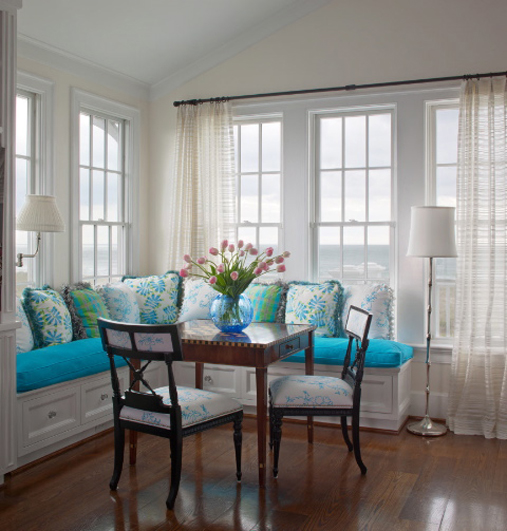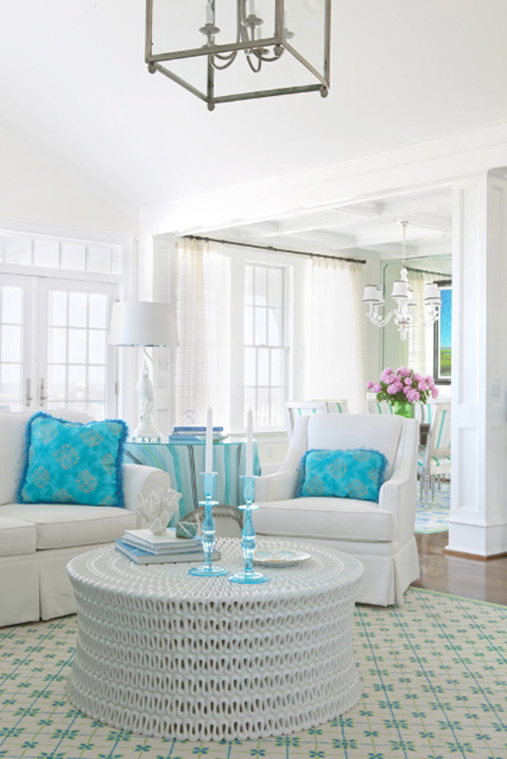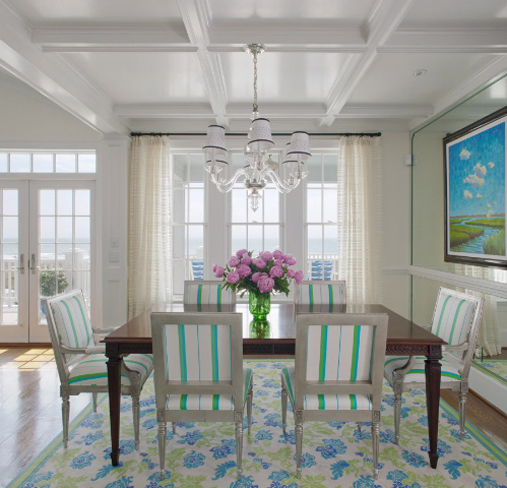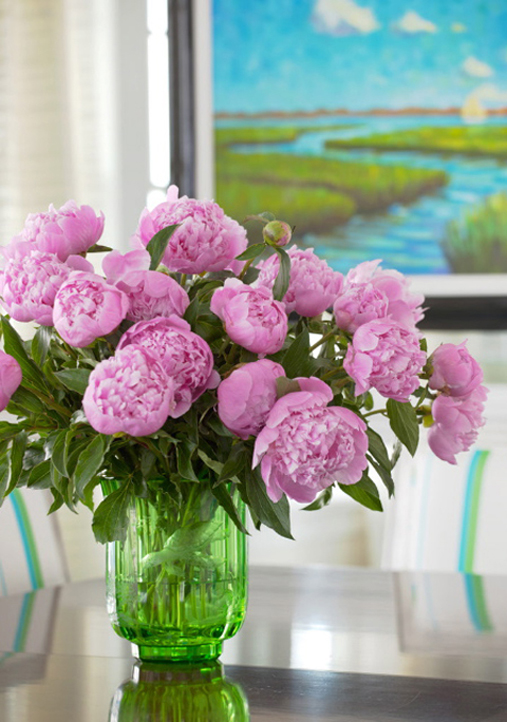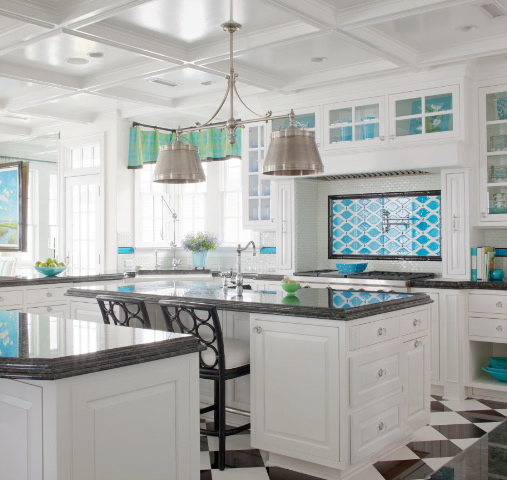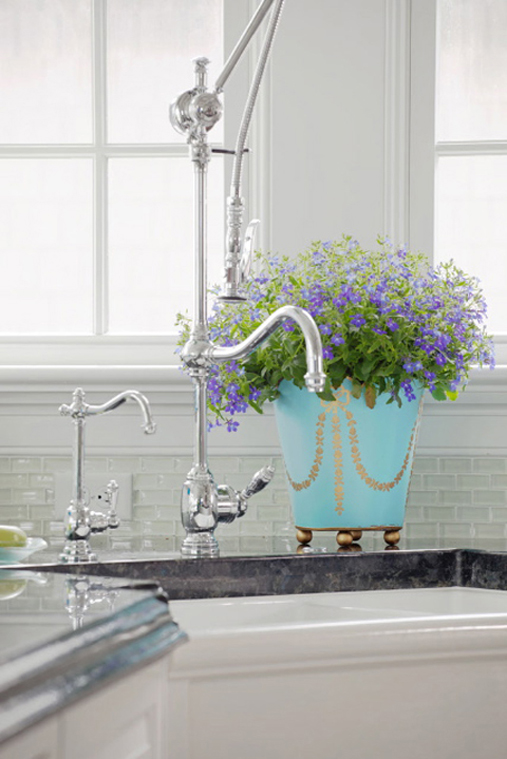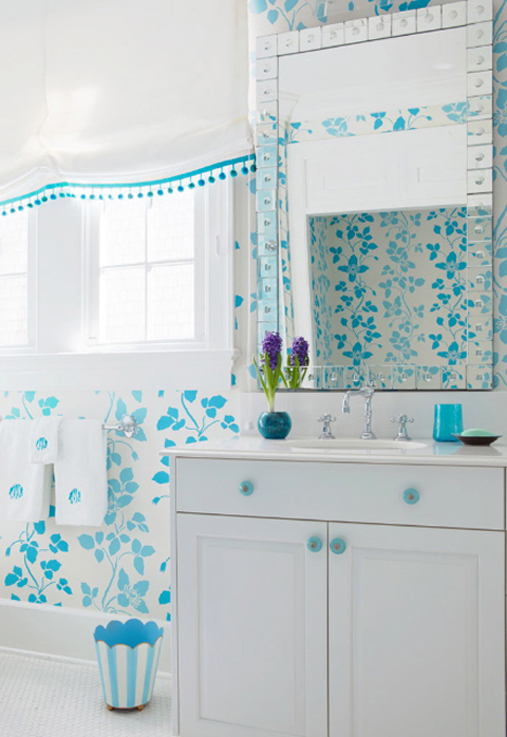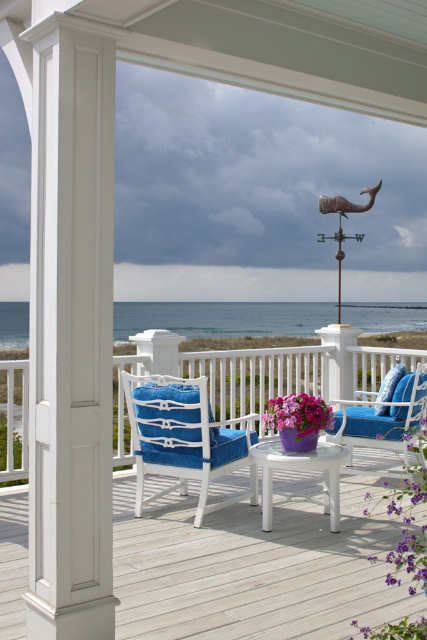 Designed by Caroline Beall Bracket, CBB Interiors