We've shown you numerous examples of Nordic interior design, so you already know that the most typical thing about it is the white color. Knowing this, it's hard to imagine that Norwegian Christmas decoration can be anything but white! This solution makes the Christmas decor almost unnoticeable, although very elegant and stylish.
In the pictures below you'll see a typical Norwegian house, featuring white interior and white Christmas decoration. The only color that stands out against the main color scheme is green, represented by pine branches and, of course, a lush Christmas tree. A few silver Christmas toys add a shiny look to the dining table.
If it wasn't for the 'Xmas' signs and the Christmas tree, could you guess this home is decorated for the forthcoming holidays?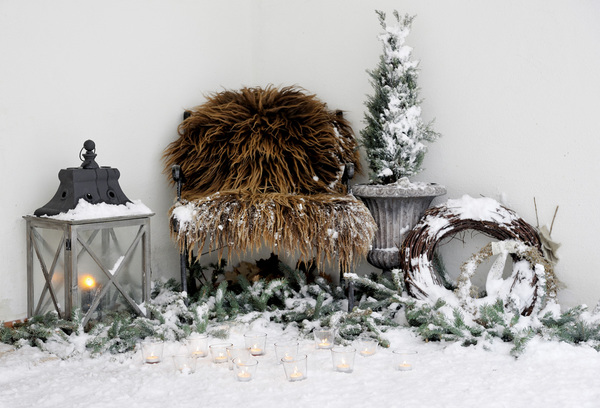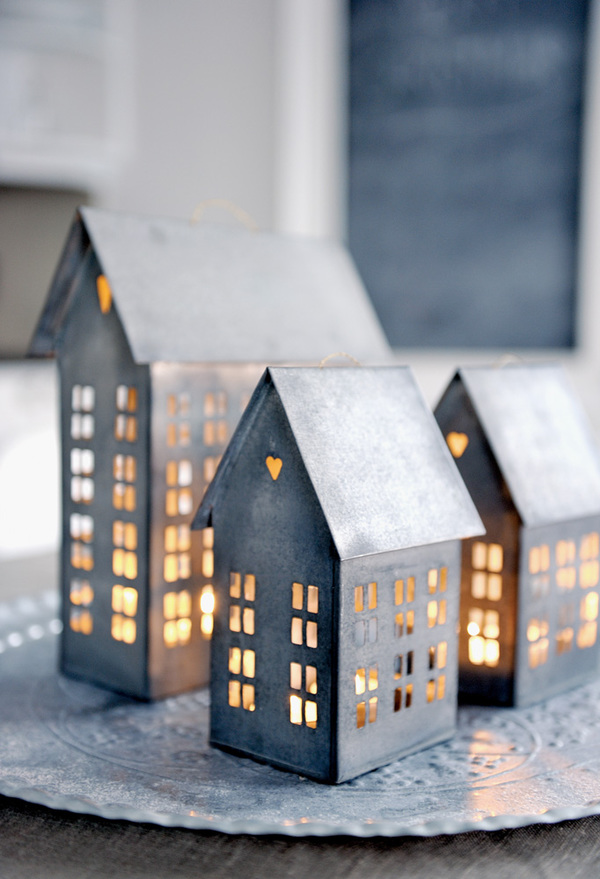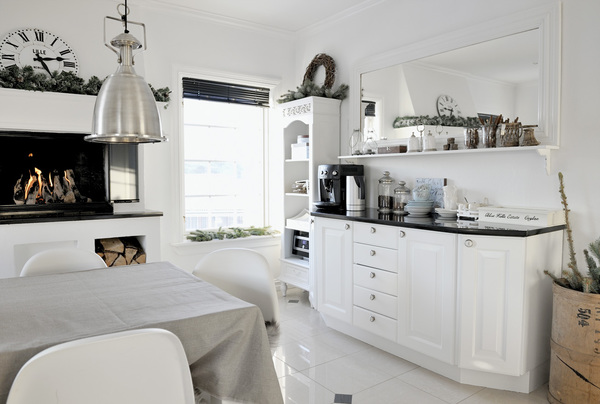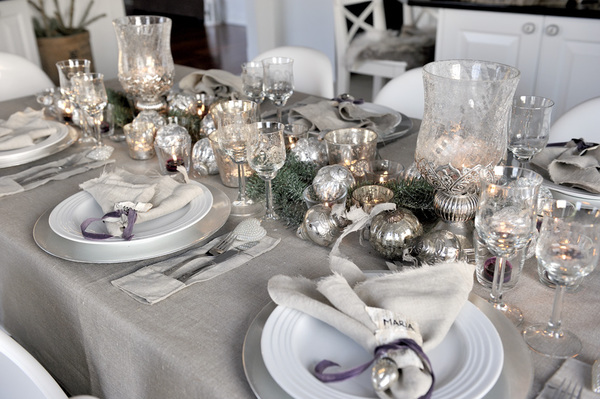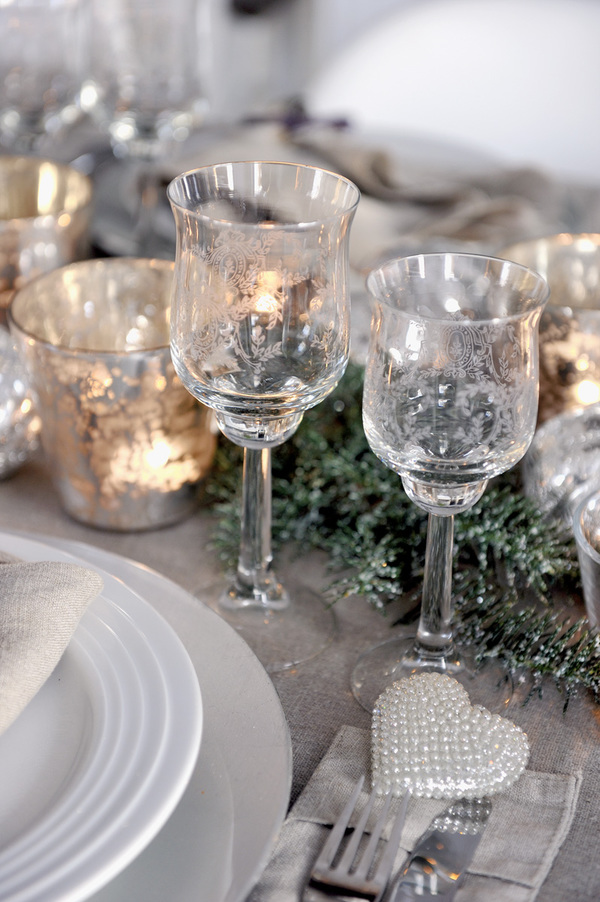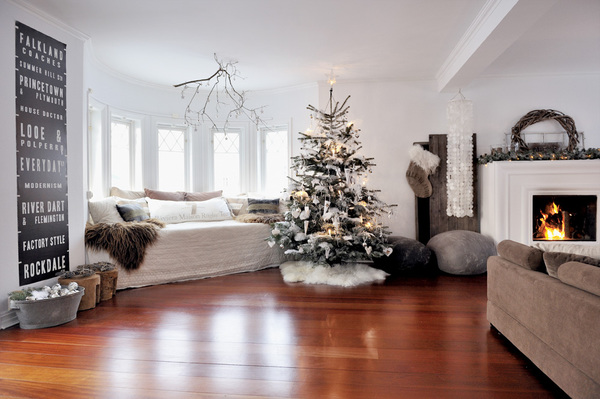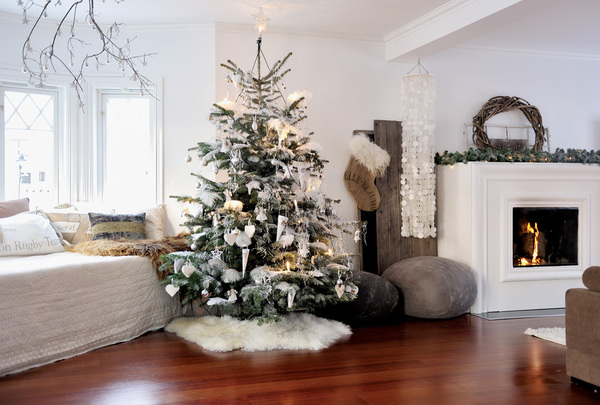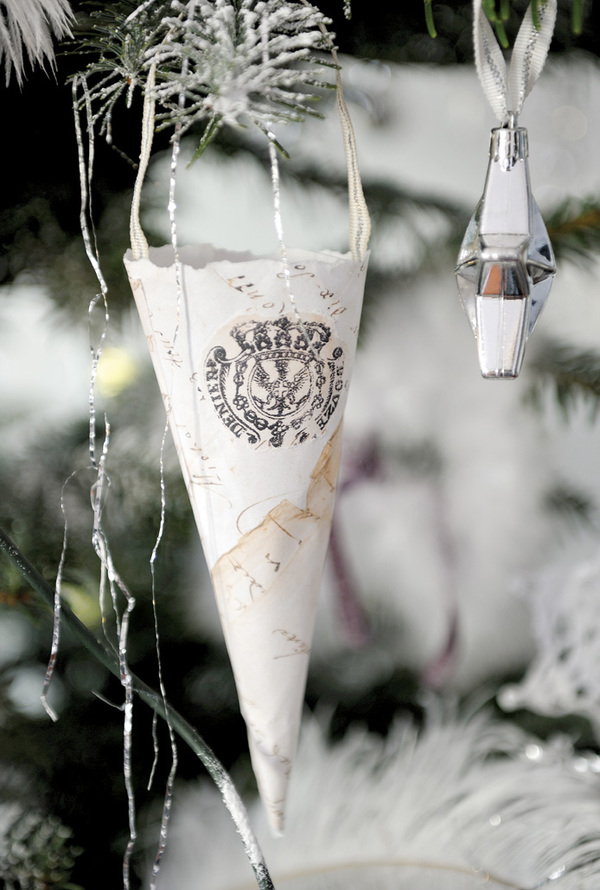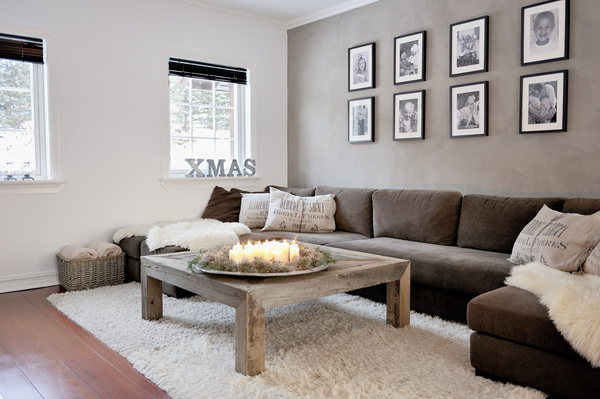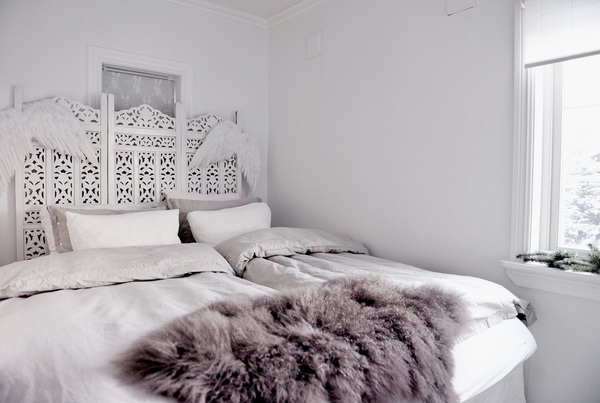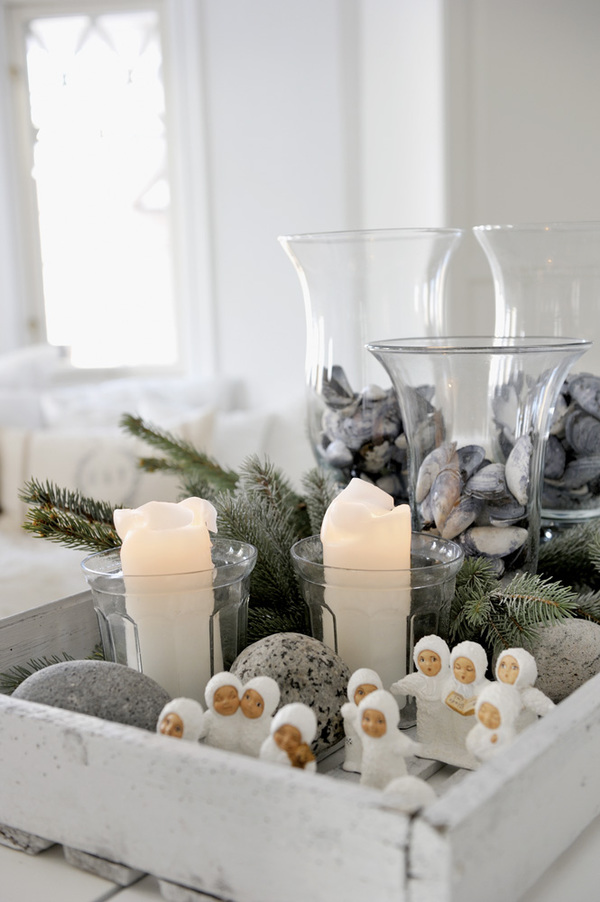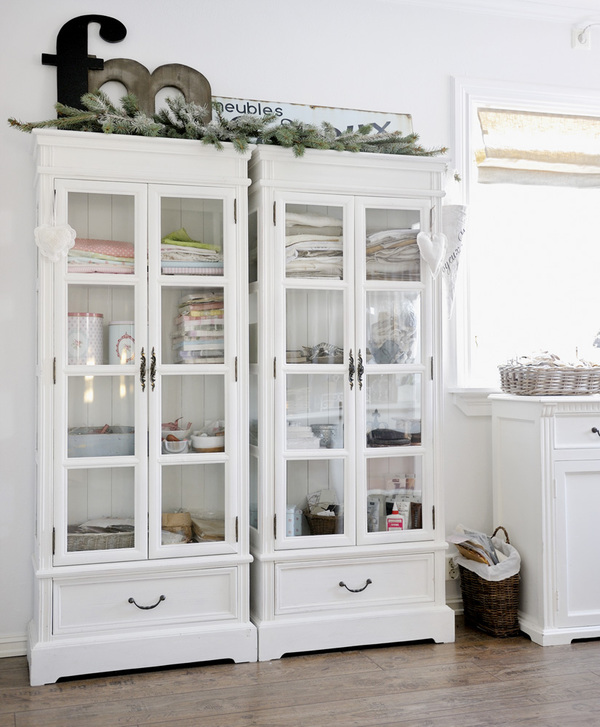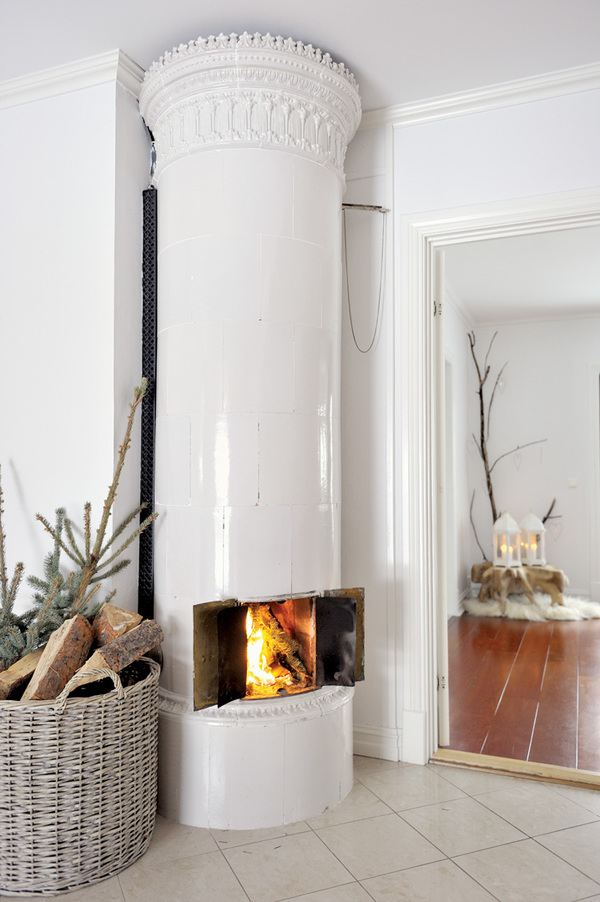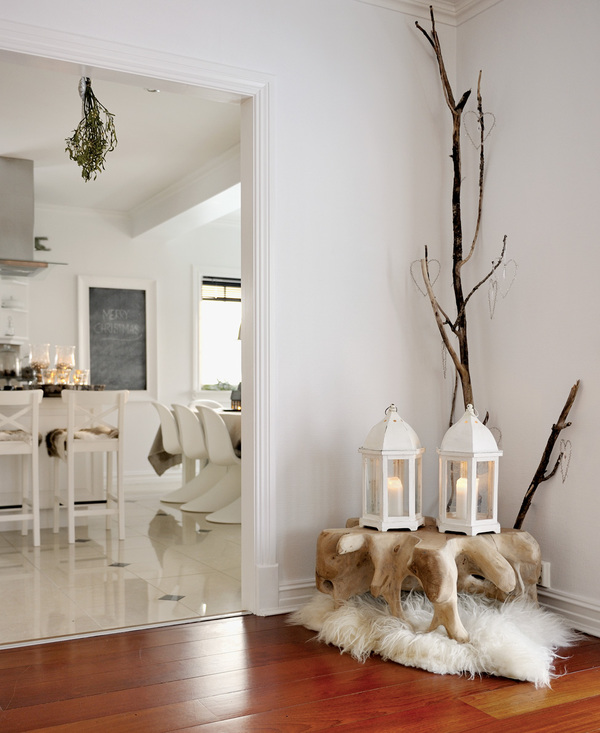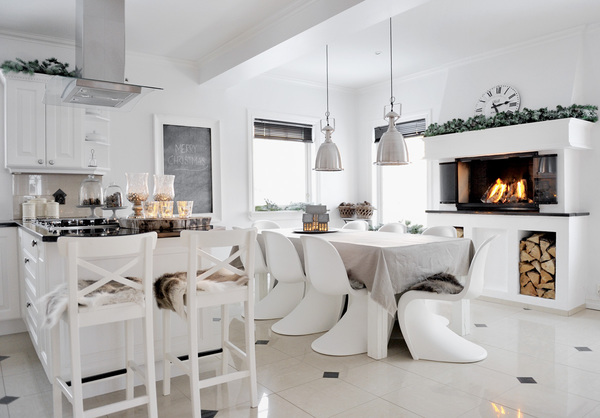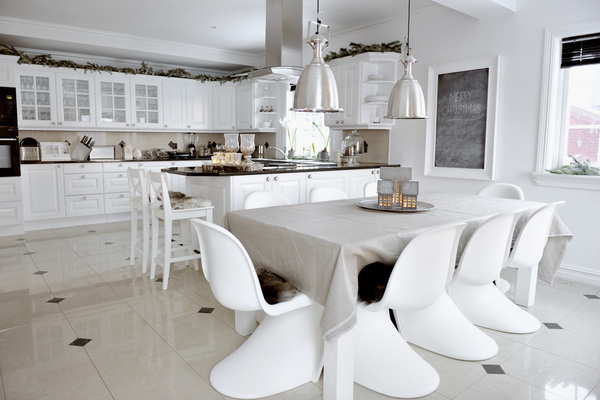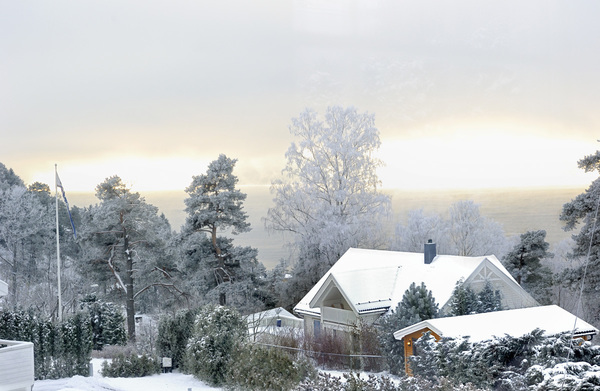 Images found here