There are times when your bedroom needs a little spice. Sometimes it needs an update, sometimes it needs a complete redesign, and sometimes you're just bored with it, and want a change. Regardless of your reason, here are some fantastic bedroom decorating ideas to help you along the way to creating your dream bedroom.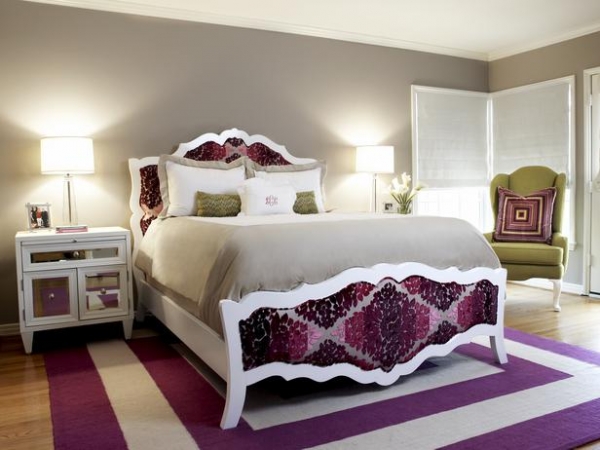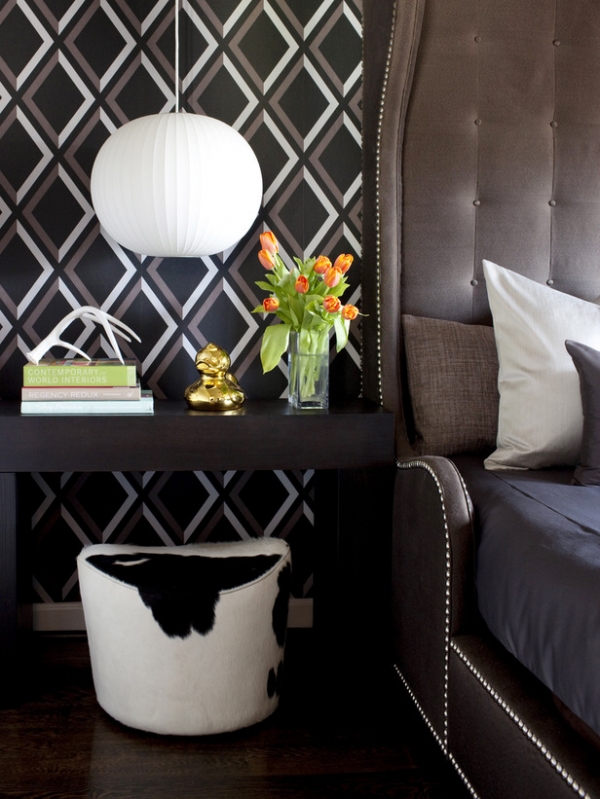 Patterns on top of patterns. This is one of those bedroom decorating ideas that automatically creates interest in any room. And trust us, multiple patterns can look glorious in any bedroom, as long as they're complementary.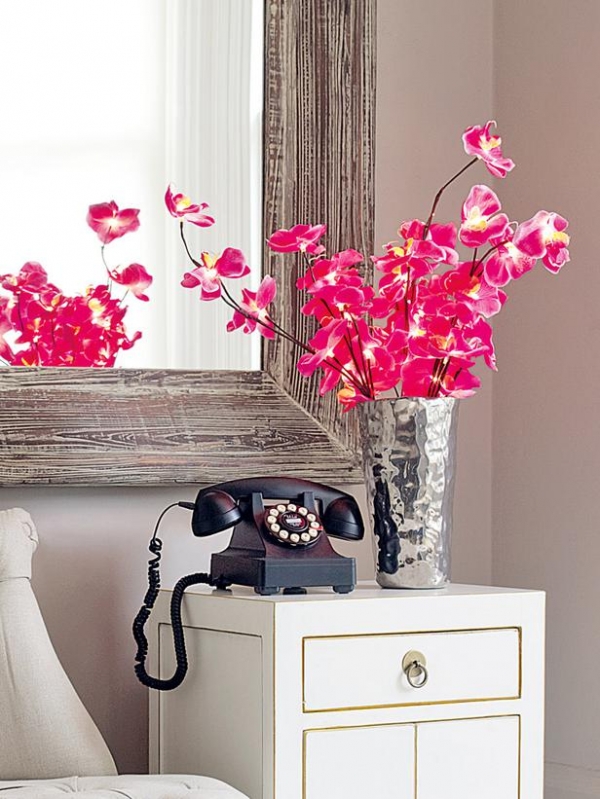 Vintage decor adds a bit of glamour and warmth to any space. We love the vintage phone and white and gold nightstand.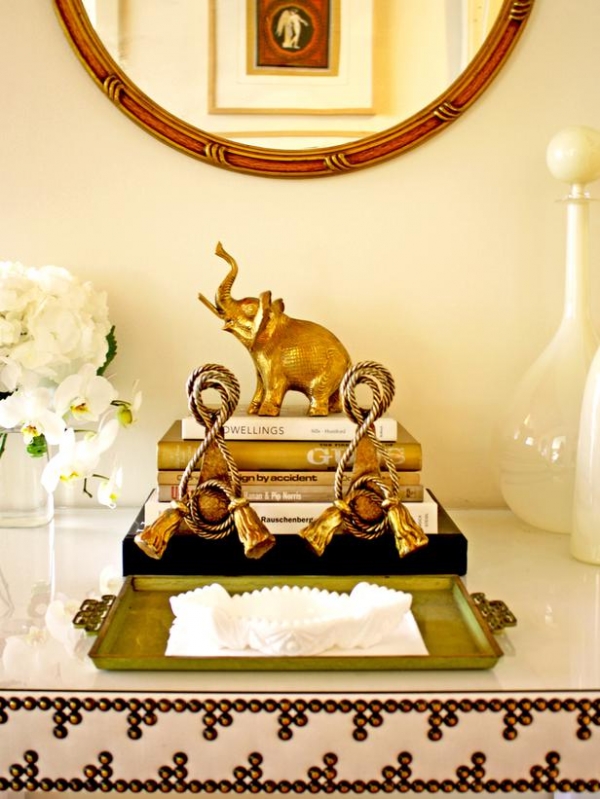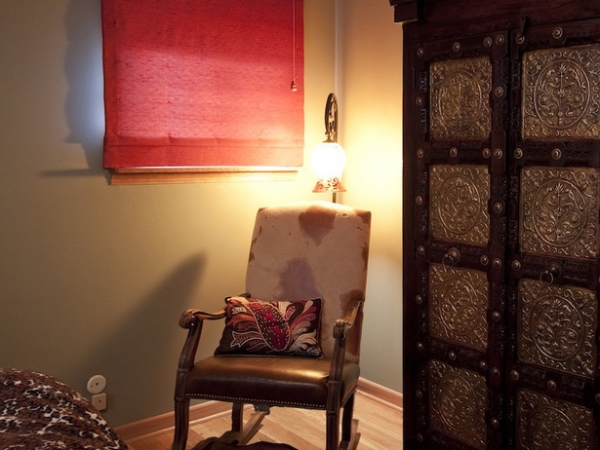 Intricate detailing is an easily accomplished and gorgeous addition to the world of bedroom decorating ideas. The enchanting armoire and ornate crystal lamp are fabulous additions to each of these rooms.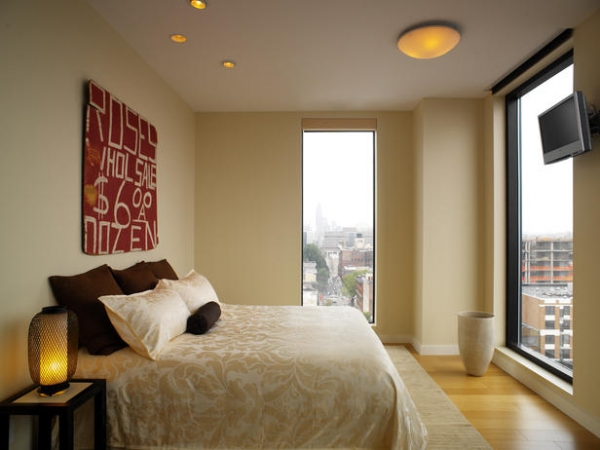 Stripping away is a fantastic way to update your bedroom. Instead of adding new decor or changing the decor, you can remove unnecessary items, creating a clean and simple design. This will open up your bedroom, bringing a modern and airy feel to the space.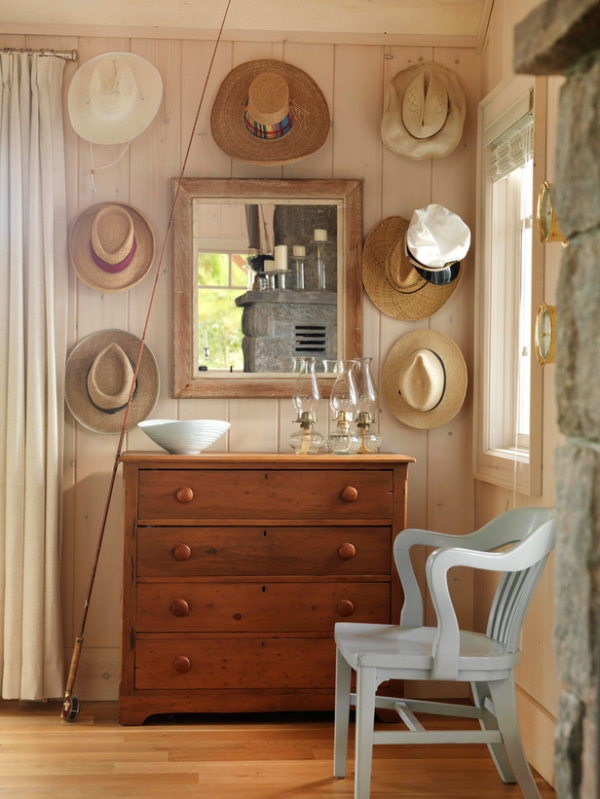 Creativity is a must when designing your bedroom. You can decorate your walls with just about anything, effectively enlivening and adding uniqueness to your room.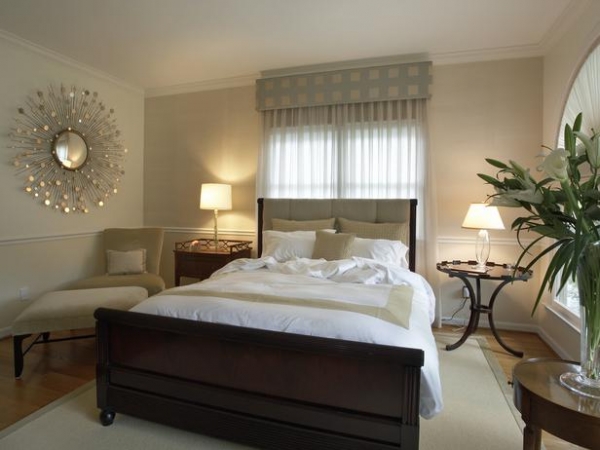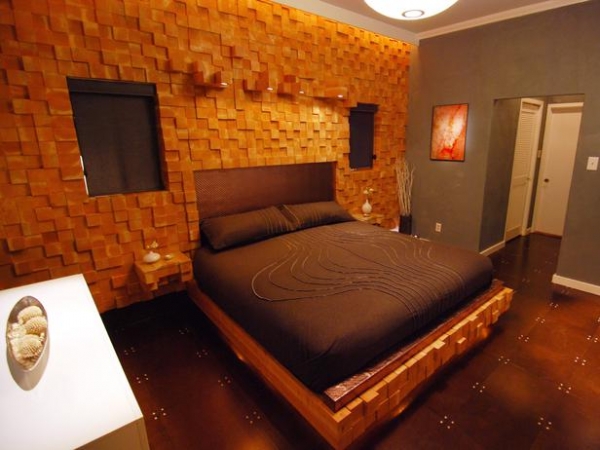 Accent walls add a huge amount of interest and individuality to any space. You can create an accent wall by painting it, texturing it, or adding shelving. The accent wall in this room is creative and unique, establishing a focal point for the room.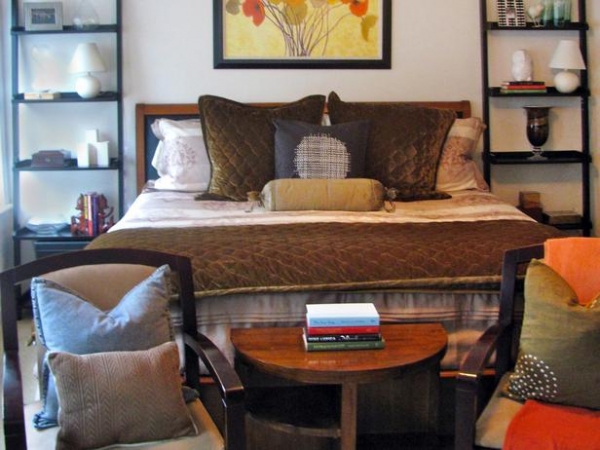 While a unified color palette does add harmony and vitality, it is not the only way to enliven your bedroom. A complementary but different mix of colors, spices up the bedroom as well. The reds, blues, oranges, and browns in this space, unite and create a cohesive and exciting bedroom.
Images found on: Pinterest
A couple of touches here and there, and you can easily update any bedroom. Using these bedroom decorating ideas, your bedroom will be your favorite space in the house in no time.