When decorating our bedrooms, we can often forget how much bedding sheets can contribute to the success of our design. Bedding sheets can amplify, complement, and elevate our bedroom design, fashioning a cohesive and exciting space. They come in different kinds of prints, different patterns, and a plethora of colors, making the possibilities endless. Today, we're going to discuss four different designs that we found at Zalando (website in Finnish) exploring the wonderful possibilities when it comes to bedding sheets.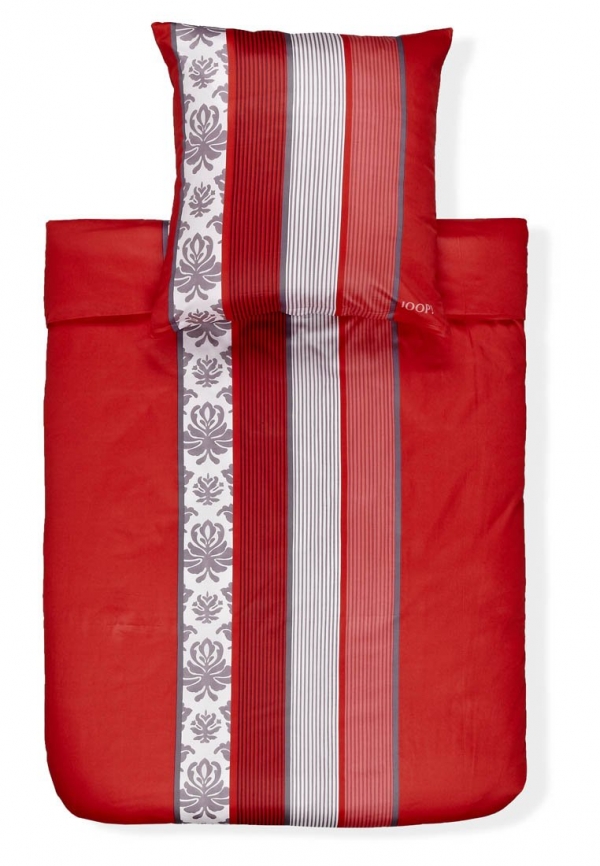 We adore these amazing sheets. The red and gray color palette is gorgeous, and the stripes add a little something special. The pattern elevates the design from beautiful to intriguing, creating a lot of interest in the bedroom. These would really make a gray color palette pop, they would also be fabulous in a mainly neutral color palette with pops of color.

These are probably a top choice for us. The white and gray color scheme is sleek and inviting, and the tulips are delightful (we love tulips). We think these would look magnificent in a minimal or modern home. They would even fit into a neutrally colored space. Imagine these surrounded by wonderful browns, and other whites and grays: positively sublime.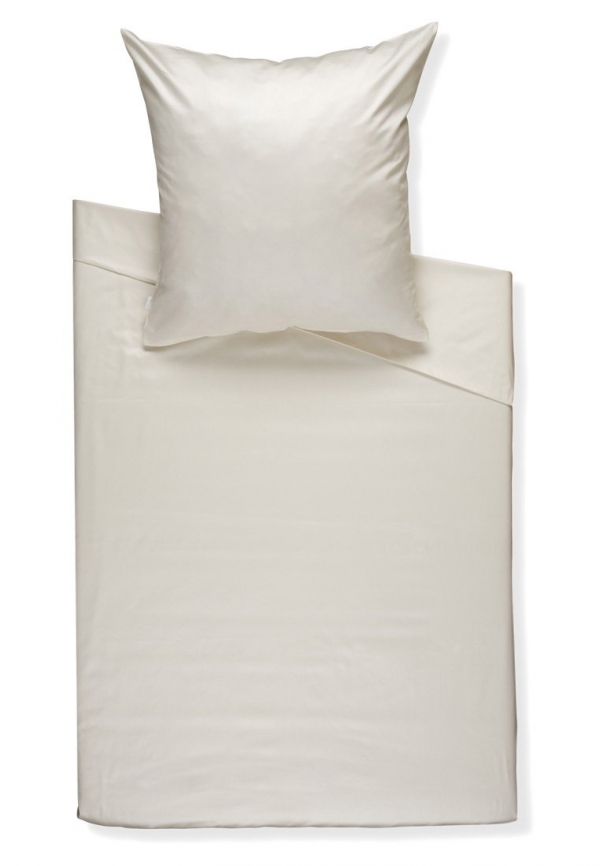 Maybe when it comes to design, you take a "less is more" approach. If so, these are an amazing choice. The neutral color is given a little pizazz by the Egyptian satin, fashioning a gorgeous and luxurious set of sheets. If you wanted to add a bit of color, you could do that with a comforter, or a couple of accent pillows. You could also go completely neutral, or add a bit of white, effectively opening and brightening your bedroom.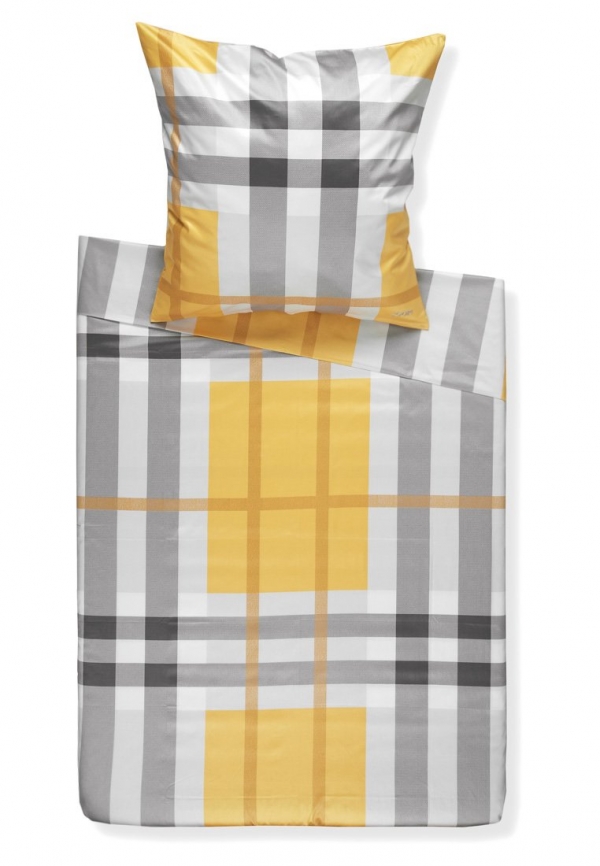 We couldn't forget about the kids' bedroom. We love these. Not only are they perfect for a kids' design, but they are also easily changed, making it easy to adjust as your kids grow.
When it comes to bedding sheets, the possibilities are endless. Which one did you choose?