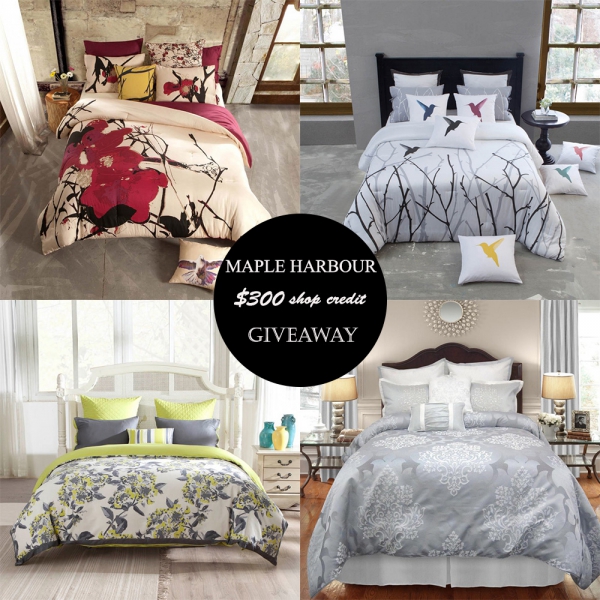 When the new season hits, you know it's time to switch out that warm bedding for something a little more light and comfortable! Today we have a special feature for you that we know you'll absolutely love! We are doing a fabulous collaboration with Maple Harbour to award one lucky winner with a $300 shopping spree to use on their site!! This couldn't have come at a better time, right? To give you a little more incentive and something to look forward to, here's some great visuals of what you could possibly claim for yourself when you win.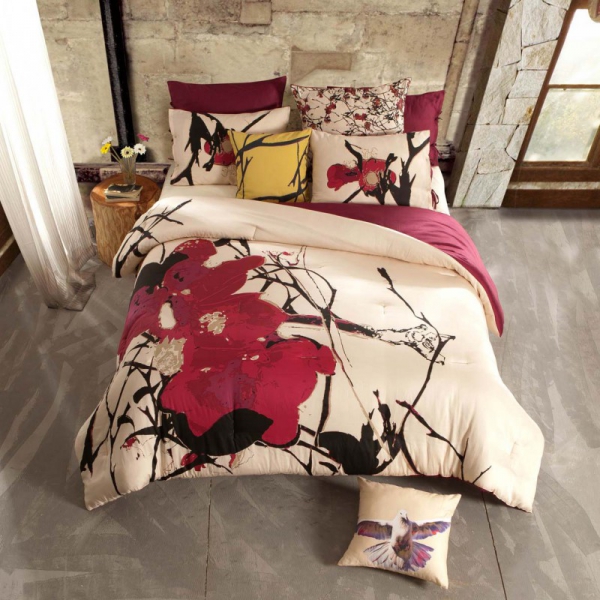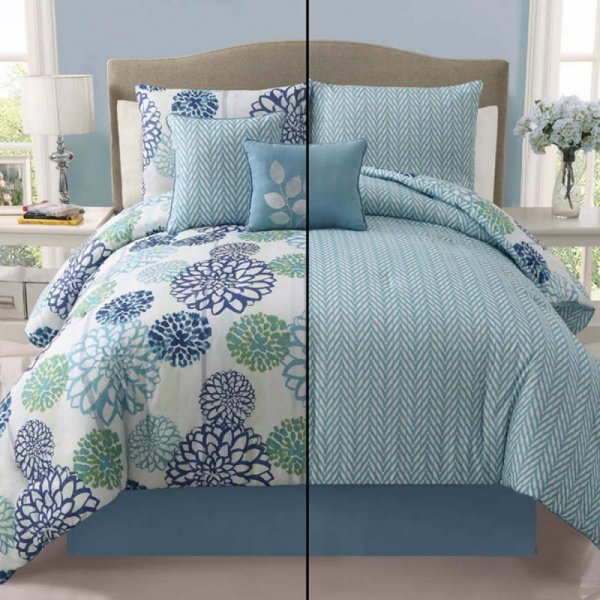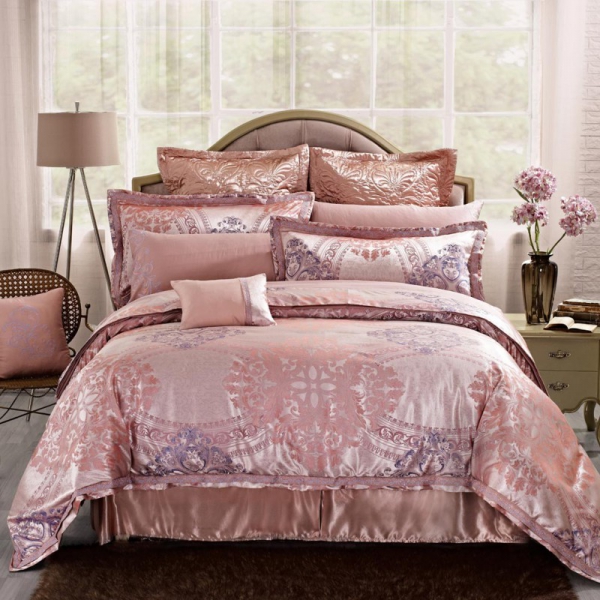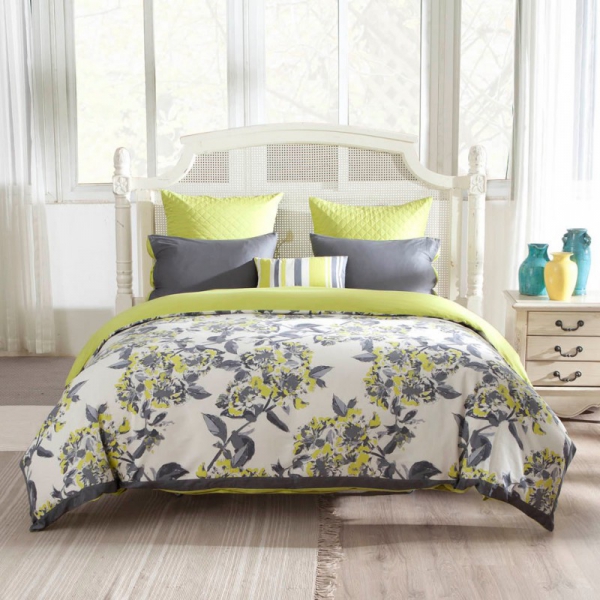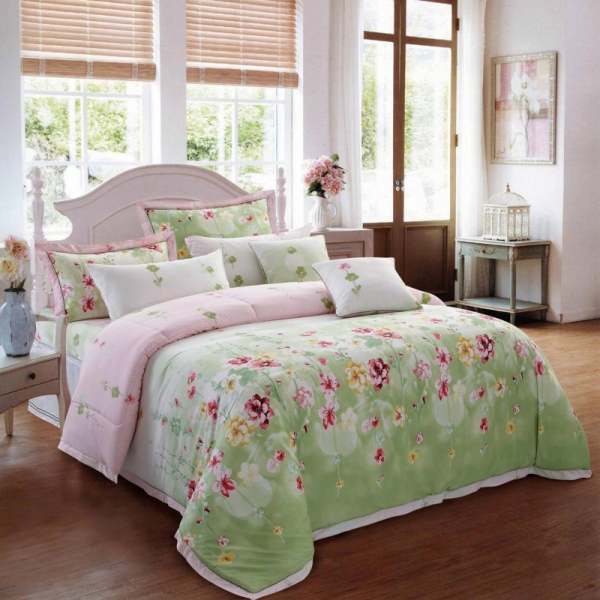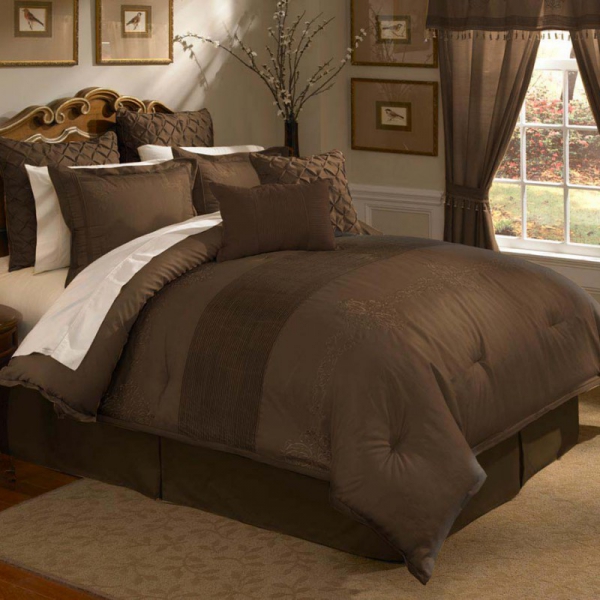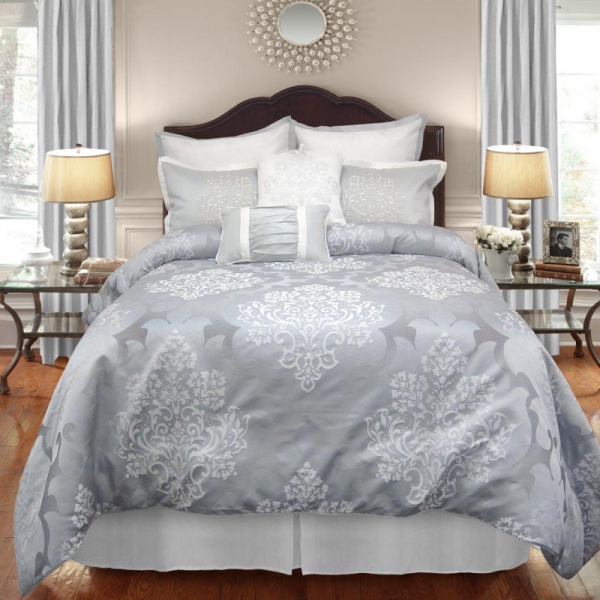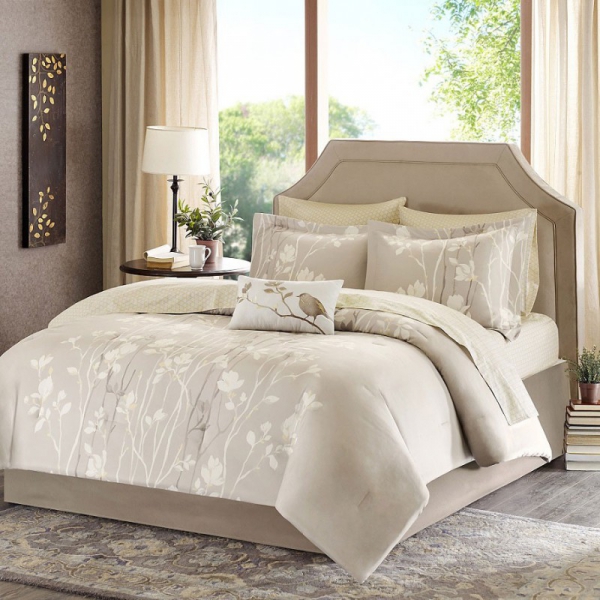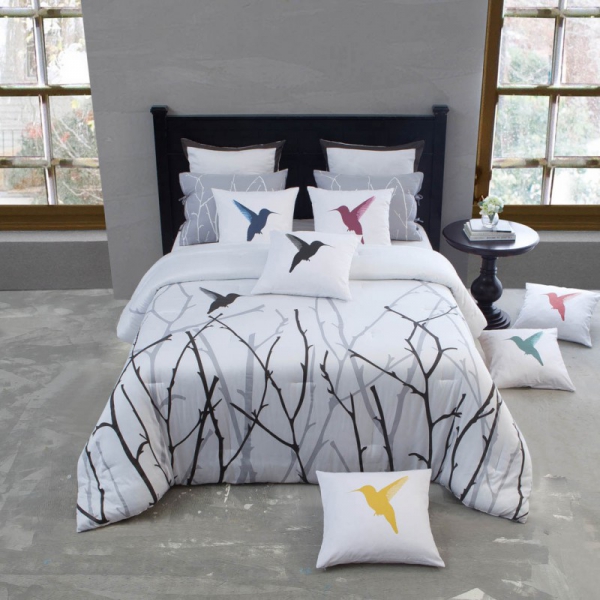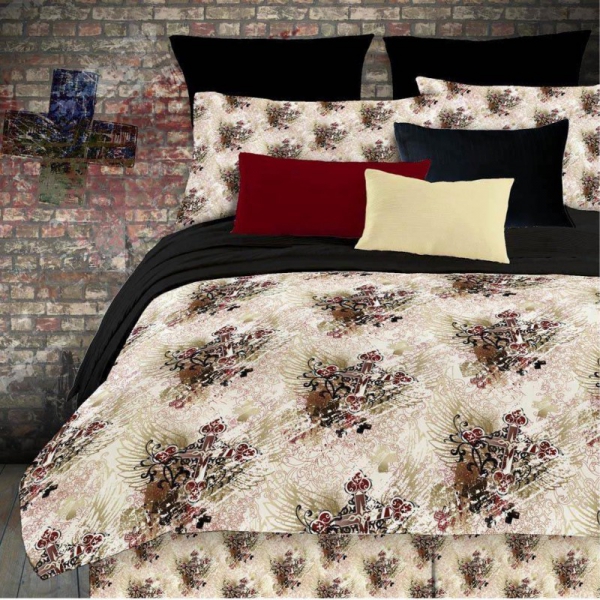 The springtime is always the right time to get inspired with pastels and an assortment of floral designs. Maple Harbour delivers with flawless styles that will always give you an urge to make up the bed, just so you can marvel at how beautiful they are! The deal gets even sweeter with reversible bedding that is stunning on either side. If you are quite daring and adventurous when it comes to colors, you would love the rich colors that they provide. If you're looking for something a little simpler and more on the elegant side, you don't have to sacrifice the chic, as these gorgeous designs will satisfy you as well.
We're already excited to find out who the lucky winner will be! You don't want to miss this!
TO ENTER THE GIVEAWAY, FILL OUT THE FORM BELOW ( you can submit between 1 and 5 entries) AND PIN YOUR FAVORITE PHOTO FROM THIS POST
*** Shipping to USA and Canada only ***