No matter what your lifestyle, personal fancies or décor, there is always room for more natural light in your bedroom. And there is no better way to invite a little sunshine in than with some dramatic skylights.
Setting off a theatrical play of light, form and surface, a skylight is guaranteed to take your room and interiors a few stylish notches up. So whether you inhabit a loft, garage conversion or just the top floor of a building, make sure to carve out a piece of sky in your bedroom.
To inspire you here are 10 bedrooms with skylights that illustrate the spectacular possibilities on offer.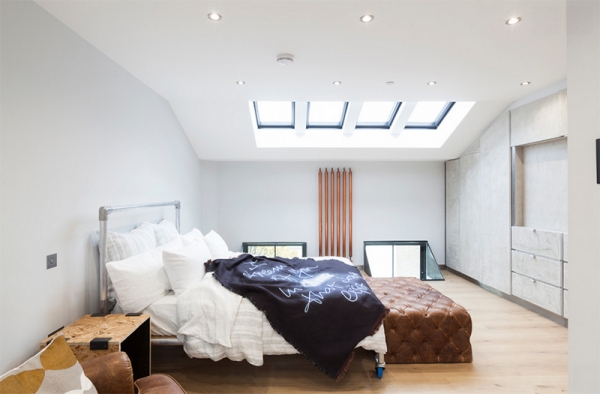 CUBIC Studios Limited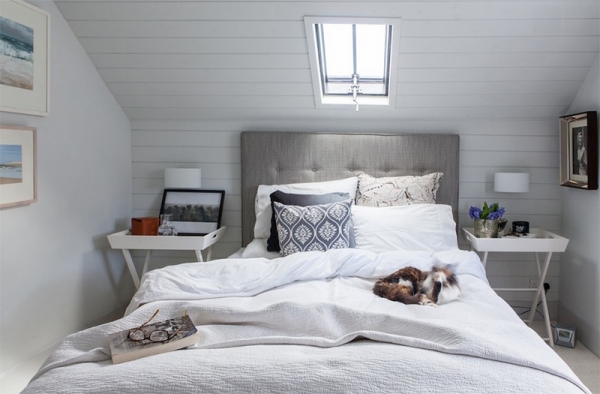 Gabriel Holland Interior Design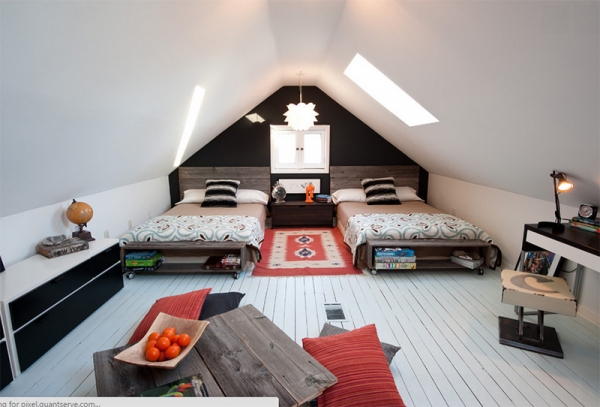 Anne Webster Designs Pty Ltd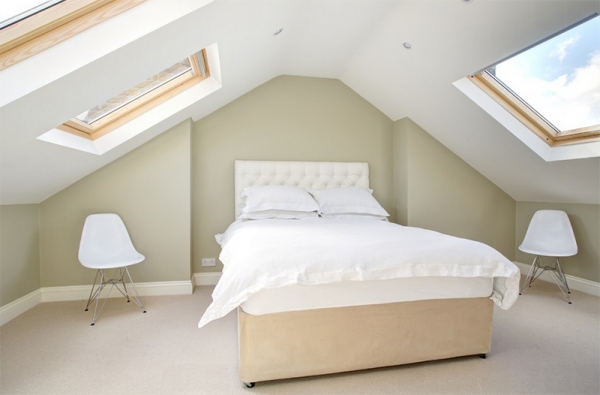 Landmark Group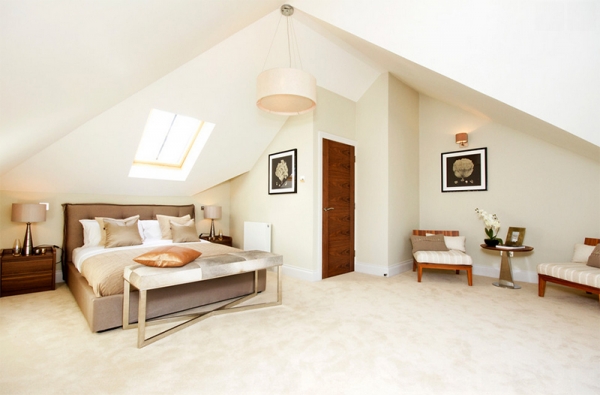 Jasmine Sterianos Design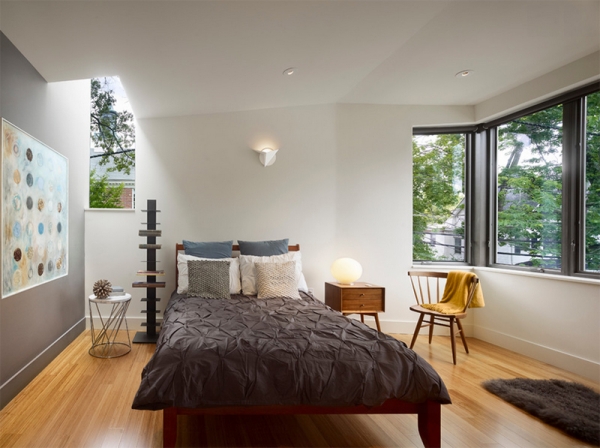 Marina Rubina, Architect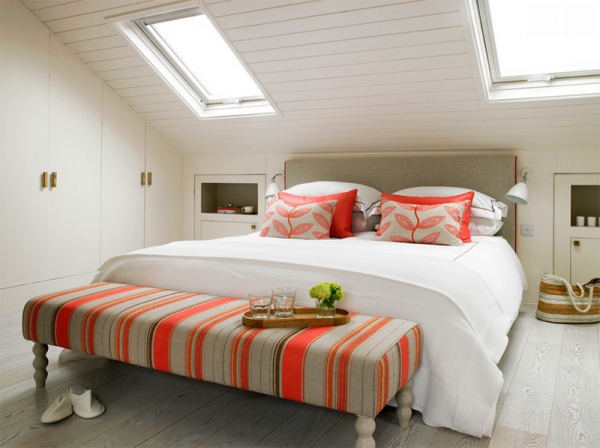 Amory Brown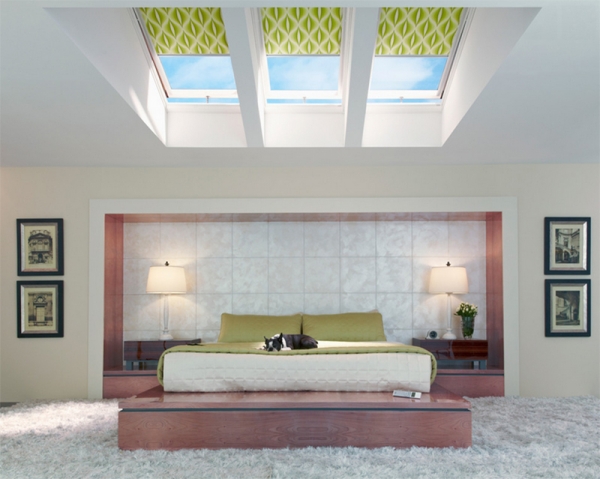 Velux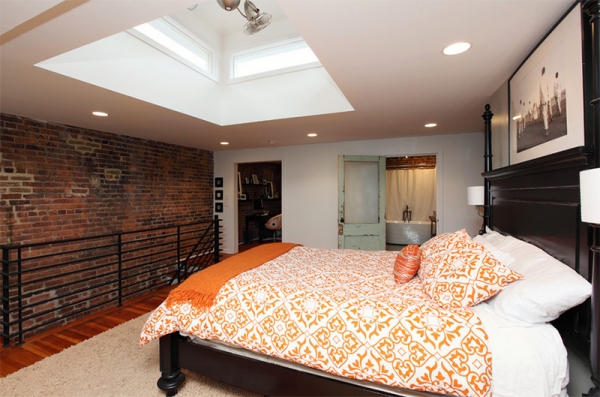 Frazier Associates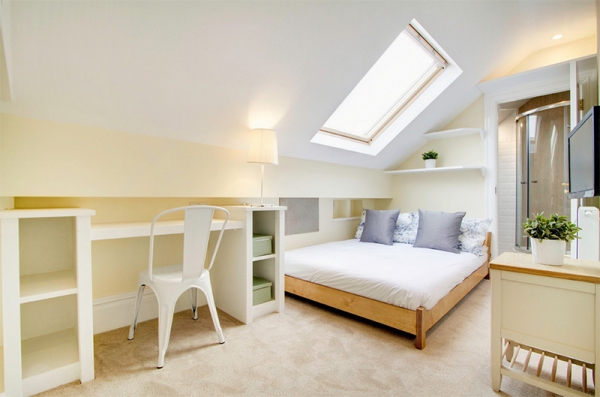 Student Cribs
Extremely versatile in their form, vocabulary and location, skylights can be easily adapted to fit right into any design and scheme. Just as perfect in a cozy small bedroom as in a majestic master suite, these can be strategically placed to enhance the spaciousness, lightness and ambiance of a space.
While the profile and layout of the roof above usually determines the design of a bedroom with skylights, it is always advisable to create a single larger opening for maximum impact. Further, these can even be coupled with a chandelier, LEDs or suspended lamp to create beautiful and innovative lighting solutions.
SEE ALSO: Most Popular Interior Decor Styles