The bedroom is that one place at home where we seek quiet moments for relaxing and hiding away from the dynamics of the day. Therefore, the overall design, décor and color palette of this room have a great impact on our well-being.
Choosing the right features for our bedroom can make a huge difference on how we get to feel and sleep. Ensuring comfort and style above all else, would make any bedroom look cozy and glamorous. Here are a few valuable tips on how to achieve such effect.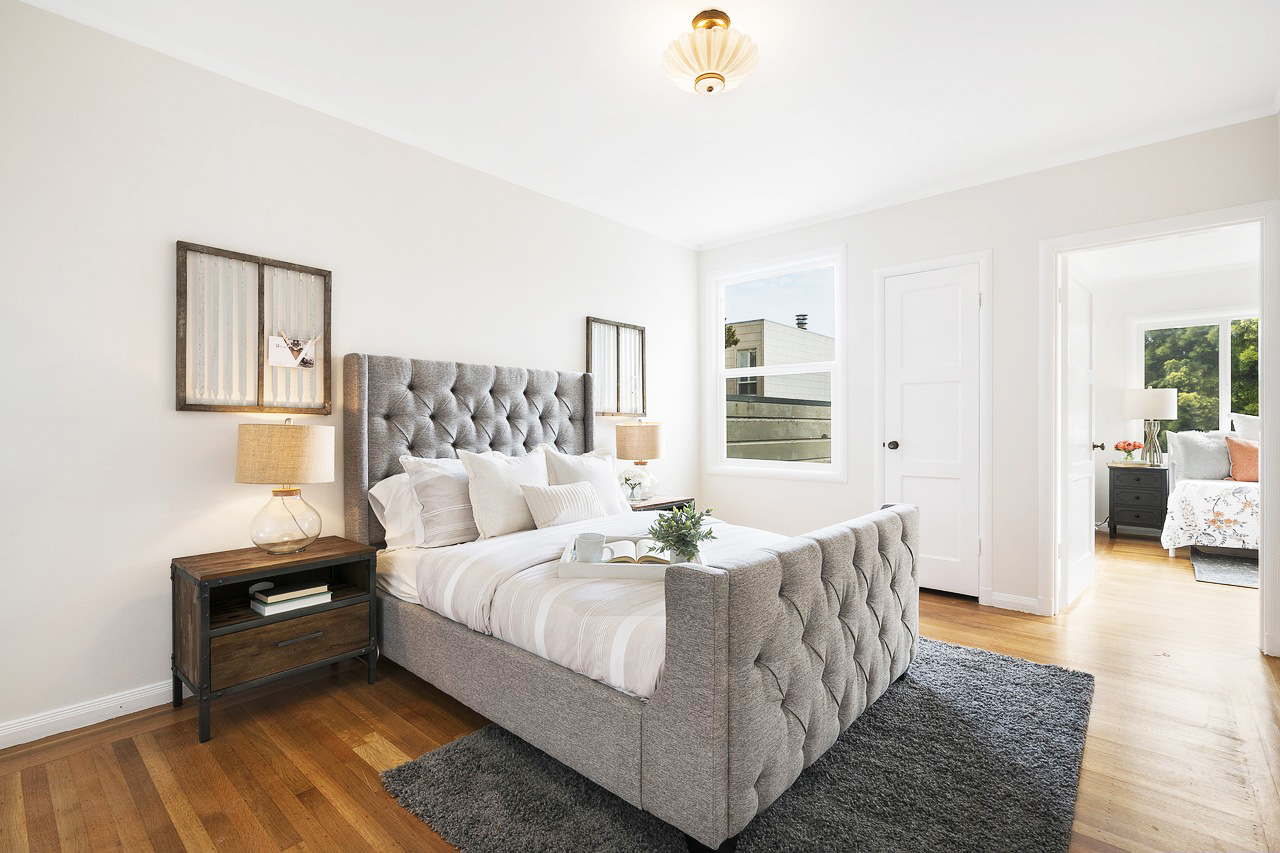 Organic Sheets and Bedding
Most people value highly the comfort of the bed. Selecting the right mattress is crucial, but equally important is the bedding and the bed sheets we use.
People have always preferred organic bedding to artificial materials. The superior qualities of natural materials such as organic cotton or linen, outmatches that of synthetic materials. Moreover, natural fibres offer no less beauty in presentation and style in terms of colors, patterns and designs.

Curtains
Curtains are essential décor elements in any room. In the bedroom, however, they have not just aesthetic but also functional application. Bedroom windows are dressed with curtains to both, add a splash of style and make the entire room look cozier, but to also block light and provide more privacy whenever we need it.
In larger bedrooms with poster beds, adding a set of curtains around the bed provides an extra space of intimate privacy within the broader room (and keeps extra light out when sleeping).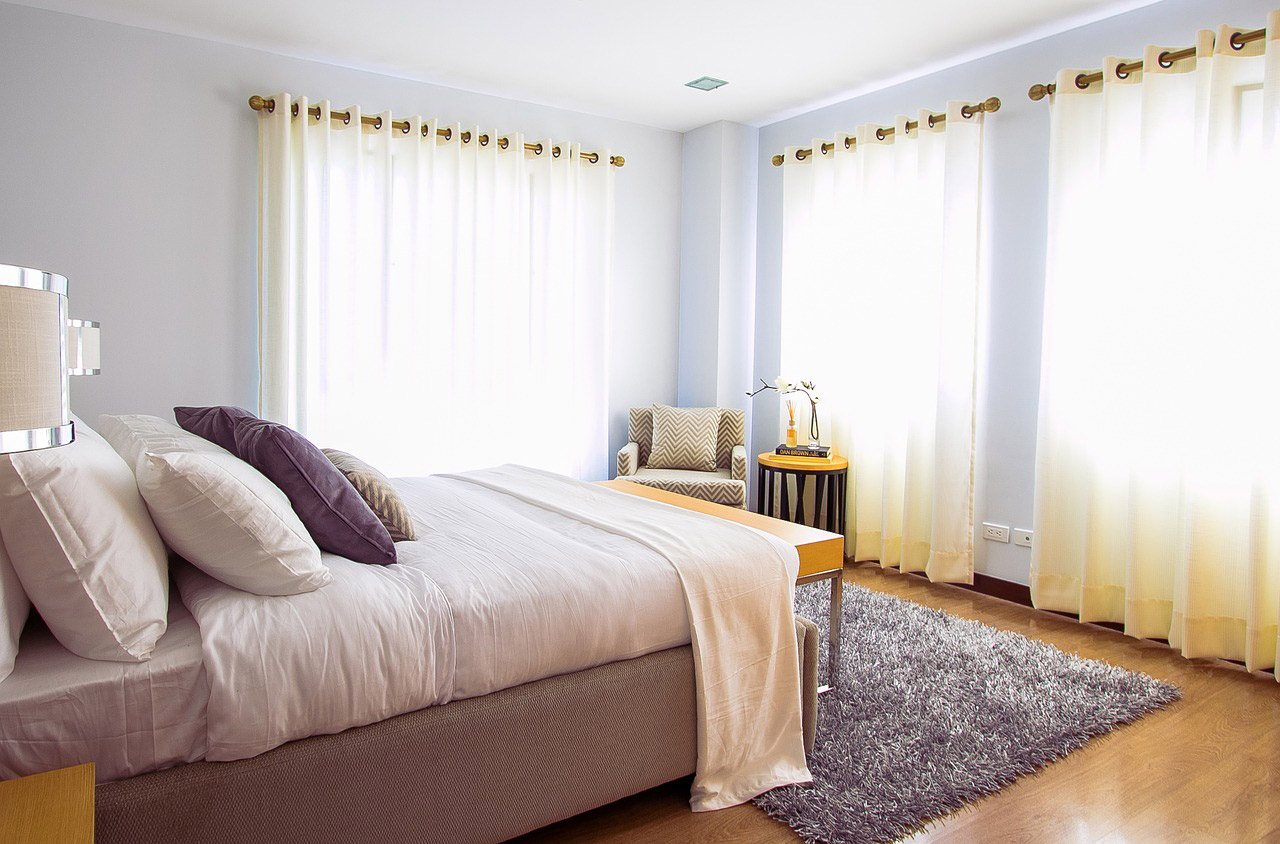 Storage
Even with a spacious bedroom, you will need every inch to store all your things and have the room look tidy and pretty. When a walk-in closet is not an option, you'll need a large wardrobe, apart from a couple of chests and other smaller storage items where you would conveniently keep clothes, bedding, accessories, etc. bedroom essentials.
The wardrobe is however a large piece of furniture and it takes quite a lot of space, especially with its doors open. A smart solution are the sliding wardrobes. With double or triple sliding doors, a wardrobe with such construction would add more functional space in the room and provide excellent storage opportunities. Another big 'pro' is that the sliding doors can be covered with mirrors, which is one of the best solutions for optimizing and visually enlarging the room.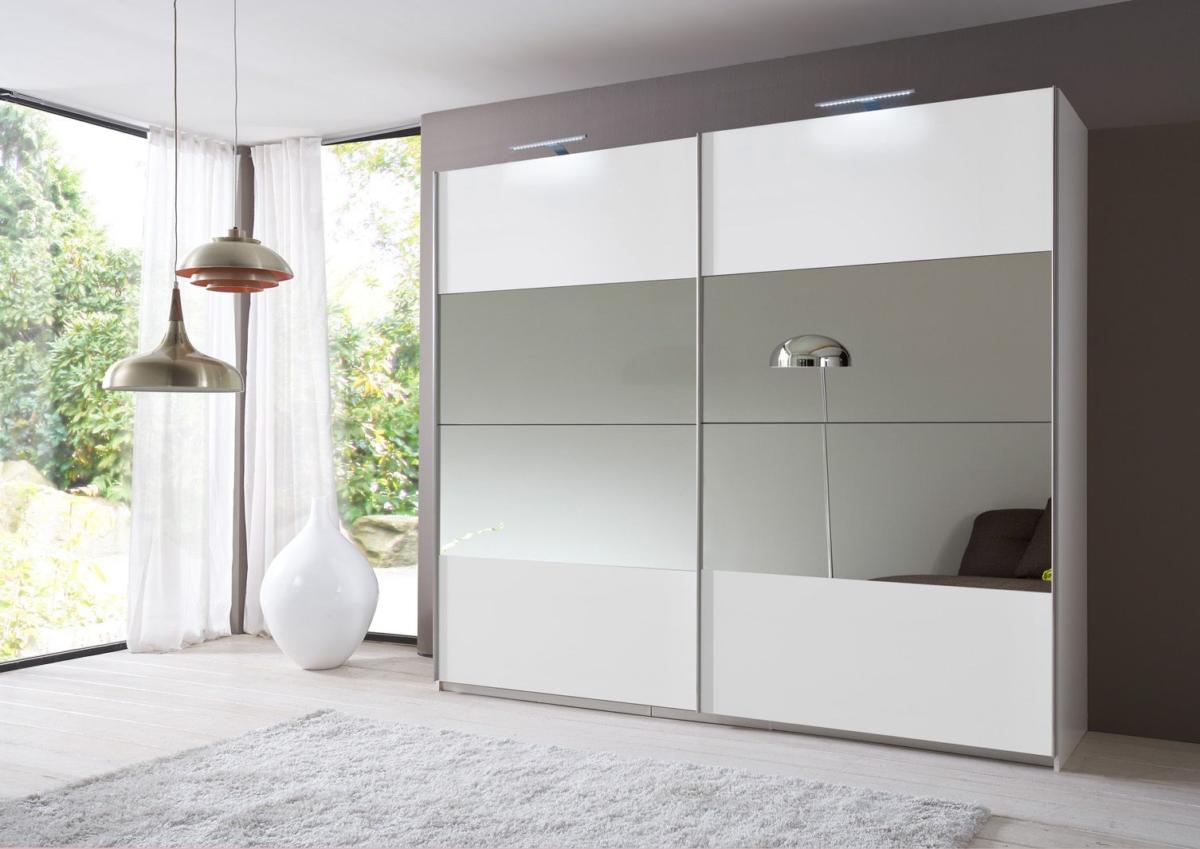 Fireplaces
Nothing can surpass the feel of ultimate comfort that a fireplace can give. While it may not be the cheapest solution, a fireplace in the bedroom is stylish, just as much as practical. Especially for homes in colder climates, a bedroom fireplace can help lower utility costs during the winter months.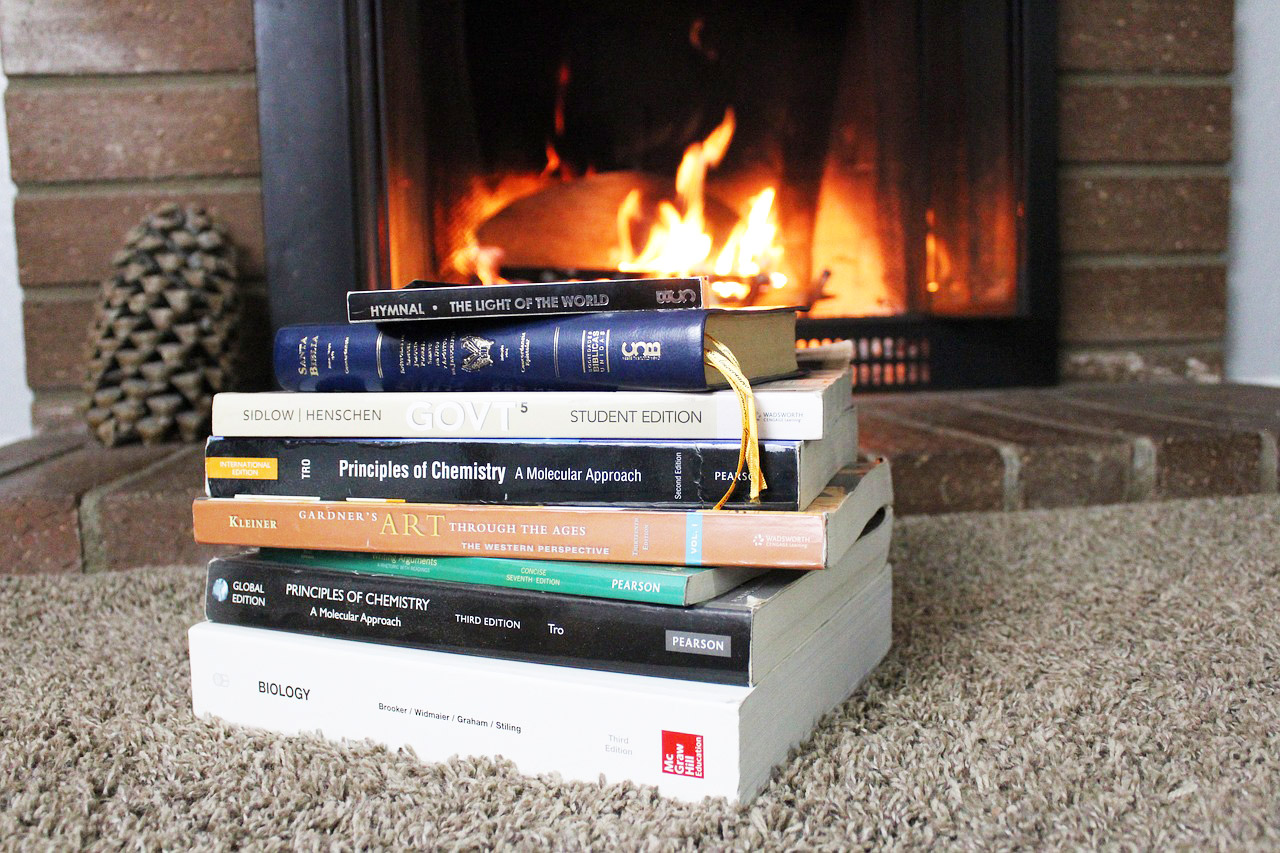 There are many different options to consider: from genuine, wood-burning fireplaces, to more decorative, electric and gas alternatives. Expect to spend anywhere from $1,000 – $3,000 for a fireplace installation.
Rugs
All too many bedrooms can look somewhat cold and feel uncomfortable, especially with floors of stone or tiles.
Rather than ripping up those beautiful floors or spending tons of money to redo them, you can soften the look and feel of the room by covering the floor with various rugs and carpets. These décor items come in a limitless variety of sizes, shapes, colors and materials, and can add additional charm to the overall style of the room interior. Best thing about them is that they can be easily changed and so allow a quick and effortless makeover of the room's look.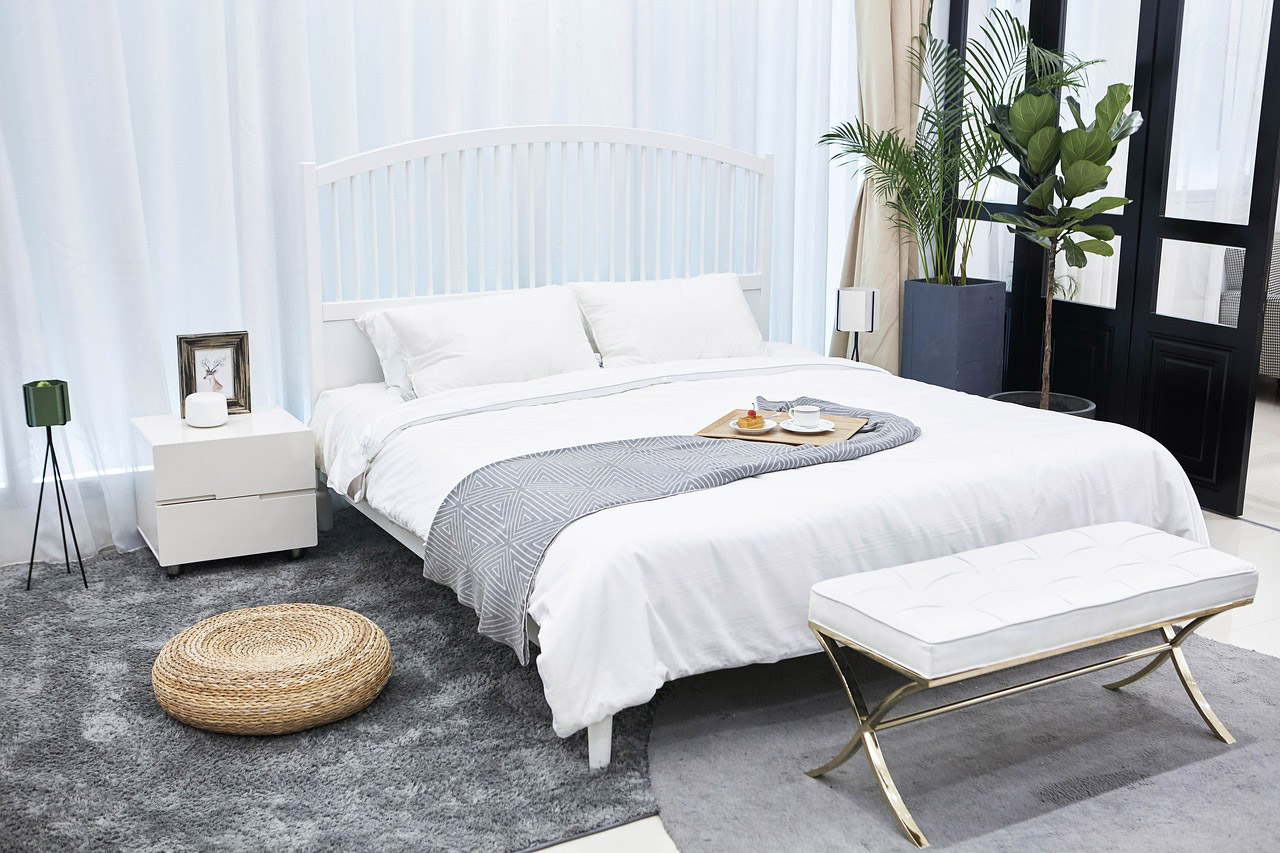 Rugs and carpets can also keep your feet warm during the winter, take strain or pressure off while walking barefoot, and make you feel truly at home.
Adding style and comfort to an outdated or more traditionally looking bedroom isn't that difficult. It just requires a bit of careful planning. Whether it is the bed, the windows, the floors or the walls, there are plenty of inspiration ideas to consider while planning the bedroom renovation, both in style and for comfort.