Everyone has a different favorite style and taste when it comes to furnishing the home. We have therefore decided to present you ten different in color, style and size bedrooms, hoping to satisfy every taste.
Most preferred are the neutral colors like beige, white and grey. They create a stylish and relaxing atmosphere and match perfectly to any type of interior.
For all colors fans we offer bedroom designs, wrapped around a single vivid color like blue or pink. The mixture of different colorful accents is our favorite. Choose fresh colors like yellow, green, or turquoise to bring diversity into your bedroom.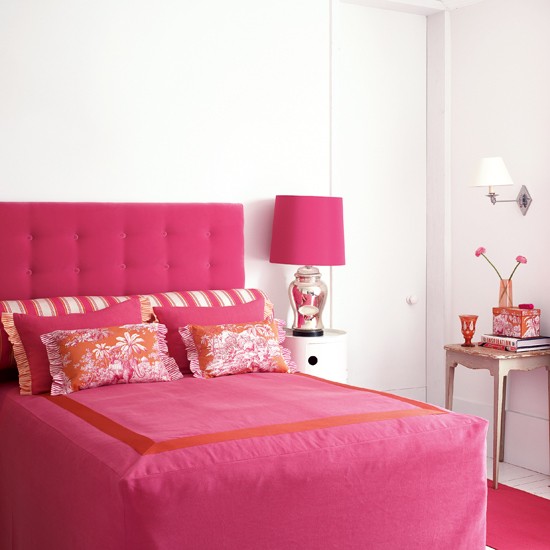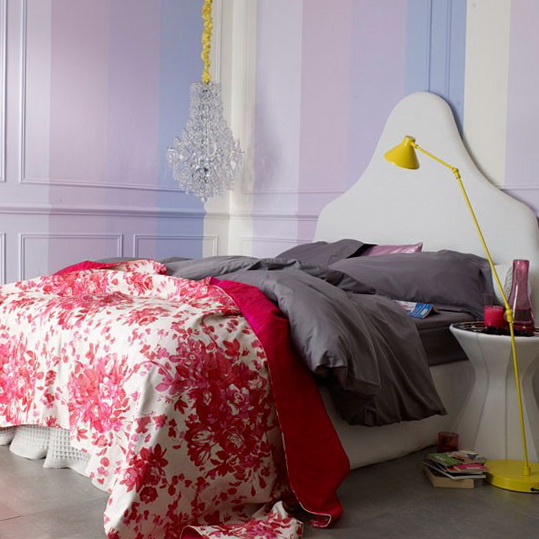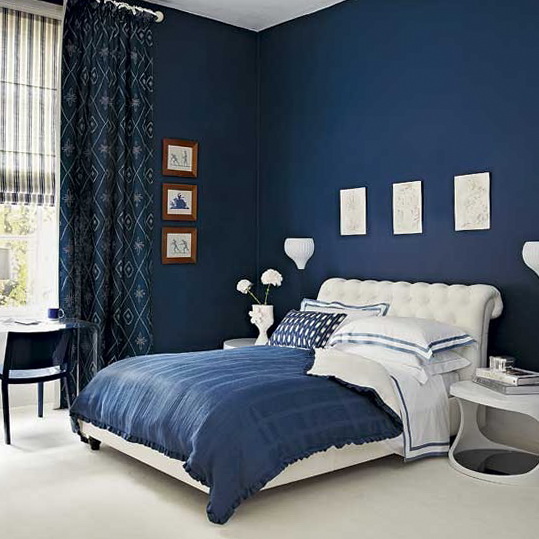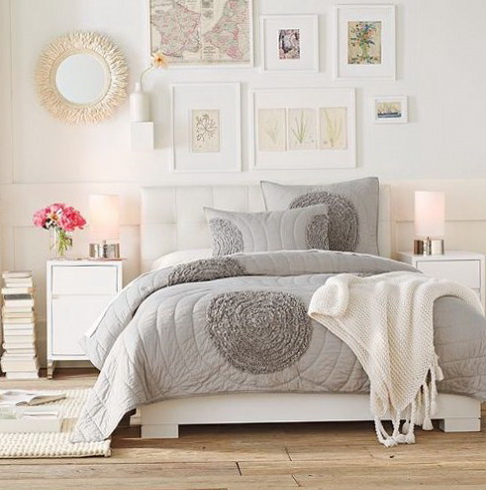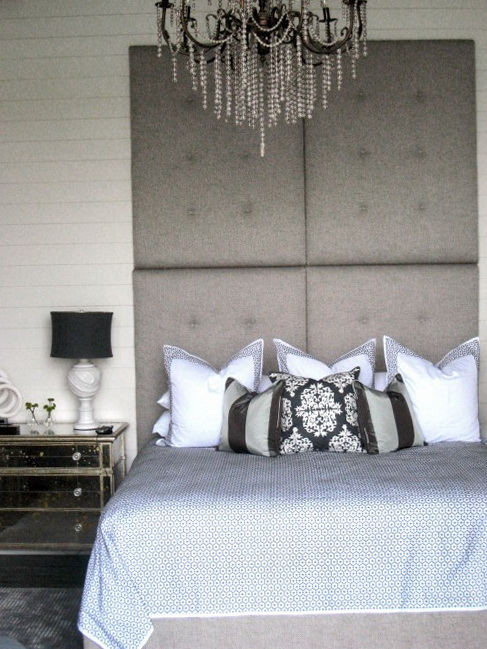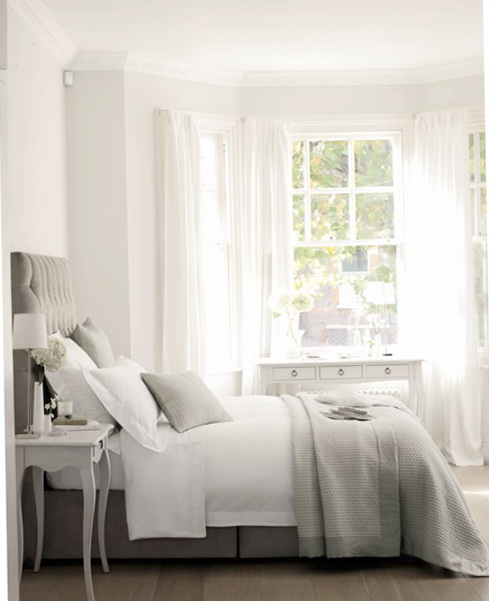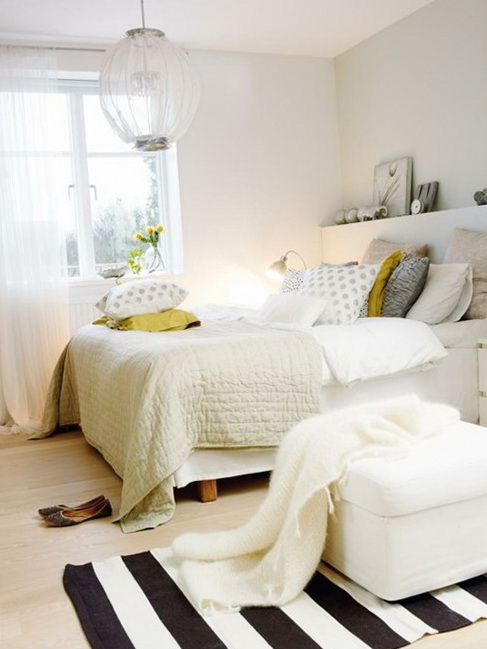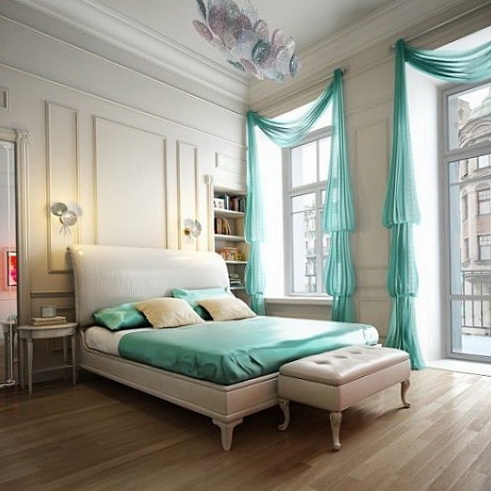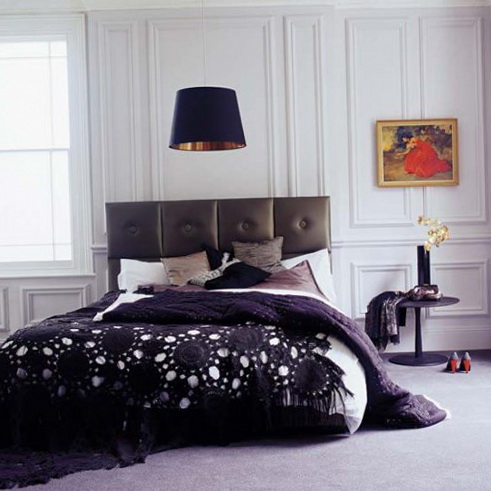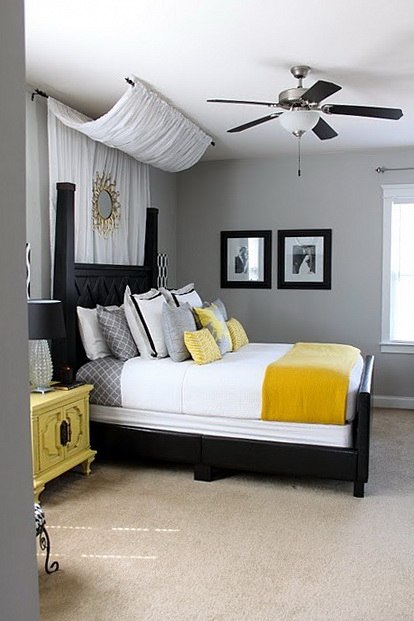 Images found here