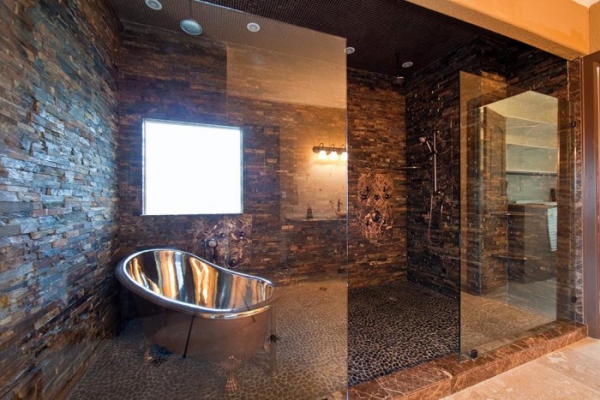 A true test of the character of a home and design, I feel, is in the impressions offered by its most private of facets. It isn't the living room that leaves me dazzled in a fabulously designed home, but its bathroom – especially if it comes with a walk in shower. There is something about the sensory indulgence and sensual luxury on offer in a walk in shower that adds to not just the aesthetic, but also the overall experience. With modern bathroom design coming a long way from more functional optimization, walk in shower designs are today aplenty- tweaked and adapted to fit perfectly into your moods, home, lifestyle and pocket.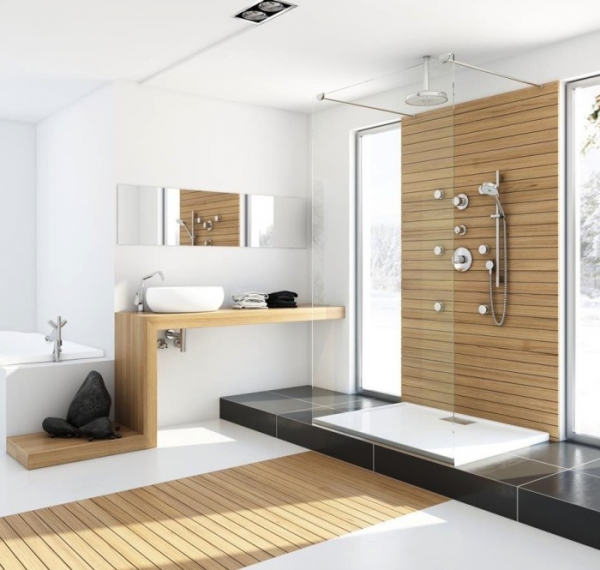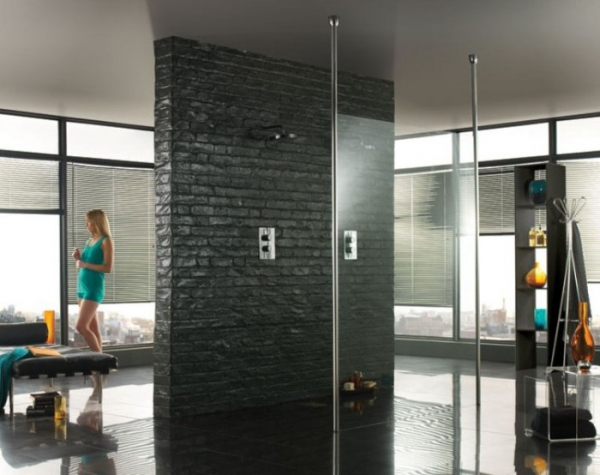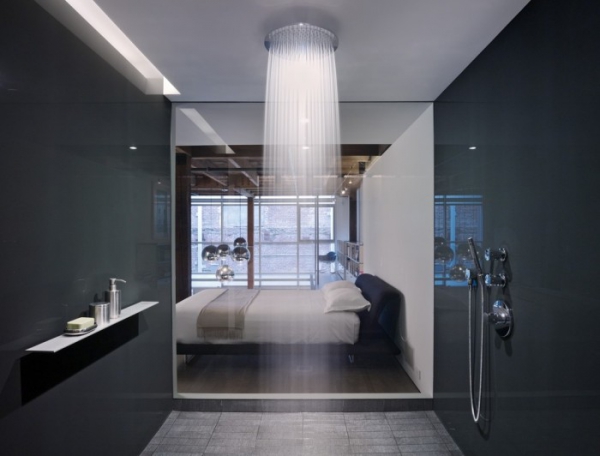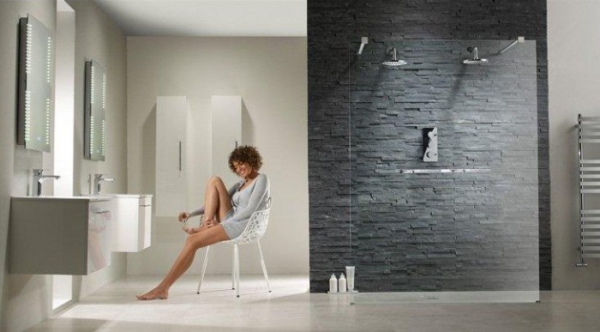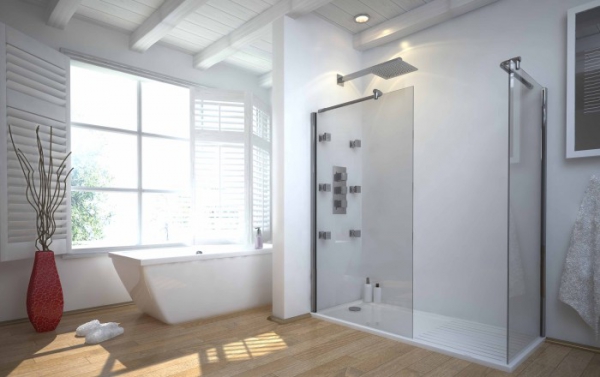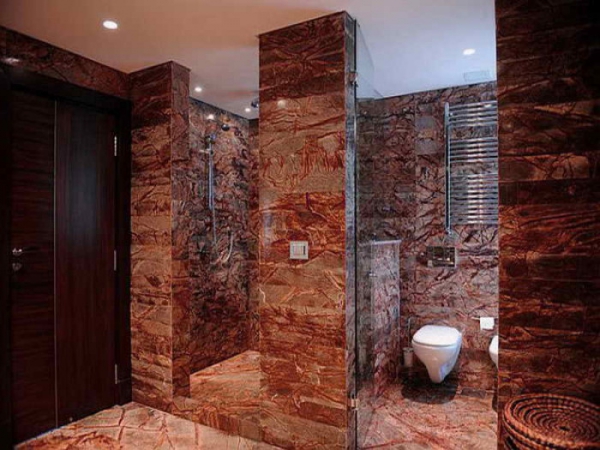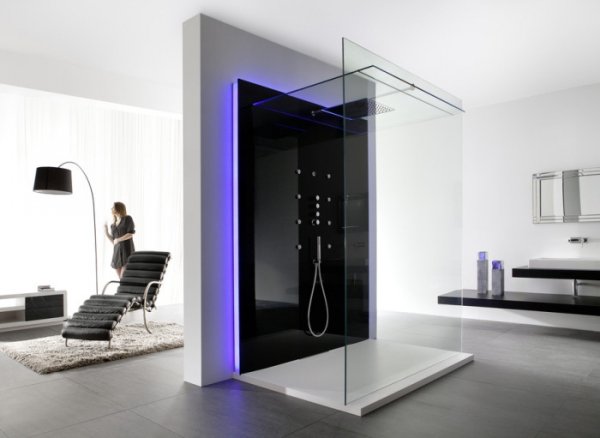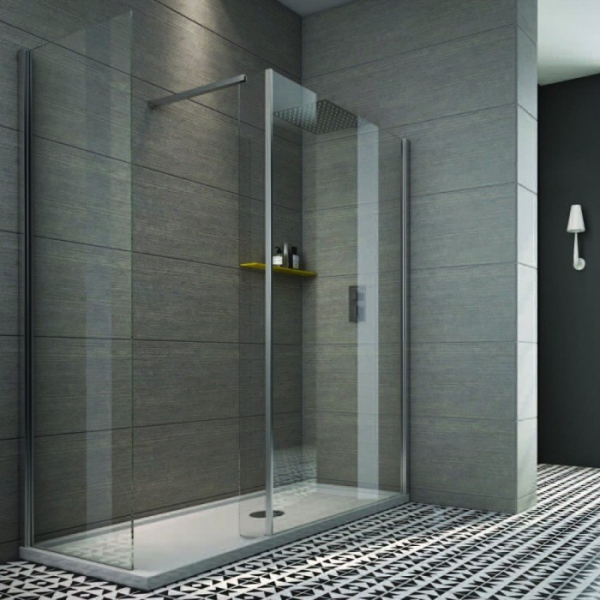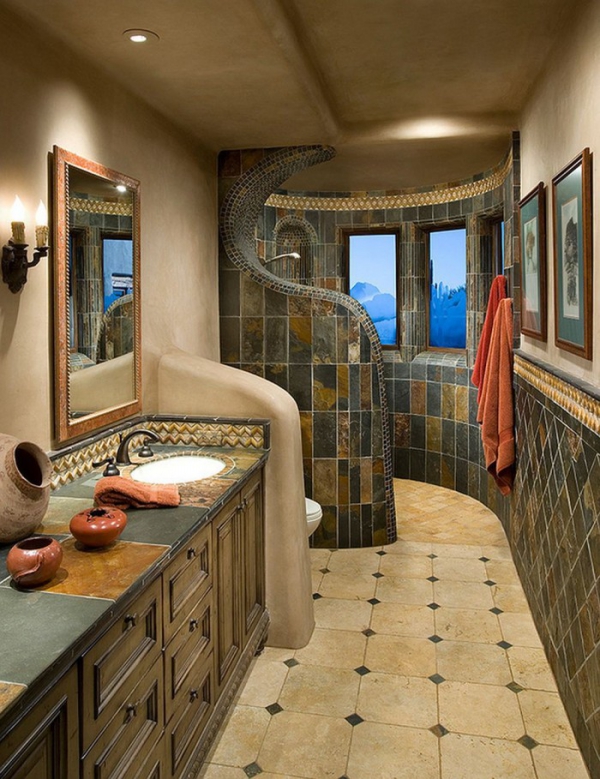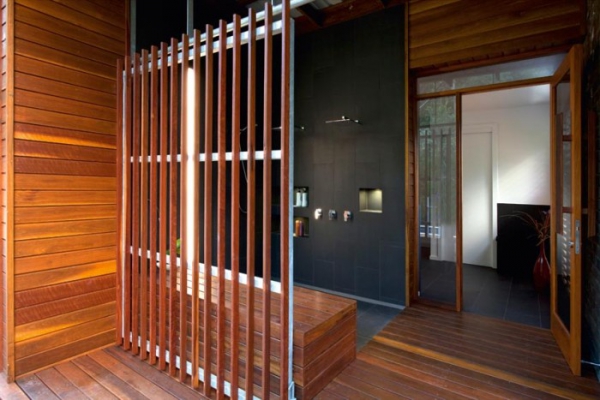 Images found on Furniture Fashion
Unlike a lot of other spaces in and around the house, functionality is of prime importance here; yet this does not mean you need to compromise on the aesthetics or originality of your walk in shower designs. When creating your own magical escape, think 'personal'; standard designs may look stunning in the glossy magazines but given that you are called to use this space day in and day out, the initial infatuation may soon wear thin. Instead consider the basic palette you are working with and choose every element in tune with your ideas, inspiration and the remainder of your home. From tile to fittings, lighting to accessories you can always put your own spin on the conventional with even the slightest of gestures.