Much more than a utilitarian enclosure, the bathroom has emerged as a sanctuary of peace and a statement of personal style. To inspire you with your next remodeling project, here is a concise catalog of rustic bathroom designs.
From the warm familiarity of a mountain cabin to the uninhibited views it offers, this space finds expression in a myriad of ways. Adapting in its choice of layout, materials and details to intimately reflect the spirit of its place and people, rustic bathroom designs are just as unique as they are diverse.
With the primary fittings driven by functional demands and being largely constrained in finish, the onus of aesthetic individuality shifts to the canvas of colors and textures that come together to define this space. A richly layered look adds volume and can be created with the simplest or the most opulent of materials. Contrast smooth porcelain surfaces with the raw beauty of unpolished stone or twin up a copper assembly with wooden panels to create your own haven.
With the wide range of fittings available today, you are sure to find the details and accessories that neatly tie up your rustic bathroom designs – the key is to be bold, original and creative.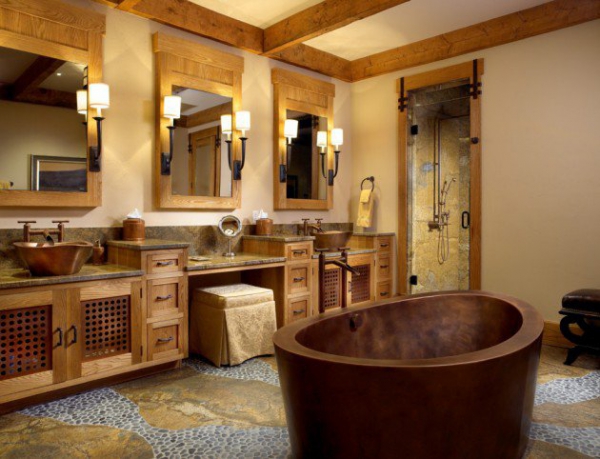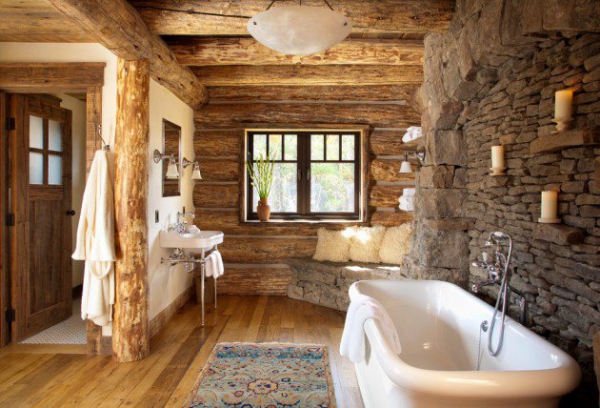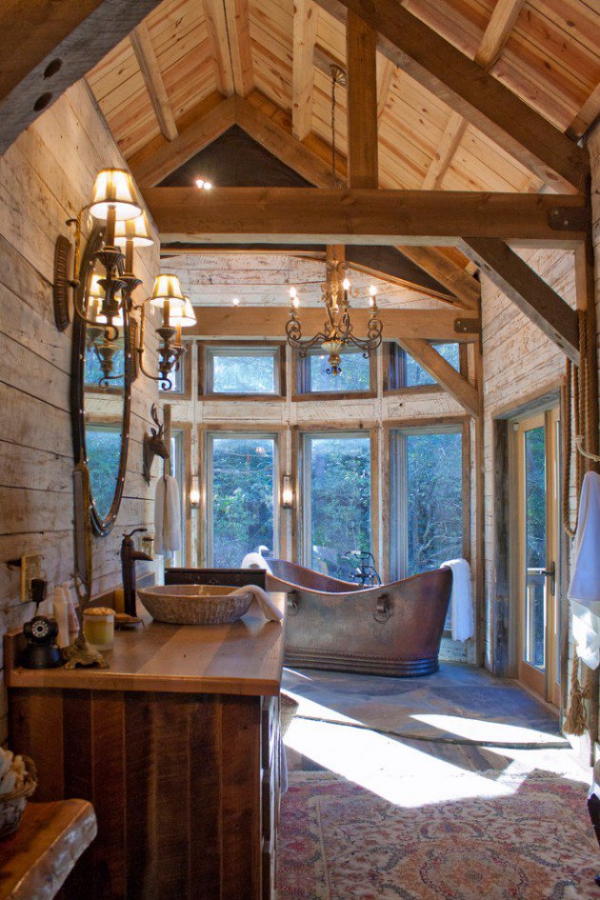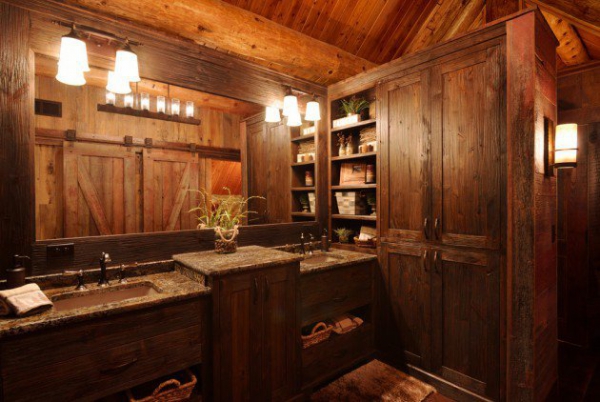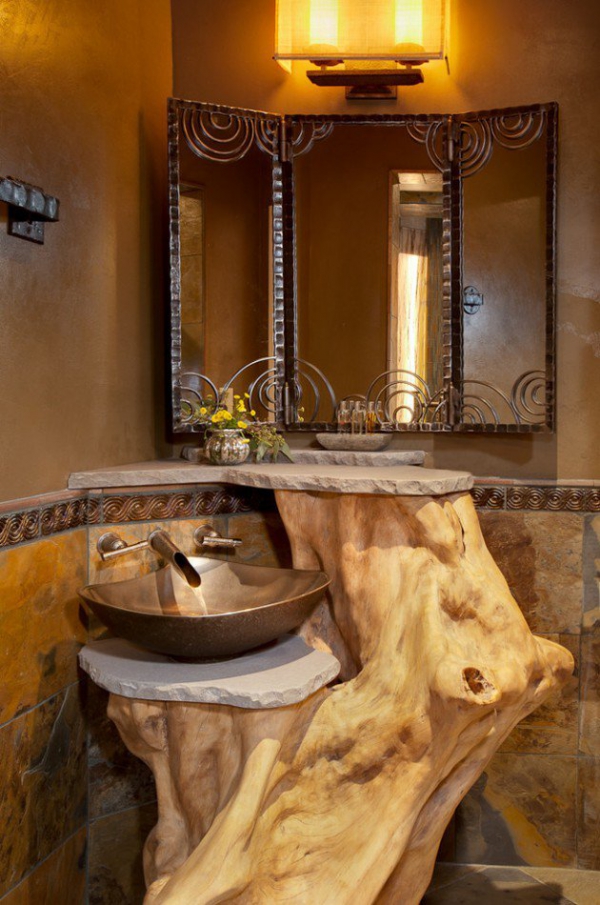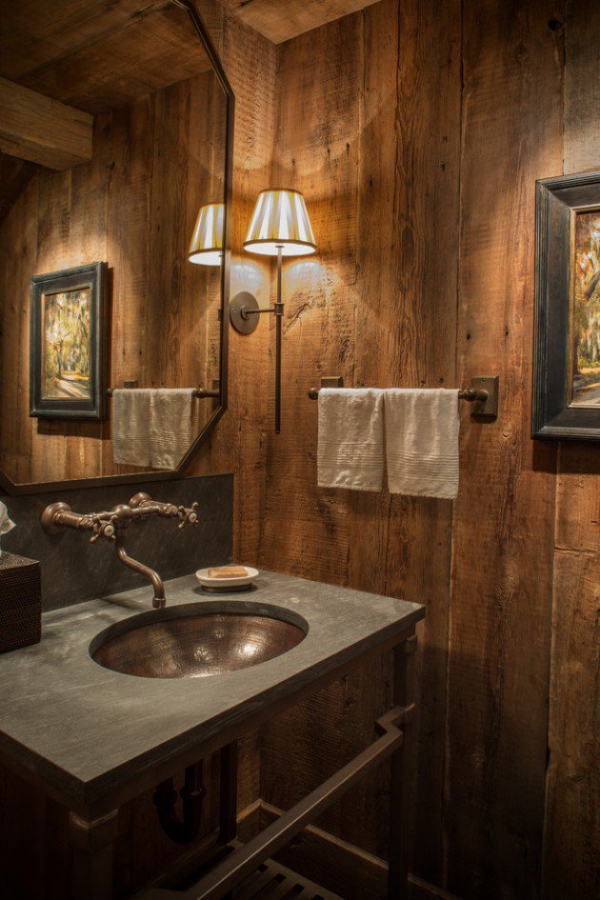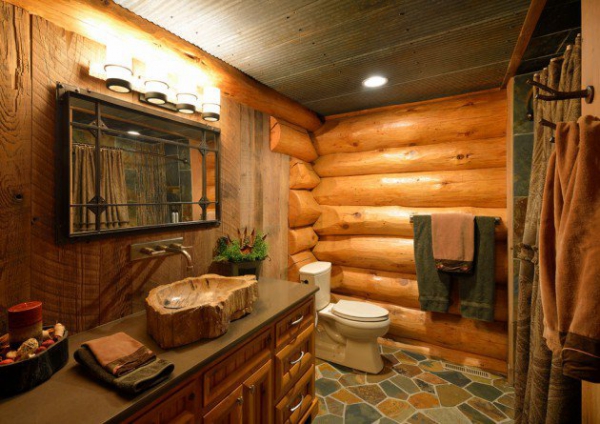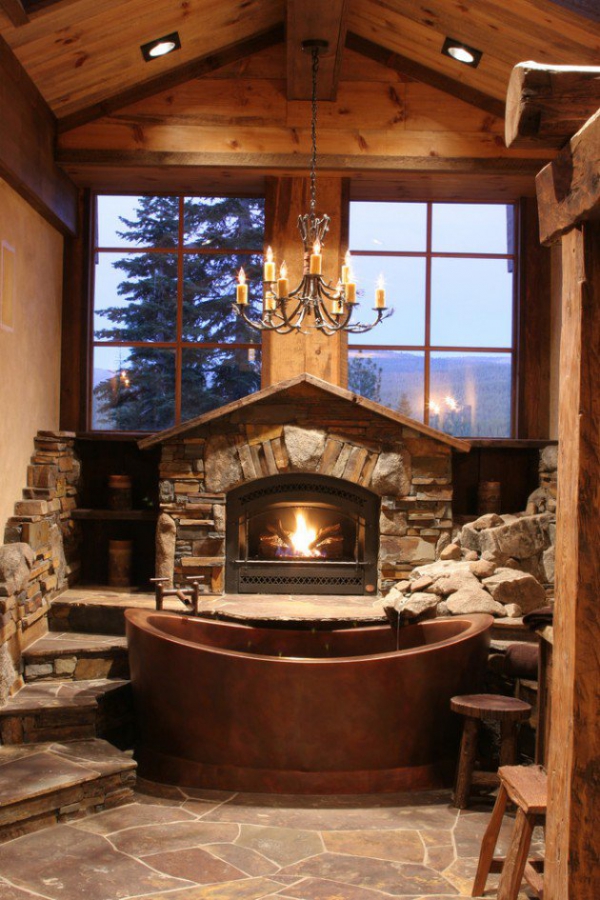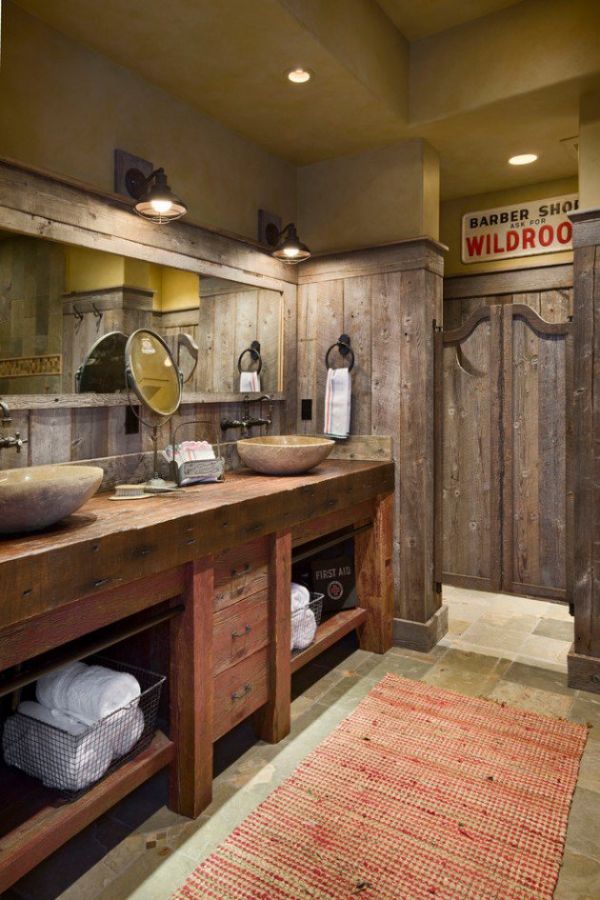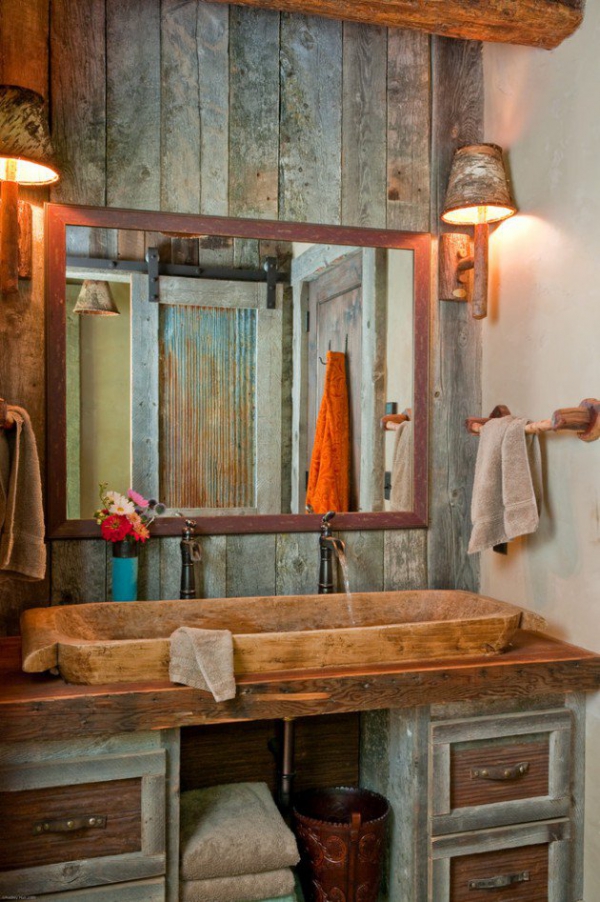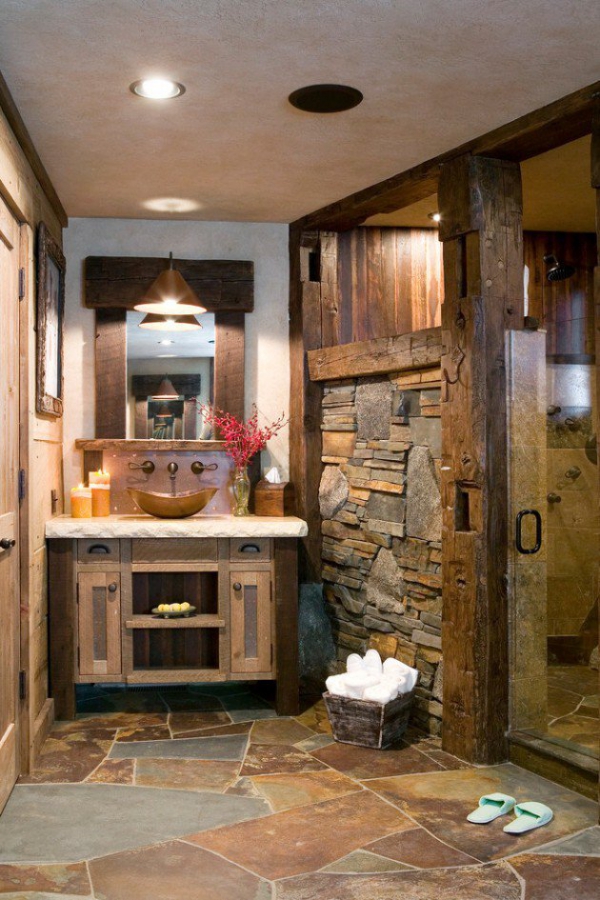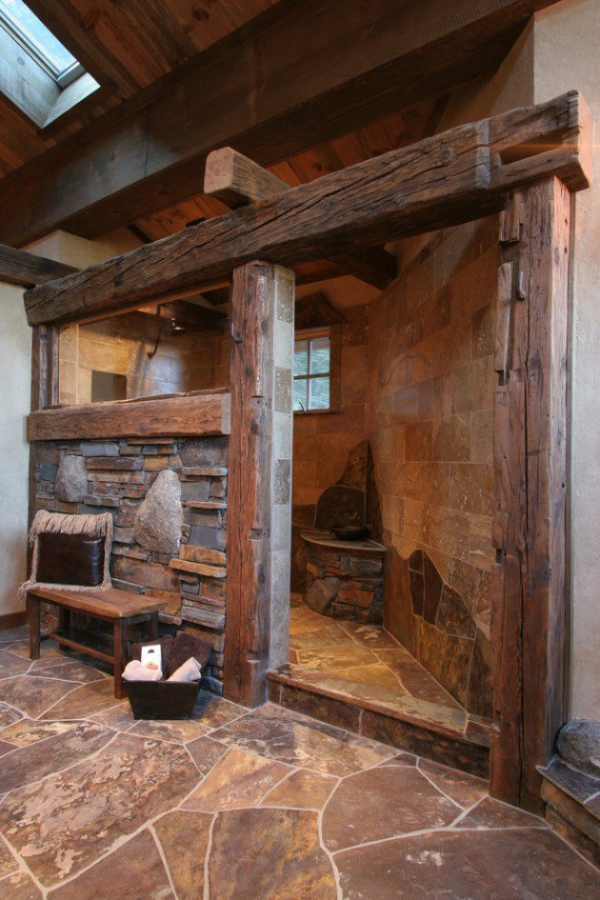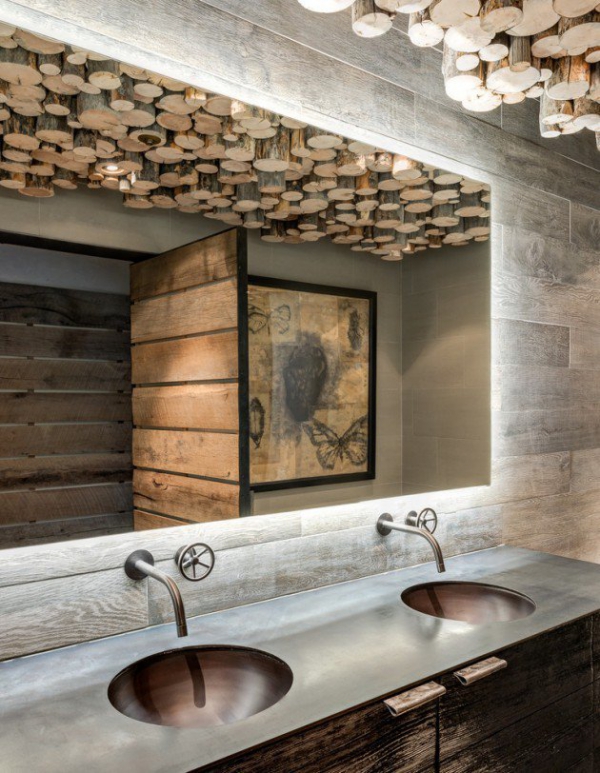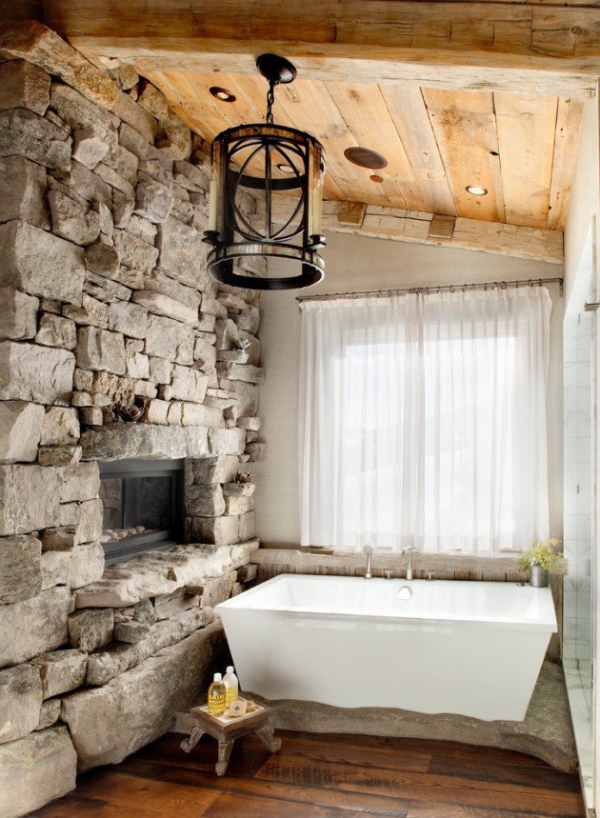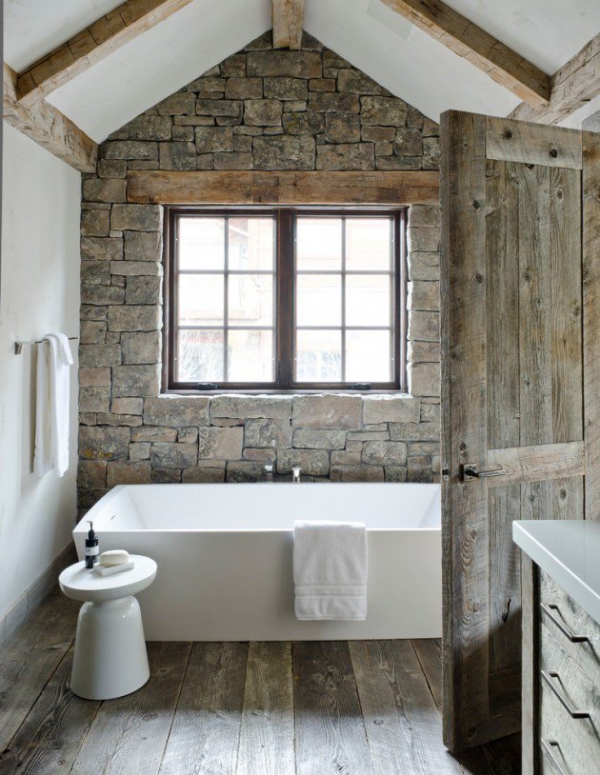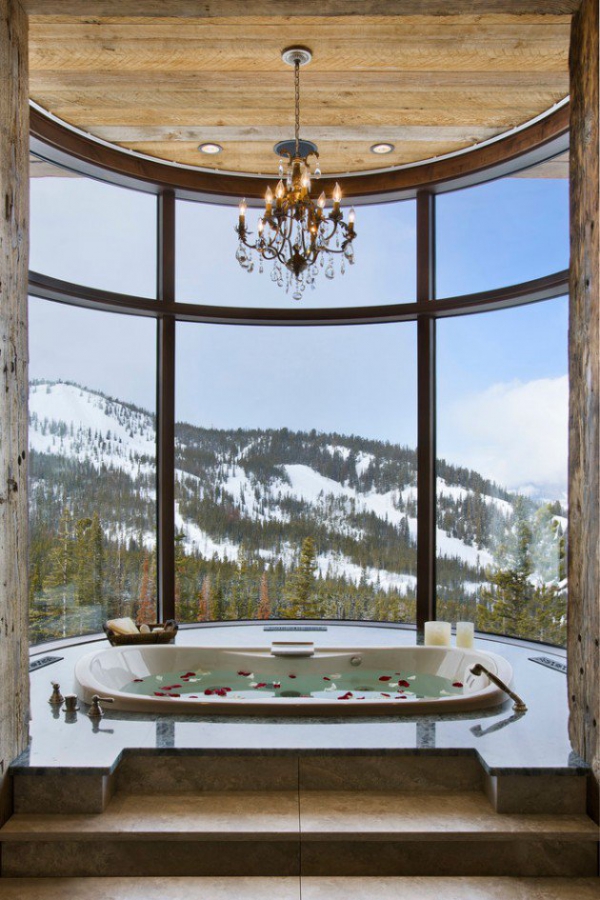 Images found here