Why not have a master bath to match your stylish master bedroom? Angela Todd Designs is at it again with a bathroom you should definitely be jealous of! This bathroom was a part of the restoration of a 1960s ranch house. It's hard to believe that this spacious porcelain throne was a lot more compacted and cluttered before its remodeling commenced. Nevertheless, the makeover of it was so amazing that it won the "Remodeling Excellence Award for Best Master Suite Under 100k" two years ago. Angela Todd Designs also gives credit to its collaboration with The Remodel Group that was essential in creating more space for the layout.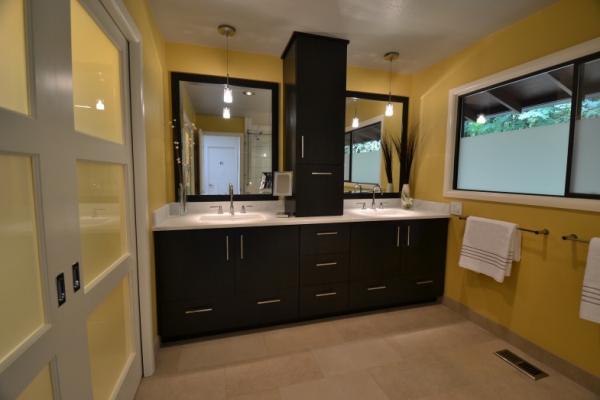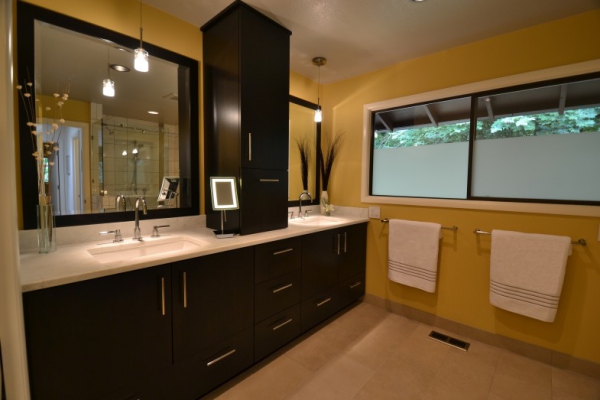 Called the Mountain Park Ensuite, this master bath gives us contemporary inspiration with its clean cut design. The black cabinet system provides a clever way to store linens and other bath essentials, while also contributing to the bold contrast created with the help of the Sombera yellow walls. The spacious open shower is made of a new kind of tile that makes clean-up a breeze. This tile also spreads throughout other parts of the bathroom, which makes maintenance even more pleasant. In order to create the necessary space for these enhanced amenities, square footage from the adjacent bedroom and smaller bathroom needed to be utilized. Good call!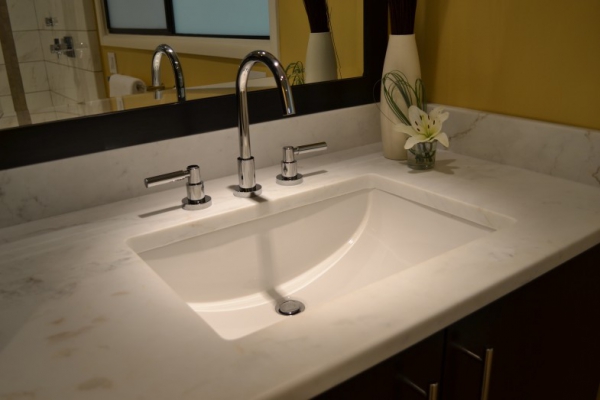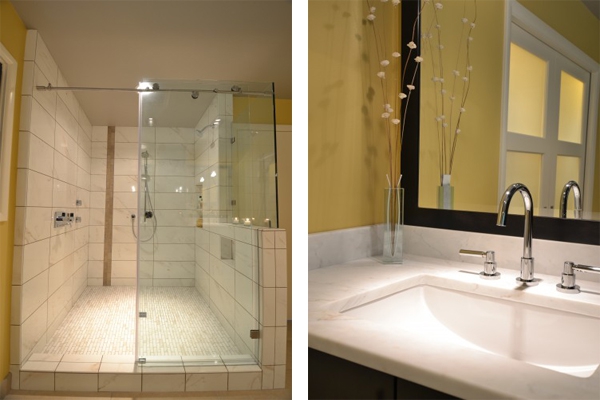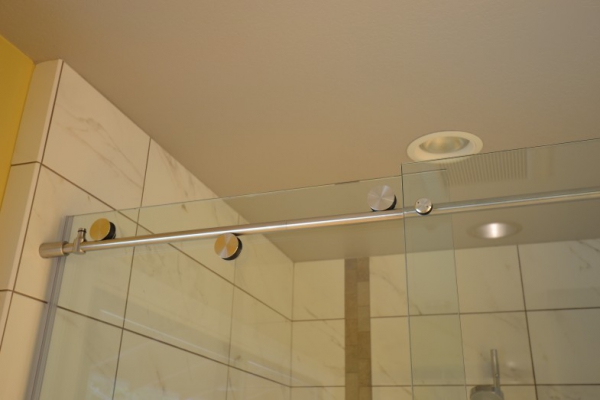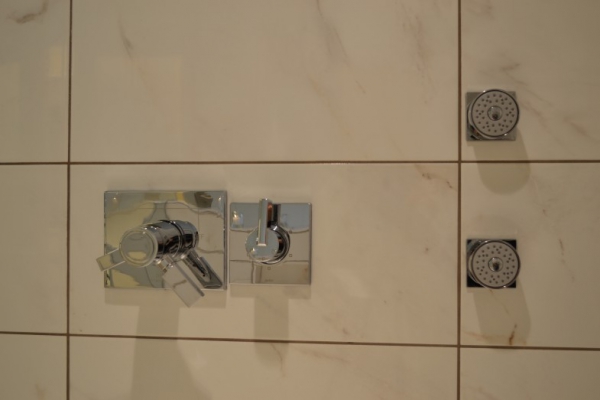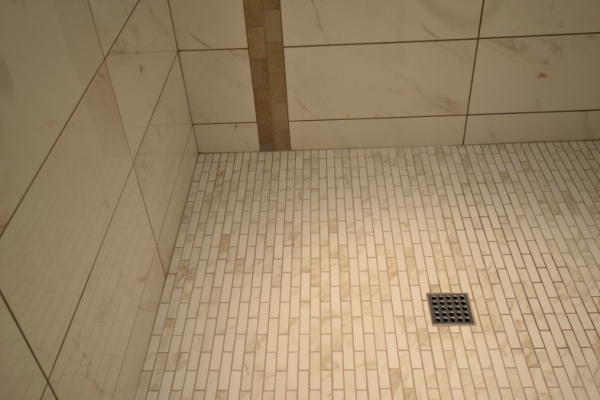 Imagine being able to have all the space in the world in your master bath. You and your significant other no longer have to squeeze past each other to coexist!