Some bathroom designs can be called a true state-of-art. They are furnished with such taste and attention to the detail that you wouldn't mind to spend your day there.
Definitely, the focal point of any bathroom is the bathtub. Most impressive are bathrooms with built-in tubs. They create a feeling that you have a small private pool at home.
Freestanding tubs however have become hugely popular, too. The variety of designs, crafting materials and sizes is mind-blowing! Besides, freestanding bathtubs allow placing them in the most suitable location. Some of the top contemporary designers love placing freestanding tubs directly in the bedroom! Posh!
Apart from the bathtub, artistic originality and extravagance can be added to any other bathroom furniture item. Ladders as towel holders, extraordinary wash basins, light showers… Contemporary bathrooms have indeed become far more than just a utility room.
If you add panoramic windows with beautiful view to this bold interior, it would be the ideal place for relaxation.
Here are 10 extraordinary bathroom designs to impress you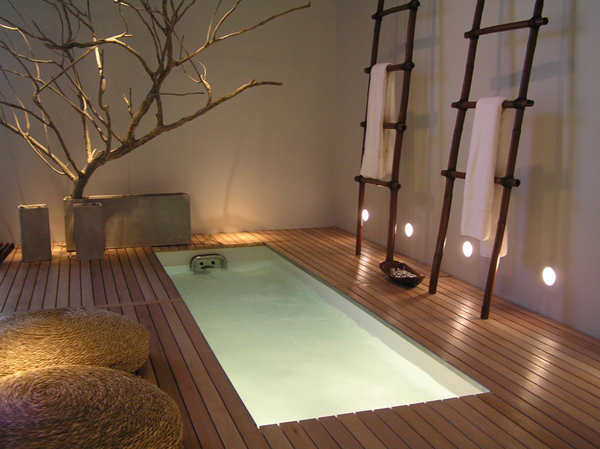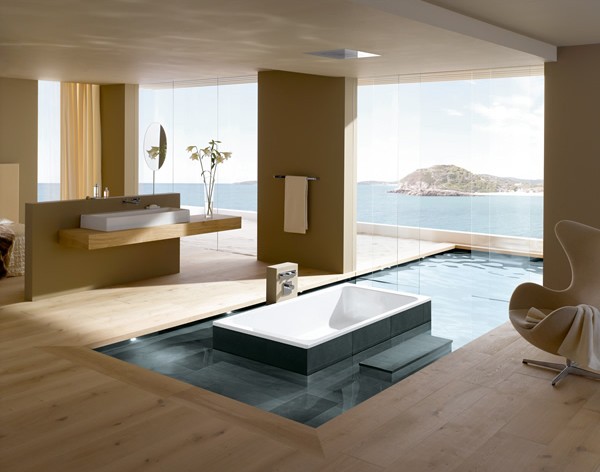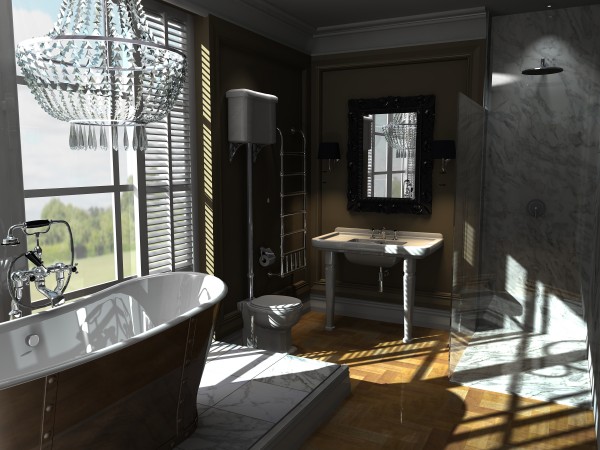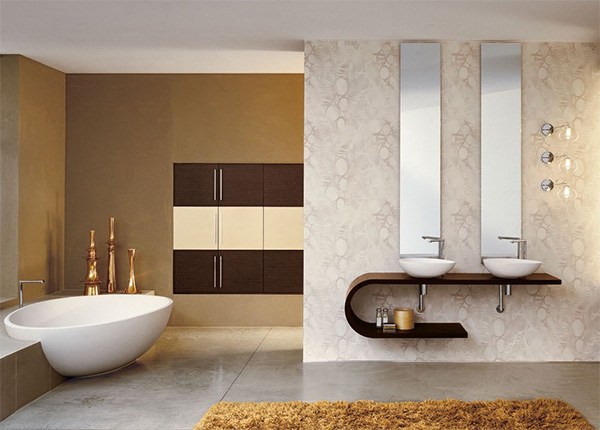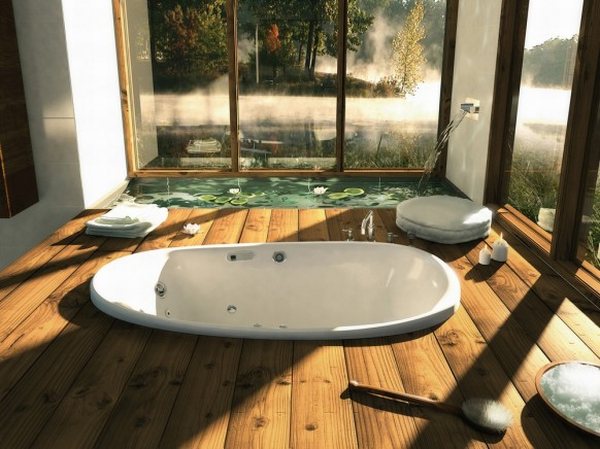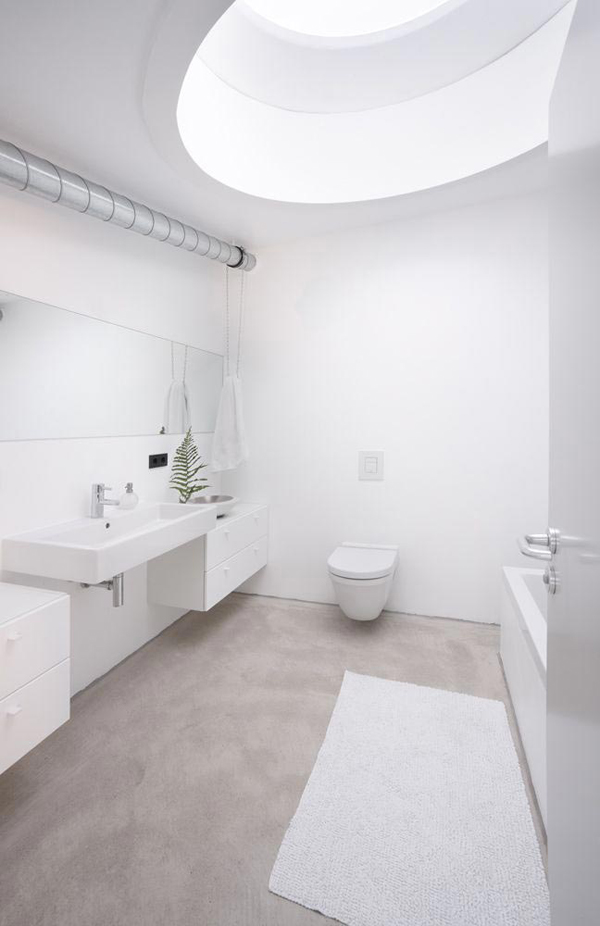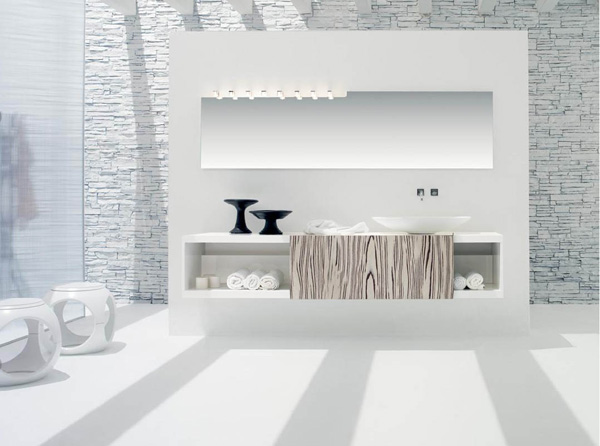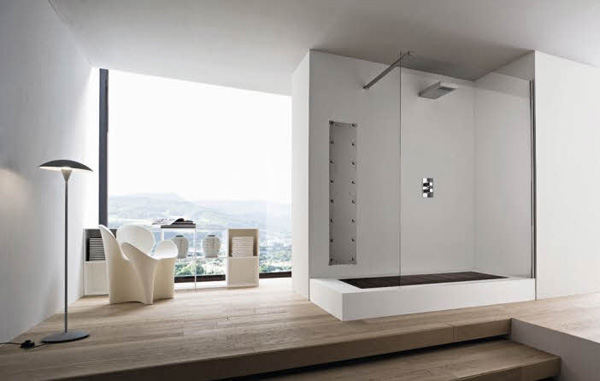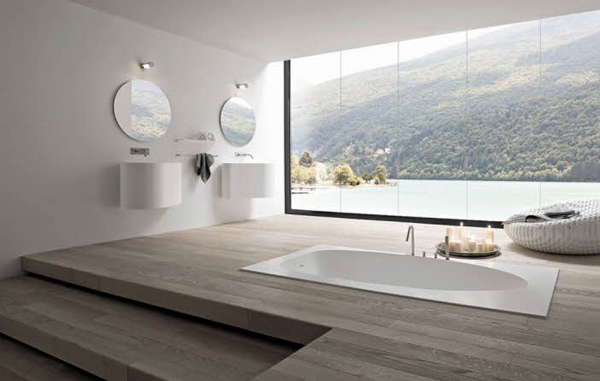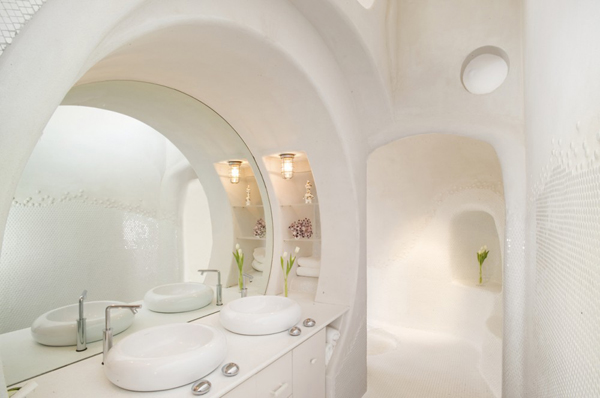 Images found here